Our Language Coverage: Medical Translation Services in 250+ Languages
We provide accurate and timely medical translation solutions to help you reach global markets in hundreds of languages and local dialects
Contact us now
Helping Businesses Grow Through Accurate, Professional Medical Translation
CSOFT Health Sciences delivers custom medical translation services for life science businesses, with an emphasis on translation, localization, and interpretation, as well as globalization and content consulting services. CSOFT is distinct from many language services providers in terms of the sheer number of languages and dialects that we can translate through our global network of 10,000+ linguists and subject matter experts.
With additional services and advanced technology offerings that utilize our robust content management and terminology management practices, we can deliver targeted localization solutions for a full range of content areas, including:
The Linguists We Hire: Delivering Medical Localization at the Regional Level
Much more goes into translation than simply converting a word or a sentence from the original language to the one that is needed. The world is full of varying dialects, accents, laws, currencies, and overall cultural differences that affect how data and content is comprehended. At CSOFT Health Sciences, we are fully aware of the complexity of regional language differences, and work to implement region-specific localization services when delivering medical translations. In addition to providing language services for a diverse and large number of the world's languages, CSOFT offers translation and localization services in hundreds of varying dialects, ensuring access to all corners of the global market. Our professional linguists have a minimum of 7 years of experience in their respective fields to ensure the highest-quality translation solutions across the life sciences and healthcare.
Learn more about our life science translators.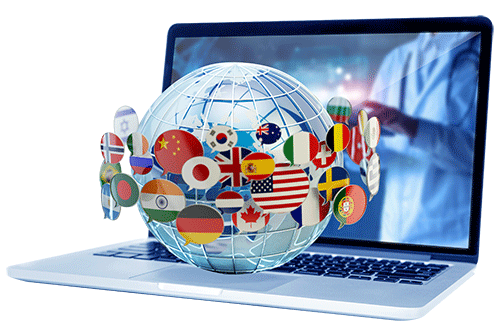 Accurate Medical Translations
For life science companies looking to expand their businesses into international markets, culturally sensitive and technically accurate medical translations are the key to success. As clinical trials are increasingly conducted abroad, and as the world shifts to become more connected than ever before, life science companies must work to globalize their products and services to meet the demands of local consumers and regulatory bodies alike.
CSOFT Health Sciences provides the highest-quality translation solutions for life science companies entering new markets. We ensure that our customized communication solutions are not only accurate, but also cost-effective and time sensitive, catered to meet regulatory submission standards across languages for the target market. With a network of over 10,000 linguists and subject matter experts, we help life science companies reach patients globally.
Learn more about our medical translation solutions.
Quality Assurance
CSOFT Health Sciences has developed a process for quality assurance to ensure that every medical translation project meets quality standards in a cost-effective and timely manner. We are certified in ISO 17100:2015, ISO 9001:2015, and ISO 13485:2016 to ensure our customized solutions meet global regulatory requirements. Our subject matter expert linguists have a minimum of 7 years' experience and work with in-country reviewers and project style guides to meet industry standards. And through our innovative cloud-based technology, CSOFT offers an online translation management ecosystem for one central location to leverage both translation memory as well as terminology management in real time. Every step of the way, CSOFT has you covered.
Learn more about our quality assurance process.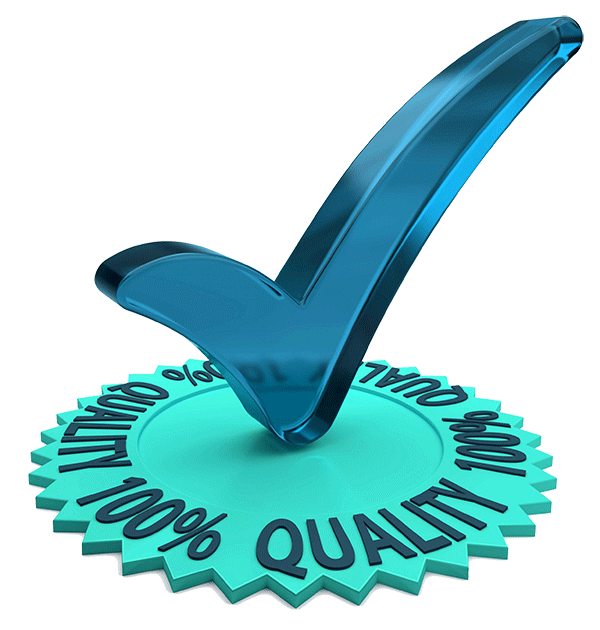 Data Security
With over 20 years of experience in medical translation, CSOFT Health Sciences understands the importance of data security to our clients, and we take nothing for granted when confidentiality is a concern. Our well-documented and fully traceable information data security policies, checklists, and quality records leverage best practices of ISO 27001, and are designed to keep everything from source data to translations protected. From our 24/7/365 data monitoring and advanced encryption to our access control measures, you can be certain that your project data is safe from start to finish.
Learn more about how CSOFT prioritizes data security.
Medical Translation Services in 250+ Languages
CSOFT Health Sciences offers medical translation solutions in over 250 languages including:
GOT QUESTIONS?
Speak to one of our support agents.