CONTRACT RESEARCH ORGANIZATION (CRO) Translations
We provide the highest-quality CRO translations throughout the entire drug development process.
Like the projects managed by CROs (contract research organizations), the complexity of CRO translations is astounding, not only because of the lifesaving drug therapies that are developed, but also because of the many stakeholders involved in any project – sponsors, physicians, patients, scientists, ethics committees, regulatory agencies, country affiliates, and many others. In addition, since the drug development process is so costly, clinical trials are increasingly being conducted outside of the US and Europe, making accurate translation and interpretation critical for success. With so many moving parts and variables, professional and high-quality translation that is both cost-effective and fast is imperative for the drug development process and stakeholders involved.
CSOFT Health Sciences appreciates the demand and pressure to do things right the first time around. As a global company, with over 10,000 linguists and subject matter experts, we understand managing complexities and working with a network of highly skilled professionals to deliver projects on time and on budget. Regardless, if you need translation solutions for clinical trials, adaptive trials, eClinical solutions, evidence-based trials, or emerging market trials, CSOFT Health Sciences has you covered. Through our advanced AI translation technology, quality assurance process including linguistic validation, data security and privacy protection, as well as network of over 10,000 subject matter experts and linguists, CSOFT Health Sciences has the resources and tools to provide the highest-quality translation solutions for CROs globally.
CRO Translations: Advanced Translation Technology
Technology is crucial to the modern translation and localization process. From the minute the source content is authored, validated, and prepared for translation, to when translated content is reviewed and deployed for worldwide distribution. That is why CSOFT Health Sciences utilizes advanced AI translation technology through translation memory (TM), machine translation (MT), translation management system (TMS), and content management system (CMS) to ensure fast, high-quality translation for the best ROI.
Learn more about our advanced translation technology.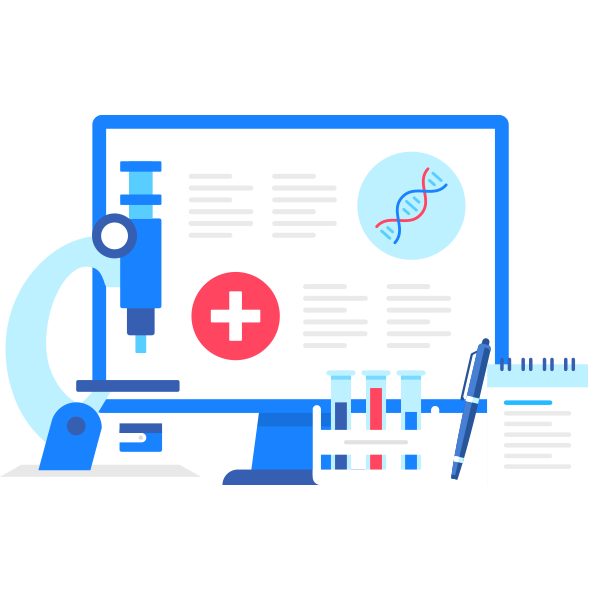 Clinical Trial Protocol Translations
Clinical trial protocol translations enable sponsors and CROs to comply with global regulatory standards and communicate the objectives of a clinical trial in different languages. Clinical trial protocols are a crucial document that aims to describe the objective, study design, safety measures, organization, and other important aspects of how the trial will be conducted. For anyone conducting clinical trials overseas and in compliance with global regulatory standards, translations for clinical trial protocols might be required for approval. With a global network of linguists and subject mater experts, CSOFT Health Sciences provides accurate and cost-effective translations for clinical trials protocols in over 250+ languages.
Learn more about our clinical trial protocol translations.
Linguistic Validation for CRO Translations
Part of ensuring the quality of CRO translations for the life sciences is the process known as linguistic validation. Linguistic validation is a complicated undertaking involving medical terminology management, forward translation, linguistic hominization, back translation, and language reconciliation by professional life science linguists and subject matter experts such as doctors and clinicians. Here at CSOFT, we have the tools, knowledge, and experience to deliver top-notch linguistic validation services our clients depend on for global success. We provide linguistic validation services for a variety of different life science technical documentation, including:
Patient-Reported Outcomes (PROs) Translations
Clinician-Reported Outcomes (ClinRO) Translations
No matter which therapeutic area you might be managing for your client, CSOFT Health Sciences will be there with you to ensure success. We specialize in language support for fields from Oncology and Neurology to Dermatology and Dentistry.
Learn more about out linguistic validation services.
Quality Assurance
Through our innovative cloud-based technology, CSOFT offers an online translation management ecosystem for one central location to leverage both translation memory as well as terminology management in real time.
Professional, high-quality localization of a health service or medical product is critical for medical translation solutions entering global markets. CSOFT understands the importance of accurate translation, which is why we have developed a process for quality assurance to ensure that any project that is translated meets quality standards in a timely manner that is also cost effective. Our advanced translation technology management system allows for translation projects to remain in one centralized location, updated in real time, to ensure that every step of the way, CSOFT has you covered. Additionally, we are certified in ISO 17100:2015, ISO 9001:2015, and ISO 13485:2016, and our operations leverage best practices of ISO 27001 to ensure our customized solutions meet global regulatory requirements.
Learn more about our quality assurance process.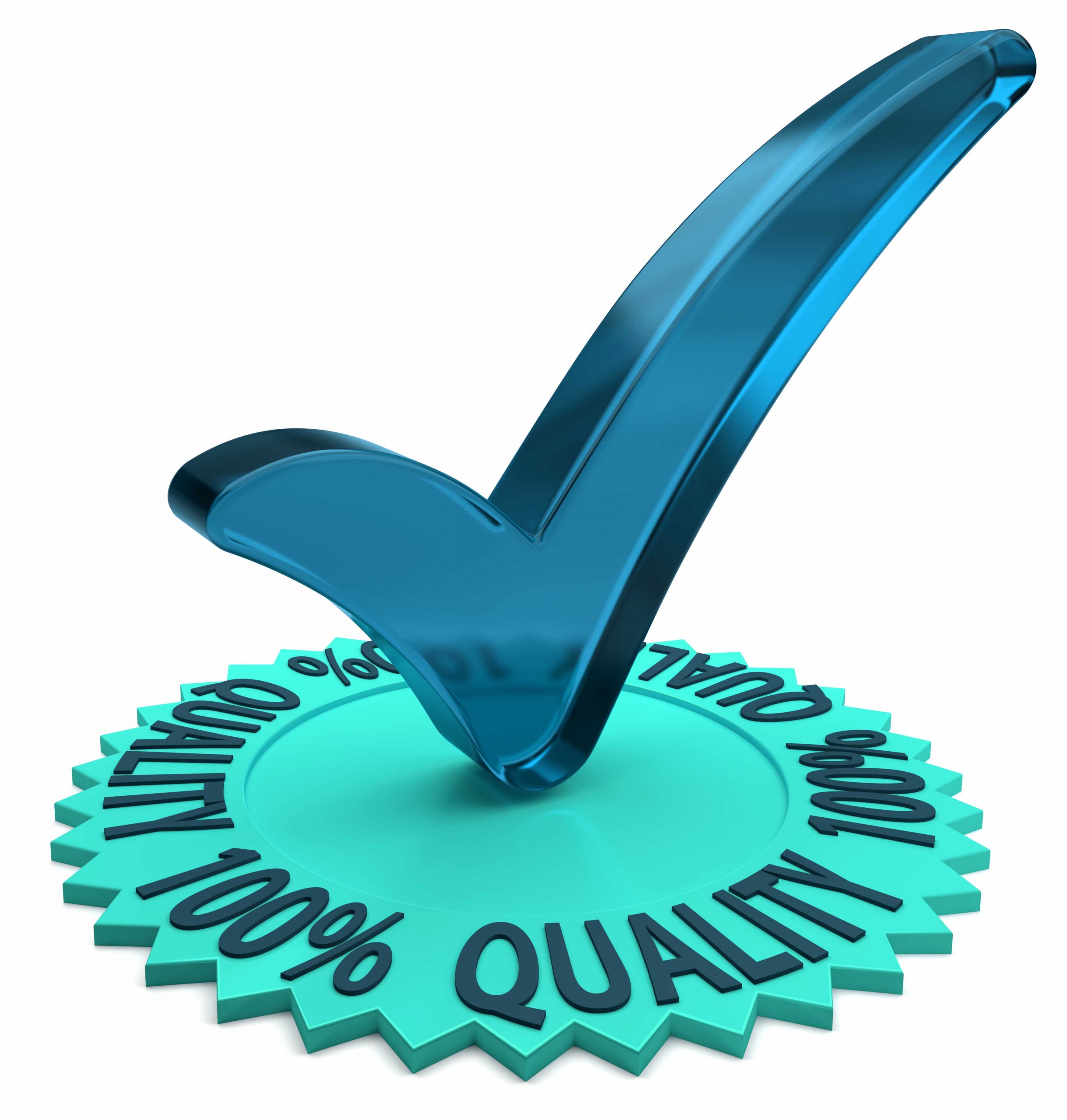 Data Security
As an ISO 17100:2015, ISO 9001:2015, and ISO 13485:2016 certified company, with operations leveraging best practices of ISO 27001, CSOFT's translation process includes in-country reviewers, utilizing either new or established style guides, and subject matter expert (SME) linguists with a minimum of 7 years of experience. With over 20 years of industry experience, we have developed mature processes for translation, editing, proofreading (TEP), as well as project management.
Learn more about how CSOFT protects companies' data.
With CSOFT Health Sciences, you can be confident that your client will be happy and that we will deliver you peace of mind.