Dental Translations
We provide dental translation and localization solutions in 250+ languages.
Contact us now
As patient–centric care improves our ability to reach patients globally, a demand has arisen worldwide for dentistry services such as dental care, aesthetic treatments, and dental hygiene, making dental translations essential for medical professionals, suppliers, and manufacturers working in the dental industry. To access foreign markets, dental equipment such as whitening lamps, thermosealers, and ultrasonic scalers, and the materials and documents required to operate and sell this equipment must be translated and localized to meet international regulatory standards. With a global team of in-country linguists and regulatory specialists, CSOFT Health Sciences can help ensure regulatory submission compliance while providing the highest-quality translation and localization solutions across 250+ languages, helping dental companies gain market access with confidence. We provide localization solutions for the dental industry, including:
Patient Medical Record Translations
Informed Consent Forms (ICF) Translations
Treatment Plan Translations
Dental Records Translations
Local Anesthesia Translations
Whitening Lamps Translations
Thermosealers Translations
Ultrasonic Scalers Translations
Dentistry Package Labeling Translations
Diagnostic Records Translations
Release Form Document Translations
American Dental Association (ADA) Policy Document Translation
From clinical dental studies to treatments with patients, CSOFT's translation and interpreting support in 250+ languages allow healthcare and research organizations, practices, and government agencies deliver dental solutions across the world.
Medical Testing Device and Dental
 Implants Translations
Accurate translations for medical testing device and dental implants are vital in safely producing, operating, and functioning with new devices designed to optimize patient-centric dental care across the world. As the demand for implants and medical devices grows globally, CSOFT's medical translation and localization coverage is vital to ensure that devices are safely manufactured and utilized. Whether it is software as a medical device (SaMD) translations, medical device manual translations, or implantable medical device translations, CSOFT Health Sciences provides end-to-end localization solutions for the medical devices industry.
Learn more about our medical testing device and implants translations.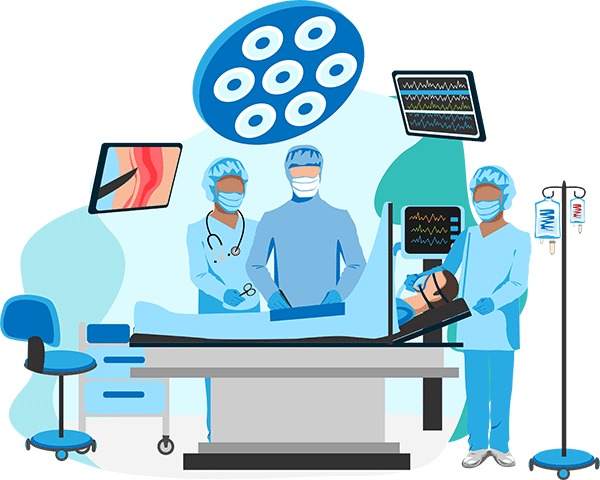 End-to-End Translation Coverage for a Full  Range of Therapeutic Areas
As well as dental translations, CSOFT's medical translation and localization coverage extends across a full range of clients, therapeutic areas, and treatment settings. Whether you are a hospital looking for communication support in a related area, such as orthopedics translations, men's health translation, women's health translations, or pediatric translations, or you are a research organization recruiting patients for a trial, CSOFT's end-to-end localization support covers a full range of conditions and therapies across disciplines.
Learn more about our comprehensive coverage for therapeutic areas here.
Software Translation and Localization
Software is a vital component of dental equipment, forming a core element of dental devices such as X-ray imaging machines. As dental companies look to gain access to new markets, software localization and linguistic testing is an integral part of the product localization process. From UX/UI localization and linguistic testing to functional and cosmetic testing, CSOFT provides end-to-end software localization solutions to help dental device companies help meet regulatory demands and access new markets.
Learn more about our software translation and localization.
Technical Manual Translations
Technical manual translation is necessary to support the wide array of dental tools, from air driven dental handpieces to X-ray machines. CSOFT Health Sciences offers translation and localization solutions for dental technical manuals across a variety of file formats, such as FrameMaker, Word, InDesign, DITA, and XML in over 250 languages, as well as multilingual DTP.
Learn more about our technical manual translations.
Multilingual eLearning Translations
A recent trend in the dental equipment industry is the use of online courses and eLearning materials to train staff and consumers on product usage. From X-Ray imaging instruments to sterilization equipment and OS for patient billing, high-volumes of hard-copy and digital materials are necessary for training new staff and patients. CSOFT provides eLearning translation and localization solutions to maximize product reach and ensure safe product operation across multiple markets. In addition, CSOFT offers video translation services such as multilingual video voiceover, subtitling, and dubbing.
Learn more about our multilingual eLearning translations.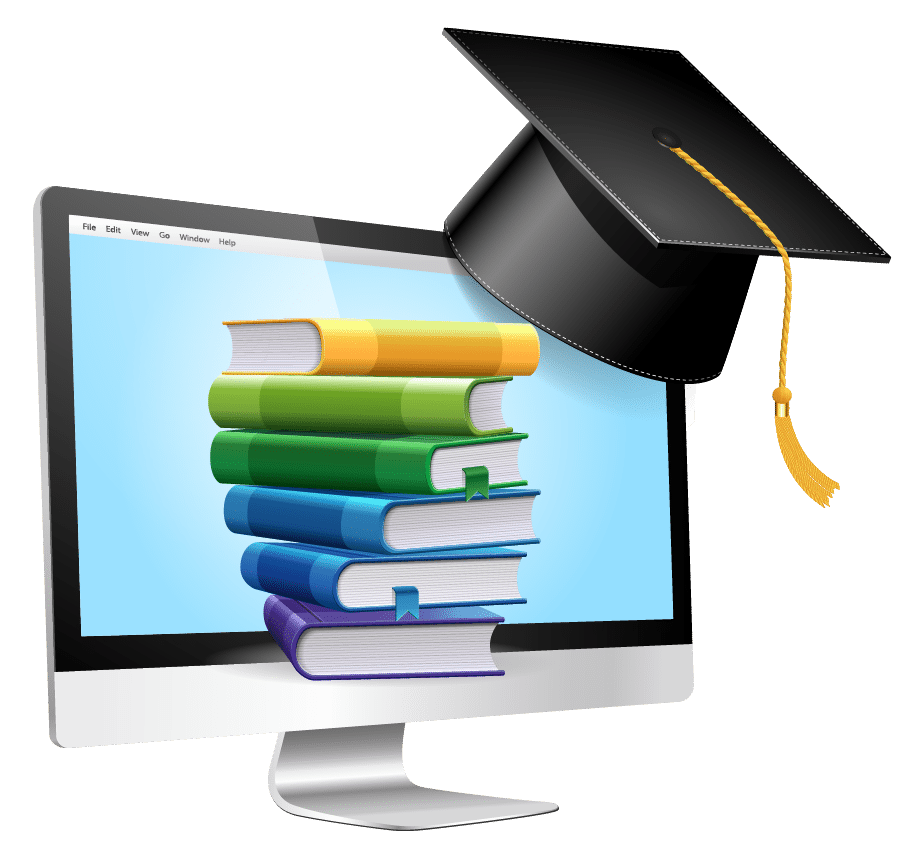 Data Security
With over 20 years of experience in medical translation, CSOFT Health Sciences understands the importance of data security to our clients, and we take nothing for granted when confidentiality is a concern. Our well-documented and fully traceable information data security policies, checklists, and quality records leverage best practices of ISO 27001, and are designed to keep everything from source data to translations protected. From our 24/7/365 data monitoring and advanced encryption to our access control measures, you can be certain that your project data is safe from start to finish.
Learn more about how CSOFT prioritizes data security.
Quality Assurance
CSOFT Health Sciences has developed a process for quality assurance to ensure that every medical translation project meets quality standards in a cost-effective and timely manner. We are certified in ISO 17100:2015, ISO 9001:2015, and ISO 13485:2016 to ensure our customized solutions meet global regulatory requirements. Our subject matter expert linguists have a minimum of 7 years' experience and work with in-country reviewers and project style guides to meet industry standards. And through our innovative cloud-based technology, CSOFT offers an online translation management ecosystem for one central location to leverage both translation memory as well as terminology management in real time. Every step of the way, CSOFT has you covered.
Learn more about our quality assurance process.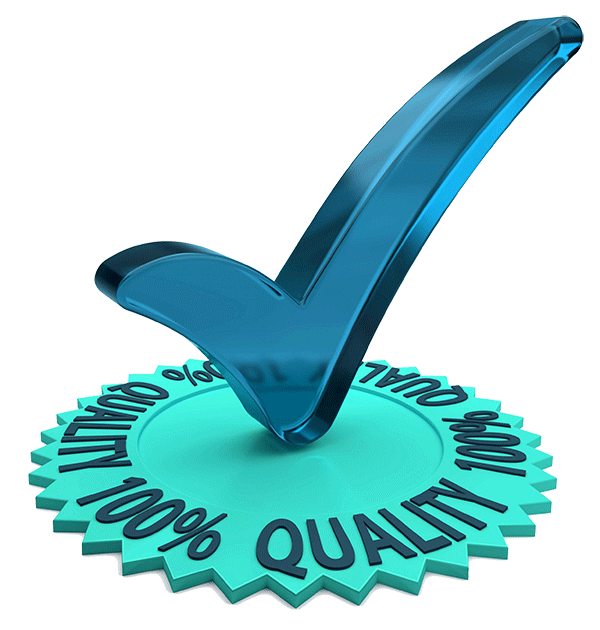 GOT QUESTIONS?
Speak to one of our support agents.