Driven by global entertainment and social media, a demand has arisen worldwide for dentistry services such as dental care, aesthetic treatments, and dental hygiene. To access foreign markets, dental equipment such as whitening lamps, thermosealers, and ultrasonic scalers must be translated and localized to meet international regulatory standards. With a global team of in-country linguists and regulatory specialists, CSOFT can help ensure regulatory submission compliance while providing the highest-quality translation and localization solutions across 250+ languages, helping dental companies gain market access with confidence.
Software Translation and Localization
Software is a vital component of dental equipment, forming a core element of dental devices such as X-ray imaging machines. As dental companies look to gain access to new markets, software localization and linguistic testing is an integral part of the product localization process. From UX/UI localization and linguistic testing to functional and cosmetic testing, CSOFT provides end-to-end software localization solutions to help dental device companies help meet regulatory demands and access new markets.
Technical Manual Translation
Technical manual translation is necessary to support the wide array of dental tools, from air driven dental handpieces to X-ray machines.  CSOFT offers translation and localization solutions for dental technical manuals across a variety of file formats, such as FrameMaker, Word, InDesign, DITA, and XML in over 250 languages, as well as multilingual DTP.
Multilingual eLearning Translation
A recent trend in the dental equipment industry is the use of online courses and eLearning materials to train staff and consumers on product usage. CSOFT provides eLearning translation and localization solutions to maximize product reach and ensure safe product operation across multiple markets. In addition, CSOFT offers video translation services such as multilingual video voiceover, subtitling, and dubbing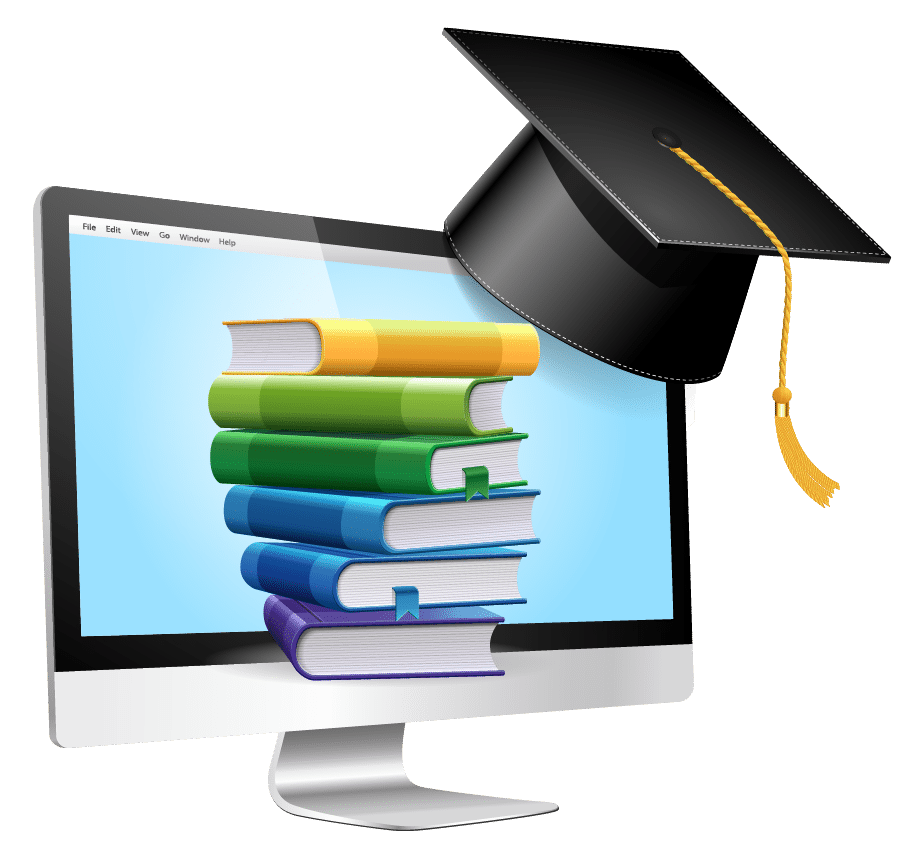 Quality Assurance
Translation quality is extremely important in any sector. In the life sciences industry, where incorrect translations are literally the difference between life and death, the need for high-quality translations are even greater. CSOFT's translation and localization processes are certified in ISO 9001:2015, ISO 13485:2016 and compliant in ISO 17001, ensuring that dental companies receive the highest quality translation solutions to increase brand reputation and access global markets.
End-to-End Communication Solutions
CSOFT has the resources to meet your dental translation and localization needs in over 250+ languages. Specifically, we specialize in the following services:
Resource File Translation

Cosmetic Testing

Functional Testing
Marketing Collateral
Information for Use (IFU)
Advertising and Promotional Materials
Product Training and User Manuals
Product Packaging and Labeling
International Patents
GOT QUESTIONS?
Speak to one of our support agents.