Hospital Translation
CSOFT's hospital translation services help provide effective multilingual care through high-quality document, website, and eLearning translation solutions
Contact us now
To facilitate the best care possible for patients, hospitals need to provide patient communication material and patient documents. However, as the number of multilingual patients grows, hospitals must ensure that all patient communication and documentation materials are translated with a high degree of accuracy and cultural sensitivity. CSOFT can help area hospitals, clinics, and academic medical centers provide effective care and adhere to regulatory guidelines by providing high-quality and technically accurate translation and interpretation services across 250+ languages, from hospital documents such as informed consent forms and patient information forms, to hospital websites and patient portals, to eLearning videos for patients and staff.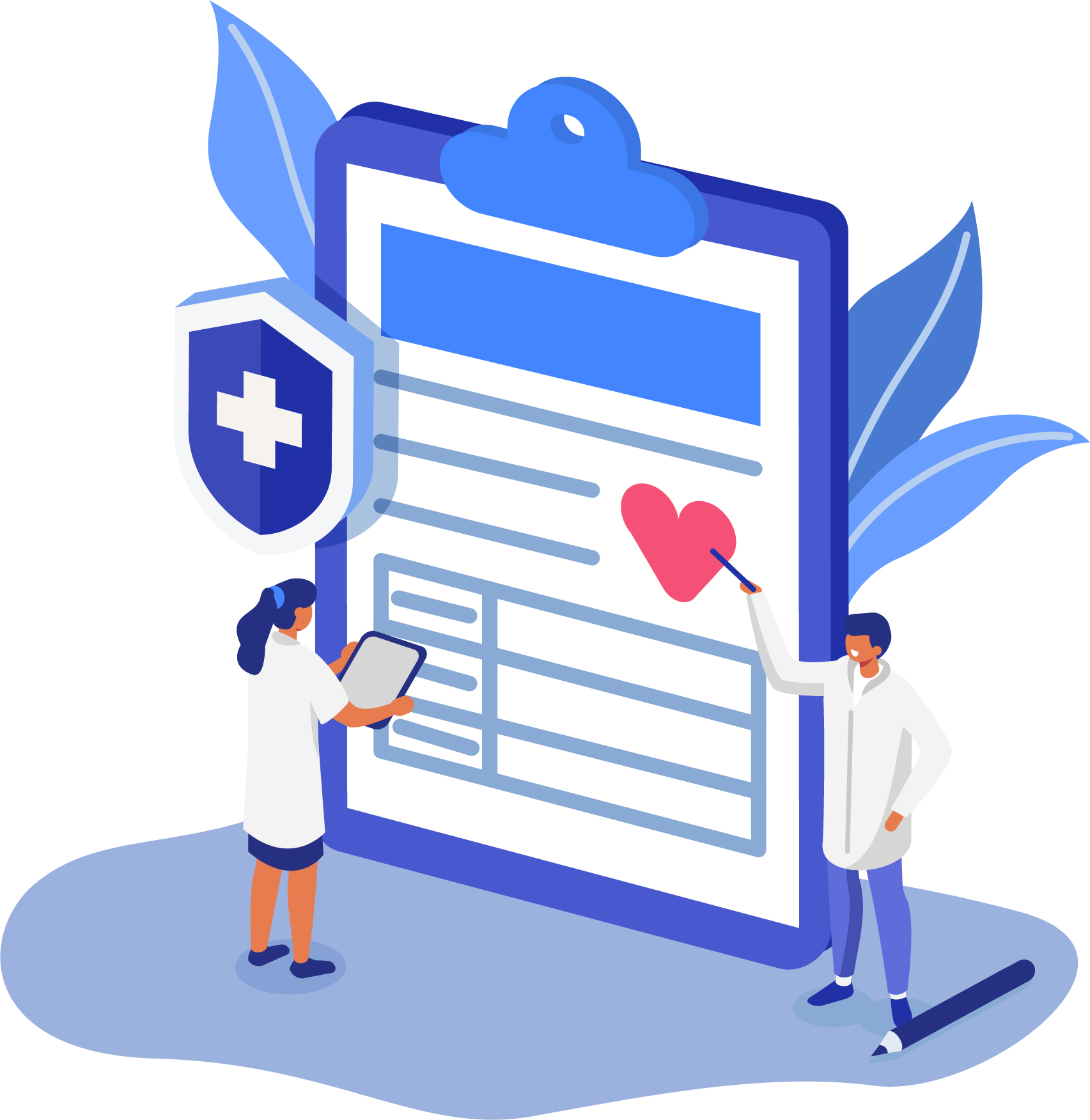 Patient Documentation Translation
To effectively care for multilingual patients, hospitals need to provide high-quality translation for multiple types of patient documents, such as hospital service forms, admission policies, patient rights and responsibilities, and advance directives and procedures. Translating such documents with a high degree of quality and accuracy is essential for providing equal healthcare access and informed consent for treatment.
With a large network of subject matter experts and over 10,000 in-country native linguists, CSOFT provides accurate and high-quality translation for a variety of patient documentation, from informed consent forms to patient information sheets.
Learn more about our medical document translation services.
Software and Website Localization
Hospitals are becoming increasingly reliant on technologies such as AI, telemedicine, and digital health solutions such mobiles apps and patient portals to communicate with patients and provide care. To effectively care for patient populations with diverse language backgrounds, however, such technologies must be accurately translated.
CSOFT has extensive experience in translating software UI strings through our localization best practices. Our subject matter experts work closely with our in-country linguists and engineer teams to translate and even virtually transcreate all software applications for hospitals, academic medical centers, and health clinics.
Learn more about our software localization services.
Multilingual eLearning Translation
eLearning has been used in hospitals to provide continuing education for healthcare professionals and train hospital staff. Beyond healthcare professionals and hospital staff, eLearning solutions such as education videos are commonly used to educate patients on how to manage conditions or prepare for medical procedures.
CSOFT provides eLearning translation and localization solutions to facilitate continuing education for healthcare professionals, and to effectively educate patients. In addition, CSOFT offers video translation services such as multilingual video voiceover, subtitling, and dubbing .
Learn more about our e-Learning solutions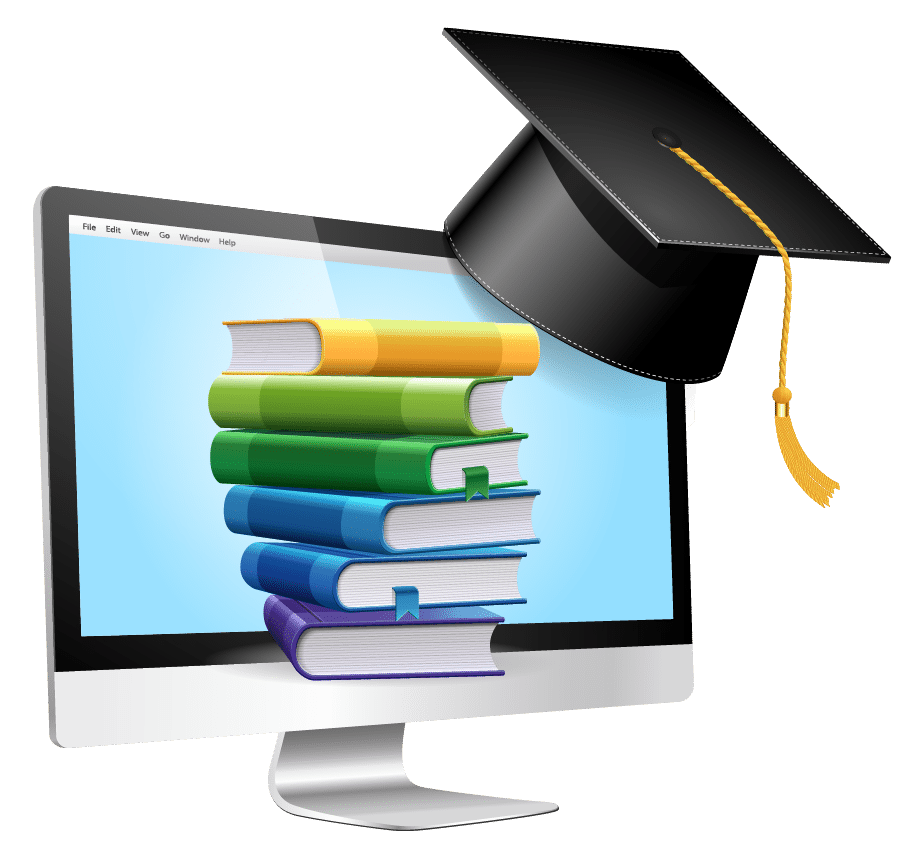 Hospital Medical Interpretation
In some countries, such as the United States, hospitals are legally required to provide interpreting services. However, the process for providing such services can be time consuming and costly. Using global network of medical interpreters that are subject matter experts with a minimum of 7 years of experience, CSOFT provides accurate and high-quality remote and on-site hospital interpretation services to help ensure multilingual patients receive the best care possible.
Learn more about our medical interpretation services.
Healthcare Translation Services
The healthcare industry is an evolving sector of the life sciences, with a shift towards patient focused care. As part of this, accurate translation of medical documentation, healthcare forms, and informational patient content is necessary to include patients of diverse backgrounds. In addition, high-quality interpretation solutions for non-native English-speaking patients is not only required by law in the United States, but also ensures effective communication in regards to patient care and treatment.

Data Security
CSOFT has well-documented and fully traceable information security policies, checklists, and quality records. CSOFT understands the importance of security to our clients and we take nothing for granted when confidentiality is a concern. All our data and security processes comply with our certified ISO standards 13485:2016 and ISO 9001:2015. We are also compliant with ISO 17100 and leverage best practices from ISO 27001.
Learn more about our data security.
Quality Assurance
High-quality translation is extremely important in the life sciences – inaccurate translation along the way can not only result in wasted time, money, and effort, but also affect patients' lives. CSOFT understands the importance of providing the most accurate and high-quality translation solutions for healthcare organizations, and is dedicated to ensuring the highest-quality communication solutions for hospitals. To ensure we provide the highest-quality multilingual communication solutions available, CSOFT uses in-country linguists with a minimum of 7 years of experience, and an extensive network of subject matter experts. In addition, CSOFT implements localization best practices such as linguistic validation, back translation, and terminology management, helping hospitals provide high-quality and accurate multilingual patient care.
Learn more about our quality assurance process.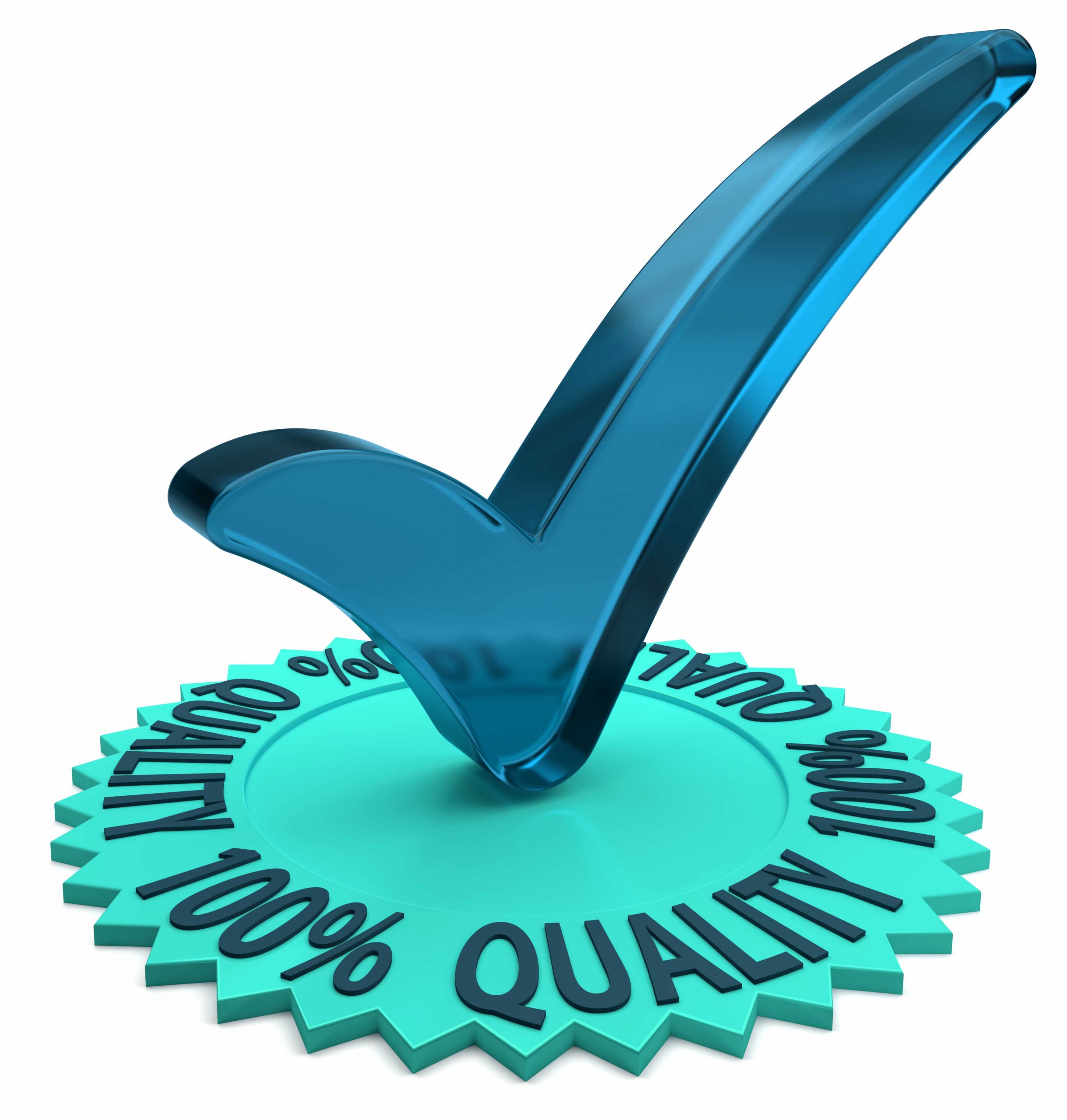 GOT QUESTIONS?
Speak to one of our support agents.