Machine Translation Post-Editing (MTPE)
We combine advanced language translation technology with our linguists' expertise for the highest-quality machine translation post-editing results for international life science companies
Contact us now
What is Machine Translation Post-Editing?
Machine translation post-editing (MTPE), also referred to as post-editing machine translation (PEMT), is a hybrid model used in the translation process that combines initial machine translation (MT) with traditional human translation. As many life science companies become global, and as language technology like neural machine translation (NMT) continues to advance, MT has seen increased implementation in order to meet increased international demand – rendering it smarter, faster, and able to automate and process translations of up to millions of words per hour. And newer technologies, like generative artificial intelligence (AI) chatbot ChatGPT, are posed to further these advances.
A large gap in MT, however, is the ability to recognize sensitive cultural nuances, overall voice, and tone of the written material, as well as transcreate highly technical documents, which is especially important for life science companies. Incorrect translation of life science content can mean not only higher costs and longer project turnaround times, but also potentially risk patients' safety as well as clinical trial integrity. Human translation has proven to be the most accurate and effective method for mitigating risks when translating life science content, yet typically traditional translation means added time. In addition to longer turnaround times, high-volume projects that require in-country review, linguistic expertise, and oversight can be exponentially more expensive.
CSOFT Health Sciences' MTPE combines traditional human translation with machine translation for a higher quality, cost-effective translation. Our machine translation post-editing process calls for a machine to do the initial translation with an experienced human translator reviewing the initial translation after completion. This enables a faster turnaround time, as machine translation post-editors can gain as much as 60% in daily wordcount productivity with the machine conducting the majority of the translation. In addition to enhancing translators' efficiency on large-scale projects, CSOFT's MTPE translation methodologies help segment the most demanding, culturally sensitive portions of the translation process for their undivided attention, making full use of our linguists' linguistic qualifications and subject matter expertise.
We specialize in MTPE for: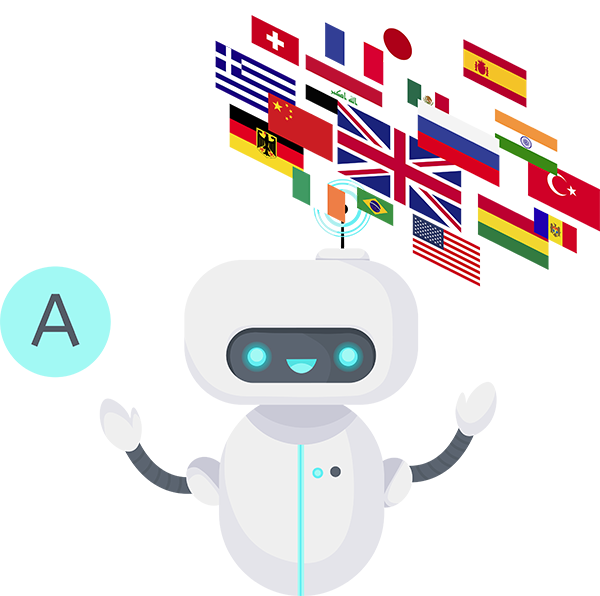 Terminology Management
As with conventional translation, terminology management and the effective use of translation memories (TM) are critical to optimizing the efficiency and consistency of large-scale MTPE projects. CSOFT Health Sciences' terminology management tools and best practices help ensure your style guide and glossary are implemented during the MT process. Following initial translation, our computer-assisted translation (CAT) tools ensure that human linguists and reviewers are able to utilize terminology standards consistently across all documents while working to ensure the linguistic quality of deliverables.
Learn more about our terminology management.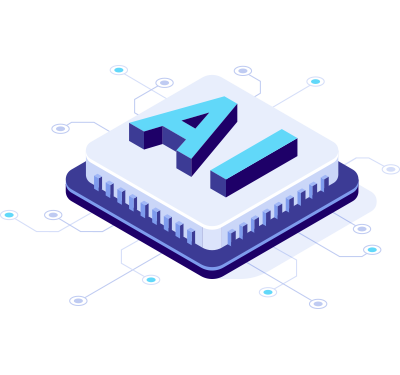 AI Translation Technology
Advanced translation technology is crucial to the modern medical translation and localization process. From the minute the source content is authored, validated, and prepared for translation, to when translated content is reviewed and deployed for worldwide distribution, CSOFT Health Sciences employs only the best translation technology to aid translation projects in 250+ languages.
Learn more about our translation technology.
Quality Assurance
CSOFT Health Sciences has developed a process for quality assurance to ensure that every medical translation project meets quality standards in a cost-effective and timely manner. We are certified in ISO 17100:2015, ISO 9001:2015, and ISO 13485:2016 to ensure our customized solutions meet global regulatory requirements. Our subject matter expert linguists have a minimum of 7 years' experience and work with in-country reviewers and project style guides to meet industry standards. And through our innovative cloud-based technology, CSOFT offers an online translation management ecosystem for one central location to leverage both translation memory as well as terminology management in real time. Every step of the way, CSOFT has you covered.
Learn more about our quality assurance process.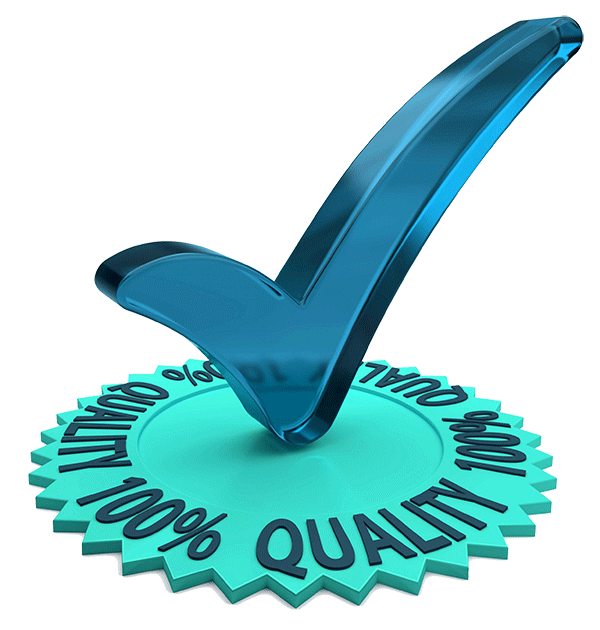 Data Security
With over 20 years of experience in medical translation, CSOFT Health Sciences understands the importance of data security to our clients, and we take nothing for granted when confidentiality is a concern. Our well-documented and fully traceable information data security policies, checklists, and quality records leverage best practices of ISO 27001, and are designed to keep everything from source data to translations protected. From our 24/7/365 data monitoring and advanced encryption to our access control measures, you can be certain that your project data is safe from start to finish.
Learn more about how CSOFT prioritizes data security.
GOT QUESTIONS?
Speak to one of our support agents.