Machine Translation Post Editing (MTPE)
We combine advanced translation technology with our expert linguists for the highest-quality Machine Translation Post Editing results for life science companies expanding globally
Contact us now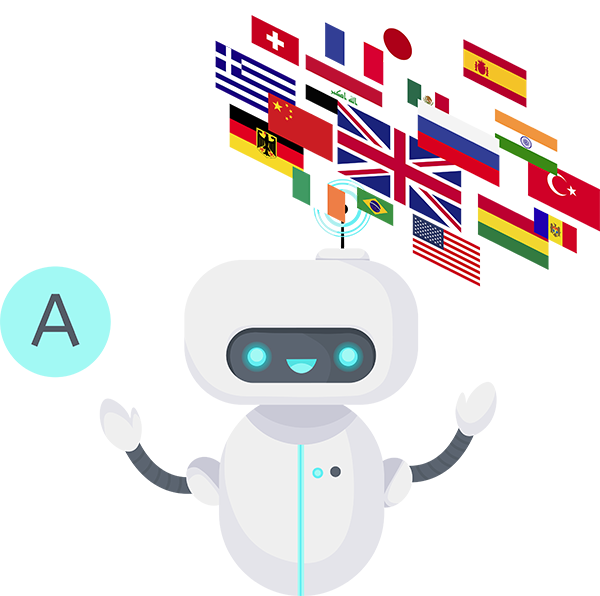 What is Machine Translation Post-Editing?
Machine Translation Post-Editing (MTPE), also referred to as Post-Editing Machine Translation (PEMT), is a hybrid model used in the translation process that combines initial machine translation (MT), with traditional human translation. As companies are rapidly becoming more global, and as language technology continues to advance like neural machine translation (NMT), MT has grown in recent years to meet increased international demand, becoming much smarter and faster, with the ability to automate and process translations of up to millions of words per hour.
A large gap in MT, however, is the ability to recognize sensitive cultural nuances, overall voice, and tone of the written material, as well as transcreate highly technical documents, which is especially important for life science companies. Incorrect translation of life science content can mean not only higher costs and longer project turnaround times, but also potentially risk patients' safety as well as clinical trial integrity. Human translation has proven to be the most accurate and effective method for mitigating risks when translating life science content; however, typically traditional translation means added time. In addition to  longer turnaround times, high-volume projects that require in-country, linguistic expertise and oversight can be exponentially more expensive. 
MTPE, combines traditional human translation with machine translation for a higher quality, cost-effective translation. The post-editing process calls for a machine to do the initial translation with an experienced human translator reviewing the initial translation after completion. This enables a faster turnaround time, as machine translation post-editors can gain as much as 60% in daily wordcount productivity with the machine doing the initial and majority of the translation. In addition to enhancing translators' efficiency on large-scale projects, MTPE translation methodologies help segment the most demanding, culturally sensitive portions of the translation process for their undivided attention, making full use of their linguistic qualifications and subject matter expertise.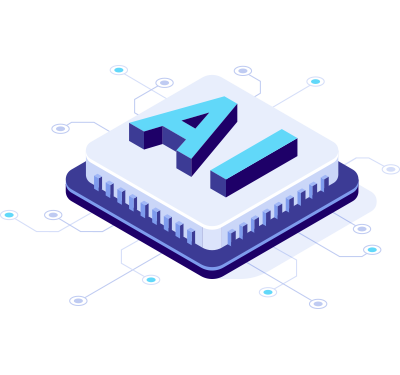 Terminology Management
As with conventional translation, terminology management and the effective use of translation memories (TM) are critical to optimizing the efficiency and consistency of large-scale MTPE projects. CSOFT's terminology management tools and best practices help ensure your style guide and glossary are implemented during the MT process. Following initial translation, our computer-assisted translation (CAT) tools ensure that human linguists and reviewers are able to utilize terminology standards consistently across all documents while working to ensure the linguistic quality of deliverables.
Learn more about our terminology management.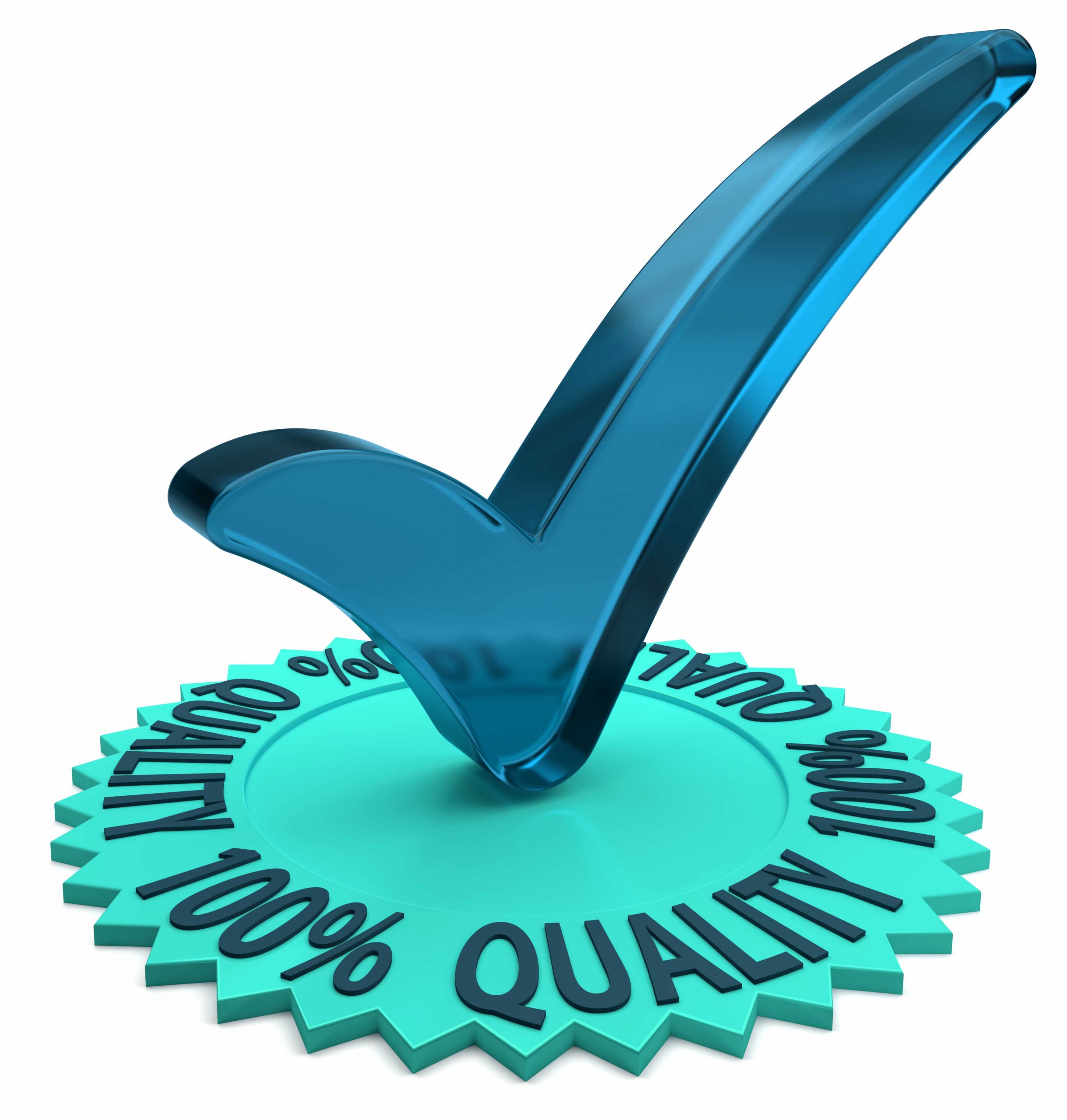 Quality Assurance
High-quality translation is extremely important in the life sciences – inaccurate translation along the way can not only result in wasted time, money, and effort, but also affect patients' lives. That is why CSOFT is dedicated to ensuring the highest-quality MTPE services for every step in the R&D and marketing process for life science companies. To do so, we use the latest translation technologies and in-country linguists with a minimum of 7 years of experience, combined with our extensive network of subject matter experts. In addition, we have perfected our localization best practices through linguistic validation, back translation, and terminology management to help you reach patients globally, in over 250 languages.
Learn more about our quality assurance process.
Data Security
Keeping data secure in the life sciences is critical in protecting patient privacy as well as innovative drug therapies for life science companies. We have well-documented and fully traceable information security policies, checklists, and quality records. CSOFT understands the importance of security to our clients and we take nothing for granted when confidentiality is a concern. All our data and security processes comply with our ISO 17100:2015, ISO 13485:2016 and ISO 9001:2015 certifications. We also leverage best practices from ISO 27001.
Learn more about our data security.

GOT QUESTIONS?
Speak to one of our support agents.