Biotechnology Translations
Providing highly accurate biotechnology translations to help life science companies bring true innovation to international markets
CONTACT US
Innovation and courage drive this sector of the life science industry. From applied immunology and recombinant gene techniques to stem cell engineering and pharmaceutical treatments and diagnostic tests, the advancements in technology in the past several decades have paved the way for new developments in biotech to improve quality of life for populations around the world. 
As medicine continues to advance through the research and development of new drug therapies and treatments around the world, it is critical for medical biotech companies involved in gene editing, gene therapy, vaccines and antibiotics, xenotransplantation, stem cell research, and other biopharmaceutical innovations to work with a qualified language service provider (LSP) to ensure accurate and professional translation of all medical and technical documentation. Inaccurate translations not only create additional and unnecessary costs and delays for a product's time to market, but also can endanger patient lives. In a complex and ever-changing industry, the need for efficient, quality translation requires professional linguistic experience, subject matter expertise, and advanced language technology.
CSOFT's expert team of linguists have a minimum of seven years of experience and have extensive knowledge of the nuances of the industry. Additionally, we employ a vast team of QA testers, reviewers, publishers, and project managers with localization best practices for every translation project. We also field our cloud-based AI technology ecosystem, which provides a central location for biotechnology organizations to access and manage their terminology, multilingual style guides, and translation memory for a cost-effective and quick turnaround time. Furthermore, our operations are compliant with ISO 17100:2015, ISO 9001:2015 and ISO 13485:2016 to ensure your biotechnology product receives the highest quality translation in over 250 languages, one medical document at a time.
CSOFT was named as one of the 8 most innovative technology companies by IDC Research – a well-renowned consulting company.
Regardless of the biotechnology globalization services you require, CSOFT Health Sciences is the perfect partner. We provide expert biotechnology translation solutions for organizations in bioengineering, biotech manufacturing, bio medical, and bio agriculture in over 250 languages.
Research & Development
Partnerships and Contracts
Life Sciences & Human Health Technologies
Research Papers
White Papers
Presentations
Genetic coding, mapping, and sequencing documents
Cell and tissue culture and subcellular organism engineering documentation and technologies
Protein sequencing, synthesis and engineering technology
Biomedical Manufacturing & Biomedical Engineering Translations
The biomanufacturing and bioengineering industries are leaders in creating innovations that improve lives globally. From IVD's to medical devices to drug therapies and treatments, the biomedical manufacturing and engineering industry is diverse in not only it's creation, but also in its requirements to be able to succeed in the global markets. Strict regulatory laws require the translation and localization of documentation on projects, like bioreactor user manuals, eLearning courses, lab technician guidance's, just to name a few.
CSOFT is a lead translation provider, certified in ISO 9001:2015 and ISO 13485:2016 to ensure the highest quality translation for whatever your needs may be.
Learn more about our Biomedical Engineering Translations.
Biochemical Translations
Recently, the biochemical industry has seen an increasing amount of research and development in new treatments for diseases. In addition, to keep up with global food demands, the industry has also expanded in finding new methodologies to increase the amount of food agriculture crops yield. Both of these advancements have caused the biochemical market to prosper, and with this new growth the need for translation in order to reach the global market is necessary.
CSOFT provides end-to-end biochemical translation solutions throughout the product's lifecycle. We have experience translating documents like standard operation procedures (SOPs), safety guides, and regulatory compliance documents in relation to vaccine development, biochemical reagents, and plant growth regulators.
Learn more about our biochemical translations.
Stem Cell Research Translations
Stem cell research is the groundwork for potential new drug therapies for diseases like dementia, cancer, diabetes, and COVID-19. As a result, genetic engineering and cell biology R&D has had global pressure to innovate new treatments to help save patients' lives. As companies and organizations in the industry work overtime to create lifesaving drugs and drug therapies, the need for translating and localizing these products to meet regulatory requirements remains at an all-time high.
CSOFT provides expert medical translation solutions for companies working in the biotech industry to help reach and save patients' lives globally. We help support your product's life cycle in international markets, through in-depth knowledge and understanding of regulatory compliance laws and professional linguistic expertise for the highest quality translation solutions in over 250 languages.
If you're looking for fast and accurate translation and localization solutions for a project related to COVID-19, learn more about our specialized CERT task force.
Learn more about our translations to support stem cell research.
Biotechnology Regulatory Translations
The biotech sector remains highly regulated within the life sciences, with strict laws and guidelines in place. To navigate these regulations and successfully expand into new global markets, biotech regulatory translations for all required documentation in an effective solution for adhering to international safety regulations. CSOFT provides high quality life science regulatory translations in 250+ languages including biotech.
Learn more about our life science regulatory translations.
Quality Assurance
Through our innovative cloud-based technology, CSOFT offers an online translation management ecosystem for one central location to leverage both translation memory as well as terminology management in real time.
Professional, high-quality localization of a health service or medical product is critical for medical translation solutions entering global markets. CSOFT understands the importance of accurate translation, which is why we have developed a process for quality assurance to ensure that any project that is translated meets quality standards in a timely manner that is also cost effective. Our advanced translation technology management system allows for translation projects to remain in one centralized location, updated in real time, to ensure that every step of the way, CSOFT has you covered. Additionally, we are certified in ISO 17100:2015, ISO 9001:2015, and ISO 13485:2016, and our operations leverage best practices of ISO 27001 to ensure our customized solutions meet global regulatory requirements.
Learn more about our quality assurance process.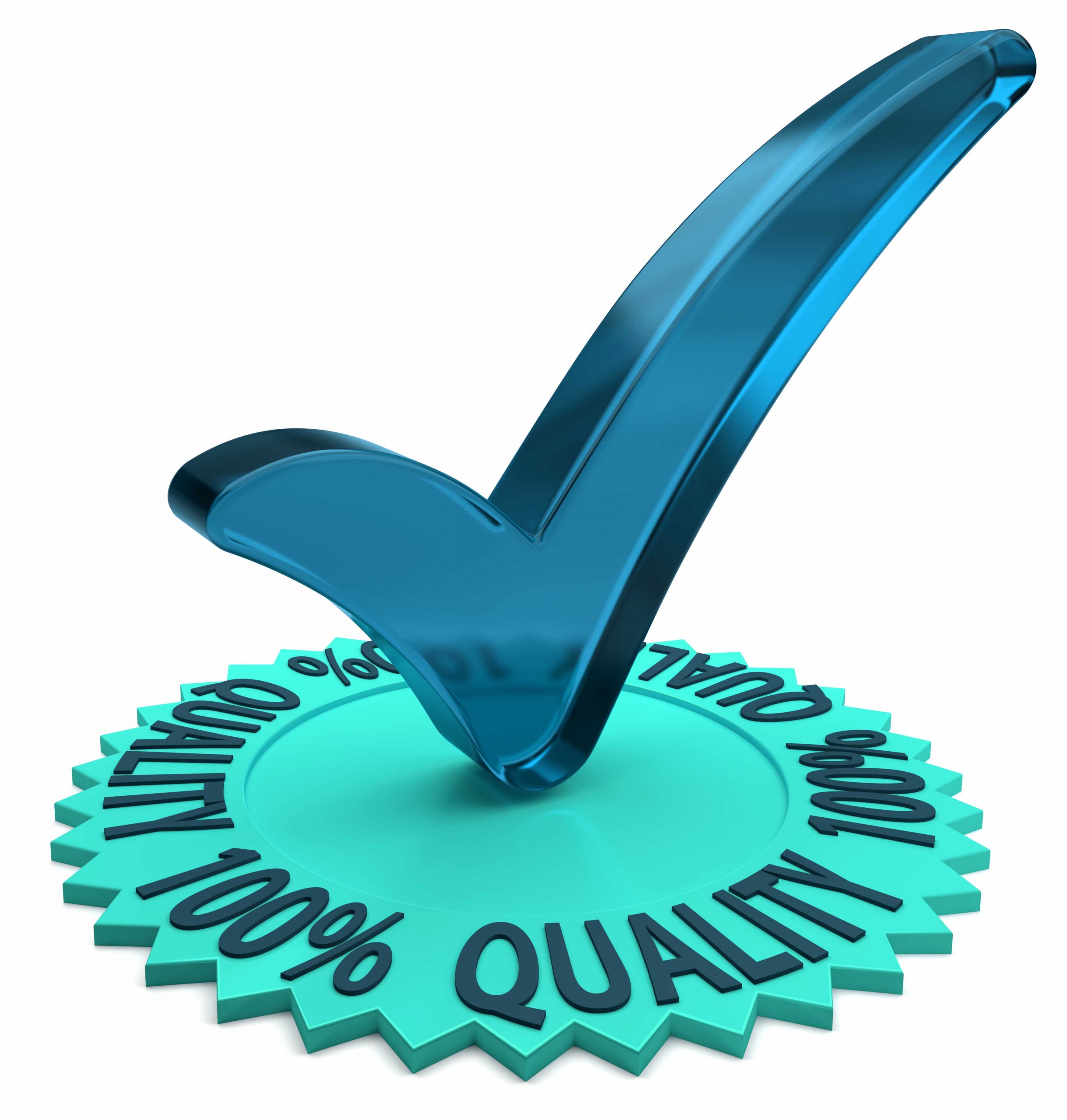 Data Security
As an ISO 17100:2015, ISO 9001:2015, and ISO 13485:2016 certified company, with operations leveraging best practices of ISO 27001, CSOFT's translation process includes in-country reviewers, utilizing either new or established style guides, and subject matter expert (SME) linguists with a minimum of 7 years of experience. With over 20 years of industry experience, we have developed mature processes for translation, editing, proofreading (TEP), as well as project management.
Learn more about how CSOFT protects companies' data.
GOT QUESTIONS?
Speak to one of our support agents.