Life Science Regulatory Translations
We offer life science regulatory translations in 250+ languages to ensure compliance with global regulations.
Contact us now
Life sciences regulatory translations often serve as an essential step for gaining approval for new therapies, devices, or products in overseas markets today. Regulatory bodies including the U.S. Food and Drug Administration (FDA), European Medicines Agency (EMA), and China's National Medical Products Administration (NMPA) require detailed data and information to be submitted for approval within specific timelines. Especially in the case of multinational regulatory submissions or clinical trials, effective regulatory translations for all documentation is critical for gaining approval and successfully bring a product to new global markets.
With a global network of 10,000+ linguists and subject matter experts in areas including CRO regulatory translations, clinical trial regulatory translations, and in-vitro diagnostic device (IVD) regulatory translations, CSOFT Health Sciences offers a full range of localization solutions for life science regulatory translations including: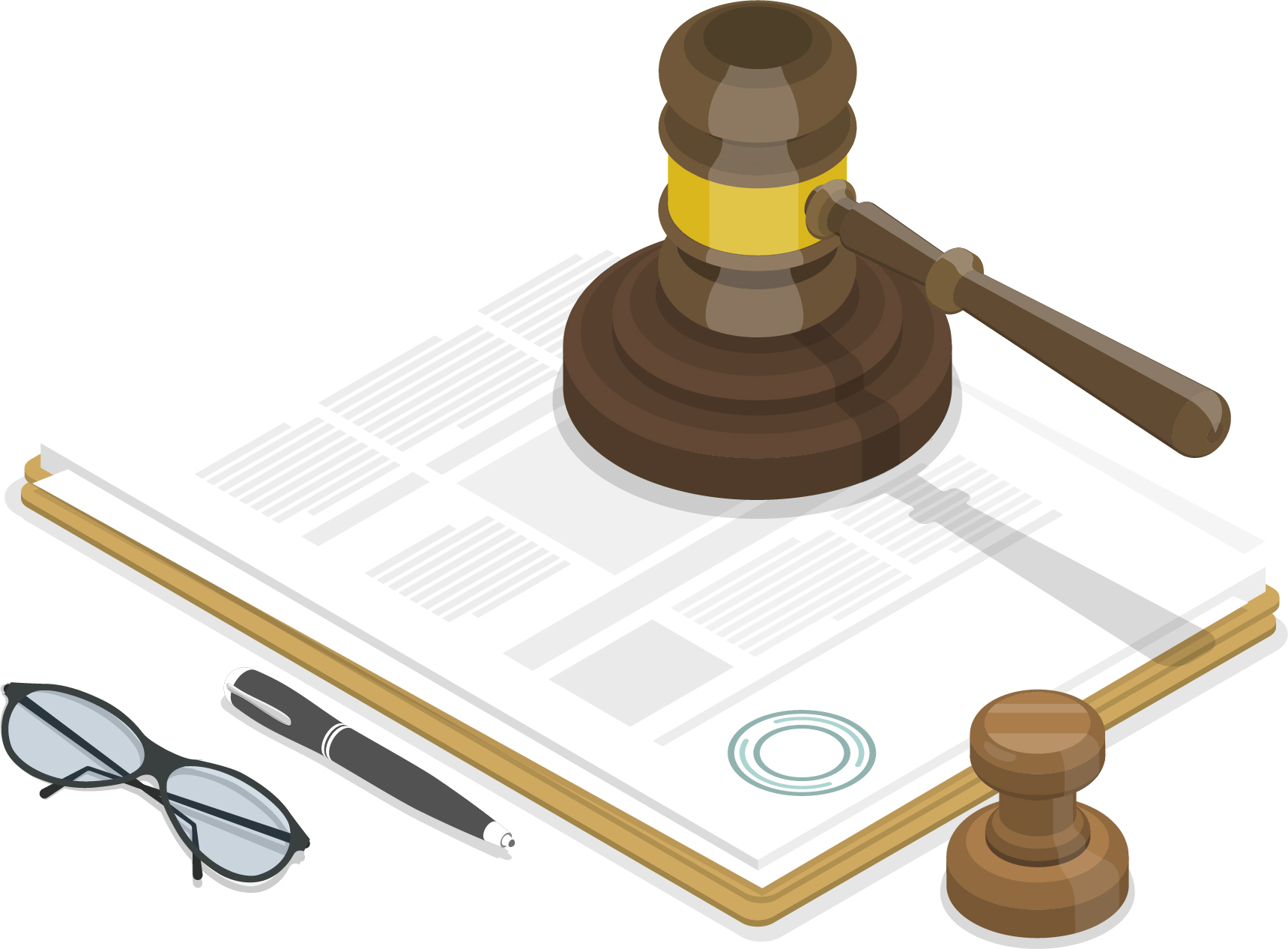 Life Science Chemical Regulatory Translations
The chemical sector also remains one of the most regulated within the life sciences, with strict laws and guidelines in place to protect both humans and the environment. To navigate these regulations and successfully expand into new global markets, chemical regulatory translations for all required documentation in an effective solution for adhering to international chemical and environmental safety regulations.  CSOFT Health Sciences provides localization solutions for sectors of the global industrial chemical supply chain, including biochemical regulatory translations, petrochemical  regulatory translations, materials science regulatory translations, plastics manufacturing regulatory translations, and agricultural chemical translations
Learn more about our life science chemical regulatory translations.
CE Marking Translations for the Life Sciences
CE Marking, also referred to as a European Trade Passport, is an important step in gaining market access in the European Economic Area (EEA). The CE mark signifies that a product is verified and compliant with consumer and environmental protection standards regarding public health and safety. For CE Marking, accurate translation of technical documents is critical to conform with approved safety evaluations and measures, as well as to gain regulatory approval in the EEA.
Learn more about our CE Marking translations.
Good Documentation Practices (GDP) for Regulatory Translations
Good Documentation Practices (GDP), also referred to as GDocP, describes a set of standards that are designed for the pharmaceutical and medical device industries and required by most regulatory bodies including the FDA, EMA, TGA, and more. These procedures are typically carried out electronically, and mandates for life science companies to keep a variety of documented records throughout the product's lifecycle. High quality medical translation of these documents is essential for international regulatory compliance.
Learn more about our Good Documentation Practices (GDP) Translations.
Quality Assurance
High-quality translation is extremely important in the life sciences, and inaccurate translation along the way can not only result in wasted time, money, and effort, but also affect patients' lives. CSOFT understands the importance of accurate translation, which is why we have developed a process for quality assurance specific to the life sciences, which includes linguistic validation, to ensure that any project meets quality standards in a timely and cost effective manner. To do so, we use in-country linguists with a minimum of 7 years of experience, combined with our extensive network of subject matter experts and advanced language technology. In addition, we have perfected our localization best practices through back translation and terminology management to help you reach patients globally, in over 250 languages. To further ensure the highest-quality technical translation solutions, CSOFT's proven expertise is backed by our ISO 17100:2015, ISO 9001:2015, and ISO 13485:2016 certified quality management system.
Learn more about our quality assurance process.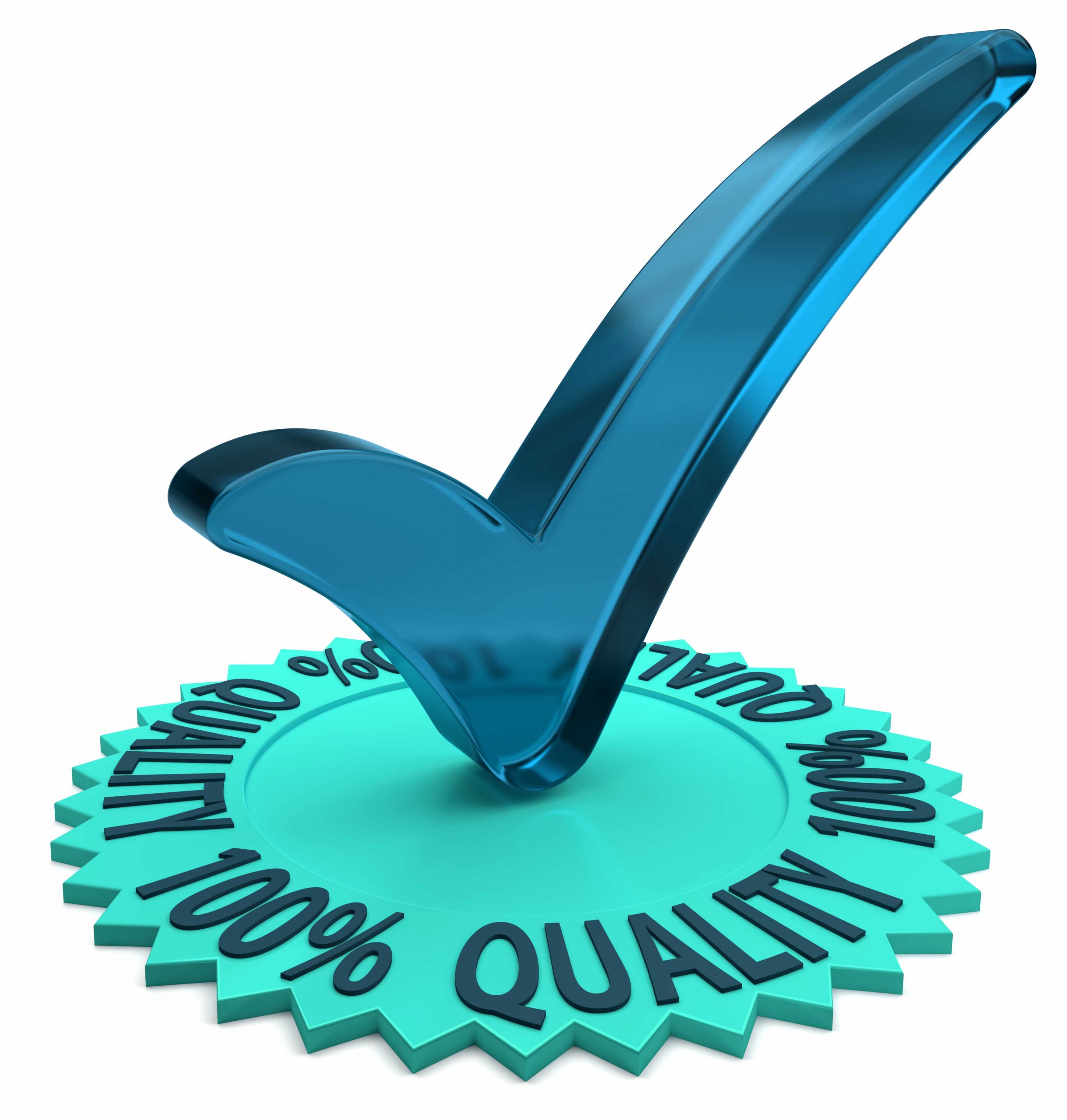 Data Security
CSOFT has meticulously documented and fully traceable information security policies, checklists, and quality records. We understand the importance of security to our clients, which is why we take the upmost care in protecting patients' confidentiality, as well as businesses' data. All our data and security processes are certified with ISO 13485:2016, ISO 9001:2015, and  ISO 17100:2015, and leverage best practices from ISO 27001.
Learn more about how CSOFT protects companies' data.
Learn More About Our Translation Services!