Biomaterials Translations
We provide expert biomaterials translations for life science companies innovating in biomaterials science and biomaterials engineering
Contact us now
Biomaterials translations are critical for life science companies working to deliver life-saving biomaterials solutions to patients across languages. To cover materials that are engineered to be biocompatible with the human body and are used clinically in diagnostics or therapeutics, biomaterial translations need to achieve the utmost precision to ensure the safety of people treated with them. While some biomaterials are passive, many new biomaterials applications are bioactive and interact with the body to enhance the therapeutic value of the biomaterial, adding complexity to content in a range of areas requiring localization.
CSOFT's biomaterials translation services span the science and engineering of biomaterials across innovative clinical applications, including:
Medical implants (e.g., artificial joints, dental implants, pacemakers)
Surgical materials (e.g., sutures, dissolvable dressings)
Biosensors (e.g., blood glucose monitors)
Tissue repair
Nanoparticles
Drug-delivery
Whether a biomaterial is made of metal, polymer, ceramic, or a composite material, and from the translation of regulatory documents to instructional information, CSOFT Health Sciences can provide the highest quality translation solutions for life science businesses operating globally. By utilizing our global team of over 10,000 in-country linguists and biomaterials engineering experts, we can ensure technically accurate and timely multilingual communication solutions for biomaterials producers wherever they require support.
Biomedical Engineering Translations for Biomaterials
Biomedical engineering translations for biomaterials ensure that the most innovative medical products can safely reach patients across languages. Biomedical engineering (BME), sometimes referred to as bioengineering, is an interdisciplinary field of STEM, combining both biology and engineering to address medical concerns and patient needs around the world. Biomedical engineering has experienced rapid growth over the past decade, innovating life-saving treatments and devices like surgical robots, artificial organs, advanced prosthetics, and regenerative tissue growth. CSOFT Health Sciences' team of 10,000 subject matter expert linguists provides the highest quality, accurate medical communication solutions to help biomedical engineers and BME companies enhance access to innovative medical solutions.
Learn more about our biomedical engineering translations.
Biotechnology Translations
Innovation and courage drive the biotech sector of the life science industry, with the help of high-quality biotechnology translations for biomaterials. From applied immunology and recombinant gene techniques to stem cell engineering and pharmaceutical treatments and diagnostic tests, the advancements in medical and health technology in the past several decades have paved the way for new developments in biotech to improve quality of life for people around the world. CSOFT Health Sciences' expert team of linguists have a minimum of seven years of experience and have extensive knowledge of the nuances of biomaterials science and the biotech industry, enabling us to tackle all aspects of biotechnology translations from complex regulatory documents to patient-facing materials.
Learn more about our biotechnology translations.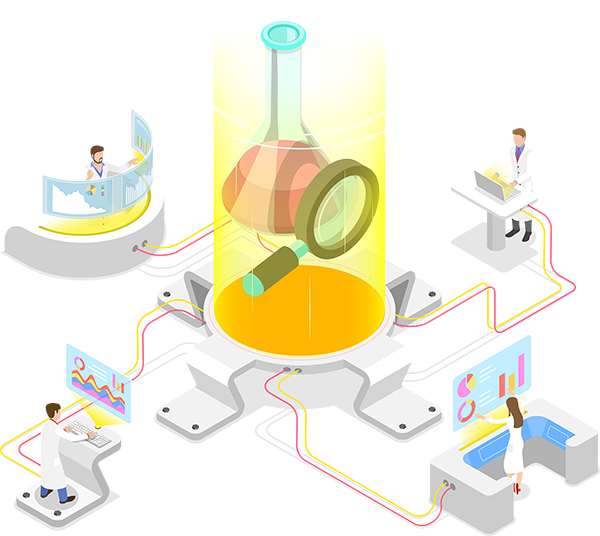 Chemical Translations
Applications of chemistry bridge the physical sciences and the life sciences, making chemical translations an integral part of expanding into international markets for many biomaterials life science companies. The global industrial chemical supply chain includes biochemical applications, such as pharmaceutical chemicals for the drug development process, as well as more traditional chemical industrial applications such as agriculture chemical production, biomaterials science and engineering, cosmetic chemical production, and the petrochemical industry. All facets of the chemical industry require professional translation of associated documentation to meet regulatory and safety requirements.
With a large network of over 10,000+ in-country linguists and subject matter experts, CSOFT Health Sciences provides the highest-quality and technically accurate translation solutions for companies in the global biochemical and chemical industrial supply chain.
Learn more about our chemical translations.
Biomaterials in Medical Device Translations
The medical device sector focuses on medical technology that consists of machines, devices, and apparatuses that treat, diagnose, and prevent diseases, making biomaterials medical device translations essential for reaching new patients and global markets. Gaining the competitive advantage in a global industry means that each step of the device's lifecycle, from manufacturing to regulation and oversight of biointeractions, requires detailed documentation that may be specific to certain markets. From artificial joints and dental implants to skin grafts and pacemakers, medical devices that utilize biomaterials must ensure regulatory compliance through medical device documentation such as instructions for use (IFU), and package inserts and labels must be translated accurately and with fast turnaround times. CSOFT Health Sciences provides medical devices' manufacturers with highly accurate and timely medical device translation services in 250+ languages, including all kinds of medical document translations, medical software translation and localization, and medical eLearning and training translations.
Learn more about our medical device translations.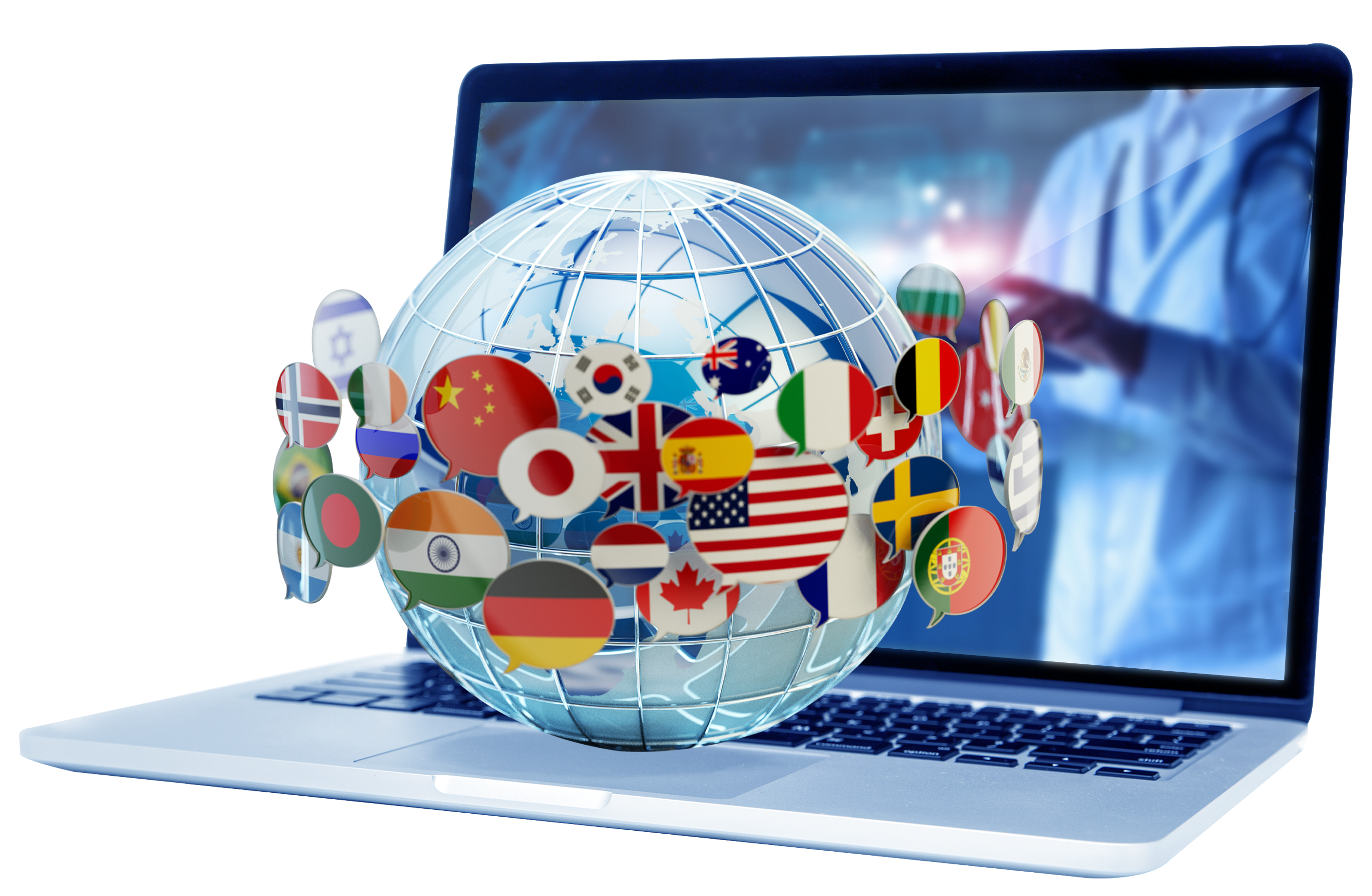 Full Translation Coverage for A Range of Therapeutic Areas
CSOFT Health Sciences' medical translation and localization coverage extends across a full range of topics in biomaterials, from clients, therapeutic areas, and treatment settings. Whether you are a biotechnology company looking for medical communication support in a related area such as cardiology translations, ophthalmology translations, orthopedics translations, surgery translations, endocrinology translations, and dental translations, or a research organization recruiting patients for clinical trials, CSOFT's end-to-end localization support covers an extensive range of conditions and therapies across disciplines.
Learn more about our comprehensive coverage for therapeutic areas.
Good Manufacturing Practice (GMP) Translations
Good manufacturing practice (GMP) is essential for quality production of pharmaceutical products and medical devices, making GMP translations necessary for meeting global manufacturing standards. GMP regulates medical products during production to protect patients from ineffective treatment and adverse events caused by contamination, incorrect labelling, and other manufacturing quality issues. Whether compliant with global practices or certified in a specific market like the U.S. FDA's current good manufacturing practice (cGMP), GMP translations ensure that all manufacturing quality control measures, from audits and certification visits to everyday production, meet regulatory requirements in any country. CSOFT Health Sciences translates a wide range of GMP documents including site master files, validation master plans, and CAPA SOPs to ensure that your GMP translations are understandable across the manufacturing process.
Learn more about our GMP translations.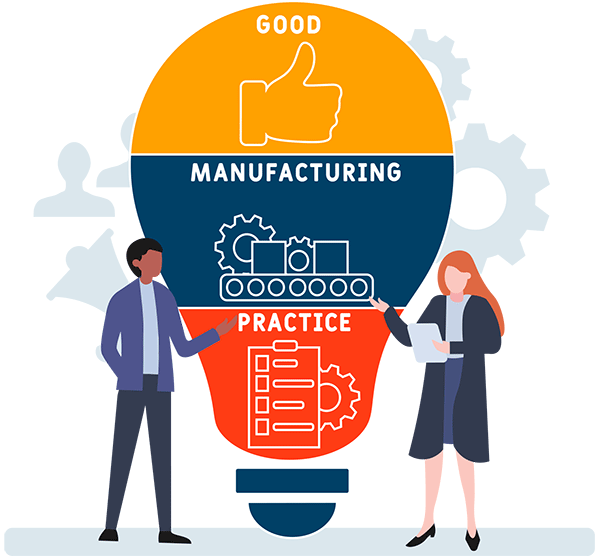 Quality Assurance
CSOFT Health Sciences has developed a process for quality assurance to ensure that every medical translation project meets quality standards in a cost-effective and timely manner. We are certified in ISO 17100:2015, ISO 9001:2015, and ISO 13485:2016 to ensure our customized solutions meet global regulatory requirements. Our subject matter expert linguists have a minimum of 7 years' experience and work with in-country reviewers and project style guides to meet industry standards. And through our innovative cloud-based technology, CSOFT offers an online translation management ecosystem for one central location to leverage both translation memory as well as terminology management in real time. Every step of the way, CSOFT has you covered.
Learn more about our quality assurance process.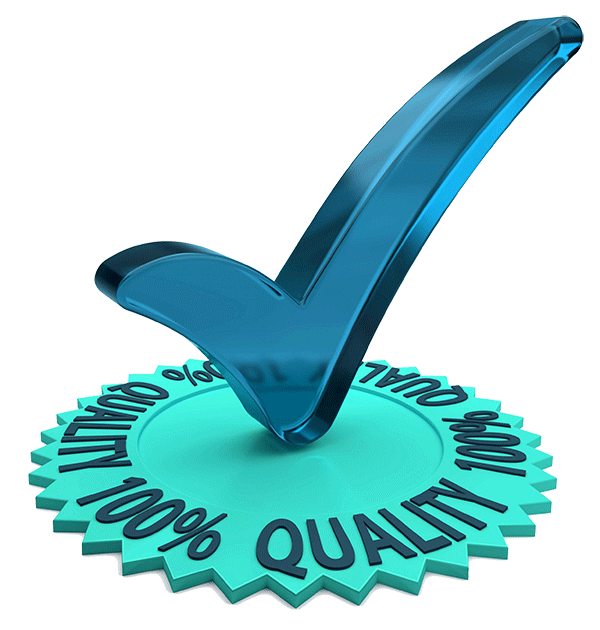 Data Security
With over 20 years of experience in medical translation, CSOFT Health Sciences understands the importance of data security to our clients, and we take nothing for granted when confidentiality is a concern. Our well-documented and fully traceable information data security policies, checklists, and quality records leverage best practices of ISO 27001, and are designed to keep everything from source data to translations protected. From our 24/7/365 data monitoring and advanced encryption to our access control measures, you can be certain that your project data is safe from start to finish.
Learn more about how CSOFT prioritizes data security.
GOT QUESTIONS?
Speak to one of our support agents.