Package Label and Insert Translations
CSOFT Health Sciences provides high quality and accurate package label and insert translations to help pharmaceutical manufacturers ensure their products correctly display prescribing information in any language.
Contact us now
When entering new markets, pharmaceutical companies are required to display prescribing and dosage information in the labels and inserts of their products, making package label and insert translations crucial to any company working internationally. For prescription medications, package labels and inserts detail prescribing information (PI), including the description of the product, the clinical pharmacology, contraindications, adverse reactions, dosage and administration instructions, and more. In the global pharmaceuticals market and according to different international regulations, package labels and inserts are required to be translated into the native language of the targeted market. To help pharmaceutical companies reach new customers and remain in compliance with regulations of drug safety, CSOFT Health Sciences offers a full range of high quality and accurate translations for package label and inserts.
In addition to package label and insert translations, we provide translations for various different document types essential for the manufacturing, packaging, and labeling of medications, including Summary of Product Characteristics (SmPC) translations, Package Information Leaflets (PILs) translations, Risk Management Plan (RMP) translations, Chemical, Manufacturing, and Control (CMC) document translations, and Instructions for Use (IFU) translations.
Learn more about our full coverage translations needed for drug product labeling.  
Pharmacovigilance Translations
In the pharmaceuticals industry, pharmacovigilance is an important branch of pharmacology that focusses on the monitoring, analyzing, reporting, and prevention of any adverse drug reactions (ADRs) to new products. Before any pharmaceutical product can be used, the manufacturers must be able to produce evidence on the safety and efficacy of their product through submitting pharmacovigilance documents to the overseeing regulatory agency. As more companies expand their sales internationally and reach new customer bases, accurately reporting ADRs from anywhere in the world demands high quality and accurate pharmacovigilance document translations. From adverse event (AE) documents to individual case study reports, CSOFT Health Sciences provides expert translations for all types of documents required for drug safety reporting.
Learn more about our pharmacovigilance translations.
Medico-Marketing Translations
Following the manufacturing of a new pharmaceutical product, medico-marketing involves the process during which the drug developer promotes their new product to doctors, nurses, pharmacists, and patients. With the main objective to increase awareness of the product and promote brand identity, medic-marketing is an important step in the lifecycle of any product. For pharmaceutical companies, this process involves preparing all types of materials, such as brochures, product dock slides, patient education manuals, training manuals, and more. To hep companies increase brand awareness overseas and promote their product to any customer base, CSOFT Health Sciences provides cost-effective translations for all types of materials and content necessary for medico-marketing.
Learn more about our medico-marketing translations.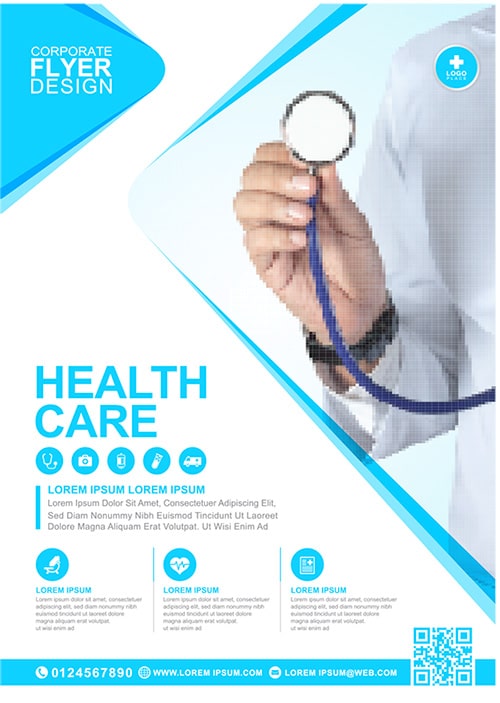 Data Security
With over 20 years of experience in medical translation, CSOFT Health Sciences understands the importance of data security to our clients, and we take nothing for granted when confidentiality is a concern. Our well-documented and fully traceable information data security policies, checklists, and quality records leverage best practices of ISO 27001, and are designed to keep everything from source data to translations protected. From our 24/7/365 data monitoring and advanced encryption to our access control measures, you can be certain that your project data is safe from start to finish.
Learn more about how CSOFT prioritizes data security.
Quality Assurance
CSOFT Health Sciences has developed a process for quality assurance to ensure that every medical translation project meets quality standards in a cost-effective and timely manner. We are certified in ISO 17100:2015, ISO 9001:2015, and ISO 13485:2016 to ensure our customized solutions meet global regulatory requirements. Our subject matter expert linguists have a minimum of 7 years' experience and work with in-country reviewers and project style guides to meet industry standards. And through our innovative cloud-based technology, CSOFT offers an online translation management ecosystem for one central location to leverage both translation memory as well as terminology management in real time. Every step of the way, CSOFT has you covered.
Learn more about our quality assurance process.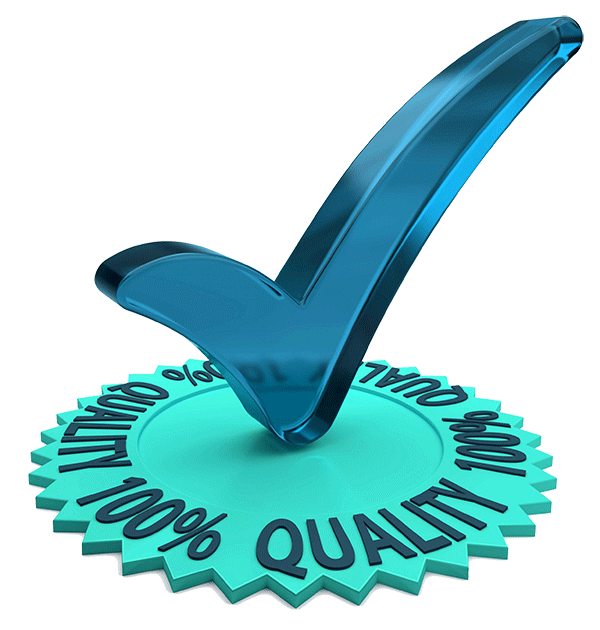 GOT QUESTIONS?
Speak to one of our support agents.