Back Translation
Our independent back translation team provides additional steps of quality assurance and aims to ensure clients' highly sensitive content is conceptually and culturally accurate for the target audience.
Contact us now
Our team performs back translation for, but not limited to, the following project types in over 70 languages:
Clinical IQs
Informed Consent Forms
Linguistic Validation
Medical Records
Patient Diaries
Patient Instructions
Patient Information Leaflets (PILs)
Patient Instructions
Patient-Facing Questionnaire Forms
Patient Recruitment Commercials
Protocols
Questionnaires
We work closely with an independent team of medical professionals to perform back translations
Cultural Experts (In-Country)
Native language speakers in target countries
Our Methodology
CSOFT guarantees medical translation methodologies that are compliant with regulatory and legal standards, as required by our pharmaceutical clients.
We perform a 3-step quality control approach through back translation, discrepancies comparison, and reconciliation. We ensure certificates of accuracy are delivered with the translated documentation.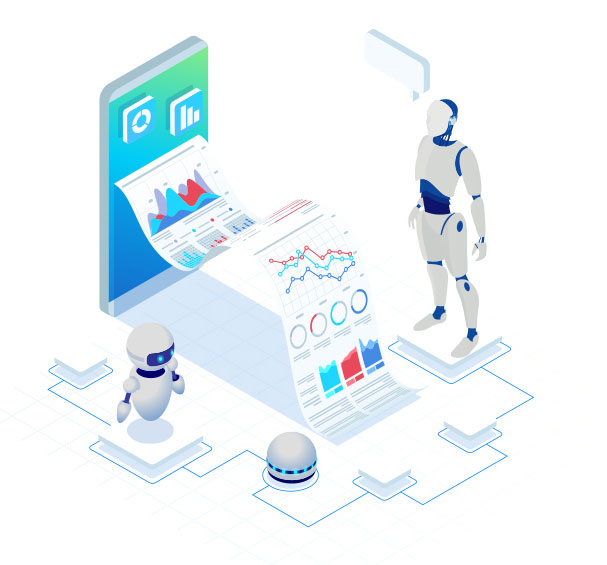 Other Medical Translation Services