Back Translation
Our independent back translation team provides additional quality assurance and aims to ensure our clients' highly sensitive content is conceptually and culturally accurate for the target audience.
Contact us now
What is Back Translation?
Back translation is a critical part of the translation quality assurance process and seeks to validate translation accuracy. In back translation, a document that has already been forward translated is given to an independent translator (who has never seen the original text) to translate the document back into the original language. After back translating the document, if there are major discrepancies between the two versions, the reconciliation process is initiated: a report of all inconsistencies between the forward and back translations are compiled and rendered into a Reconciliation Report. The project manager works together with the translators to resolve differences until both versions of the translation share the same meaning.
In the life sciences, back translations are an essential element of quality control for life science companies and are often required by Institutional Review Boards (IRBs) and Ethics Committees (ECs) for clinical trial materials. Beyond clinical trial documentation, back translation is required for common medical documents such as surveys, questionnaires, marketing materials, informed consent forms, protocols, and more.
CSOFT Health Sciences' team of medical professionals and subject matter experts (SMEs) can provide back translation and reconciliation services in more than 250 languages, giving life science companies the highest-quality translations for the best ROI.
Back Translation for All Your Translation Needs
Our team performs back-translation for, but not limited to, the following project types in over 250 languages:
Our Team
We work closely with an independent team of medical professionals to perform back translations:
In-Country Cultural Experts
Native Language Speakers in Target Countries
Our Methodology
CSOFT Health Sciences guarantees medical translation methodologies that are compliant with regulatory and legal standards, as required by our pharmaceuticals, medical device, and other medical product clients.
We perform a three-step quality control approach through back translation, discrepancies comparison, and reconciliation to provide the most accurate back translation. We also ensure certificates of accuracy are delivered with the translated documentation.
Quality Assurance
Through our innovative cloud-based technology, CSOFT offers an online translation management ecosystem for one central location to leverage both translation memory as well as terminology management in real time.
Professional, high-quality localization of a health service or medical product is critical for medical translation solutions entering global markets. CSOFT understands the importance of accurate translation, which is why we have developed a process for quality assurance to ensure that any project that is translated meets quality standards in a timely manner that is also cost effective. Our advanced translation technology management system allows for translation projects to remain in one centralized location, updated in real time, to ensure that every step of the way, CSOFT has you covered. Additionally, we are certified in  ISO 17100:2015, ISO 9001:2015, and ISO 13485:2016, and our operations leverage best practices of ISO 27001 to ensure our customized solutions meet global regulatory requirements.
Learn more about our quality assurance process.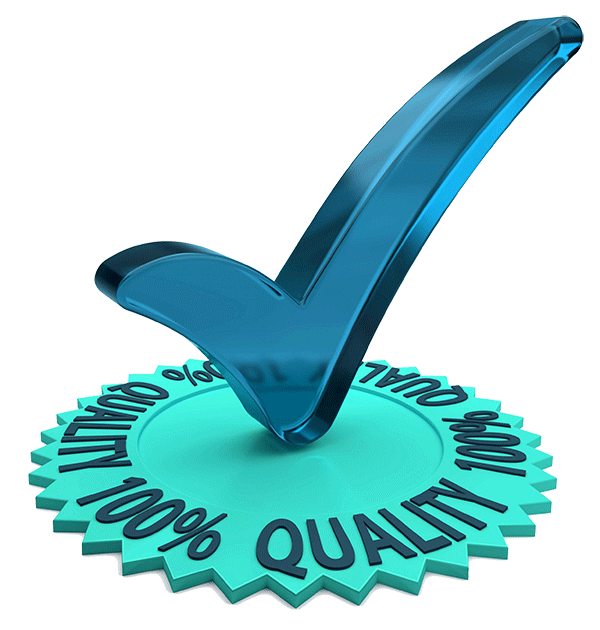 Data Security
As an ISO 17100:2015, ISO 9001:2015, and ISO 13485:2016 certified company, with operations leveraging best practices of ISO 27001, CSOFT's translation process includes in-country reviewers, utilizing either new or established style guides, and subject matter expert (SME) linguists with a minimum of 7 years of experience. With over 20 years of industry experience, we have developed mature processes for translation, editing, proofreading (TEP), as well as project management.
Learn more about how CSOFT protects companies' data.
Other Medical Translation Services
Our end-to-end medical translation and localization services coverage extends across a range of clients, medical professionals, and treatment settings. In addition to CSOFT Health Sciences' cost effective and timely terminology management solutions for life science companies, our global network of in-country linguists and subject matter experts specialize in a wide range of localization solutions for medical content, including: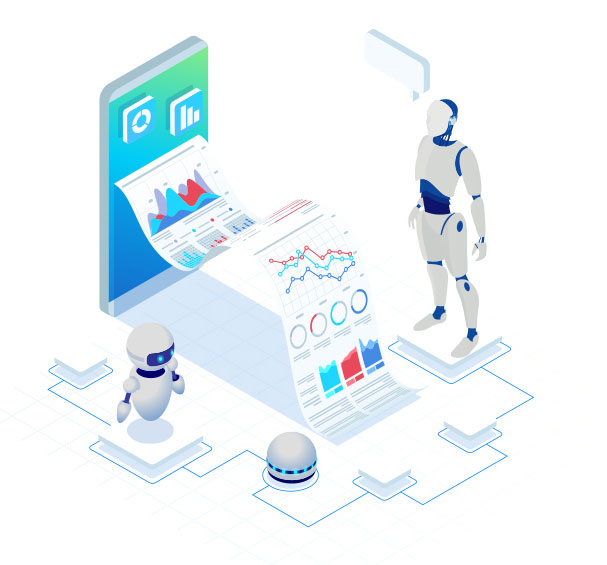 Learn more about our full range of medical translation solutions.
GOT QUESTIONS?
Speak to one of our support agents.