Clinical Trial Protocol Translations
CSOFT Health Sciences specializes in end-to-end clinical trial localization solutions, including clinical trial protocol translations.
Contact us now
With the increase in global clinical trial sites, clinical trial protocol translations are essential for ensuring that the standard operating procedures and the scientific protocols of a trial can be repeated or assessed in any market, regardless of the languages spoken. Protocols for clinical trials are written to standardize the objective, study design, safety measures, organization, statistical analysis, and other key aspects of the trial in such a way that it can be successfully repeated to the same standards. Clinical trial protocols play an important role by establishing a clear and descriptive document that can be followed and assessed by a regulatory body while remaining in compliance with Good Clinical Practice (GCP) guidance. For pharmaceutical companies, biotechnology companies, and medical device manufacturers, clinical trial protocol translations are a necessary step for ensuring the safety of a clinical trial and upholding the integrity of the data collected during the trial.
With a global team of 10,000+ linguists and subject matter experts in end-to-end localization solutions for clinical trial documents and life science regulatory translations, CSOFT Health Sciences can support companies with translations for required protocol features, including IRB correspondence translations, Investigator's Brochures (IBs) translations, and Informed Consent Form (ICF) translations.
Clinical Trial Translations
Clinical trial protocols can be just one of the many documents that may need to be submitted for review by an ethics committee or an institutional review board (IRB) during the early phases of a clinical trial. With the rise in number of clinical trials being conducted in overseas markets and the development of new regulations, such as the EU-CTR, it is more important than ever to meet all the standards when it comes to clinical trial translations. Whether you will be submitting a clinical trial application (CTA) or you currently have a clinical trial underway, CSOFT Health sciences can support all your translation needs to ensure that essential documents are available in 250+ languages and in compliance with Good Clinical Practice (GCP) guidance. Even for remote clinical trial translations, our global team of certified linguists and subject matter experts have plenty of experience in phase 0-IV translations for clinical trials, and can support you in areas including:
CRO Translations
Contract Research Organizations (CROs) are essential life sciences companies that provide support through the clinical trial process in areas including management, pharmacovigilance, product development, and other services. As administrators, CROs play an important role of having to be fully aware of and clinical trial protocols and must be able to navigate linguistic barriers, especially during multinational clinical trials. Just as the other stakeholders involved in the trial process, CROs can benefit greatly from cost-effective and time efficient translations that help to ensure that documentation adheres to regulatory language guidelines and can be interpreted in various international settings. To support CROs in their role, CSOFT Health Sciences provides high quality localization solutions across 250+ languages.
Learn more about our CRO translations for the clinical trial process.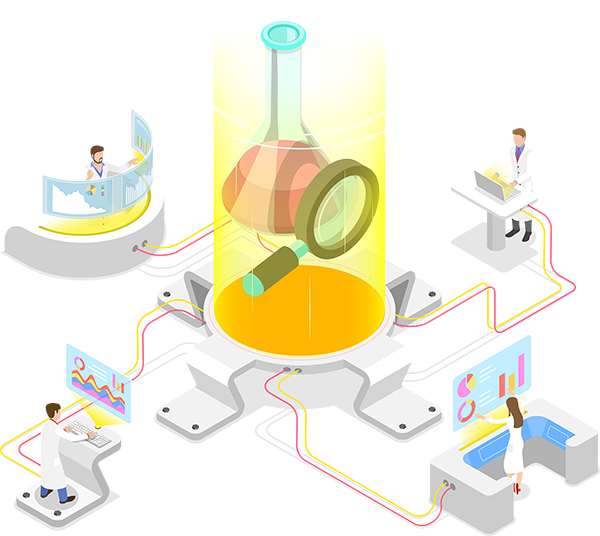 Biotechnology Translations
As with other life sciences companies involved in a clinical trial, protocols can be a crucial and required piece of documentation for biotech companies seeking to bring new technology to global markets. Ensuring that the trial participants and the data collected adheres to regulations and follows standard operating procedures (SOPs) is an important purpose for high-quality biotech translations. With the global expansion of the biotech industry, and new markets emerging through Europe, Asia, and South America, it is a necessary step to provide documentation across a range of languages and for all types of technical documents, including manuals, learning guides, and safety reports.  Even more, regulatory authorities including the National Institutes of Health (NIH) and the European Medicines Agency (EMA) have strict linguistic requirements for clinical trials conducted under their guidance and in multiple countries. Biotech is a crucial industry for the discovery and development of potentially lifesaving medical technology and assisting them to reach patients globally is an important purpose for our biotechnology translations.
. With a global network of 10,000+ linguists and subject matter experts in growing industries such as medical device translations, in-vitro diagnostic device (IVD) translations, and biomedical engineering translations, CSOFT Health Sciences supports the biotech industry in areas including:
Trial Close-out Report Translations
As clinical trials continue to expand worldwide, trial close-out monitoring report translations become essential in ensuring trial activities are accurately reported at the conclusion of the study. To access foreign markets, documents such as study close-out reports and clinical trials agreements are important to translate accurately in order to meet regulatory requirements for future clinical trial inspections.
CSOFT Health Sciences provides customized medical translation and localization solutions that we deliver worldwide through our global team of 10,000+ in-country linguists and subject matter experts. Along with our trial close-out report translation services, we provide translations for a full range of content, documents, and materials for medical professionals and researchers in global clinical studies.
Learn more about our trial close-out report translations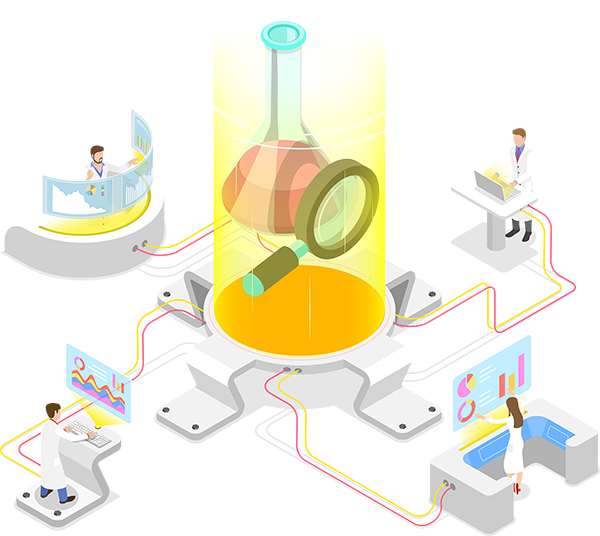 Pharmaceutical Translations
The pharmaceuticals industry is a global leader when it comes to conducting clinical trials and bringing new therapies to global markets. With a growing demand for the production and deployment of pharmaceutical drug therapies in overseas markets, pharmaceutical translations are essential for a wide range of documents for the clinical trials process. Especially for documents required in the early phases of a pharmaceutical trial, to include protocols, a timely and well-translated document can be crucial to ensuring success during future phases. Moreover, the global pharmaceutical industry has strict regulations that  vary by country and meeting the language requirements can help to establish compliance with GCP guidance and protect the safety of all those involved. From translations of drug safety documentation to translations for drug product labels and instructions for use (IFU) translations, CSOFT Health Sciences offers professional localization solutions for the pharmaceutical industry and all stages of the product development cycle.
Learn more about our pharmaceutical translations.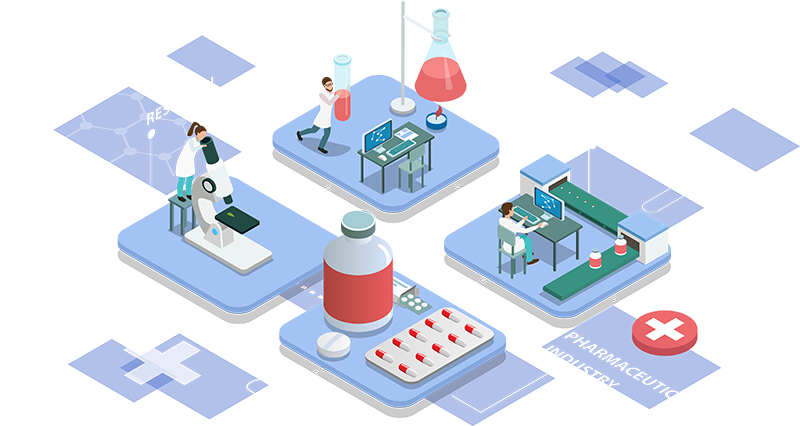 Data Security
As an ISO 17100:2015, ISO 9001:2015, and ISO 13485:2016 certified company, with operations leveraging best practices of ISO 27001, CSOFT's translation process includes in-country reviewers, utilizing either new or established style guides, and subject matter expert (SME) linguists with a minimum of 7 years of experience. With over 20 years of industry experience, we have developed mature processes for translation, editing, proofreading (TEP), as well as project management.
Learn more about how CSOFT protects companies' data.
Quality Assurance
Through our innovative cloud-based technology, CSOFT offers an online translation management ecosystem for one central location to leverage both translation memory as well as terminology management in real time.
Professional, high-quality localization of a health service or medical product is critical for medical translation solutions entering global markets. CSOFT understands the importance of accurate translation, which is why we have developed a process for quality assurance to ensure that any project that is translated meets quality standards in a timely manner that is also cost effective. Our advanced translation technology management system allows for translation projects to remain in one centralized location, updated in real time, to ensure that every step of the way, CSOFT has you covered. Additionally, we are certified in ISO 17100:2015, ISO 9001:2015, and ISO 13485:2016, and our operations leverage best practices of ISO 27001 to ensure our customized solutions meet global regulatory requirements.
Learn more about our quality assurance process.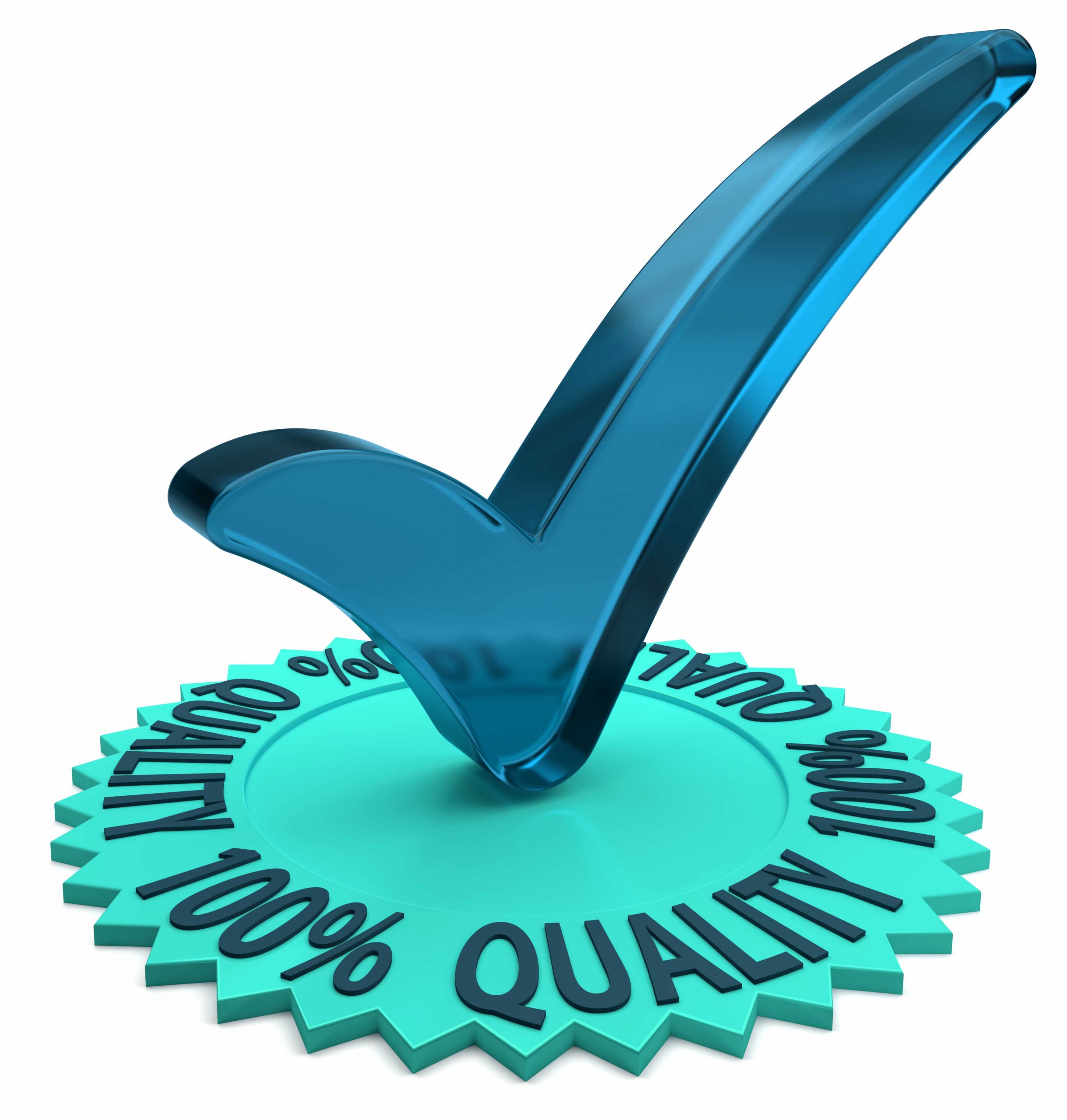 GOT QUESTIONS?
Speak to one of our support agents.