Drug Development Process Documentation Translations
Helping sponsors, research sites, and CROs engage patients for clinical trials We provide drug development process documentation translations with fast turnaround times to meet sensitive regulatory deadlines.
Contact us now
With a growing number of drugs being developed in the pharmaceutical industry, drug development process documentation translations are necessary to adhere to regulatory standards to access markets across the globe. Whether for a pharmaceutical company, clinical research organization, the U.S Food and Drug Administration (FDA), or the European Union (EU), process documentation ensures that drugs going through all phases of the development cycle meet regulations as needed to ensure safety and efficacy.
With a global team of 10,000+ in-country linguists and subject matter experts, CSOFT Health Sciences provides high-quality customized medical translation and localization solutions for a full range of content, documents, and materials for research organizations and companies in the drug development field, including:
Investigator's Brochure Translations
Pediatric Study Plan (PSP) Translations
Pediatric Investigational Plan (PIP) Translations
Investigational New Drug Application (IND) Translations
Investigational Medicinal Product Dossier (IMPD) Translations
Statistical Analysis Plan (SAP) Translations
Pregnancy Prevention Plan (PPP) Translations
Development Safety Update
Report (DSUR) Translations
Clinical Study Report (CSR) Translations
Risk Evaluation and Mitigation Strategies (REMS) Translations
Risk Management Plan (RMP) Translations
Clinical Overview Assessment Translations
From clinical studies to post-market safety monitoring, CSOFT's translation and interpreting support in over 250 languages enables growing healthcare and research organizations deliver drug development process documentation solutions across language barriers.
Drug Trial Protocol Translations
For any pharmaceutical company documenting drug development process, drug trial protocol translations are a necessary step for ensuring the safety trial participants and for upholding the integrity of the data that is being collected. Protocols for pharmaceutical products in clinical trials are designed to standardize the study's objective, design, safety measures, organization, statistical analysis, and other key aspects, to ensure that any replication of the trial can be successful and held to the same standards. To facilitate success in developing new pharmaceutical products while adhering to regulatory standards, CSOFT offers high quality and cost-effective translations for drug trial protocols.
Read more about our drug trial protocol translations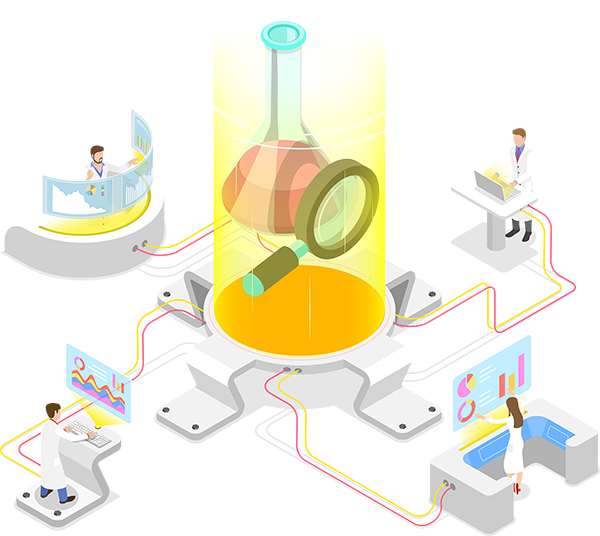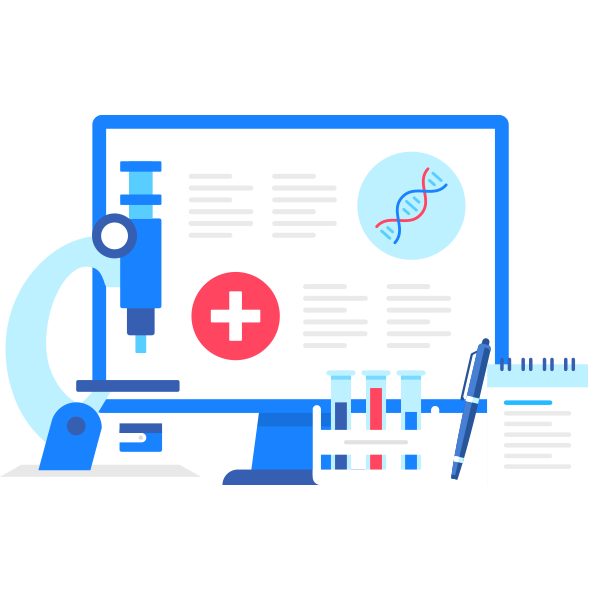 Pharmaceutical Product Guidance Translations
When documenting the latter process of drug development, pharmaceutical product guidance translations help companies expand into new markets and remain in compliance with both domestic and international pharmaceutical regulations. Since the global pharmaceuticals industry is heavily regulated and meeting the safety and documentation requirements for the approval of new products is critical to success in overseas competitive markets, companies must be able to understand and follow the FDA-issued guidance. With expertise in regulatory translations and pharmaceutical translations, CSOFT Health Sciences offers high-quality pharmaceutical product guidance translations to help companies and professionals succeed in the global pharmaceutical industry.
Read more about our pharmaceutical product guidance translations
Adverse Event Reporting Translations
Adverse event reporting translations are necessary to report in drug development process documentations to successfully bring new products to the market. With an increasing number of clinical trials being conducted internationally, being able to provide multilingual adverse event reports and documents is required by many global regulators and is essential for avoiding potentially life-threatening situations. With a global network of linguists and a team of subject matter experts, CSOFT Health Sciences offers fast turnaround times to meet your adverse event reporting translation needs across 250+ languages.
Read more about our adverse event reporting translations
Quality Assurance
Through our innovative cloud-based technology, CSOFT offers an online translation management ecosystem for one central location to leverage both translation memory as well as terminology management in real time.
Professional, high-quality localization of a health service or medical product is critical for medical translation solutions entering global markets. CSOFT understands the importance of accurate translation, which is why we have developed a process for quality assurance to ensure that any project that is translated meets quality standards in a timely manner that is also cost effective. Our advanced translation technology management system allows for translation projects to remain in one centralized location, updated in real time, to ensure that every step of the way, CSOFT has you covered. Additionally, we are certified in ISO 17100:2015, ISO 9001:2015, and ISO 13485:2016, and our operations leverage best practices of ISO 27001 to ensure our customized solutions meet global regulatory requirements.
Learn more about our quality assurance process.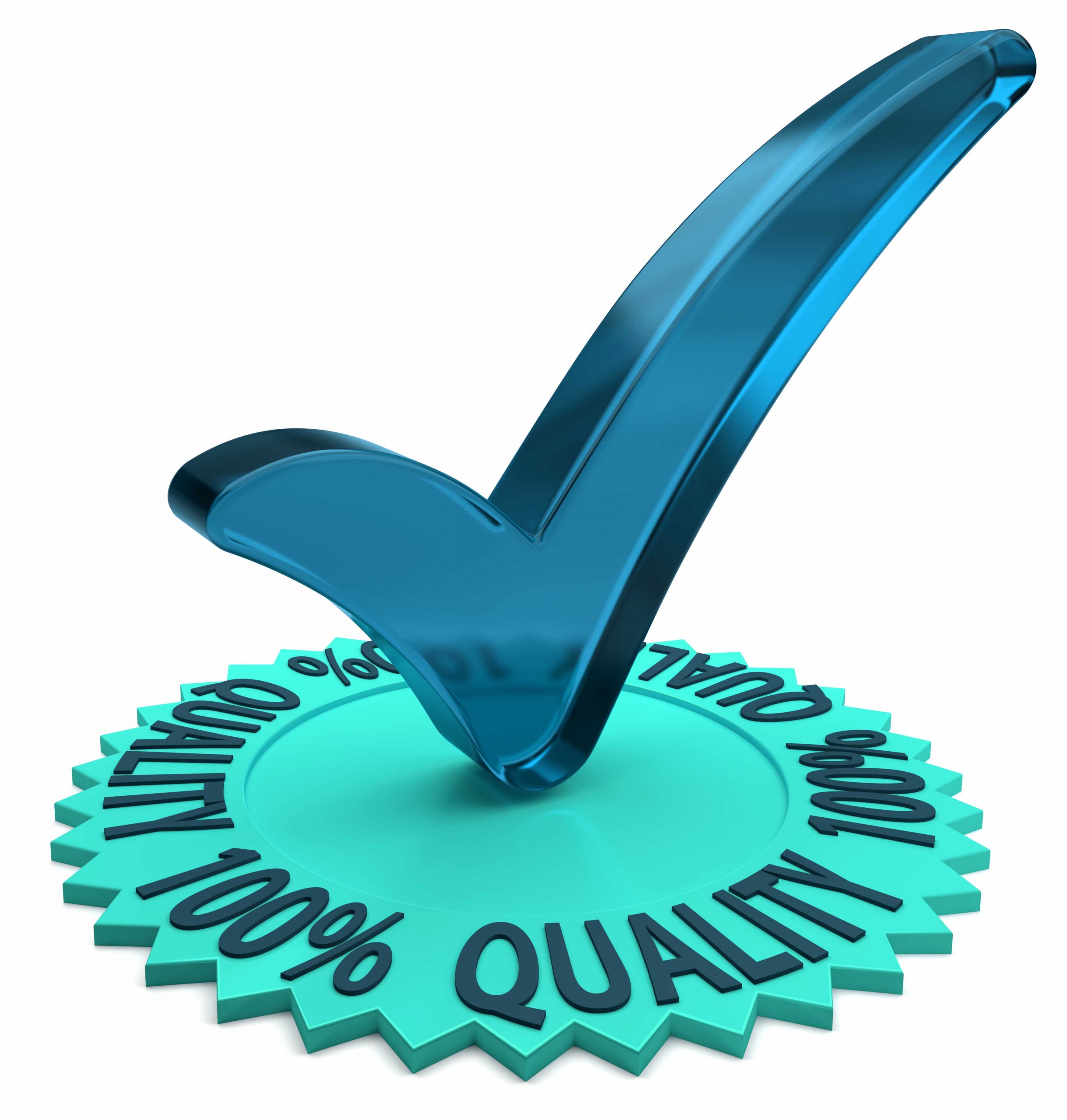 Data Security
As an ISO 17100:2015, ISO 9001:2015, and ISO 13485:2016 certified company, with operations leveraging best practices of ISO 27001, CSOFT's translation process includes in-country reviewers, utilizing either new or established style guides, and subject matter expert (SME) linguists with a minimum of 7 years of experience. With over 20 years of industry experience, we have developed mature processes for translation, editing, proofreading (TEP), as well as project management.
Learn more about how CSOFT protects companies' data.
GOT QUESTIONS?
Speak to one of our support agents.