Chemical Safety Report (CSR) Translations
Chemical Safety Report translations ensure chemical-based products entering the EU are correctly documented for every target market. 
Contact us now
Chemical Safety Reports (CSR) are required by European Chemicals Agency (ECHA) for the REACH registration process, to provide information on exposure effects from chemicals and risk mitigation recommendations for importers and downstream users in exposure scenarios, playing a key role in a chemical's authorization, evaluation, or restriction. A chemical safety report documents the chemical safety assessment (CSA), which includes a human health hazard assessment, environmental hazard assessment, human health hazard assessment of physicochemical properties, and PBT/vPvB assessment of the substance, making accurate Chemical Safety Report translations of vital importance. Accurately translated CSRs are important because any inaccuracy may lead to delays in pharmaceutical production, or worse, patient injury or death. With a large network of over 10,000 in-country linguists and subject matter experts, CSOFT provides the highest-quality and technically accurate CSR translation solutions in over 250 languages for the best ROI.
Chemical Safety Report Formatting
During translation, issues such as text expansion or contraction can arise. To minimize risks of confusion or misunderstanding, it is important for chemical safety reports to be properly formatted after translation to ensure that the information is still presented correctly. Our expert multilingual desktop publishing (DTP) team works with a wide variety of file formats such MS Word, PowerPoint, Adobe, InDesign, PDF and more to meet international typographic regulation protocols. 
Learn more about our Multilingual DTP services.
Data Security
We have well-documented and fully traceable information security policies, checklists, and quality records. CSOFT understands the importance of security to our clients and we take nothing for granted when confidentiality is a concern. All our data and security processes comply with our certified ISO standards 13485:2016 and ISO 9001:2015. We are also compliant with ISO 17100 and leverage best practices from ISO 27001.
Learn more about our data security.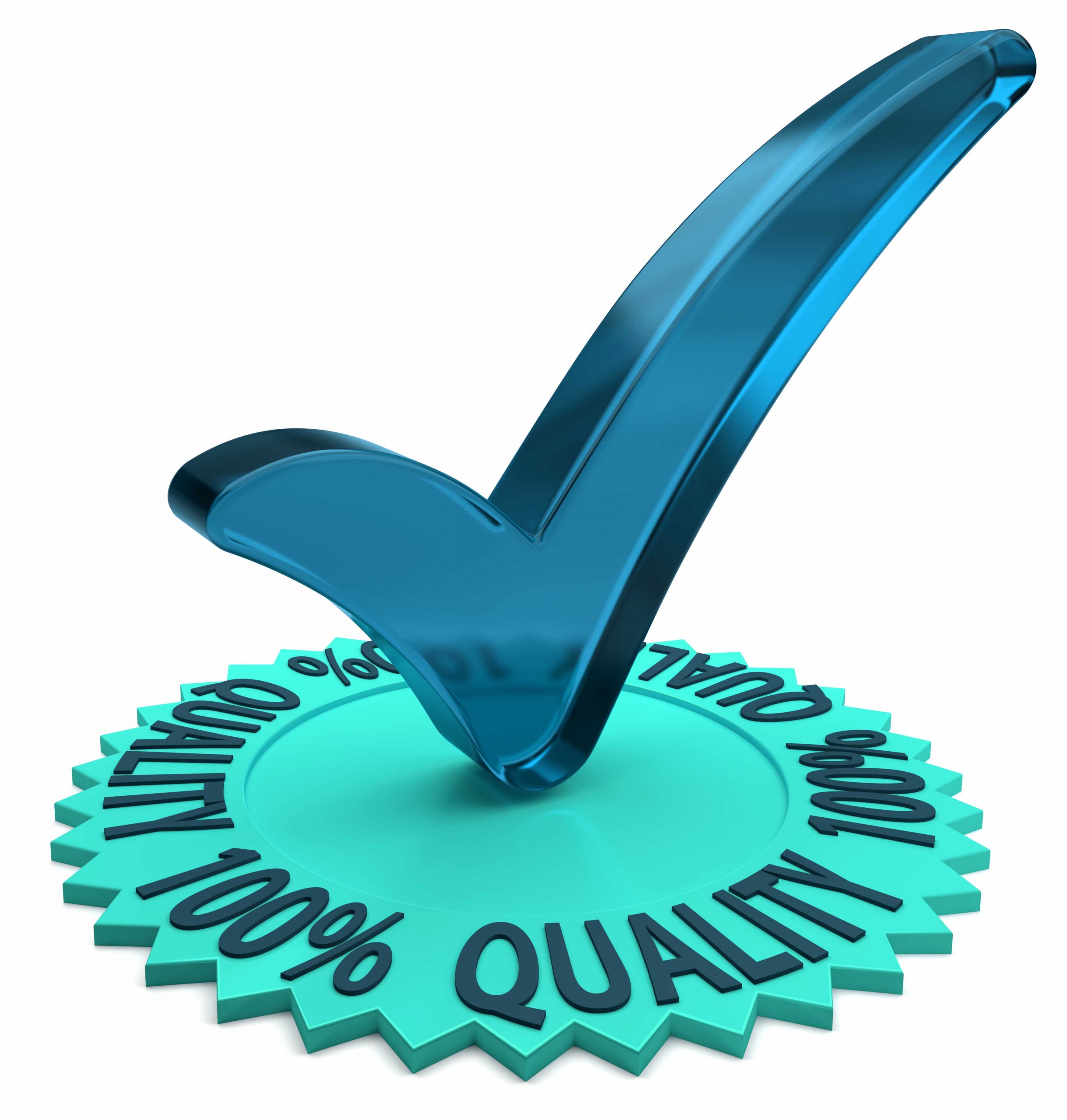 Quality Assurance
High-quality CSR translations are extremely important the life sciences, , which are highly complex devices that require precise instructions to operate effectively. Inaccurate translation along the way can not only result in wasted time, money, and effort, but also negatively affect patients' lives. That is why CSOFT is dedicated to ensuring the highest-quality chemical translation solutions for the life sciences. In order to do so, we use in-country linguists with a minimum of 7 years of experience, combined with our extensive network of subject matter experts. In addition, we have perfected our localization best practices through linguistic validation, back translation, terminology management, and in-country review (ICR)  we have the tools and team to help you meet the submission demands of regulatory bodies such as the ECHA .
Learn  more about our quality assurance.
GOT QUESTIONS?
Speak to one of our support agents.