Chemical Safety Report (CSR) Translations
Our Chemical Safety Report (CSR) translations help ensure chemical-based products entering the EU are correctly documented for every target market.
Contact us now
For chemical companies bringing products into the EU, Chemical Safety Report (CSR) translations are necessary for meeting regulatory standards and successfully bringing products to market. Chemical Safety Reports (CSR) are required by European Chemicals Agency (ECHA) for the REACH registration process, to provide information on exposure effects from chemicals and risk mitigation recommendations for importers and downstream users in exposure scenarios, playing a key role in a chemical's authorization, evaluation, or restriction. A chemical safety report documents the chemical safety assessment (CSA), which includes a human health hazard assessment, environmental hazard assessment, human health hazard assessment of physicochemical properties, and PBT/vPvB assessment of the substance, making accurate Chemical Safety Report (CSR) translations of vital importance. Accurately translated CSRs are important because any inaccuracy may lead to delays in pharmaceutical production, or worse, patient injury or death. With a large network of over 10,000 in-country linguists and subject matter experts, CSOFT provides the highest-quality and technically accurate CSR translation solutions in over 250 languages for the best ROI. 
In addition to CSR translations, we bring the expertise and skillset to help importers and manufacturers translate a range of documents for the global chemicals market, including:
Registration Dossier Translations
CSA Guidance Document Translations
Chemical Safety Report Formatting
During translation, issues such as text expansion or contraction can arise. To minimize risks of confusion or misunderstanding, it is important for Chemical Safety Reports to be properly formatted after translation to ensure that the information is still presented correctly. Our expert multilingual desktop publishing (DTP) team works with a wide variety of file formats such MS Word, PowerPoint, Adobe, InDesign, PDF and more to meet international typographic regulation protocols. 
Learn more about our Multilingual DTP services.
Quality Assurance
CSOFT Health Sciences has developed a process for quality assurance to ensure that every medical translation project meets quality standards in a cost-effective and timely manner. We are certified in ISO 17100:2015, ISO 9001:2015, and ISO 13485:2016 to ensure our customized solutions meet global regulatory requirements. Our subject matter expert linguists have a minimum of 7 years' experience and work with in-country reviewers and project style guides to meet industry standards. And through our innovative cloud-based technology, CSOFT offers an online translation management ecosystem for one central location to leverage both translation memory as well as terminology management in real time. Every step of the way, CSOFT has you covered.
Learn more about our quality assurance process.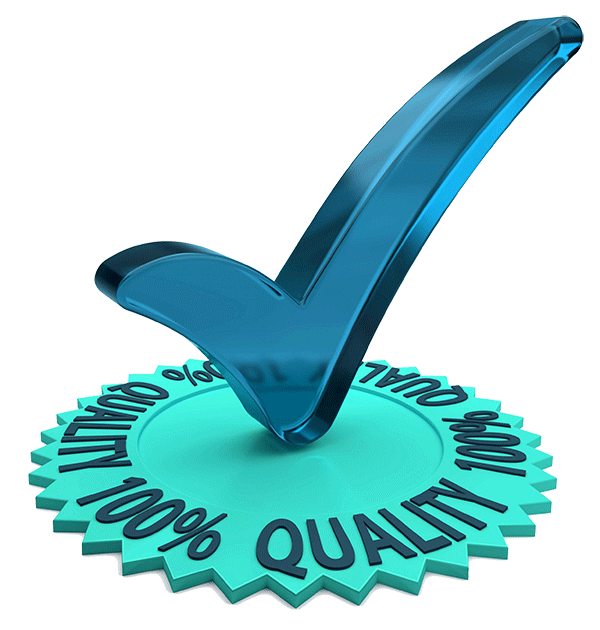 Data Security
With over 20 years of experience in medical translation, CSOFT Health Sciences understands the importance of data security to our clients, and we take nothing for granted when confidentiality is a concern. Our well-documented and fully traceable information data security policies, checklists, and quality records leverage best practices of ISO 27001, and are designed to keep everything from source data to translations protected. From our 24/7/365 data monitoring and advanced encryption to our access control measures, you can be certain that your project data is safe from start to finish.
Learn more about how CSOFT prioritizes data security.
GOT QUESTIONS?
Speak to one of our support agents.