SAFETY DATA SHEET (SDS) TRANSLATIONs
We provide fast and accurate safety data sheet (SDS) translations to help life science companies expand their supply chains with confidence.
Contact us now
Safety Data Sheet (SDS) Translations in the Life Sciences
SDS translations are a critical tool for life science companies to ensure global chemical regulatory compliance. Safety Data Sheets (SDSs), formerly called Material Safety Data Sheets (MSDSs), are workplace safety documents that record a substance or mixture's properties, potential hazards, guidelines for safe transportation, and handling disposal, as well as exposure control recommendations, firefighting, and first aid guidelines. In addition, product safety data sheet (PSDS) labeling must include standardized hazard symbols and disclose important information relating to physicochemical properties, hazardous ingredients, and environmental hazards, as well as persistent, bioaccumulative and toxic substances (PBT) and very persistent and very bioaccumulative (vPvB) substance risks, when using chemical products in an occupational setting. Regulatory bodies around the world require hazardous chemical producers to provide safety data sheet translations in the target market's official language. Although a Globally Harmonized System (GHS) exists for SDS, each country and region may have separate SDS guidelines, such as China's GB 16483-2000, GB T16483-200, Japan's JIS 27250, Europe's Directive 2001/58/EC, Directive 67/548/EEC, Directive 1999/45/EC and Directive 91/155/EEC, and more.
As the chemical supply chain for life science companies expands globally, accurate SDS translations are vital to fostering workplace safety, ensuring regulatory compliance, and avoiding sanctions and fines. With a network of 10,000+ in-country localization linguists and subject matter experts, CSOFT Health Sciences provides expert safety data sheet translations in 250+ languages to meet diverse regulatory standards and  help life science companies expand their global supply chain with confidence.
Chemical Translations
Applications of chemistry bridge the physical and life sciences, making chemical translations an integral part of expanding into international markets for many life science companies. The global industrial chemical supply chain includes biochemical applications, such as pharmaceutical chemicals for the drug development process, as well as more traditional chemical industrial applications such as agriculture chemical production, materials science and engineering, and cosmetic chemical production. In addition to SDS translations, we provide a full range of translations for the global chemical supply chain, including
In addition to MSDS translations, we provide a full range of translations for the global chemical supply chain, including
Manufacturing SOP Translations
Exposure Scenario Translations
Registration Document Translations
Learn moreabout our extensive coverage of chemical translations.
Computer Assisted Translation (CAT) Tools
Safety data sheets have highly repetitive data, with up to 75% of the document containing the same content. Because the content is very repetitive, SDS translation must be conducted carefully and consistently to ensure quality and accuracy. CSOFT Health Sciences uses computer assisted translation (CAT) tools such as translation memory to ensure linguistic accuracy and consistency, giving you the highest-quality product safety sheet translations with quick turnaround times for the best ROI.
Learn more about our CAT tools.
Quality Assurance
CSOFT Health Sciences has developed a process for quality assurance to ensure that every medical translation project meets quality standards in a cost-effective and timely manner. We are certified in ISO 17100:2015, ISO 9001:2015, and ISO 13485:2016 to ensure our customized solutions meet global regulatory requirements. Our subject matter expert linguists have a minimum of 7 years' experience and work with in-country reviewers and project style guides to meet industry standards. And through our innovative cloud-based technology, CSOFT offers an online translation management ecosystem for one central location to leverage both translation memory as well as terminology management in real time. Every step of the way, CSOFT has you covered.
Learn more about our quality assurance process.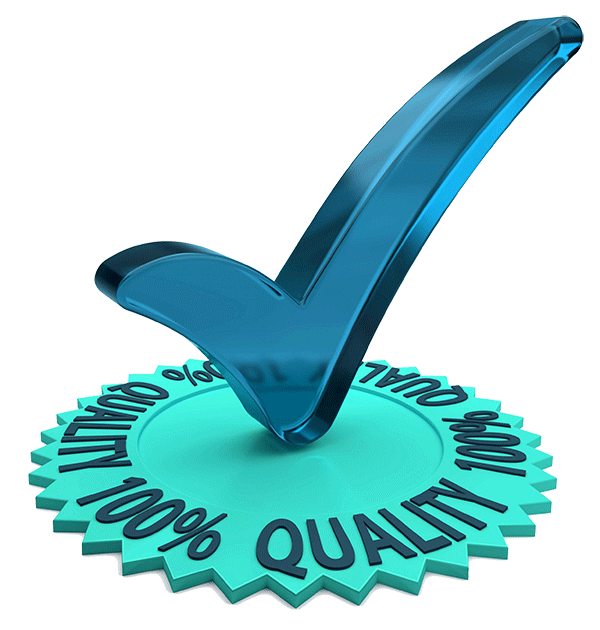 Data Security
With over 20 years of experience in medical translation, CSOFT Health Sciences understands the importance of data security to our clients, and we take nothing for granted when confidentiality is a concern. Our well-documented and fully traceable information data security policies, checklists, and quality records leverage best practices of ISO 27001, and are designed to keep everything from source data to translations protected. From our 24/7/365 data monitoring and advanced encryption to our access control measures, you can be certain that your project data is safe from start to finish.
Learn more about how CSOFT prioritizes data security.
GOT QUESTIONS?
Speak to one of our support agents.