Material Safety Datasheet Translation
We provide fast and accurate material safety datasheet translations to help life science companies expand their supply chains with confidence.
Contact us now
Material safety datasheets (MSDS) are workplace safety documents that record a substance or mixture's properties, potential hazards, and guidelines for safe transportation, handling disposal, as well as exposure control recommendations, firefighting, and first-aid guidelines. In addition, product safety data sheet (PSDS) labeling must include standardized hazard symbols and disclose important information relating to physicochemical properties, hazardous ingredients, environmental hazards as well as persistent, bioaccumulative and toxic substances (PBT) and bioaccumulative (vPvB) substance risks when using chemical products in an occupational setting. Regulatory bodies around the world require hazardous chemical producers to provide safety data sheet (SDS) translations in the target market's official language. Although a Globally Harmonized System (GHS) exists for SDS and MSDS exists, each country and region may have separate SDS guidelines, such as China's GB 16483-2000, GB T16483-200, Japan's JIS 27250, Europe's Directive 2001/58/EC, Directive 67/548/EEC, Directive 1999/45/EC and Directive 91/155/EEC, and more.
As the global supply chain for life science companies expands globally, accurate SDS translations are vital to fostering workplace safety, ensuring regulatory compliance, and avoiding sanctions and fines. With a network of 10,000+ in-country localization linguists and subject matter experts, CSOFT provides expert material safety datasheet (MSDS/PSDS) translations in 250+ languages that meet diverse regulatory standards to help life science companies expand their global supply chain with confidence.
Translation Memory
Product safety sheets have highly repetitive data, with up to 75% of the document containing the same content. Because the content is very repetitive, PSDS translation must be conducted carefully and consistently to ensure quality and accuracy. CSOFT uses CAT tools such as translation memory to ensure linguistic accuracy and consistency, giving you the highest-quality product safety sheet translations with quick turnaround times for the best ROI.
Learn more about our CAT tools.
Data Security
We have well-documented and fully traceable information security policies, checklists, and quality records. CSOFT understands the importance of security to our clients and we take nothing for granted when confidentiality is a concern. All our data and security processes comply with our certified ISO standards 13485:2016 and ISO 9001:2015. We are also compliant with ISO 17100 and leverage best practices from ISO 27001.
Learn more about our data security.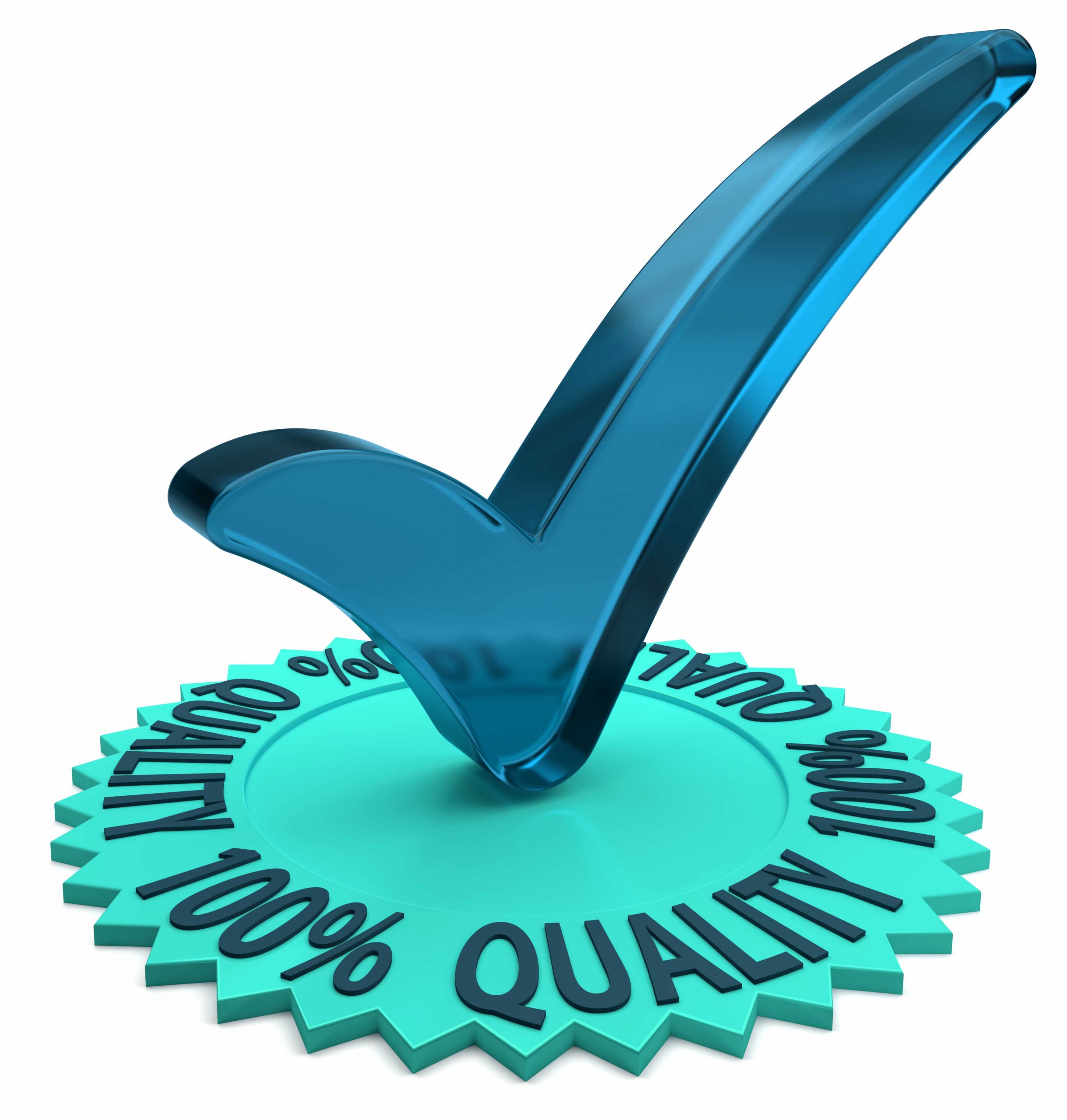 Quality Assurance
High-quality MSDS translations is extremely important the life science, which are highly complex devices that require precise instructions to operate effectively. Inaccurate translation along the way can not only result in wasted time, money, and effort, but also negatively affect patients' lives. That is why CSOFT is dedicated to ensuring the highest-quality chemical translation solutions for the life science . In order to do so, we use in-country linguists with a minimum of 7 years of experience, combined with our extensive network of subject matter experts. In addition, we have perfected our localization best practices through linguistic validation, back translation, terminology management, and in-country review (ICR). We have the tools and team to help you meet the submission demands of regulatory bodies such as the FDA, EMA, and NMPA.
Read more about our quality assurance.
GOT QUESTIONS?
Speak to one of our support agents.