Dossier Translations
CSOFT Health Sciences provides professional dossier translations in 250+ languages to ensure that all clinical trial documentation is in accordance with regulatory standards.
Contact us now
Dossier Translations for Multilingual Clinical Trials
Dossier translations help pharmaceuticals and medical device companies, CROs, and academic institutions ensure that new health products gain regulatory certification in time for approval before market, in all the languages required for a specific regulatory environment. A clinical trial dossier translation is an important collection of documents that is presented before a US or EU Regulatory Agency to gain authorization for a new medical device or drug therapy.
The dossier translation itself contains a number of necessary documents, such as clinical trial application (CTA) forms, Investigational Medicinal Product Dossiers (IMPD) , Summary of Product Characteristics (SmPC), and more. To help our clients reach patients globally, CSOFT Health Sciences provides translation for all types of documents required in the dossier, in addition to a full range of medical translation and localization solutions for remote clinical trials.
Accurate Dossier Translations
Clinical trial dossiers are a requirement under EU and US regulatory standards, meaning that translations for the documents necessary to the dossier need to be accurate, consistent, and completed efficiently, often within a short period of time. Dossiers contain crucial information including protected health information (PHI) and clinical data that requires expert attention to detail and industry knowledge when it comes to medical translations. CSOFT Health Sciences' network of 10,000+ linguists and experts in clinical trial dossier subject matter provide effective medical communication solutions for documents, ranging from clinical outcome assessment translations to patient recruitment translations. Additionally, CSOFT specializes in end-to-end translations, from helping companies in need of quality dossier translations all the way to instructions for use (IFU) translations, and more.
Learn more about our medical document translation services.
End-to-End Translations for Clinical Trials
With the global rise of industry clinical trials, reaching patients and communicating with international regulatory authorities across linguistic and cultural barriers requires translations for all types of clinical trial documentation. Beyond ensuring that documents meet specific language requirements, translations also enable those conducting a trial to collect data that more precisely reflects the population being studied, and remain consistent with Good Clinical Practice (GCP) guidelines. For anyone working in pharmaceuticals, biotech, medical devices, MedTech or health tech, and healthcare, accurate and high-quality clinical trial translations can further help to streamline the product development cycle and reach new markets quicker. Whether it is IRB correspondence translations, phase 0-IV clinical trial translations, or medico–marketing translations, CSOFT Health Sciences specializes in supporting companies with end-to-end medical translation and localization solutions for all steps of the clinical trial process.
With a global network of 10,000+ linguists and medical subject matter experts, we provide cost-effective and timely translations for all types of clinical trial documents, including:
Clinical Trial Interpretation Services
With an increasing number of clinical trials being conducted overseas, it's important that patients with Limited English Proficiency (LEP) and multilingual backgrounds are provided accurate and professional clinical trial and medical interpretation services. Professional, high-quality, and accurate dossier translations are critical for clinical trial interpretations and ensure mutual understanding between the patient and healthcare professionals. This enables patients from diverse backgrounds and their families to make informed decisions in regard to their health, as well as understand the associated risks for participating in a clinical trial.
CSOFT Health Sciences provides expert clinical trial document translations and interpretation solutions across 250+ languages. Our team of professional clinical trial interpreters have experience with both in-person interpretation services, as well as remote options, including over the phone interpreting (OPI) and video remote interpreting (VRI).
Learn more about our clinical trial and medical interpretation services.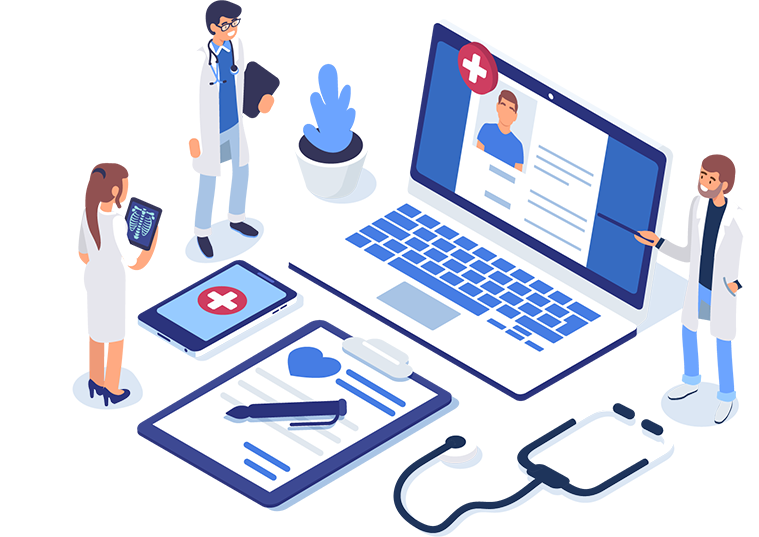 CRO-Focused Translation Solutions
Contract Research Organizations (CROs) provide support throughout the clinical trial process, particularly in areas like management, product development, and pharmacovigilance. CROs must also be fully aware of all documentation, including dossiers, that are associated with the trial. As a growing number of clinical trials are being conducted in international settings and reaching new populations of patients across languages, quality translations for CROs are a necessity for gaining access to new markets and regulatory requirements. CSOFT Health Sciences supports CROs with cost-effective translations of documents for all stages of clinical trials.
Learn more about our CRO translations.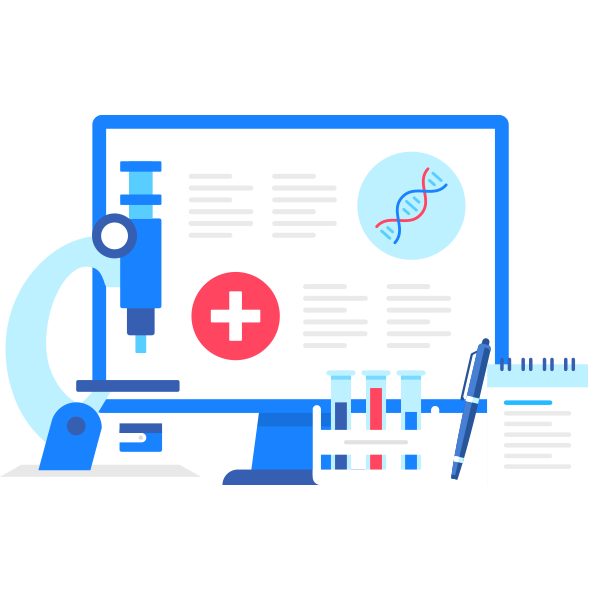 Clinical Trial Protocol Translations
Clinical trial protocols are written to ensure that the scientific methods and standard operating procedures of a clinical trial can be repeated or assessed by any company or regulatory agency. Protocols for clinical trials also aim to standardize important features of the trial, including the endpoints and objectives, the study design, patient and drug safety measures, and more. High-quality translation of clinical trial protocol documentation is essential for any company conducting international trials and reaching linguistically and culturally diverse populations. For all types of documents required in a protocol, CSOFT Health Sciences provides expert localization solutions, including IRB correspondence translations, Investigator's Brochure (IB) translations, informed consent form (ICF) translations, and more.
Learn more about our clinical trial protocol translations.
Quality Assurance
CSOFT Health Sciences has developed a process for quality assurance to ensure that every medical translation project meets quality standards in a cost-effective and timely manner. We are certified in ISO 17100:2015, ISO 9001:2015, and ISO 13485:2016 to ensure our customized solutions meet global regulatory requirements. Our subject matter expert linguists have a minimum of 7 years' experience and work with in-country reviewers and project style guides to meet industry standards. And through our innovative cloud-based technology, CSOFT offers an online translation management ecosystem for one central location to leverage both translation memory as well as terminology management in real time. Every step of the way, CSOFT has you covered.
Learn more about our quality assurance process.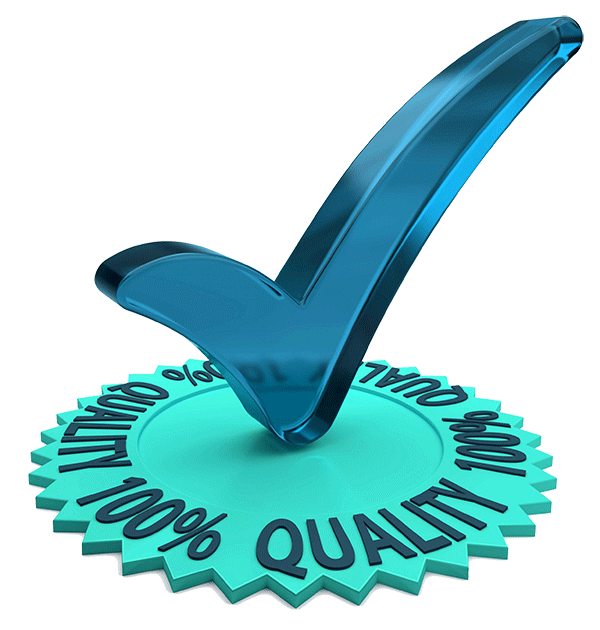 Data Security
With over 20 years of experience in medical translation, CSOFT Health Sciences understands the importance of data security to our clients, and we take nothing for granted when confidentiality is a concern. Our well-documented and fully traceable information data security policies, checklists, and quality records leverage best practices of ISO 27001, and are designed to keep everything from source data to translations protected. From our 24/7/365 data monitoring and advanced encryption to our access control measures, you can be certain that your project data is safe from start to finish.
Learn more about how CSOFT prioritizes data security.
GOT QUESTIONS?
Speak to one of our support agents.