COVID-19 has disrupted the clinical trial industry with an increasing need for the remote monitoring in clinical trials on patients. This, complemented by the fact that clinical trials are becoming increasingly global, has created an urgent need for the localization of clinical trial documentation.
As patients move further away from sites, there is an even more pressing need to develop culturally-sensitive, well-localized content for patient communication in order to build trust and drive patient engagement. This further requires the application of transcreation expertise in the development of 'patient-centric' content.
eCOAs play an invaluable role in capturing objective and real-time data remotely from patients. Defining clinical outcomes that matter to patients provides meaningful insights, both to regulators, as well as to sponsors. Since the FDA has endorsed the use of eCOAs to support labeling claims, establishing linguistic and conceptual equivalence between translated versions of eCOAs requires the use of skilled in-country linguists with expertise in the relevant therapeutic areas and a deep understanding of the linguistic validation process. Conducting engagement in a timely manner, with a skilled language service provider, and while developing eCOA solutions can help drive time and cost efficiencies and faster approvals.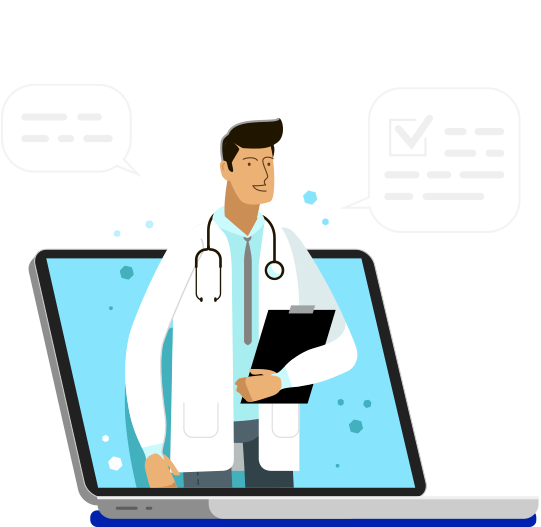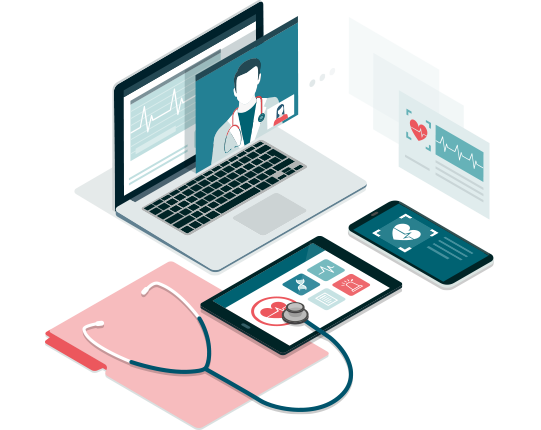 Around 76% of US hospitals are currently connecting with patients remotely. This includes the use of video, audio, chat, and other technologies. There has been a global transition towards this model of healthcare, and patient engagement platforms are also offering multilingual support. Both translation and interpretation services are frequently required. It is very important to partner with experts who understand the healthcare domain as it is critical that communication between the patient and the physician is very clear.
CSOFT Health Sciences' expertise in translations, transcreation, and interpretation services enables us to:
Serve as partners to eCOA companies that seek out experts in linguistic validation
Provide expert scientific linguistic reviewers – to ensure that the content has been localized effectively
Provide native, in-country linguists that can translate patient content into over 250 languages
Provide transcreation services to author and develop culturally-sensitive patient content
Provide interpreters to support telehealth service such as video or audio meetings and translations for patient portals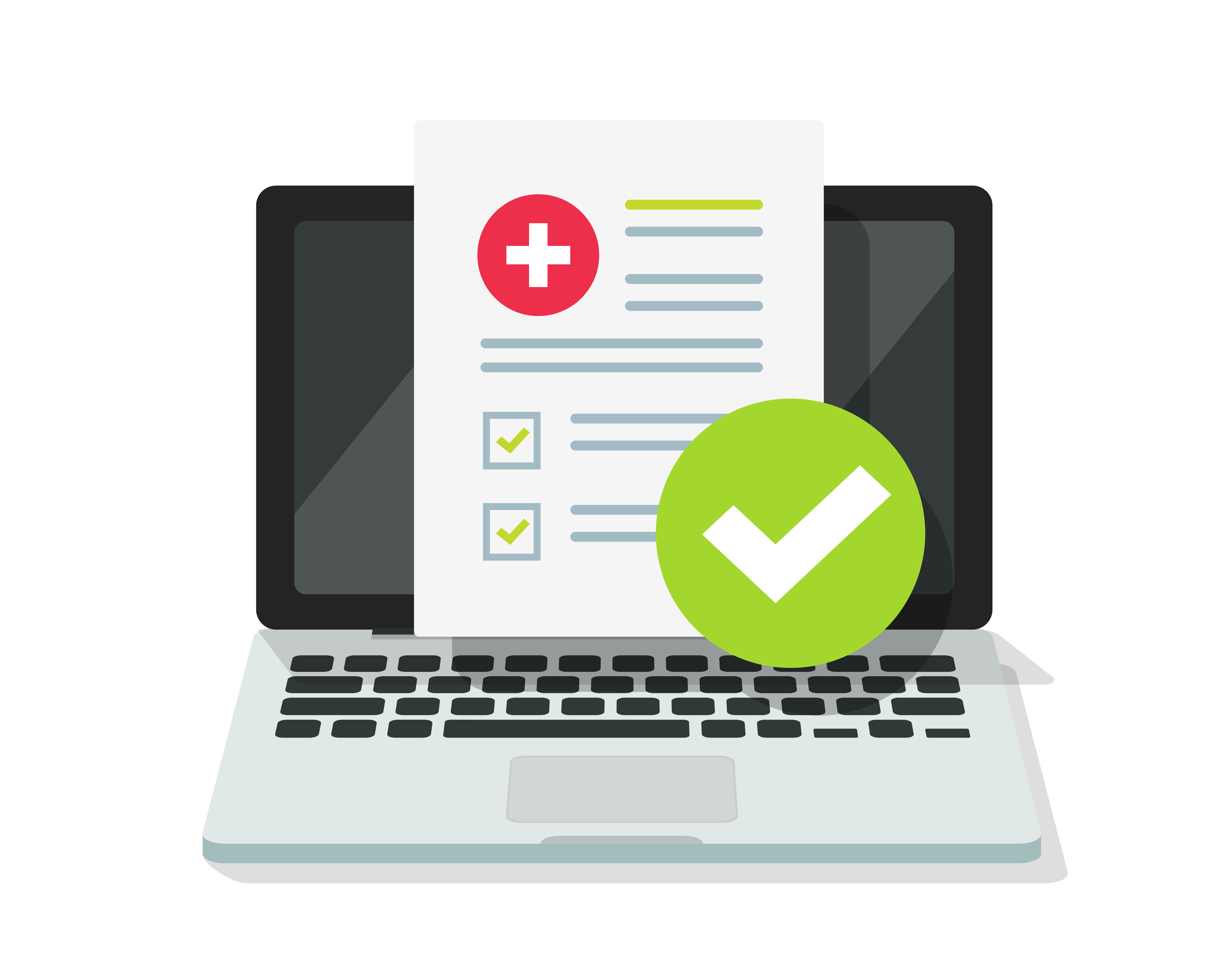 GOT QUESTIONS?
Speak to one of our support agents.