Enabling Remote Monitoring in Clinical Trials
CSOFT Health Sciences provide highest quality remote monitoring services to help facilitate global clinical trials.
Contact us now
COVID-19 has disrupted the clinical trial industry with an increasing need for remote monitoring services in clinical trials on patients. This, complemented by the fact that clinical trials are becoming increasingly global, has created an urgent need for the localization of clinical trial documentation.
As patients move further away from sites, there is an even more pressing need to develop culturally-sensitive, well-localized content for patient communication in order to build trust and drive patient engagement. This further requires the application of transcreation expertise in the development of 'patient-centric' content. Software application interfaces used to deliver clinical trial documentation are becoming more prominent for adaptation into the languages that patients require to enhance patient-focused solutions universally. CSOFT Health Sciences provides translation and localization solutions tailored for clients worldwide through our global team of 10,000+ in-country linguists and subject matter experts. Our interpreting support in 250+ languages allow healthcare and research organizations deliver remote monitoring services in clinical trials across the world.
Utilizing Electronic Clinical Outcome Assessments (eCOAs) to Enable Remote Monitoring in Clinical Trials
eCOAs play an invaluable role in capturing objective and real-time data remotely from patients. Defining clinical outcomes that matter to patients provides meaningful insights, both to regulators, as well as to sponsors. Since the FDA has endorsed the use of eCOAs to support labeling claims, establishing linguistic and conceptual equivalence between translated versions of eCOAs requires the use of skilled in-country linguists with expertise in the relevant therapeutic areas and a deep understanding of the linguistic validation process. Conducting engagement in a timely manner, with a skilled language service provider, and while developing eCOA solutions can help drive time and cost efficiencies and faster approvals.
Around 76% of US hospitals are currently connecting with patients remotely. This includes the use of video, audio, chat, and other technologies. There has been a global transition towards this model of healthcare, and patient engagement platforms are also offering multilingual support. Both translation and interpretation services are frequently required. It is very important to partner with experts who understand the healthcare domain as it is critical that communication between the patient and the physician is very clear. CSOFT Health Sciences' expertise in translations, transcreation, and interpretation services enables us to: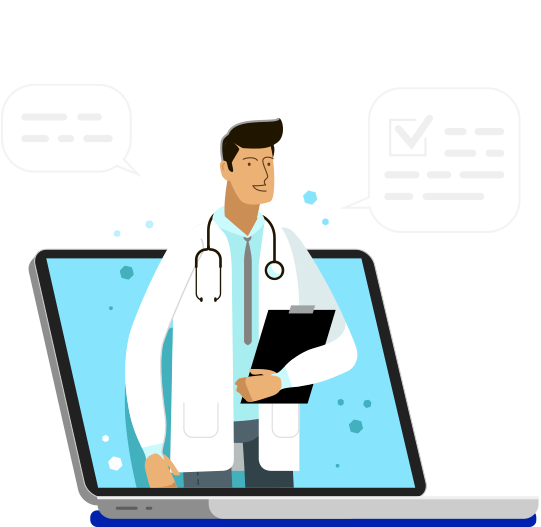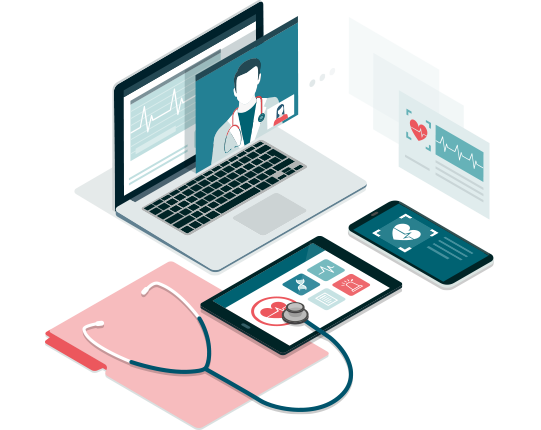 Serve as partners to eCOAcompanies that seek out experts in linguistic validation
Provide expert scientific linguistic reviewers – to ensure that the content has been localized effectively
Provide native, in-country linguists that can translate patient content into over 250 languages
Provide transcreation services to author and develop culturally-sensitivepatient content
Provide interpreters to support telehealth service such as video or audio meetings and translations for patient portals
Clinical Outcome Assessment Translations
For multilingual clinical trials, accurate COA translations are imperative not only to meeting regulatory compliance, but also for ensuring patients from diverse backgrounds' voices are heard throughout the clinical trial process. In addition to translating patient-reported outcomes, clinician-reported outcomes, performance reported outcomes, and observer-reported outcomes, a rigorous linguistic validation process must be performed to ensure quality and validity of the assessment. All COAs must be translated and validated through a clear linguistic validation process by an experienced team of professional linguists, subject matter experts (SMEs), and project managers.
CSOFT works with life science companies involved in the drug development process to ensure the highest-quality COA translation and linguistic validation process. Our methodology follows the International Society for Pharmacoeconomics and Outcomes Research (ISPOR) workflow guidelines and recommendations, ensuring harmonization for regulatory bodies, sponsors, patients, and drug developers. With an extensive network of over 10,000 professional in-country linguists and subject matter experts, we have the resources and experience to help pharmaceutical companies and CROs expand globally.
Learn more about our clinical outcome assessment translations.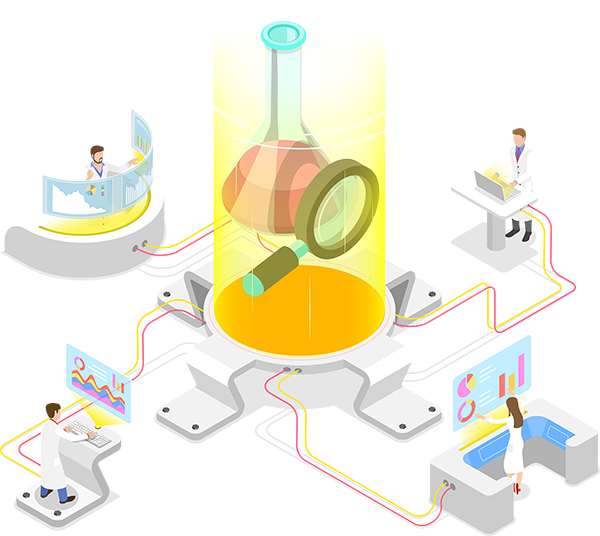 Clinical Trial Translations
Clinical trials account for an enormous portion of the investment required to bring drug therapies, medical devices, and innovative treatments to market in any country, making clinical trials translation solutions necessary when conducting trials overseas. For pharmaceutical companies expanding in overseas markets, clinical trial translation is crucial to meet local regulatory requirements. However, inaccurate translation risks regulatory viability in the target market, as well as potentially endangers patient safety and drug efficacy, making precise, high-quality translation an essential priority for all stakeholders involved.
CSOFT Health Sciences' global network of in-country linguists and clinical trial translation specialists enable clear, cost-effective, and consistent translations for all document types for phase 0-IV of the clinical process and remote clinical trials. From informed consent forms for trial participants to investigator's brochure (IBs), our subject matter experts ensure the highest possible quality with rapid turnaround through the help of world-class translation tools and processes.
Learn more about our clinical trial translations.
Real-World Data Translations
Real-world data translations (RWD translations) are critical to enabling companies and researchers to understand and address patient needs in the modern world. RWD is medical and health knowledge collected outside of randomized clinical trials or the laboratory, and includes data from electronic health records, patient self-reports and surveys, and disease registries, as well as wearable health technologies and census data. These patient-centric metrics help pharmaceutical, medical device, and other industry groups to best serve diverse patients across languages. With a global network of over 10,000 linguists and medical subject matter experts, CSOFT Health Sciences is experienced in working with life science companies involved in RWD collection and application.
Learn more about CSOFT's real-world data translation services.
Quality Assurance
CSOFT Health Sciences has developed a process for quality assurance to ensure that every medical translation project meets quality standards in a cost-effective and timely manner. We are certified in ISO 17100:2015, ISO 9001:2015, and ISO 13485:2016 to ensure our customized solutions meet global regulatory requirements. Our subject matter expert linguists have a minimum of 7 years' experience and work with in-country reviewers and project style guides to meet industry standards. And through our innovative cloud-based technology, CSOFT offers an online translation management ecosystem for one central location to leverage both translation memory as well as terminology management in real time. Every step of the way, CSOFT has you covered.
Learn more about our quality assurance process.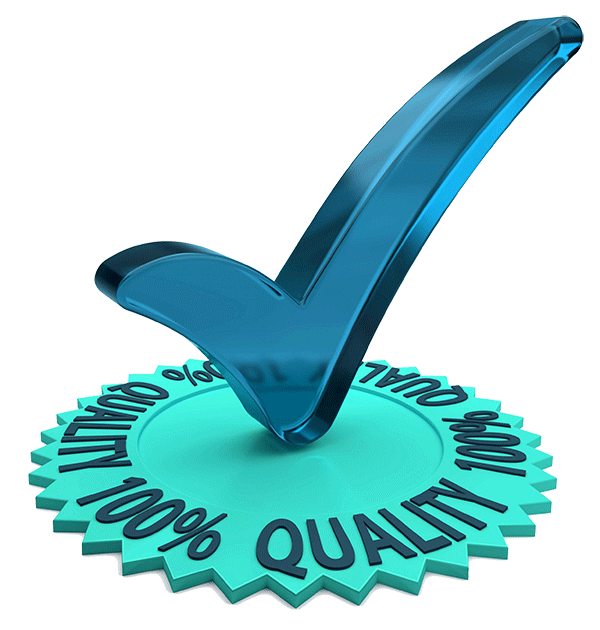 Data Security
With over 20 years of experience in medical translation, CSOFT Health Sciences understands the importance of data security to our clients, and we take nothing for granted when confidentiality is a concern. Our well-documented and fully traceable information data security policies, checklists, and quality records leverage best practices of ISO 27001, and are designed to keep everything from source data to translations protected. From our 24/7/365 data monitoring and advanced encryption to our access control measures, you can be certain that your project data is safe from start to finish.
Learn more about how CSOFT prioritizes data security.
GOT QUESTIONS?
Speak to one of our support agents.