Technical Translation
We provide the highest-quality technical translation solutions for life science companies expanding into global markets
Contact us now
Technical translations for content present some of the highest demands for localization in terms of accuracy and consistency, making the right linguists, translation tools, and methodologies essential to ensuring high-quality translations. This is especially important for life science businesses, as any error in medical technical document translations could negatively impact market access, or worse, endanger patient safety.
Powered by our global network of 10,000+ in-country linguists and subject matter experts (SMEs) in over 250 languages, CSOFT Health Sciences provides technical translation services for a full range of industries, documents, and file types, including for:
Certified Technical Translations
Medical technical documentation and other forms of technical content is often subject to high levels of scrutiny to ensure the accuracy and validity of its subject matter. Across industries, certification may be necessary in some cases to satisfy official entities or other stakeholders in the quality and accuracy of technical translations.
For companies with stringent requirements for technical translation, CSOFT's certified translators and subject matter experts can work to ensure the total accuracy and consistency of their technical content, delivering multilingual documents with the backing of a credible certification. 
Learn more about our certified technical translation solutions.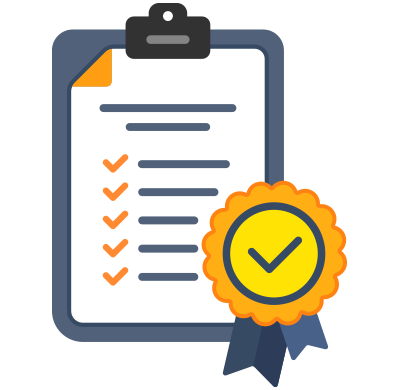 Technical Translations for Biotechnology
Biotechnology manufacturers today rely on technical content and materials for reaching new global markets and developing cutting-edge therapies and technology. From important product manuals to technology patents, technical documents in biotechnology are essential for detailing how to use and operate equipment and for meeting regulatory guidelines in international markets. CSOFT Health Sciences provides the biotechnology sector with high-quality localization solutions for all types of technical documents, including biotechnology patent translations, medical research document translations, and technical translations for biotechnology regulatory material.
Learn more about our technical translations for the Biotechnology sector.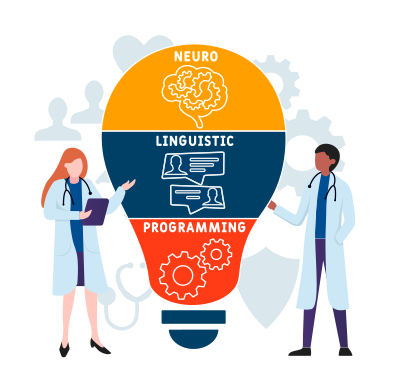 Technical Translations for Clinical Trial Documentation
Clinical trials demand expert translations for all types of technical documents that help to enable companies reach patients on a global scale and safely conduct trials in international markets. From innovative drug therapies being tested in overseas markets, to state-of-the-art medical devices being assessed for international deployment, technical documents within the scope of clinical trials are essential for meeting regulatory requirements and securing the validity of data collected during the trial period. From Instructions for Use (IFU) translations to CTD/eCTD translations, CSOFT Health Sciences specializes in cost-effective localization solutions to support stakeholders through technical document translations for clinical trials.
Learn more about our technical translations for clinical trial documentation.
The Linguists We Hire for Technical Translations
Across industries, CSOFT emphasizes the importance of having professional, in-country translators, particularly for translating technical documents, to capture the subtle nuances of a language that can only be appreciated by those living within the culture. As a knowledge industry, this is crucial for the life sciences; in-depth understanding of initialisms, terminology, and conceptual understanding of complex subject matter is required for the highest-quality and most accurate scientific translation. We only use professional translators with a passion for linguistic excellence, helping ensure superior quality and efficiency for every project we deliver.
CSOFT has a well-defined process for qualifying our translators, employing a multifaceted rubric to evaluate their technical accuracy, linguistic style, command of grammar, glossary management ability, knowledge of document tags, and proficiency with TM (translation memory) tools. We not only require our technical linguists to have a minimum of seven years of professional translation experience, but also recruit those with in-depth subject matter expertise and in-field experience.
In addition, we require that our technical translators excel at technical writing in their target languages, as sound technical writing principles are essential to avoiding the "stiffness" associated with amateur translations.
Learn more about the linguists we hire.
Advanced Language Technology
Another important skill we look for in any technical translator we hire is the ability to work with CAT (Computer-Aided Translation or Computer-Assisted Translation) tools for improved translation efficiency and consistency. Our use of the latest translation and content management technologies extends to every stage of the localization process, with particular emphasis on translation memory and terminology management.
Learn more about our language technology.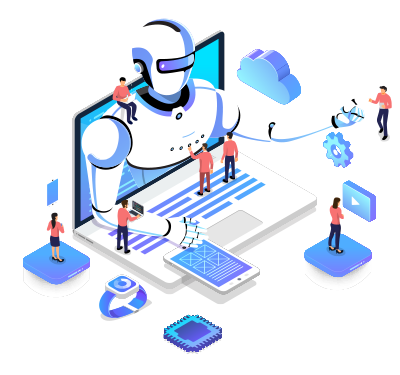 Quality Assurance
Through our innovative cloud-based technology, CSOFT offers an online translation management ecosystem for one central location to leverage both translation memory as well as terminology management in real time.
Professional, high-quality localization of a health service or medical product is critical for medical translation solutions entering global markets. CSOFT understands the importance of accurate translation, which is why we have developed a process for quality assurance to ensure that any project that is translated meets quality standards in a timely manner that is also cost effective. Our advanced translation technology management system allows for translation projects to remain in one centralized location, updated in real time, to ensure that every step of the way, CSOFT has you covered. Additionally, we are certified in  ISO 17100:2015, ISO 9001:2015, and ISO 13485:2016, and our operations leverage best practices of ISO 27001 to ensure our customized solutions meet global regulatory requirements.
Learn more about our quality assurance process.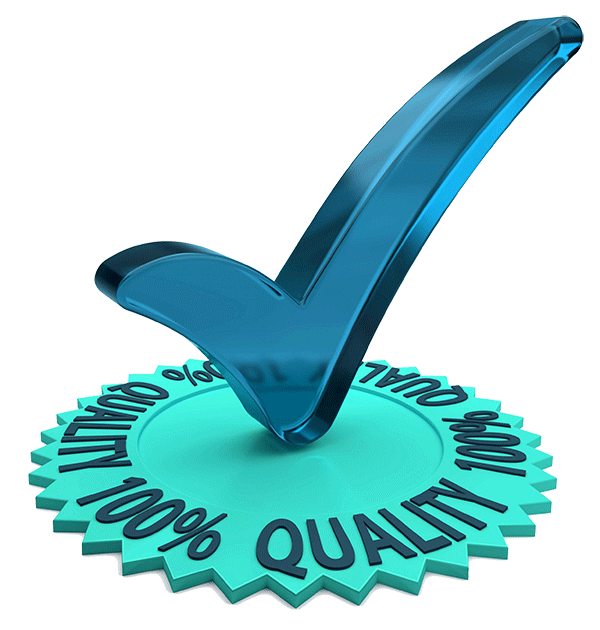 Data Security
As an ISO 17100:2015, ISO 9001:2015, and ISO 13485:2016 certified company, with operations leveraging best practices of ISO 27001, CSOFT's translation process includes in-country reviewers, utilizing either new or established style guides, and subject matter expert (SME) linguists with a minimum of 7 years of experience. With over 20 years of industry experience, we have developed mature processes for translation, editing, proofreading (TEP), as well as project management.
Learn more about how CSOFT protects companies' data.
GOT QUESTIONS?
Speak to one of our support agents.