International Patent Translations
Providing multilingual international patent translations and legal communication solutions to help companies protect their intellectual property in foreign markets
Contact us now
International Patent Translations for the Health Sciences:
Localizing IP Documentation for Smoother Multilingual Market Expansion
International patent translations are a vital tool for health science companies expanding the commercial reach of medical and health products across languages. As the demand for healthcare products grows overseas, life science companies are continuously expanding into global markets with their IP. However, due to different international legal frameworks, English-language patents do not have the same amount of protection as a patent in the market's primary language. To ensure that their intellectual property (IP) is safe, life science companies from pharmaceuticals to biotechnology and medical device companies can file patents with the appropriate regulatory body in the country they want to expand into, or file an application with the Patent Cooperation Treaty (PCT).
Regardless of how they choose to do so, to protect their intellectual property and comply with regulations in these foreign markets, life science companies must ensure that their utility patents and design patents are accurately translated with quick turnaround times. A simple mistake could mean the difference between life and death for patients when safe and effective medical products are not legally available. With a global network of 10,000 linguists and in-country health law subject matter experts, CSOFT Health Sciences provides life science companies with multilingual international patent translation solutions in 250+ languages.
Terminology Management for PCT Filing
The Patent Cooperation Treaty (PCT) creates a uniform standard for filing patent applications in many EU countries and other regions. In addition to filing a PCT application, life sciences companies must file a patent application in the language of the country or region they want to access. To successfully complete both the PCT filing process and the patent application itself, companies need to ensure that their application documents are translated accurately and localized in a timely manner, and that both legal and medical terminology is uniform across patent filings. CSOFT Health Sciences has the experience and expertise, as well as global in-country resources, to help life science companies conduct terminology management to translate patent materials for successful PCT filing.
Learn more about our terminology management solutions.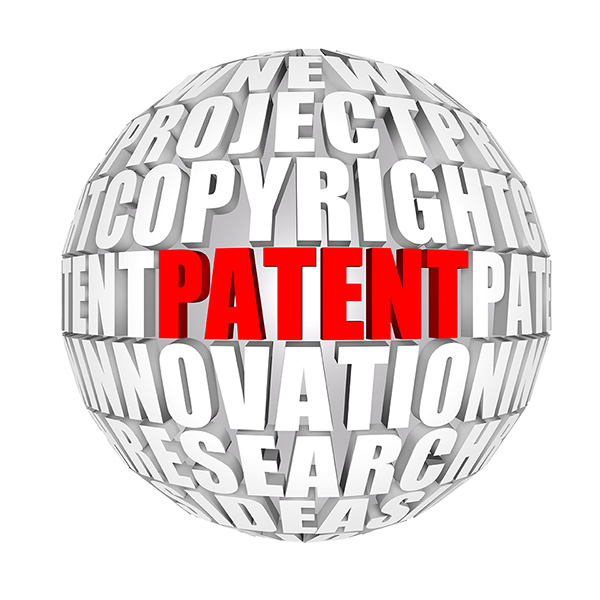 Patent Litigation Support
When expanding into foreign markets, it is inevitable that an intellectual property dispute, such as other companies using patented technology without permission or compensation, will arise. To protect their IP, life science companies can engage in a process known as patent litigation. In order to successfully conduct patent litigation in foreign markets, life science companies need a variety of legal documentation translated with extreme accuracy on short notice. Utilizing our in-country linguists with a minimum of 7 years of experience, combined with our health law subject matter experts, we are able to provide highly accurate and fast translations for patent litigation case documents in 250+ languages.
Learn more about our legal translation services.
Quality Assurance
CSOFT Health Sciences has developed a process for quality assurance to ensure that every medical translation project meets quality standards in a cost-effective and timely manner. We are certified in ISO 17100:2015, ISO 9001:2015, and ISO 13485:2016 to ensure our customized solutions meet global regulatory requirements. Our subject matter expert linguists have a minimum of 7 years' experience and work with in-country reviewers and project style guides to meet industry standards. And through our innovative cloud-based technology, CSOFT offers an online translation management ecosystem for one central location to leverage both translation memory as well as terminology management in real time. Every step of the way, CSOFT has you covered.
Learn more about our quality assurance process.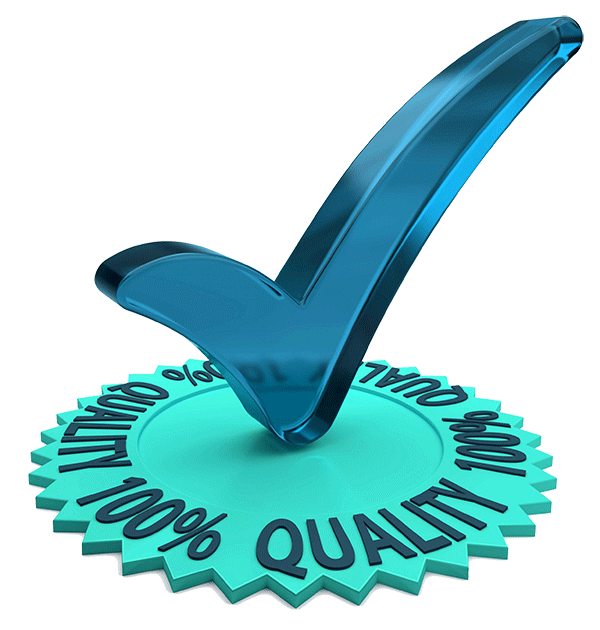 Data Security
With over 20 years of experience in medical translation, CSOFT Health Sciences understands the importance of data security to our clients, and we take nothing for granted when confidentiality is a concern. Our well-documented and fully traceable information data security policies, checklists, and quality records leverage best practices of ISO 27001, and are designed to keep everything from source data to translations protected. From our 24/7/365 data monitoring and advanced encryption to our access control measures, you can be certain that your project data is safe from start to finish.
Learn more about how CSOFT prioritizes data security.
GOT QUESTIONS?
Speak to one of our support agents.