Interpretation
CDE PRE-IND/NDA MEETINGs
CSOFT provides the highest-quality interpretation services from early stages of approval through post launch communication.
Contact us now
The NMPA's Center for Drug Evaluation and Research (CDE) regulates the entry of over the counter and prescription drugs into China's pharmaceutical market, including biological therapeutics and generic drugs already approved by the FDA. Pre-application Investigational New Drug (IND)/New Drug Application (NDA) meetings with the CDE can help establish a relationship between life science companies and the regulatory agency before approval.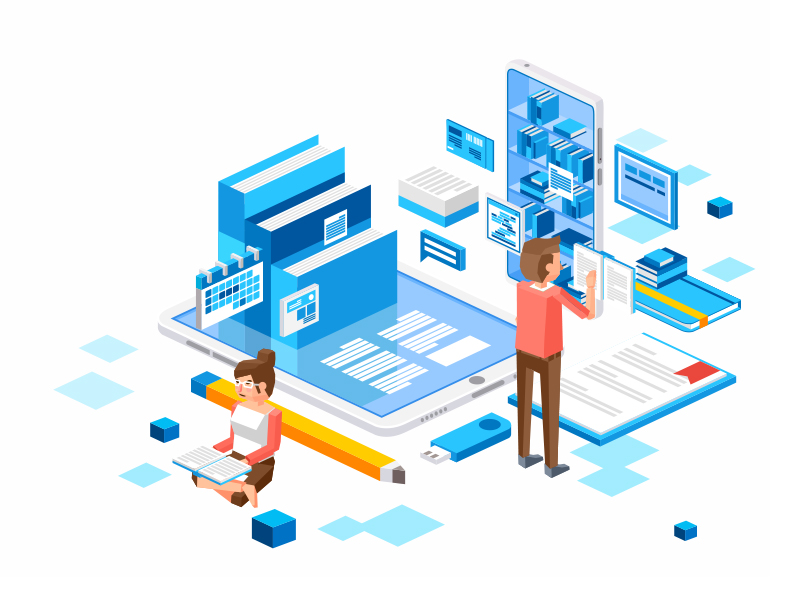 Benefits of pre-IND/NDA meetings with the CDE
INDs and NDAs are notoriously a timely and costly process. Scheduling an advance meeting can help:
Prioritize your application for regulatory approval
Provide in-depth, contextual understanding of the CDE's requirements
Ensure the regulatory agency has ample time to prepare resources for the upcoming submission
While CDE Pre-IND/NDA meetings are not necessarily required, they can help save time, money, and energy in the regulatory approval process. To ensure an effective meeting, high-quality and accurate translation is essential for clear communication and understanding between both parties.
How Our End-to-End Solutions Help
CSOFT's linguistic experts are able to provide interpretation for your CDE meetings live on-site or remotely, assuring the quality, speed, and effectiveness of your communication. With in-depth knowledge of China's regulatory body and requirements, we ensure that you are more than adequately prepared for the meeting for the best possible outcome for your medical device or drug therapy, all while providing expert translation solutions throughout the process.
Learn more about our consulting and translation services for the NMPA.
We interpret:

Clinical trial design
CMC
Popular markets
Proposal
New innovations