Medical Interpretation Services
CSOFT provides the highest quality medical interpretation services to ensure that healthcare professionals and life sciences companies effectively communicate with non-English speaking patients
Contact us now
Professional, high-quality, and accurate medical interpretation is critical in the life sciences to ensure mutual understanding between the patient and healthcare professional. Medical interpreting for healthcare organizations and professionals is important for all parties, as well as required by law in the United States, to ensure effective communication for patients with limited ability to speak in the same language. In addition, medical interpretation enables patients from diverse backgrounds to make informed decisions in regard to their health by understanding treatment options and the potential risks associated.
Beyond hospitals, interpreting medical content is an important aspect for conducting successful medical conferences and meetings with regulatory bodies like pre-IND/NDA meetings with China's National Medical Products Administration's (NMPA) Center for Drug Evaluation and Research (CDE). CSOFT's team of medical interpreters provides high-quality, simple, quick, and cost effective over-the phone, video, and in-person medical interpreting solutions in 100+ languages.
Over-the-Phone Interpretation
In some countries, such as the United States, providing medical interpretation services for patients with limited English ability is required by law. In addition, other common life science processes, such as patient recruitment for clinical trials, traditionally relies on call centers. Remote interpretation solutions such as over-the-phone interpretation (OPI) -also known as telephonic interpreting- enables life science professionals and companies the ability to choose a wide range of over the phone interpreters from around the world. In addition, over the phone interpretation services are cost-effective, flexible, and can be delivered on-demand with fast turnaround times.
Find out more about our over-the-phone interpretation solutions.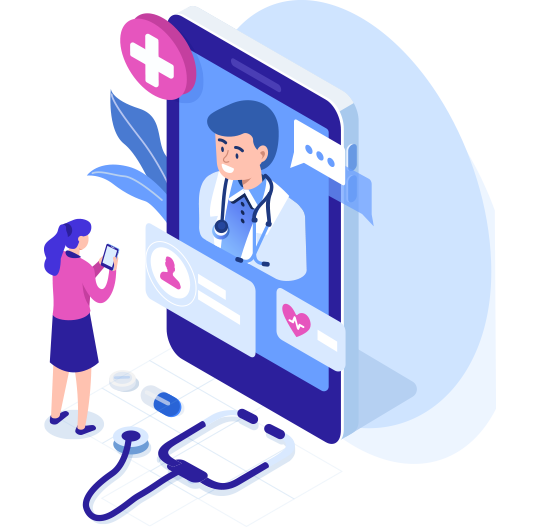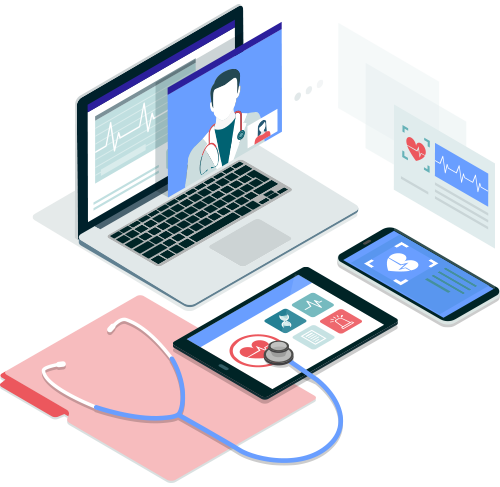 Video Remote Interpretation
Video-remote interpreting (VRI) is the use of videoconferencing technology such as web cameras to offer interpretation services with the help of a video remote interpreter. Although it may sound similar to OPI, video remote interpretation can be more beneficial than OPI in some cases because VRI combines OPI's flexibility with the visual element of in-person communication. CSOFT offers life science professionals and companies with fast, cost-effective medical VRI services in over 100 languages.
Simultaneous Interpretation for CDE Pre-IND/NDA Meetings and Medical Conferences
Simultaneous interpreting, also known as real-time translation as well as U.N.-style interpreting, is commonly used during large meetings or conferences where two or more languages are needed, and real-time conversation is not expected. Interpreters are situated in an isolated room where they listen to the speaker through a headset and translate into a microphone, where it is then transmitted to listeners. Because this requires a high level of concentration, often there are multiple interpreters required.
In a global industry like the life science sector, international medical conferences and meetings with regulatory bodies, such pre-IND/NDA meetings with the Chinese NMPA's CDE, are common. In situations like these, having professional, experienced simultaneous interpreters are key to a successful conference or meeting. CSOFT 's team of professional simultaneous medical interpreters can help facilitate medical conferences and meetings with regulatory bodies.
Learn more about our interpretation services for medical conferences.
Learn more about our interpretation solutions for meetings with regulatory bodies.
Quality Assurance
A medical interpreter is different than a translator, as they facilitate communication between healthcare professionals and patients. This requires in-depth understanding of medical terminology as well as cultural nuances that may impact the patient's care and response to treatment, therefore requiring years of training to ensure there are no errors in communication.
CSOFT offers patient interpretation solutions in over 100 languages. Our team of certified medical interpreters are subject matter experts (SMEs) who have a minimum of five years of experience in the industry to provide the highest quality interpretation services. In addition, our operations are compliant with ISO 17100 and certified in ISO 9001:2015 and ISO 13485:2016, ensuring our customized solutions meet the rigorous regulatory requirements of global submissions.
Learn more about our quality assurance process.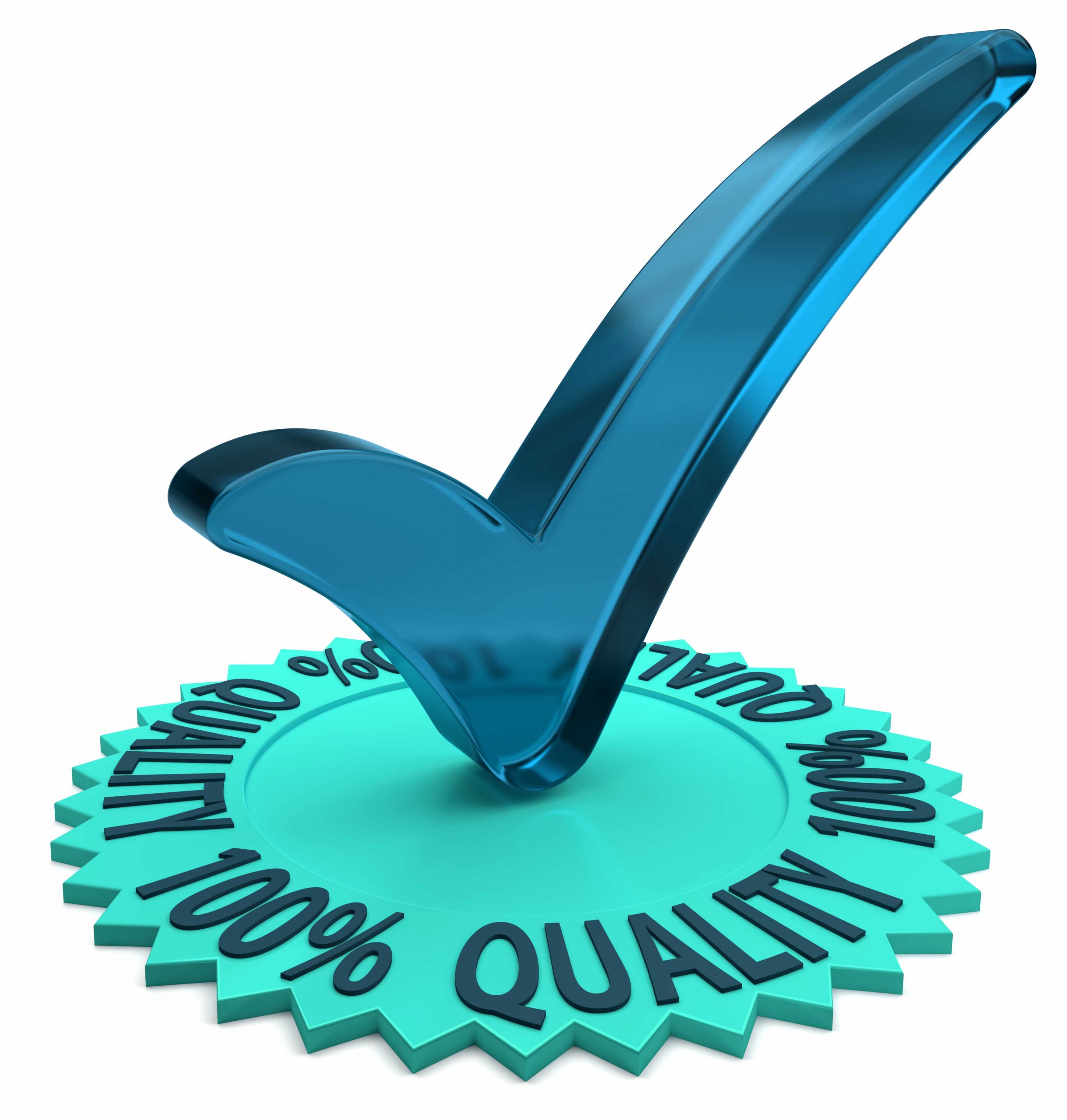 Data Security
We have well-documented and fully traceable information security policies, checklists, and quality records. CSOFT understands the importance of security to our clients and we take nothing for granted when confidentiality is a concern. All our data and security processes comply with our certified ISO standards 13485:2016 and ISO 9001:2015. We are also compliant with ISO 17100 and leverage best practices from ISO 27001.
Learn more about our data security
GOT QUESTIONS?
Speak to one of our support agents.