Medical Interpretation Services
We provide the highest-quality medical interpretation services to ensure that healthcare professionals and life sciences companies communicate effectively with limited English proficiency (LEP) patients
Contact us now
Professional, high-quality, and accurate medical interpretation is critical in the life sciences to ensure mutual understanding between the patient and the healthcare professional. Medical interpreting for healthcare organizations and professionals is essential for all parties, as well as required by law in the United States, to ensure effective communication for patients with limited ability to speak the same language. In addition, medical interpretation enables patients from diverse backgrounds to make informed decisions regarding their health by understanding treatment options and potential risks.
Beyond hospitals, interpreting medical content is a crucial aspect of conducting successful medical conferences and meetings with regulatory bodies, like pre-IND/NDA meetings with China's National Medical Products Administration's (NMPA) Center for Drug Evaluation and Research (CDE). CSOFT Health Sciences' team of medical interpreters provides high-quality, simple, quick, and cost-effective over-the-phone, video, and in-person medical interpreting solutions in 250+ languages.
Over-the-Phone Interpretation (OPI)
In some countries, including the United States, providing medical interpretation services for English Second Language (ESL) patients is required by law. In addition, other common life science processes, such as patient recruitment for clinical trials, traditionally rely on multilingual call centers. Remote interpretation solutions such as over-the-phone interpretation (OPI) – also known as telephonic interpreting – enable life science professionals and companies to choose a wide range of over-the-phone interpreters from around the world. In addition, over-the-phone interpretation services are cost-effective, flexible, and can be delivered on-demand with fast turnaround times.
Learn more about our over-the-phone interpretation solutions.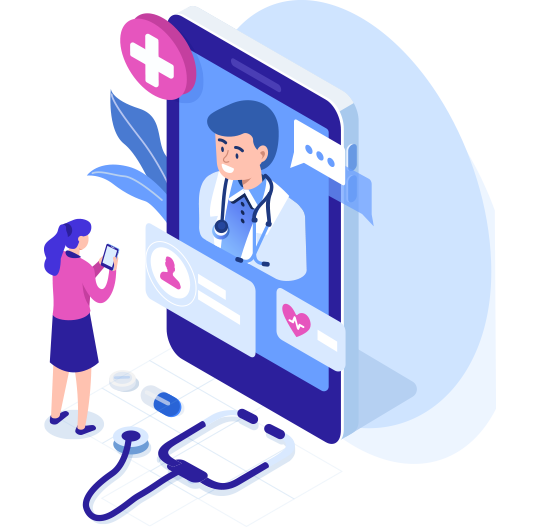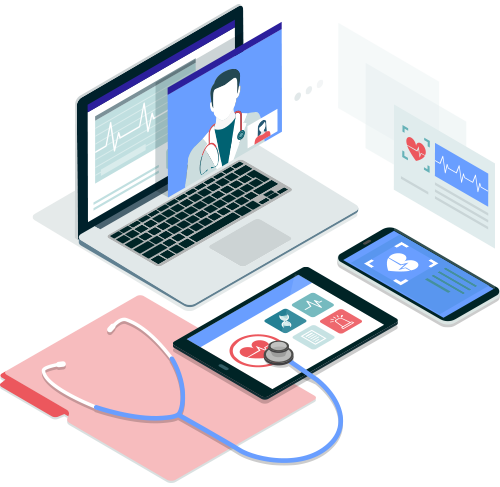 Video Remote Interpretation (VRI)
Video-remote interpreting (VRI) uses videoconferencing technology, such as web cameras, to offer interpretation services with the help of a video remote interpreter. Although similar to OPI, video remote interpretation can be more beneficial in some cases because it combines OPI's flexibility with the visual element of in-person communication. As telehealth expands, medical video remote interpreting enables accessible virtual care. Healthcare organizations should partner with expert interpreters to ensure clear, fast communication during provider-patient interactions.
Learn more about our video-remote interpreting.
Pharmaceutical and Healthcare Interpretation Services
As the pharmaceutical and healthcare industries continue to expand globally and take on larger volumes of limited English proficiency (LEP) patients, professional pharmaceutical and healthcare interpretation services are needed to meet patients' needs and provide the best care. Interpretation for the life sciences industry involves a highly knowledgeable and linguistically proficient translator that can communicate information about specific pharmaceutical products, clinical trials, or general healthcare-related content, both in person and remotely. To help facilitate this communication and help pharmaceutical companies and those working in the healthcare space connect with patients more efficiently, CSOFT Health Sciences provides quick and cost-effective pharmaceutical and healthcare interpretation services.
Learn more about our pharmaceutical and healthcare interpretation services.
Simultaneous Interpretation for Medical Conferences
Simultaneous interpreting, also known as real-time translation and U.N.-style interpreting, is commonly used during large meetings or conferences where two or more languages are needed, and real-time conversation is not expected. Interpreters are situated in an isolated room where they listen to the speaker through a headset and translate it into a microphone, which is then transmitted to listeners. Multiple interpreters are often needed because this requires a high level of concentration.
International medical conferences are common in a global industry like the life science sector. Professional, experienced simultaneous interpreters are critical to a successful meeting in such situations. CSOFT Health Sciences' international team of professional simultaneous medical interpreters can help facilitate seamless and accurate medical conferences across languages.
Learn more about our interpretation services for medical conferences.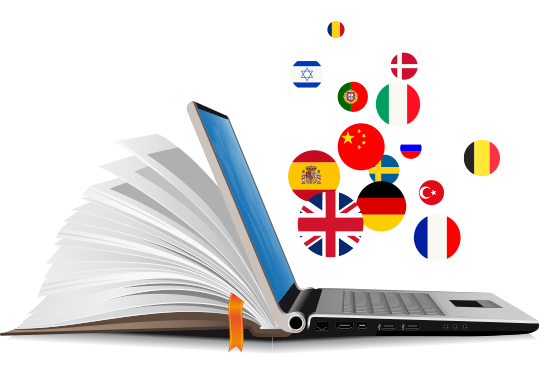 eLearning and Medical Training Video Translations
Training is essential for safely operating healthcare devices, software, and technologies. Companies often use eLearning and videos to train global staff in different languages and cultures. This training content must be localized to resonate across markets. With expertise in multilingual eLearning and video translation, our services adapt training videos linguistically and culturally. We provide high-quality localization for medical software tutorials, surgical instrument walkthroughs, emergency care instructions, telehealth demos, hospital OS training, and more. Our solutions incorporate linguistic nuance and technological expertise. We enable companies to scale training globally through translated videos that educate international staff on delivering quality care.
Learn more about our eLearning and training video translations.
Quality Assurance
CSOFT Health Sciences has developed a process for quality assurance to ensure that every medical translation project meets quality standards in a cost-effective and timely manner. We are certified in ISO 17100:2015, ISO 9001:2015, and ISO 13485:2016 to ensure our customized solutions meet global regulatory requirements. Our subject matter expert linguists have a minimum of 7 years' experience and work with in-country reviewers and project style guides to meet industry standards. And through our innovative cloud-based technology, CSOFT offers an online translation management ecosystem for one central location to leverage both translation memory as well as terminology management in real time. Every step of the way, CSOFT has you covered.
Learn more about our quality assurance process.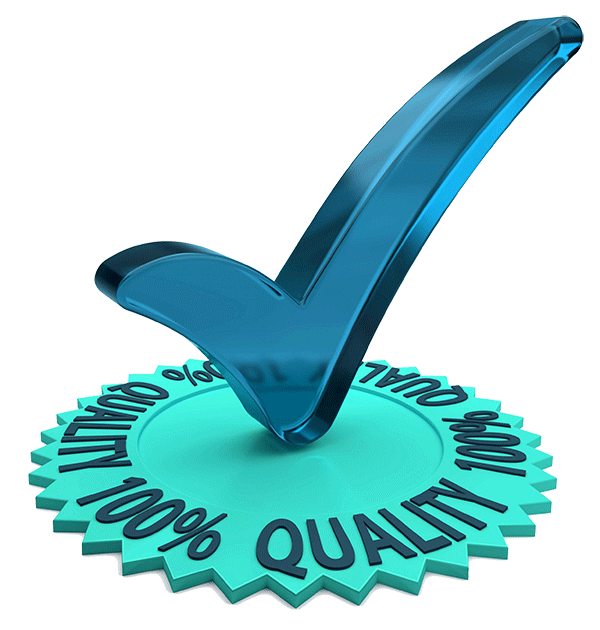 Data Security
With over 20 years of experience in medical translation, CSOFT Health Sciences understands the importance of data security to our clients, and we take nothing for granted when confidentiality is a concern. Our well-documented and fully traceable information data security policies, checklists, and quality records leverage best practices of ISO 27001, and are designed to keep everything from source data to translations protected. From our 24/7/365 data monitoring and advanced encryption to our access control measures, you can be certain that your project data is safe from start to finish.
Learn more about how CSOFT prioritizes data security.
GOT QUESTIONS?
Speak to one of our support agents.