Patient Recruitment
Helping sponsors, research sites, and CROs engage patients for clinical trials through effectively translated and localized documentation and recruitment materials
Contact us now
Patient recruitment is a crucial aspect of conducting clinical trials to test the safety and efficacy of new drugs and medical devices. As more and more clinical trials are conducted overseas, using high-quality and accurately translated outreach material is vital to recruiting the right patients to meet clinical trial goals. CSOFT helps sponsors, research sites, and CROs access diverse patients needed for clinical trials through targeted communications and multilingual localization solutions, from multilingual website design and mobile app development to social media outreach and patient retention materials.
Website and Software Localization
Websites and applications play a major role in recruiting patients, with study-specific portals allowing patient recruitment companies to actively reach, engage, screen, and refer patients. In addition, the use of patient health portals and apps in the patient recruitment process has grown significantly over the past several years. However, without proper multilingual localization for crucial content elements such as UI strings, a diverse range of potential patients cannot be effectively engaged for involvement in clinical studies. CSOFT has experience translating online portals and applications, as well as linguistic and cosmetic testing processes based on our localization best practices to successfully engage and recruit patients globally.
Learn more about our website and software localization.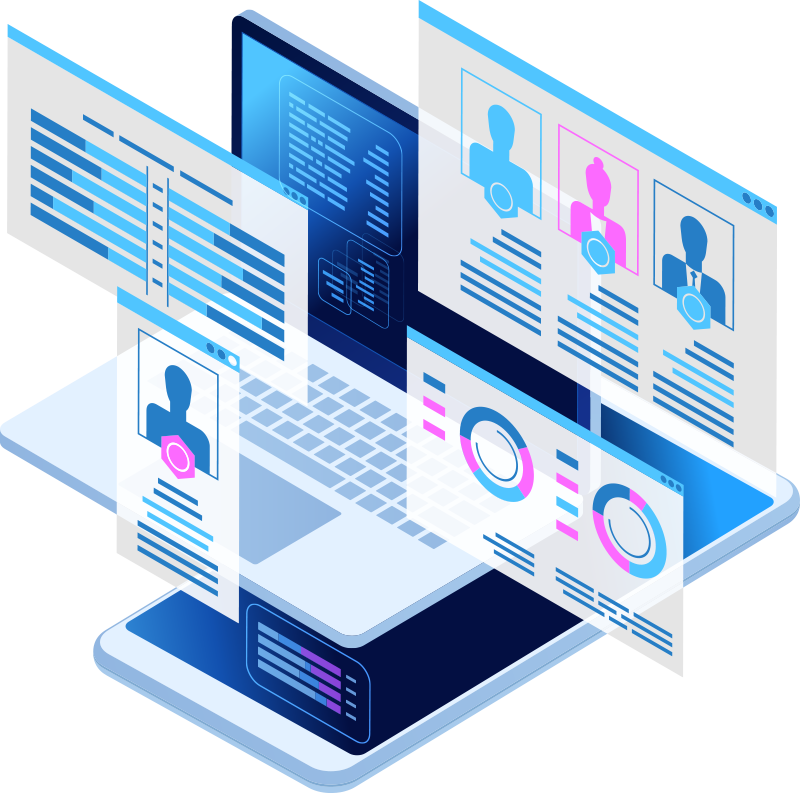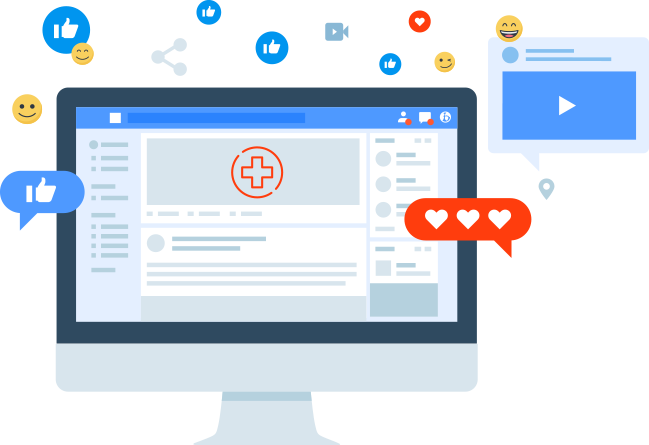 Social Media and Digital Outreach
As the world becomes increasingly digital, patient recruiting has relied more on digital ads and social media outreach. To effectively reach potential patients through digital platforms, it's important to create culturally sensitive outreach campaigns as selecting the right keywords is vital to recruiting target patients for clinical trials. With a global network of subject matter experts and over 10,000 in-country native linguists, CSOFT helps transcreate effective social media and digital outreach campaigns, providing everything from messaging to multilingual SEO optimization across 250+ languages.
Clinical Trials Translation
Although patient recruitment is a crucial aspect of clinical trials, the need for high-quality translation and localization does not stop after recruitment goals have been reached; patient retention materials must also be translated for clinical trial success. In addition, informed consent forms, patient diaries and reports, patient questionnaires, and trial-close out monitoring reports are also essential to successfully conducting clinical trials. CSOFT accurately translates patient recruitment and retainment material as well as clinical trial documents for each step of the clinical trial process, from drug development process documentation and clinical study protocol to clinical study reports.
Learn more about our clinical trial translations.
Data Security
CSOFT has well-documented and fully traceable information security policies, checklists, and quality records. CSOFT understands the importance of security to our clients and we take nothing for granted when confidentiality is a concern. All our data and security processes comply with our certified ISO standards 13485:2016 and ISO 9001:2015. We are also compliant with ISO 17100 and leverage best practices from ISO 27001.
Learn more about our data security.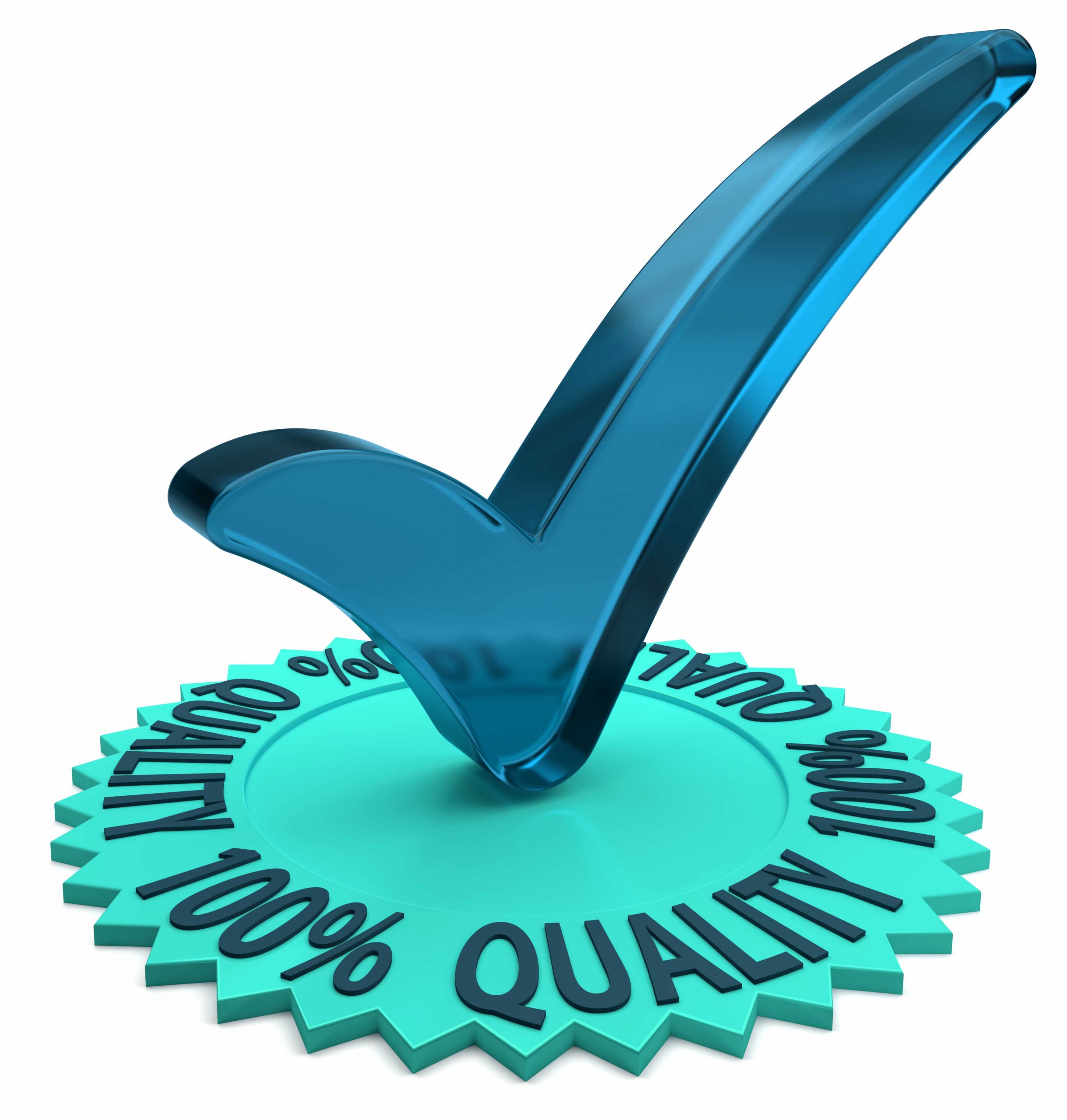 Quality Assurance
In patient recruitment, designing accurately translated and professional recruitment materials are essential for effectively engaging patients to meet trial recruitment goals. CSOFT understands the importance of providing accurate and high-quality patient recruitment translations for life science companies and is dedicated to ensuring the professional communication solutions for patient recruitment and additional clinical trial phases. To ensure we provide the highest-quality communication solutions available, CSOFT uses in-country linguists with a minimum of 7 years of experience, and an extensive network of subject matter experts. In addition, CSOFT implements localization best practices such as linguistic validation, back translation, and terminology management, helping life science companies reach patients globally.
Learn more about our quality assurance process.
GOT QUESTIONS?
Speak to one of our support agents.