Linguistic Validation
We provide the highest-quality validated translation services for pharmaceutical companies and CROs involved in clinical research
Contact us now
Effective linguistic validation services are essential to ensuring the quality and validity of translated clinical outcome assessments (COAs), as well as multilingual international clinical trials. Accurate medical translations are a mandatory regulatory compliance requirement for international clinical research and development.
Linguistic validation is a complicated undertaking involving medical terminology management, forward translation, linguistic harmonization, back translation, and language reconciliation by professional life science linguists and subject matter experts (SMEs) such as doctors and clinicians.
CSOFT's medical linguists and subject matter experts like doctors, clinicians, and healthcare professionals are dedicated to delivering linguistic validation services for the best possible ROI.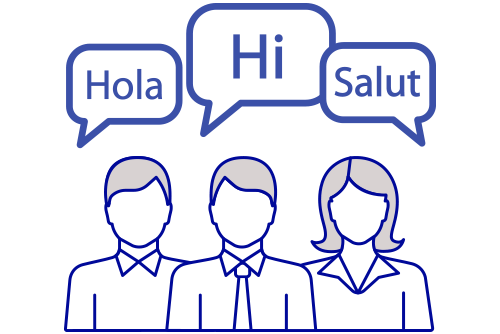 Proven Linguistic Validation Expertise
CSOFT brings years of experience to our medical translation services across the life science industries, from pharmaceuticals, clinical research, biotech and medical device manufacturing. We employ professional in-country linguists and life science subject matter experts to deliver linguistically accurate and technically precise clinical translations with an emphasis on medical localization performance. As an ISO 9001:2015, ISO 17100:2015, and ISO 13485:2016 certified company, CSOFT has the tools, knowledge, and experience to deliver the top-notch linguistic validation services that our clients depend on for global success.
Linguistic Validation for Clinical Trials
Clinical trials are increasingly conducted internationally, with patients, investigators, trial organizers, and even doctors and clinicians who all speak different languages. As a result, many of the clinical studies, research reports, trial sponsor materials, and patient documents such as ICFs (informed consent forms), PROs (patient reported outcomes), and patient questionnaires must be accurately translated and validated.
Multilingual clinical trials serve several purposes: better patient sampling to cover different ethnic groups; spending reductions with lower labor cost in overseas markets; and enhanced international market entry once the drugs are approved by regulatory authorities such as the FDA, NMPA, and EMA.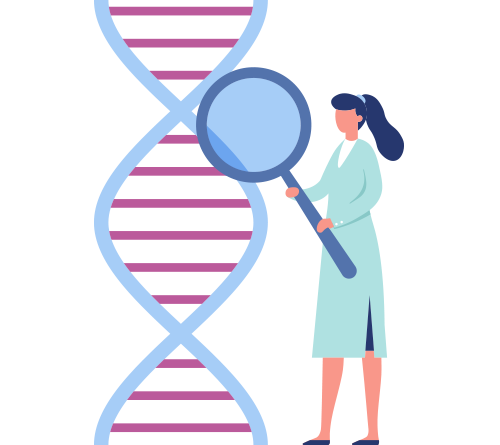 Linguistic Validation for COAs
Clinical outcome assessments (COAs) are a fundamental component of the clinical trial lifecycle. COAs document the benefits and risks of a treatment reported by the patient, clinicians, or trial observers within a given clinical trial.
For multilingual clinical trials, COAs conducted in other languages must be accurately translated and validated through a rigorous linguistic validation process. CSOFT Health Sciences' global network of translators offers linguistic and in-field experience to help the world's leading pharmaceutical and CRO companies confidently conduct COA linguistic validation.
Learn more about our clinical outcome assessment (COA) translations.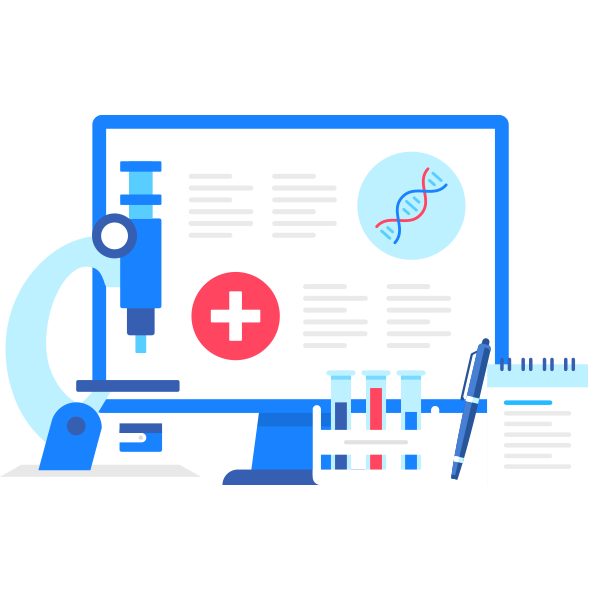 Translating Patient-Reported Outcomes (PRO)
Within the life science industry, patient-centered clinical solutions and treatment systems are rapidly gaining momentum. There is a growing trend in modern clinical trials to give importance to patient opinions, comments, and complaints– namely, patient-reported outcomes (PROs), as opposed to reports from clinicians, caregivers, and trial observers.
This trend makes it even more important to accurately translate and linguistically validate PROs in order to effectively obtain drug approvals from regulatory authorities in international markets. CSOFT Health Sciences' linguistic subject matter experts and localization best practices ensure both efficient and high-quality linguistic validation for all your patient reported outcomes, in over 250 languages.
Learn more about our PRO translations.
Linguistic Validation for Clinician-Reported Outcomes (ClinRo)
A clinician-reported outcome (ClinRO) assessment is designed to measure the status of patients' health and define end-point treatments and the benefits of medical interventions for patients such as their physical feel, function, or survival in clinical trials. These assessments must be accurately translated through qualified linguistic validation processes to ensure regulatory compliance and the eventual approval of the related drugs or drug therapy.
When pharmaceutical companies and CROs invest millions of dollars to conduct clinical studies, top-quality translation is crucial to delivering these clinician-reported outcome assessment documents. CSOFT Health Sciences is a language industry leader in professional linguistic validation for a variety of COA assessments including Clinician-Reported Outcomes (ClinRO), Observer-Reported Outcomes (ObsRo), and Performance-Outcomes (PerfO).
Learn more about our ClinRO translations.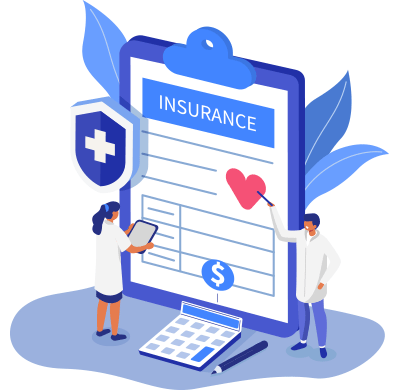 Linguistic Validation for Trial Master Files (TMF)
A Trial Master Files (TMF) is an important collection of documents submitted to regulatory agencies during clinical trials to demonstrate that a trial adheres to the approved clinical trial protocol and Good Clinical Practice (GCP). TMFs also serve to protect patient data and contain a number of essential documents, including informed consent forms, investigator brochures, site information, and more. Ensuring that these files are translated to the highest degree of accuracy with linguistic validation is an important way to meet global regulatory requirements. With a large percentage of clinical trials being conducted in overseas markets with different language requirements, relying on the support of a trusted language service provider (LSP) can be crucial to a smooth regulatory approval process. CSOFT Health Sciences provides cost-effective and timely translations for all types of clinical trial documents to include TMFs.
Learn more about our linguistic validation for Trial Master File (TMF) translations.
Cognitive Debriefing
Cognitive debriefing is an important step in the linguistic validation process, where a research tool or patient questionnaire, like a patient reported outcome (PRO), is tested on a small group of members of the target patient population to ensure that on a conceptual level, the respondents understand the translated questionnaire content as the same as the original. This step is crucial to the linguistic validation process as any misunderstanding or confusion in the interpretation of the questions could result in regulatory rejection or worse, endanger patients' lives as they lack the fundamental understanding of their treatment.
Linguistic Validation for Case Report Forms (CRFs)
Case report forms (CRFs) refer to a questionnaire that is commonly used in clinical trials by sponsors to collect patient information and data. For multinational clinical trials, translations for CRFs may be a regulatory requirement and enable sponsors to collect more accurate information on patients with diverse linguistic and cultural backgrounds. Ensuring that CRFs are correctly translated with linguistic validation can be a necessary strategy for meeting strict regulatory standards on language and ensuring this document can be understood by the targeted population. CSOFT Health Sciences supports sponsors with highly accurate translations and end-to-end localization solutions for all manner of documents needed during the clinical trial process.
Learn more about our linguistic validation for case report form (CRF) translations.
Clinical Trial Protocol Validation
Clinical trial protocols are a crucial document that aims to describe the objective, study design, safety measures, organization, and other important aspects of how the trial will be conducted. For anyone conducting clinical trials overseas and in compliance with global regulatory standards, ensuring the highest quality translation for clinical trial protocols with linguistic validation may be a necessary step to gain approval. CSOFT Health Sciences specializes in technical translations for a wide range of clinical trial documents and our team of subject matter experts and in-country linguists ensure that translations are done in a professional and timely manner.
Learn more about our linguistic validation for clinical trial protocol translations.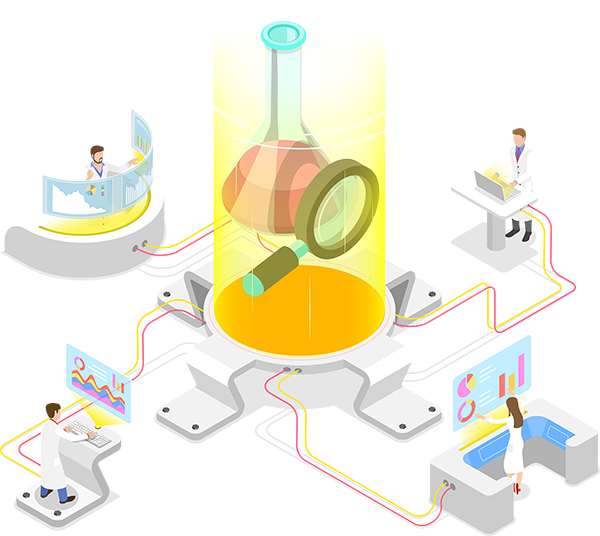 Linguistic Validation with Medical Experts
Quality linguistic validation services must be performed by professional linguists working together with medical subject matter experts such as physicians, clinicians, and pharmaceutical specialists to produce optimal output that meets regulatory compliance requirements.
Our linguistic validation team experience in the following areas and many others:
Our linguistic validation team experience in the following areas and many others:
Our Methodology
Our linguistic validation team experience in the following areas and many others:
1, Preparation
2, Forward Translation
3, Reconciliation
4, Back Translation
5, Back Translation Review
6, Harmonization
7, Clinician & Sponsor Review
8, Cognitive Debriefing
9, Review of Cognitive Debriefing
10, Proofreading
11, Final Report
Other Medical Translation Services
As well as translation and localization services coverage for other therapeutic areas, CSOFT's end-to-end medical translation and localization services coverage extends across clients, medical professionals, and treatment settings. In addition to CSOFT Health Sciences' cost effective and timely terminology management solutions for life science companies, our global network of in-country linguists and subject matter experts specialize in a wide range of localization solutions for medical content, including: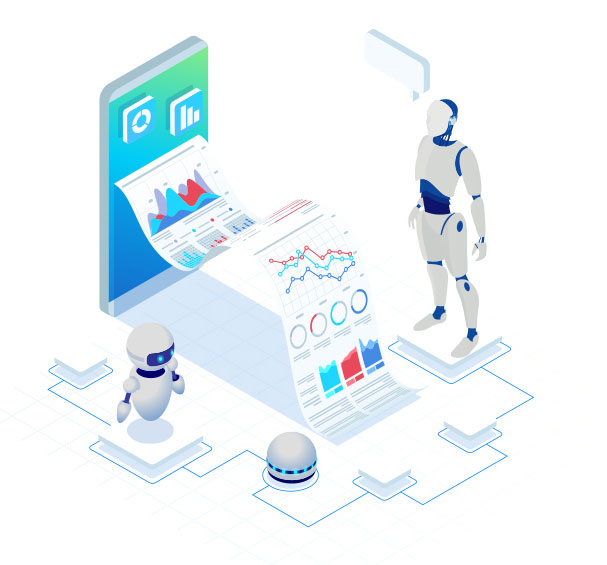 Learn more about our full range of translation solutions for all your medical content.

Data Security
As an ISO 17100:2015, ISO 9001:2015, and ISO 13485:2016 certified company, with operations leveraging best practices of ISO 27001, CSOFT's translation process includes in-country reviewers, utilizing either new or established style guides, and subject matter expert (SME) linguists with a minimum of 7 years of experience. With over 20 years of industry experience, we have developed mature processes for translation, editing, proofreading (TEP), as well as project management.
Learn more about how CSOFT protects companies' data.