Genetic Disease Translations
We provide translation and localization solutions across 250+ languages for medical professionals dedicated to researching and treating genetic diseases
Contact us now
Genetic disease translations are vital to the success of treatment solutions in global markets. Because genetic abnormalities and mutations are a major underlying cause of most diseases, effectively diagnosing and treating genetic issues is a critical aspect of life science. However, since certain genetic diseases are more prevalent in some countries and ethnic groups than in others, localization and translation is vital for treating genetic diseases. With a global network of in-country linguists and subject matter experts, CSOFT helps ensure regulatory compliance while providing the highest-quality translation and localization solutions for genetic disease treatment across 250+ languages.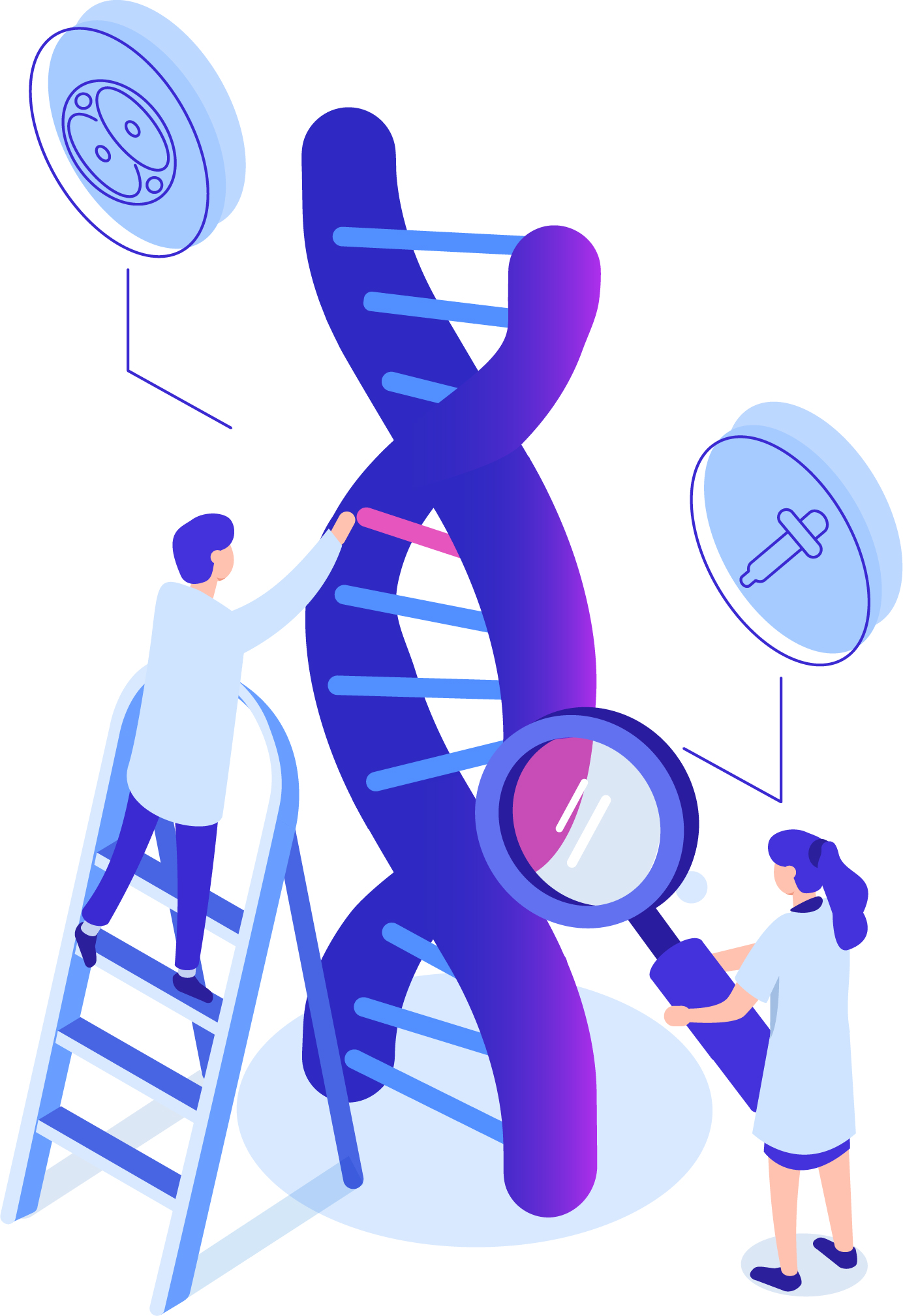 Regulatory Services
Gaining regulatory approval for drugs and medical devices is a daunting process. As the increasing rate of diagnoses of genetic diseases creates demand for products such as genetic tests, the need to successfully navigate new regulatory processes has become increasingly important. CSOFT offers comprehensive regulatory consulting services for companies seeking to access new markets, from determining product requirements and analyzing market intelligence to strategizing the most effective way to obtain regulatory approval.
To develop drugs therapies for genetic diseases, conducting clinical trials and recruiting patients are some of the most important aspects of the drug development process. As the global clinical trials market shifts to more international locations, ensuring linguistically accurate and culturally appropriate recruitment material and trial documentation such as consent forms and clinical study protocol is vital.  CSOFT's global network of linguists and subject matter experts provide translation and localization solutions for clinical trials across 250+ languages. Learn more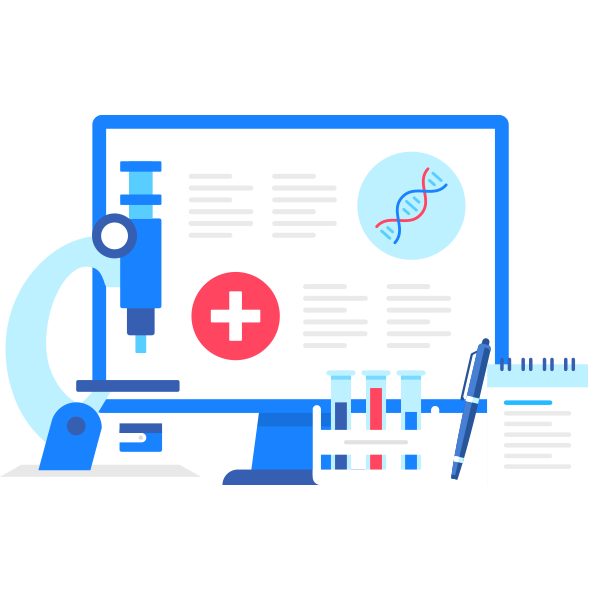 End-to-End Communication Solutions
CSOFT can help companies specializing in genetic disease therapeutic areas gain access to new markets and meet regulatory standards. Specifically, we specialize in the following areas:
Drug Trial Protocols
Information for Use (IFU)
Advertising and Promotional Materials

Data Security
CSOFT has meticulously documented and fully traceable information security policies, checklists, and quality records. We understand the importance of security to our clients, which is why we take the upmost care in protecting patients' confidentiality, as well as businesses' data. All our data and security processes are certified with ISO 13485:2016, ISO 9001:2015, and  ISO 17100:2015, and leverage best practices from ISO 27001.
Learn more about how CSOFT protects companies' data.
Quality Assurance
High-quality translation is extremely important in the life sciences, and inaccurate translation along the way can not only result in wasted time, money, and effort, but also affect patients' lives. CSOFT understands the importance of accurate translation, which is why we have developed a process for quality assurance specific to the life sciences, which includes linguistic validation, to ensure that any project meets quality standards in a timely and cost effective manner. To do so, we use in-country linguists with a minimum of 7 years of experience, combined with our extensive network of subject matter experts and advanced language technology. In addition, we have perfected our localization best practices through back translation and terminology management to help you reach patients globally, in over 250 languages. To further ensure the highest-quality technical translation solutions, CSOFT's proven expertise is backed by our ISO 17100:2015,ISO 9001:2015, and ISO 13485:2016 certified quality management system.
Learn more about our quality assurance process.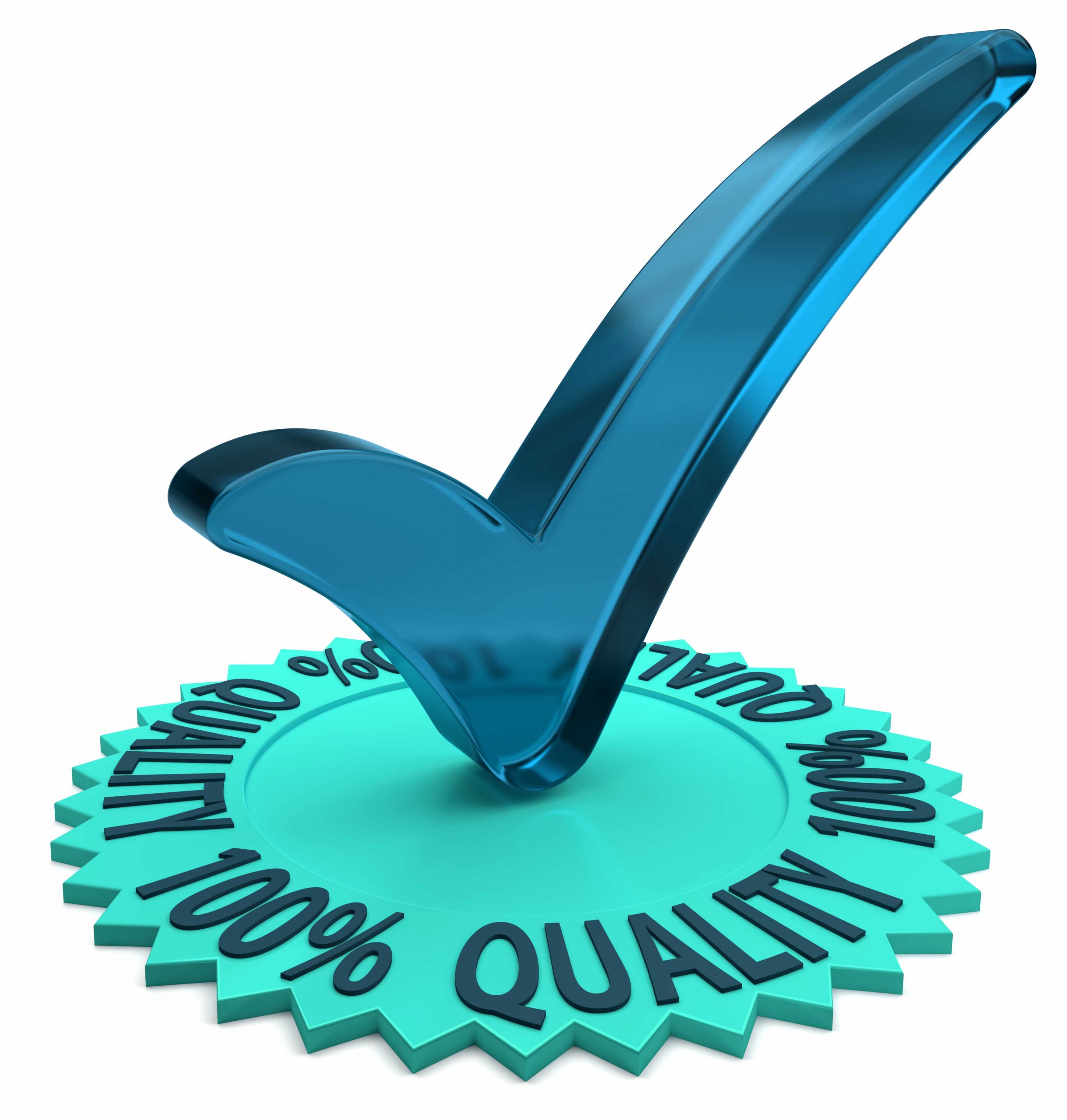 GOT QUESTIONS?
Speak to one of our support agents.