Clinical Trial Translations for All Phases of the Development Cycle
Precision clinical trial translation solutions for the global clinical trials market from qualified, in-country subject matter experts and linguists.
Contact us now
Clinical trials account for an enormous portion of the investment required to bring drug therapies, medical devices, and innovative treatments to market in any country, making clinical trials translation solutions necessary when conducting trials overseas. For pharmaceutical companies expanding in overseas markets, clinical trial translation is crucial to meet local regulatory requirements. However, inaccurate translation risks regulatory viability in the target market, as well as potentially endangers patient safety and drug efficacy, making precise, high-quality translation an essential priority for all stakeholders involved.
CSOFT Health Sciences' global network of in-country linguists and clinical trial translation specialists enable clear, cost-effective, and consistent translations for all document types for phase 0-IV of the clinical process and remote clinical trials. From informed consent forms for trial participants to investigator's brochure (IBs), our subject matter experts ensure the highest possible quality with rapid turnaround through the help of world-class translation tools and processes.
Our Tools and Methodologies
CSOFT Health Sciences brings almost two decades of translation expertise to delivering quality multilingual clinical trial documentation for the life sciences. Perfecting our translation best practices with our cutting-edge cloud-based language technology as well as our linguistic validation process, ensures the highest quality translation for your needs.
Clinical Trial Interpretation Services
With an increasing number of clinical trials being conducted overseas, it's important that patients of non-English speaking backgrounds are provided with accurate and professional medical interpretation services. Professional, high-quality, and accurate medical interpretation is critical in the life sciences to ensure mutual understanding between the patient and healthcare professional, and for enabling patients from diverse backgrounds to make informed decisions in regard to their health, as well as understand the associated risks for participating in a clinical trial.
CSOFT Health Sciences provides expert clinical trial interpretation solutions in over 250 languages and our team of professional medical interpreters have experience with both in-person interpretation services as well as remote interpretation, including Over-the-phone interpretation (OPI) and video-remote interpretation (VRI).
Learn more about our clinical trial interpretation services.
Multilingual Clinical Trials
Today, a growing number of clinical trials are conducted globally. From contract research organizations and sponsors to institutional review boards and clinics, CSOFT's 10,000+ professional medical translators have the linguistic and regulatory expertise and qualifications to help organizations achieve international compliance.
We have experience translating:
End-Point Adjudication
In endpoint adjudication, a blind committee of experts, known as Clinical Event Committees (CEC) or Endpoint Adjudication Committees, independently evaluate clinical events from a clinical trial and adjudicates them with predetermined event classification criteria, reducing potential bias and increasing the validity of trial outcomes. As more and more clinical trials are conducted in countries where English is not the primary language, the need for highly accurate translations of both endpoint adjudication and source case documents with fast turnaround times are vital for successful clinical trials.
Learn more about our end-point adjudication services for clinical trials.
Clinical Trial Protocol Translations
Clinical trial protocol translations enable sponsors and CROs to comply with global regulatory standards and communicate the objectives of a clinical trial in different languages. Clinical trial protocols are a crucial document that aims to describe the objective, study design, safety measures, organization, and other important aspects of how the trial will be conducted, meaning that translations must be completed with tight turnaround times and to the highest degree of accuracy. For anyone conducting clinical trials overseas and in compliance with global regulatory standards, translations for clinical trial protocols might be required for approval. With a global network of linguists and subject matter experts, CSOFT Health Sciences offers cost-effective protocol translation in 250+ languages.
Learn more about our clinical trial protocol translations.
Clinical Trial Dossier Translations
Clinical trial dossiers are a crucial collection of documentation that is submitted to EU regulatory bodies to gain authorization for conducting clinical trials. New EU regulations require translations for all types of documents included in the dossier to successfully conduct trials in multiple EU countries. For anyone working in the space of clinical trials, ensuring that documents in the dossier such as clinical trial applications (CTAs) and patient questionnaires adhere to EU standards and enable successful patient recruitment and retention is crucial. CSOFT Health Sciences specializes in high quality localization solutions for clinical trial dossiers, with additional expertise in supporting patient engagement with patient recruitment material translations, COA translations, ICF translations, and more.
Learn more about our clinical trial dossier translations.
Patient Portal Translations
Patient portals are emerging as a leading patient communication and patient engagement solution in both the healthcare and clinical trials sectors. These platforms enable 24-hour access to crucial health information and allow for patients to view and submit important clinical trial documentation, such as questionnaires and recruitment material. To reach patients on a global scale and effectively communicate with patients from a diverse background, accurate translations for patient portals are imperative. CSOFT Health Sciences' global network of linguists and subject matter experts have experience with high quality translations of patient-facing materials and digital health platforms. In support of conducting international clinical trials and to uphold patient retention and recruitment, our patient portal translations enable companies to reach new markets, end users, and populations. 
Learn more about our patient portal translations.
Quality Assurance
Through our innovative cloud-based technology, CSOFT offers an online translation management ecosystem for one central location to leverage both translation memory as well as terminology management in real time.
Professional, high-quality localization of a health service or medical product is critical for medical translation solutions entering global markets. CSOFT understands the importance of accurate translation, which is why we have developed a process for quality assurance to ensure that any project that is translated meets quality standards in a timely manner that is also cost effective. Our advanced translation technology management system allows for translation projects to remain in one centralized location, updated in real time, to ensure that every step of the way, CSOFT has you covered. Additionally, we are certified in ISO 17100:2015, ISO 9001:2015, and ISO 13485:2016, and our operations leverage best practices of ISO 27001 to ensure our customized solutions meet global regulatory requirements.
Learn more about our quality assurance process.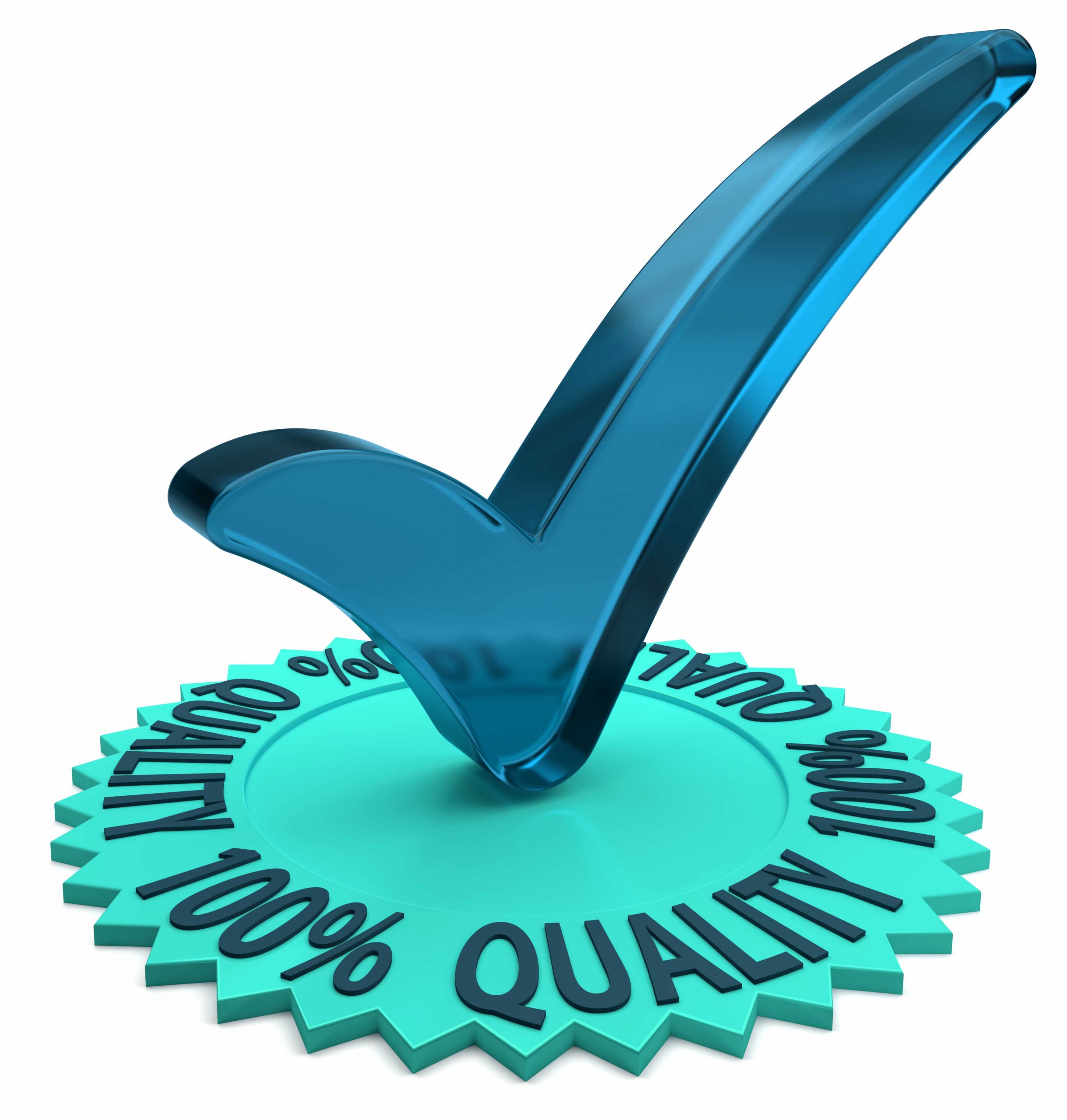 Data Security
As an ISO 17100:2015, ISO 9001:2015, and ISO 13485:2016 certified company, with operations leveraging best practices of ISO 27001, CSOFT's translation process includes in-country reviewers, utilizing either new or established style guides, and subject matter expert (SME) linguists with a minimum of 7 years of experience. With over 20 years of industry experience, we have developed mature processes for translation, editing, proofreading (TEP), as well as project management.
Learn more about how CSOFT protects companies' data.