Clinical Trial Translations for All Phases of the Development Cycle
Precision translation solutions for clinical trials from qualified, in-country subject matter experts
Contact us now
Clinical trials account for an enormous portion of the investment required to bring drug therapies, medical devices, and treatments to market in any country. For pharmaceutical companies expanding in oversea markets, clinical trial translation is crucial to meet local regulatory requirements. However, inaccurate translation risks regulatory viability in the target market, as well as potentially endangers patient safety and drug efficacy, making precise, quality translation an essential priority.
CSOFT's global network of in-country linguists and clinical trial translation specialists enables clear, precise, consistent translations for all document types and phases of the clinical process, including remote clinical trials. From informed consent forms for participants to investigator's brochures, our subject matter experts ensure the highest possible quality with rapid turnaround through the help of world-class translation tools and processes.
Our Tools and Methodologies
CSOFT Health Sciences brings almost two decades of translation expertise to delivering quality multilingual clinical trial documentation for the life sciences. Perfecting our translation best practices, our cutting-edge cloud-based language technology as well as our linguistic validation process, ensures the highest quality translation for your needs.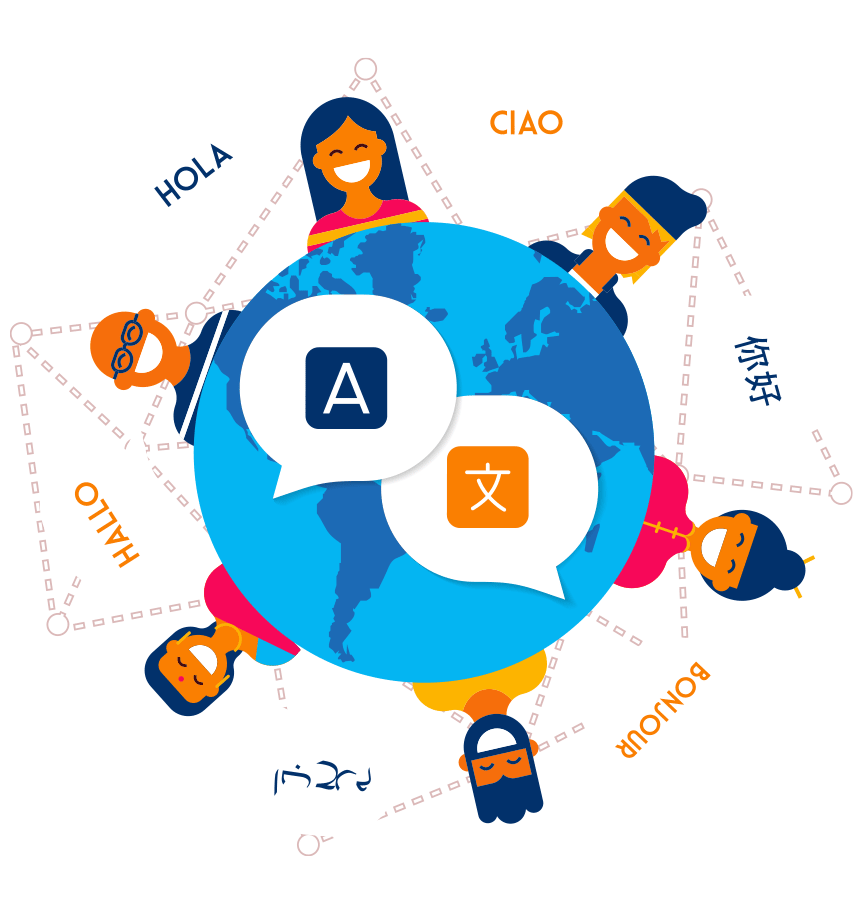 Clinical Trial Interpretation Services
With an increasing amount of clinical trials being conducted overseas, it's important for patients of non-English speaking backgrounds are provided accurate and professional medical interpretation services. Professional, high-quality, and accurate medical interpretation is critical in the life sciences to ensure mutual understanding between the patient and healthcare professional, enabling patients from diverse backgrounds to make informed decisions in regard to their health, as well as understand the associated risks for participating in a clinical trial.
CSOFT provides expert clinical trial interpretation solutions in over 100 languages. Our team of professional medical interpreters have experience with both in-person interpretation services, as well as remote including OPI and VRI.
Learn more about our clinical trial interpretation services.
Multilingual Clinical Trials
Today, a growing number of clinical trials are conducted globally. From contract research organizations and sponsors to institutional review boards and clinics, CSOFT's 10,000+ professional medical translators have the linguistic and regulatory expertise and qualifications to help organizations achieve international compliance. 
We have experience translating:
End-Point Adjudication
In endpoint adjudication, a blind committee of experts – known as Clinical Event Committees (CEC) or Endpoint Adjudication Committees – independently evaluate clinical events from a clinical trial and adjudicates them with predetermined event classification criteria, reducing potential bias and increasing the validity of trial outcomes. As more and more clinical trials are conducted in countries where English is not the primary language, the need for highly accurate translations of both endpoint adjudication and source case documents with fast turnaround times are vital for successful clinical trials.
Learn more about our end-point adjudication services for clinical trials.
Healthcare Translation Services
The healthcare industry is an evolving sector of the life sciences, with a shift towards patient focused care. As part of this, accurate translation of medical documentation, healthcare forms, and informational patient content is necessary to include patients of diverse backgrounds. In addition, high-quality interpretation solutions for non-native English-speaking patients is not only required by law in the United States, but also ensures effective communication in regards to patient care and treatment.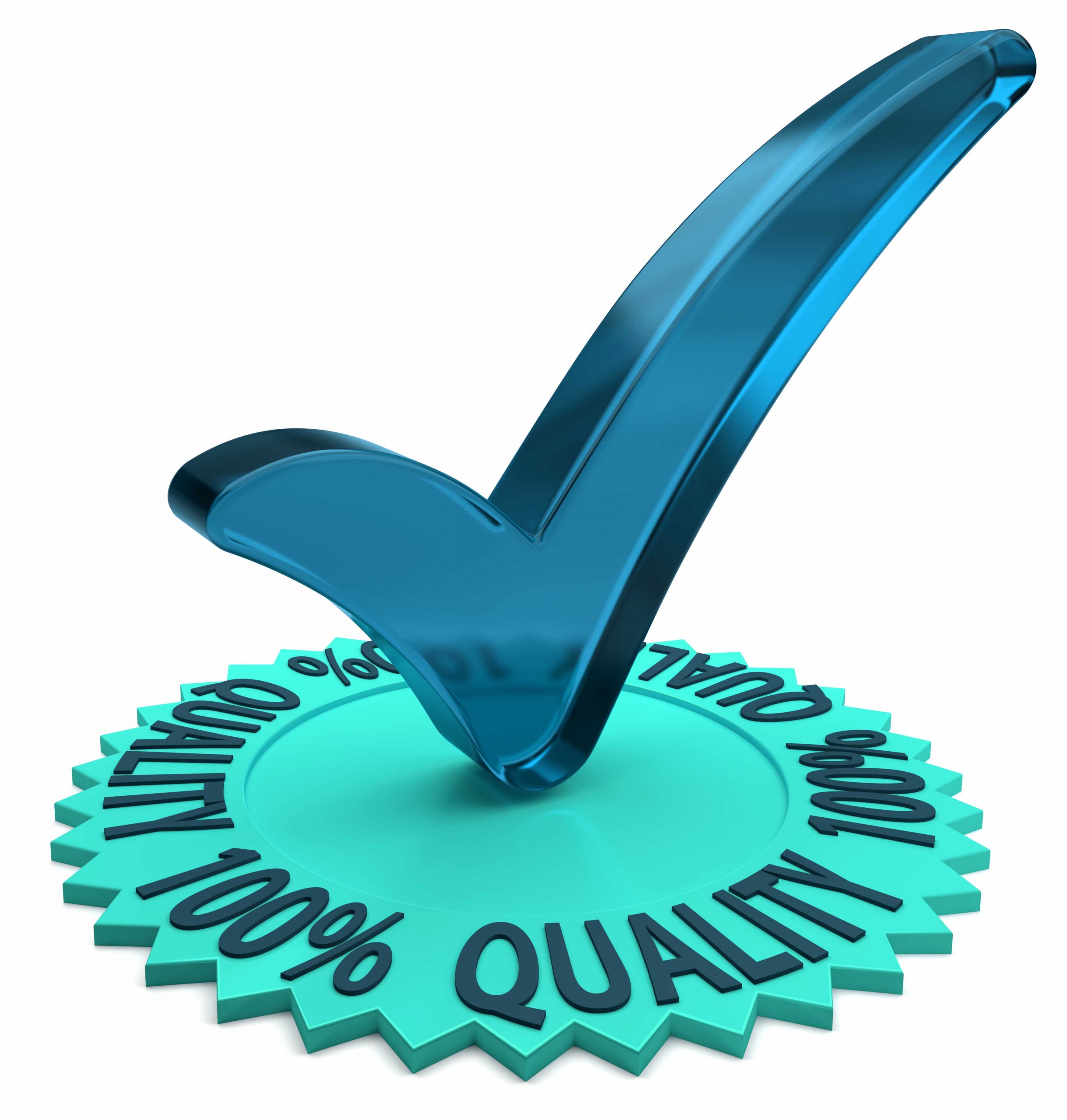 Data Security
CSOFT has well-documented and fully traceable information security policies, checklists, and quality records. CSOFT understands the importance of security to our clients and we take nothing for granted when confidentiality is a concern. All our data and security processes comply with our certified ISO standards 13485:2016 and ISO 9001:2015. We are also compliant with ISO 17100 and leverage best practices from ISO 27001.
Learn more about our data security.