Clinical Trial Translations
Precision clinical trial translation solutions for the global clinical trials market from qualified, in-country subject matter experts and linguists
Contact us now
Clinical trials account for an enormous portion of the investment required to bring new medical treatments, medical technologies, and drug therapies to markets abroad, making clinical trial translation solutions necessary when conducting trials across languages. For pharmaceutical companies, medical device companies, and Contract Research Organizations (CROs) expanding overseas, clinical trial translation is crucial to effectively meet local regulatory requirements and conduct clinical trials with diverse samples. Inaccurate translations of clinical trial materials risk regulatory viability in the target market and potentially endanger patient safety, making precise, high-quality translation an essential priority for all stakeholders involved.
CSOFT Health Sciences' global network of in-country linguists and clinical trial translation specialists enables clear, cost-effective, and consistent translations for all document types for phases and remote clinical trials. From informed consent forms for trial participants to investigator's brochures (IBs), our subject matter experts ensure the highest possible quality with rapid turnaround through the help of world-class translation tools and processes.
Our Tools and Methodologies
CSOFT Health Sciences brings over two decades of translation expertise delivering quality multilingual clinical trial documentation for the life sciences and healthcare. We have perfected our translation best practices to include our cutting-edge cloud-based language technology and our linguistic validation process to ensure the highest quality translation for your needs.
Clinical Trial Interpretation Services
With a growing number of clinical trials being conducted in multiple countries and across languages, participants from diverse backgrounds must be provided with accurate and professional medical interpretation services. Professional, high-quality, and correct medical interpretation is critical in the life sciences to ensure mutual understanding between the patient and healthcare professional, enable patients of any background to make informed decisions and understand the risks of participating in a clinical trial.
CSOFT Health Sciences provides expert clinical trial interpretation solutions in over 250 languages. Our team of professional medical interpreters has experience with both in-person and remote interpretation services, including over-the-phone interpretation (OPI) and video-remote interpretation (VRI).
Learn more about our clinical trial interpretation services.
Multilingual Clinical Trial Translations
A growing number of clinical trials are conducted globally, making multilingual clinical trial translations an essential part of the clinical trial process for sponsors and researchers. From CROs and sponsors to institutional review boards and clinics, CSOFT Health Sciences' 10,000+ professional medical translators have the linguistic and regulatory expertise and qualifications to help organizations achieve international compliance.
We have experience translating:
Endpoint Adjudication Translations
In endpoint adjudication, a blind committee of experts, known as Clinical Event Committees (CEC) or Endpoint Adjudication Committees, independently evaluate clinical trials and adjudicate them with predetermined event classification criteria, reducing potential biases and increasing the validity of trial outcomes. As more clinical trials are conducted in countries where English is not the primary language, the need for highly accurate translations of endpoint adjudication and source case documents with fast turnaround times are vital to the success of clinical trials. CSOFT Health Sciences' linguists have a minimum of 7 years' experience to ensure accurate translation of endpoint adjudication documentation for regulatory compliance.
Learn more about our endpoint adjudication translations.
Clinical Trial Protocol Translations
Clinical trial protocol translations enable sponsors and CROs to comply with global regulatory standards and communicate the objectives of a clinical trial to patients in multiple languages. Clinical trial protocols are crucial documents that aim to describe the objective, study design, safety measures, organization, and other essential aspects of how a trial will be conducted; for companies conducting clinical trials overseas and in compliance with global regulatory standards, translations for clinical trial protocols may be required for approval. With a worldwide network of linguists and subject matter experts, CSOFT Health Sciences offers cost-effective and highly accurate protocol translation with fast turnaround times. 
Learn more about our clinical trial protocol translations.
Patient Portal Translations
Patient portals are emerging as a leading patient communication and engagement solution in healthcare and clinical trials. These platforms enable patients to access crucial health information and records anytime, allowing them to view and submit necessary medical or clinical trial documentation, such as questionnaires and recruitment material. Accurate translations for patient portals are imperative to reach patients on a global scale and effectively communicate with patients from diverse backgrounds. CSOFT Health Sciences' global network of over 10,000 linguists and subject matter experts have experience with high-quality translations of patient-facing materials and digital health platforms. To increase patient retention and boost recruitment, our patient portal translations enable companies and healthcare providers to reach new markets, end users, and patient populations. 
Learn more about our patient portal translations.
The Core of Patient-Centered Clinical Trials: Linguistic Validation
The role of comprehensive linguistic validation services is paramount to guarantee the integrity and accuracy of translated clinical outcome assessments (COAs) during international, multilingual clinical trials. As clinical trials expand their reach across diverse nations and languages to enhance participant diversity and broaden product portfolios by pharmaceutical, medical device, and other medical product firms, precise medical translations become indispensable. While they represent a fundamental requirement for regulatory compliance in global clinical research and development, their significance is especially pronounced in patient-oriented trials that rely heavily on COAs.
Learn more about our linguistic validation services.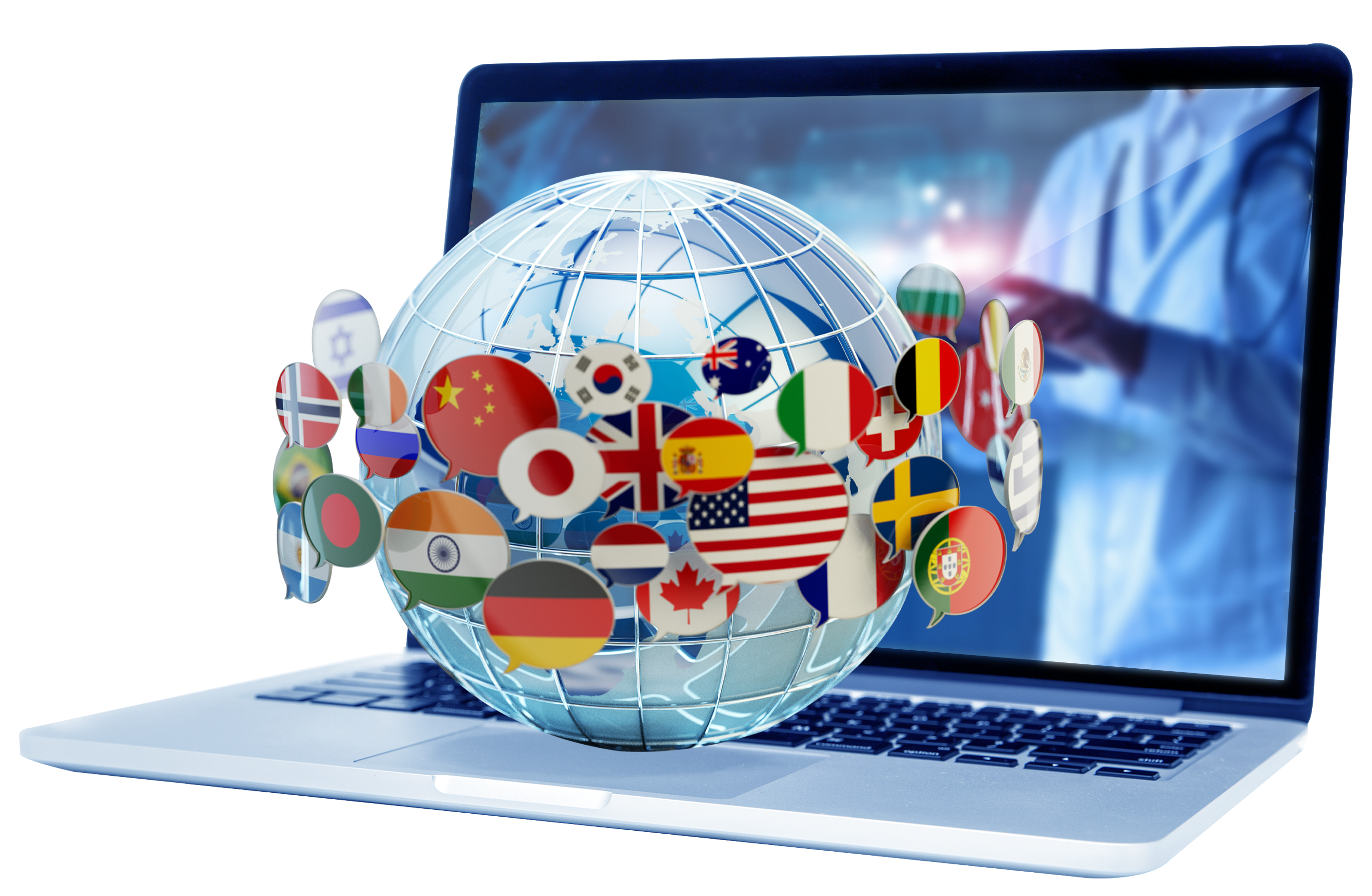 End-to-End Translation Coverage for a Full Range of Therapeutic Areas
CSOFT's medical translation and localization coverage expands across clients, therapeutic areas, and treatment settings. Whether you are a hospital seeking medical communication support in a related area such as psychiatry translation, psychology translation, geriatrics translation, men's health translation, or women's health translation, or a research organization recruiting patients for clinical trials, CSOFT's end-to-end localization support covers an extensive range of conditions and therapies across disciplines.
Learn more about our comprehensive coverage for therapeutic areas.
Real-World Data Translations
Real-world data translations are critical for companies and researchers to understand and address patient needs. Real-world data (RWD) includes data from electronic health records, patient self-reports, surveys, disease registries, wearable health technologies, and census data. These patient-centric metrics help pharmaceutical, medical device, and other industry groups to best serve diverse patients across languages. CSOFT Health Sciences has practical experience working with life science companies involved in RWD collection and its applications in healthcare research.
Learn more about our real-world data translations.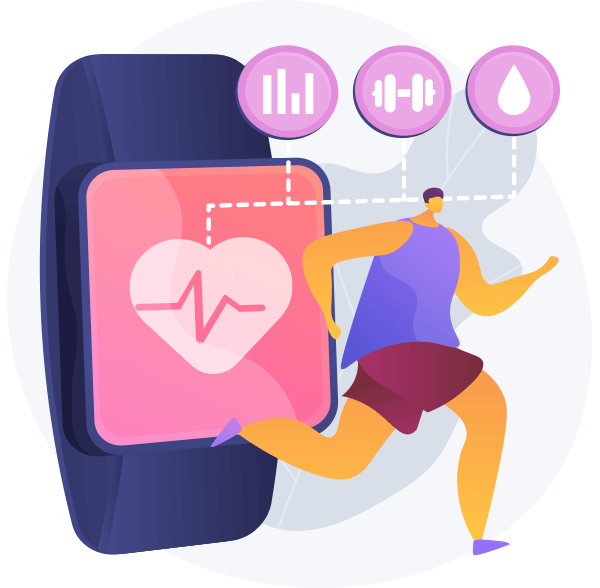 Medical Wearables Translation
Medical wearables translations are becoming essential for many life sciences fields. Just as fitness trackers have taken over the commercial fitness world, wearable health technology and medical monitoring devices are expected to help revolutionize data tracking for healthcare workers and their patients. Medical wearables use advanced medical technology, including ECG and blood pressure monitors, biosensors, and fall detection.
Wearables have several applications in modern healthcare. For example, they are used by researchers in decentralized clinical trials to monitor patient outcomes, by physicians to help patients recover after surgery and into rehabilitation programs, or by RNs to monitor patient outcomes in hospitals closely. In addition, medical wearable translations ensure that the data generated from these advances are accessible to benefit every patient's health. From software localization and good manufacturing practice (GCP) to multilingual patents, our experts help companies advance health for the highest ROI. CSOFT Health Sciences' global team of in-country linguists, subject matter experts and software engineers is experienced in providing accurate and efficient translations for medical wearables and other medical devices.
Learn more about our medical wearables translation.
Quality Assurance
CSOFT Health Sciences has developed a process for quality assurance to ensure that every medical translation project meets quality standards in a cost-effective and timely manner. We are certified in ISO 17100:2015, ISO 9001:2015, and ISO 13485:2016 to ensure our customized solutions meet global regulatory requirements. Our subject matter expert linguists have a minimum of 7 years' experience and work with in-country reviewers and project style guides to meet industry standards. And through our innovative cloud-based technology, CSOFT offers an online translation management ecosystem for one central location to leverage both translation memory as well as terminology management in real time. Every step of the way, CSOFT has you covered.
Learn more about our quality assurance process.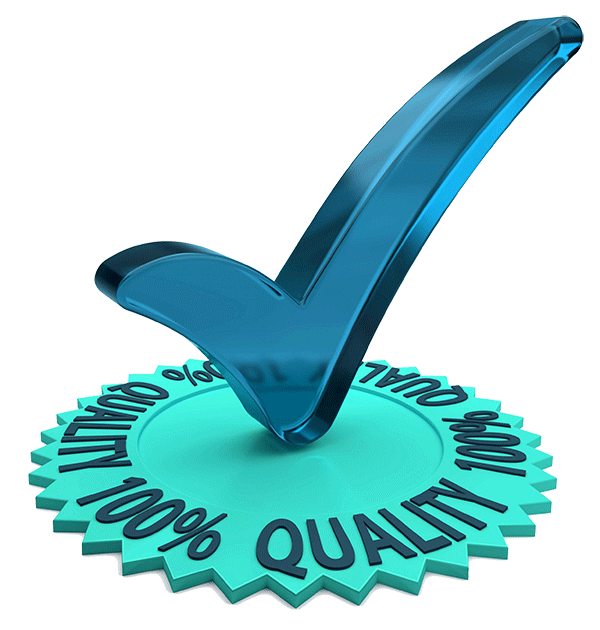 Data Security
With over 20 years of experience in medical translation, CSOFT Health Sciences understands the importance of data security to our clients, and we take nothing for granted when confidentiality is a concern. Our well-documented and fully traceable information data security policies, checklists, and quality records leverage best practices of ISO 27001, and are designed to keep everything from source data to translations protected. From our 24/7/365 data monitoring and advanced encryption to our access control measures, you can be certain that your project data is safe from start to finish.
Learn more about how CSOFT prioritizes data security.
GOT QUESTIONS?
Speak to one of our support agents.