Endpoint Adjudication Translations
Providing life science companies with accurate and timely endpoint adjudication translation solutions to ensure clinical trial safety
Contact us now
In endpoint adjudication, a blind committee of experts – known as Clinical Event Committees (CEC) or Endpoint Adjudication Committees – independently evaluate clinical events from a clinical trial and adjudicates them with predetermined event classification criteria, reducing potential bias and increasing the validity of trial outcomes. As more and more clinical trials are conducted in countries where English is not the primary language, the need for highly accurate translations of both endpoint adjudication and source case documents with fast turnaround times are vital for successful clinical trials. With a global network of 10,000 in-country linguists and subject-matter experts (SMEs), CSOFT provides high-quality endpoint adjudication translation solutions for life science companies conducting clinical trials in more than 250 languages, from adjudication documentation translation to endpoint adjudication software translation and localization.
Trial Close-out Report Translations
As clinical trials continue to expand worldwide, trial close-out monitoring report translations become essential in ensuring trial activities are accurately reported at the conclusion of the study. To access foreign markets, documents such as study close-out reports and clinical trials agreements are important to translate accurately in order to meet regulatory requirements for future clinical trial inspections.
CSOFT Health Sciences provides customized medical translation and localization solutions that we deliver worldwide through our global team of 10,000+ in-country linguists and subject matter experts. Along with our trial close-out report translation services, we provide translations for a full range of content, documents, and materials for medical professionals and researchers in global clinical studies.
Learn more about our trial close-out report translations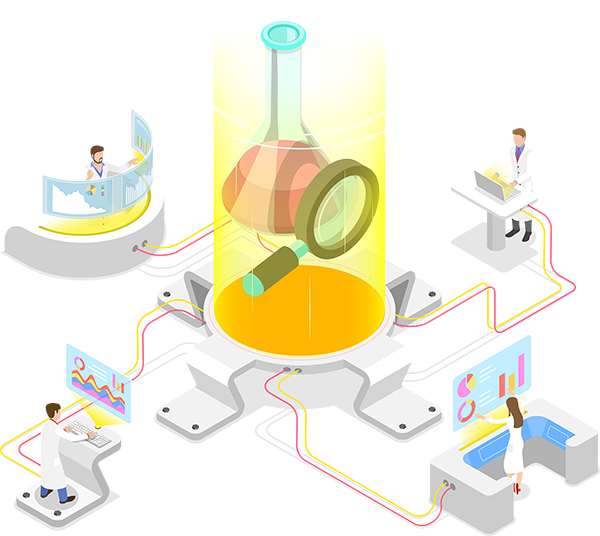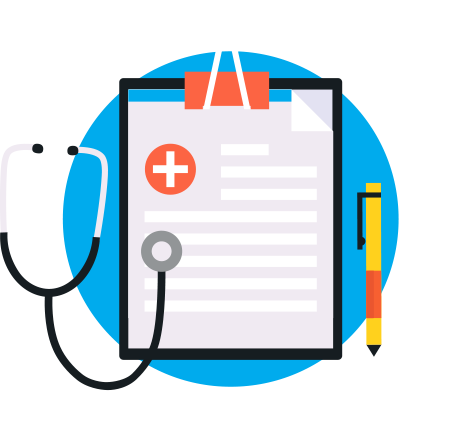 Endpoint Adjudication Documentation Translation
Endpoint adjudication documentation must be submitted to regulatory agencies such as the United States' FDA and the European Union's EMA in order to receive marketing authorization. Because such documents are important for reviewing and classifying potential safety events, rapid submission and highly-accurate translations of endpoint adjudication submission package documents such as endpoint adjudication charters, adjudication forms, and adjudication manuals is vital. CSOFT's international network of 10,000 linguists and subject matter experts provides high-quality and accurate translations of endpoint adjudication documentation with quick turnaround times in over 250 languages, from training materials for adjudication members and adjudication results outputs to internal and external progress reports and meeting minutes.
Learn more about our medical document translation services.
Software Translation and Localization
Endpoint adjudication software has emerged as a way to simplify the endpoint adjudication process. As the number of clinical trials held in countries where English is not the primary language increases, it is increasingly important for endpoint adjudication software manufacturers to deliver highly-accurate and properly translated and localized adjudication software to successfully compete in foreign markets. From UX/UI localization and linguistic testing to functional and cosmetic testing, CSOFT provides end-to-end software translation and localization solutions to help endpoint adjudication software companies meet regulatory demands and access new markets.
Learn more about our software translation and localization services.
Quality Assurance
Through our innovative cloud-based technology, CSOFT offers an online translation management ecosystem for one central location to leverage both translation memory as well as terminology management in real time.
Professional, high-quality localization of a health service or medical product is critical for medical translation solutions entering global markets. CSOFT understands the importance of accurate translation, which is why we have developed a process for quality assurance to ensure that any project that is translated meets quality standards in a timely manner that is also cost effective. Our advanced translation technology management system allows for translation projects to remain in one centralized location, updated in real time, to ensure that every step of the way, CSOFT has you covered. Additionally, we are certified in ISO 17100:2015, ISO 9001:2015, and ISO 13485:2016, and our operations leverage best practices of ISO 27001 to ensure our customized solutions meet global regulatory requirements.
Learn more about our quality assurance process.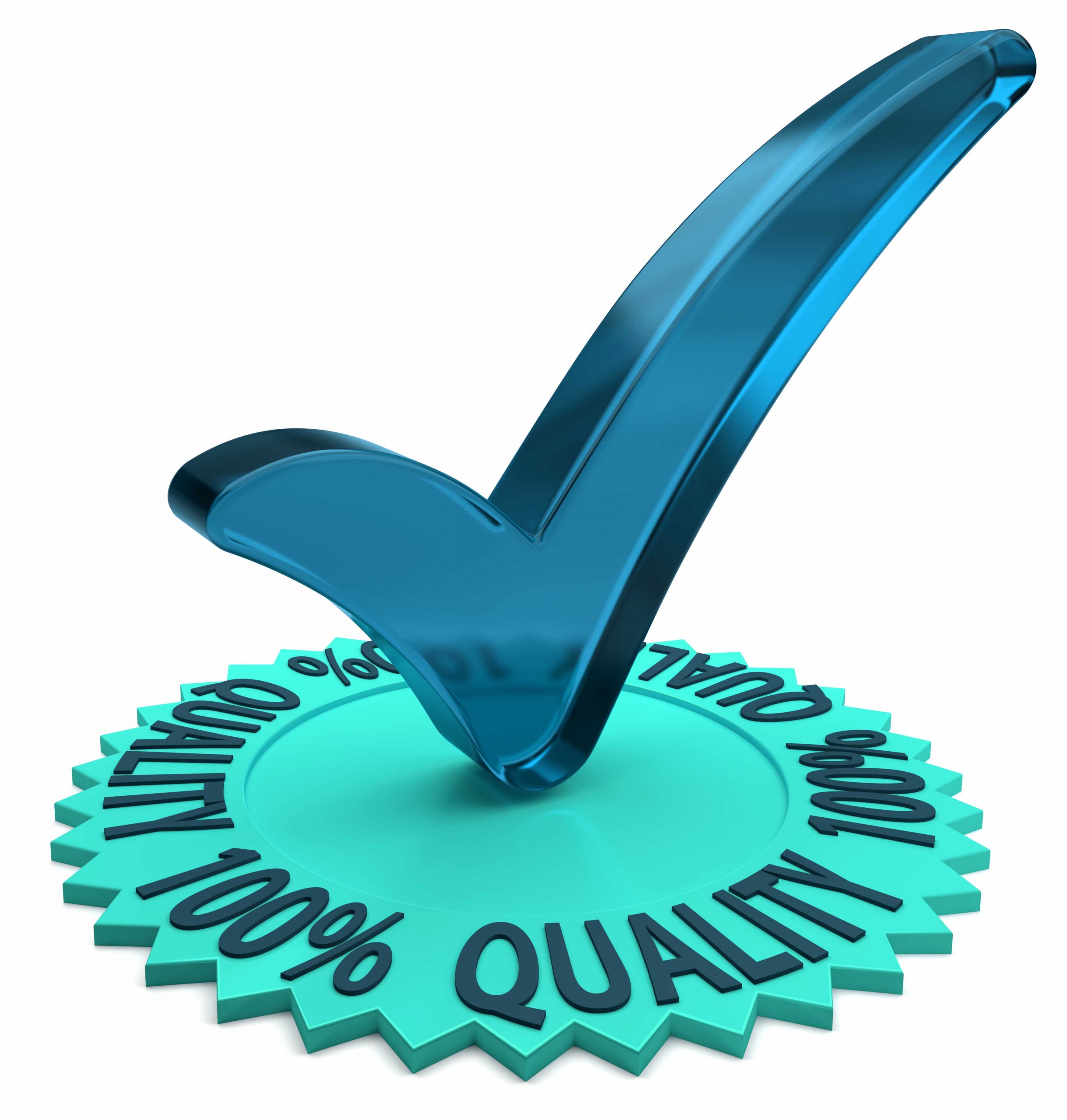 Data Security
As an ISO 17100:2015, ISO 9001:2015, and ISO 13485:2016 certified company, with operations leveraging best practices of ISO 27001, CSOFT's translation process includes in-country reviewers, utilizing either new or established style guides, and subject matter expert (SME) linguists with a minimum of 7 years of experience. With over 20 years of industry experience, we have developed mature processes for translation, editing, proofreading (TEP), as well as project management.
Learn more about how CSOFT protects companies' data.
GOT QUESTIONS?
Speak to one of our support agents.
Data Security
We have well-documented and fully traceable information security policies, checklists, and quality records. CSOFT understands the importance of security to our clients and we take nothing for granted when confidentiality is a concern. All our data and security processes comply with our certified ISO standards 13485:2016 and ISO 9001:2015. We are also compliant with ISO 17100 and leverage best practices from ISO 27001. 
Learn more  about our data security.