Trial Close-out Monitoring Report Translations
We provide comprehensive trial close-out monitoring report translations in over 250 languages to ensure high-quality global clinical trials.
Contact us now
As clinical studies continue to expand worldwide, trial close-out monitoring report translations become essential in ensuring all activities are accurately reported at the conclusion of the trial. To access foreign markets, documents such as study close-out report and clinical trials agreement are important to translate accurately to meet regulatory requirements for future clinical trial inspections. CSOFT Health Sciences provides customized translation and localization solutions that we deliver worldwide through our global team of 10,000+ in-country linguists and subject matter experts. We provide translations for a full range of content, documents, and materials for medical professionals and researchers in global clinical trials, including:
Result Submission Translations
Study Close-out Report Translations
Clinical Trials Agreement Translations
CSOFT's translation and interpreting support in over 250 languages enables growing healthcare and research organizations deliver trial close-out monitoring report solutions across language barriers.
Clinical Trial Protocol Translations
When reporting all trial activities, clinical trial protocol translations are vital for ensuring that the standard operating procedures and the scientific protocols of a trial are completed and met. Clinical trial protocols play an important role by establishing a clear and descriptive document that can be followed and assessed by a regulatory body while remaining in compliance with Good Clinical Practice (GCP) guidance. To support companies conducting clinical trials on a global scale, CSOFT Health Sciences provides translations for required protocol features, including IRB correspondence translations, Investigator's Brochures (IBs) translations, and Informed Consent Form (ICF) translations.
Learn more about our clinical trial protocol translations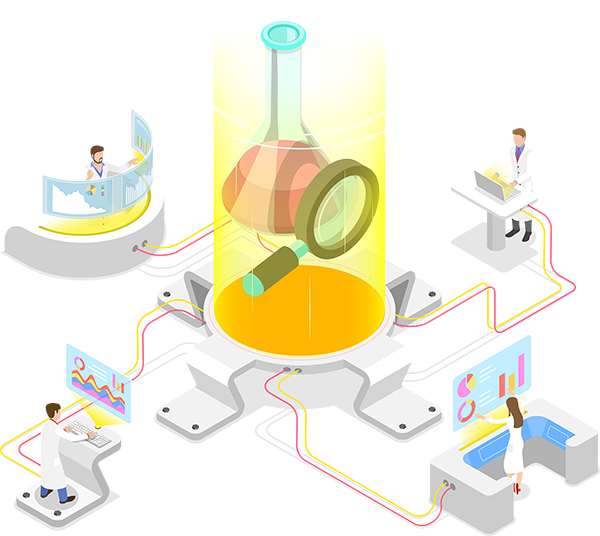 Adverse Event Reporting Translations 
Adverse event reporting translations are important when documenting clinical activities in trial close-out monitoring reports. During clinical trials, adverse events (AE), serious adverse events (SAE), and adverse drug reactions (ADRs) are expected to be reported to the regulating agency within specific timelines, which can be as short as 7 days as outlined under FDA regulations. Clinical documentation for all SAEs, ADRS, and AEs is an integral process for ensuring the safety of trial subjects and proving the efficacy of new medical devices and pharmaceutical products. With an increasing number of clinical trials being conducted internationally, be able to provide multilingual adverse event reports and documents is required by many global regulators and is essential for avoiding potentially life-threatening situations. With a global network of linguists and a team of subject matter experts when it comes to pharmacovigilance processes, CSOFT Health Sciences offers fast turnaround times to meet your adverse event reporting translation needs across 250+ languages.
Learn more about our adverse event reporting translations
Quality Assurance
Through our innovative cloud-based technology, CSOFT offers an online translation management ecosystem for one central location to leverage both translation memory as well as terminology management in real time.
Professional, high-quality localization of a health service or medical product is critical for medical translation solutions entering global markets. CSOFT understands the importance of accurate translation, which is why we have developed a process for quality assurance to ensure that any project that is translated meets quality standards in a timely manner that is also cost effective. Our advanced translation technology management system allows for translation projects to remain in one centralized location, updated in real time, to ensure that every step of the way, CSOFT has you covered. Additionally, we are certified in  ISO 17100:2015, ISO 9001:2015, and ISO 13485:2016, and our operations leverage best practices of ISO 27001 to ensure our customized solutions meet global regulatory requirements.
Learn more about our quality assurance process.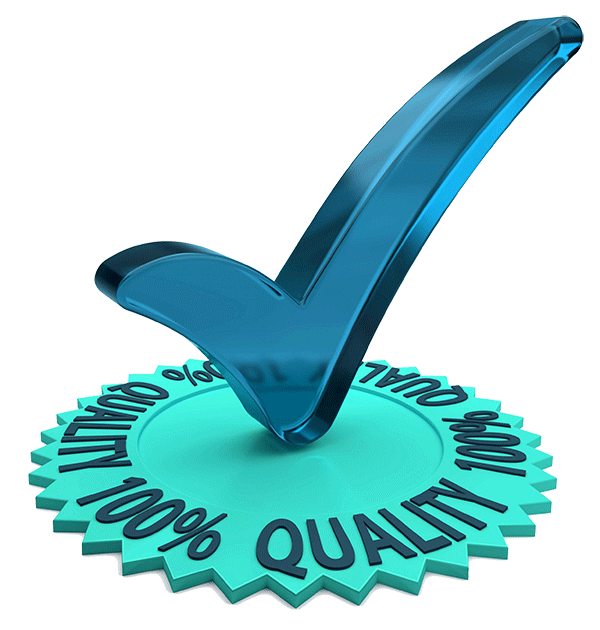 Data Security
As an ISO 17100:2015, ISO 9001:2015, and ISO 13485:2016 certified company, with operations leveraging best practices of ISO 27001, CSOFT's translation process includes in-country reviewers, utilizing either new or established style guides, and subject matter expert (SME) linguists with a minimum of 7 years of experience. With over 20 years of industry experience, we have developed mature processes for translation, editing, proofreading (TEP), as well as project management.
Learn more about how CSOFT protects companies' data.
GOT QUESTIONS?
Speak to one of our support agents.