Adverse Event Reporting Translations
High-quality adverse event reporting translations with fast turnaround times to meet time sensitive regulatory deadlines.
Contact us now
To avoid the issue of under-reporting of adverse events and meet the time-sensitive deadlines for clinical reporting in clinical trials, adverse event reporting translations are essential for regulatory compliance and successfully bringing new products to market. During clinical trials, adverse events (AE), serious adverse events (SAE), and adverse drug reactions (ADRs) are expected to be reported to the regulating agency within specific timelines, which can be as short as 7 days as outlined under FDA regulations for investigational new devices (INDs).  Within the field of pharmacovigilance, clinical monitoring for all SAEs, ADRS, and AEs is an integral process for ensuring the safety of trial subjects and proving the efficacy of new medical devices and pharmaceutical products. With an increasing number of clinical trials being conducted internationally, be able to provide multilingual adverse event reports and documents is required by many global regulators and is essential for avoiding potentially life-threatening situations. With a global network of linguists and a team of subject matter experts when it comes to pharmacovigilance processes, CSOFT Health Sciences offers fast turnaround times to meet your adverse event reporting translation needs across 250+ languages. We provide translations for all types of adverse event reporting, including:
Adverse Drug Reaction (ADR) Translations
Suspected Unexpected Serious Adverse Reaction (SUSAR) Translations
Serious Adverse Event (SAE) Translations
Serious Adverse Reactions (SARs) Translations
Annual Safety Report (ASR) Translations
Periodic Safety Update Report (PSUR) Translations
Development Update Safety Report (DUSR) Translations
Drug Development Process Documentation Translations
With a growing number of drugs being developed in the pharmaceutical industry, drug development process documentation translations are necessary to adhere to regulatory standards to access markets across the globe. Whether you are a pharmaceutical company, clinical research organization, U.S Food and Drug Administration (FDA), or European Union (EU), process documentation ensures that drugs are going through all phases of the development cycle while meeting regulations to ensure safety and efficacy. With a global team of 10,000+ in-country linguists and subject matter experts, CSOFT Health Sciences provides high-quality customized translation and localization solutions for a full range of content, documents, and materials for research organizations and companies in the drug development field.
Read more about our drug development process documentation translations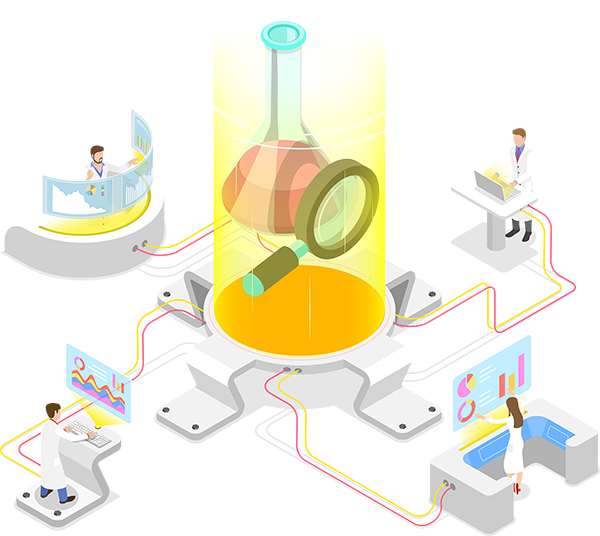 End-to-End Pharmacovigilance Translations
In the field of drug safety reporting, high volumes of documents and translations are required to accurately monitor, analyze, report, and prevent adverse events (AE) and unintended reactions to pharmaceutical products. Comprehensive safety reporting is essential for all types of new medication, but in the growing space clinical trials being conducted globally, ensuring report forms, IRB documents, and patients records align with regulatory guidelines and language requirements is a top priory for trial CROs and trial sponsors. To help provide extensive language coverage for documents crucial to pharmacovigilance, CSOFT Health Sciences offers accurate translations with expedited turnaround times for all phases of drug safety reporting, including:
IND Safety Report Translations
Computerized Patient Record System (CPRS) Translations
Investigator's Brochure (IB) Translations
IRB Correspondence Documentation Translations
Trial Close-out Report Translations
As clinical trials continue to expand worldwide, trial close-out monitoring report translations become essential in ensuring trial activities are accurately reported at the conclusion of the study. To access foreign markets, documents such as study close-out reports and clinical trials agreements are important to translate accurately in order to meet regulatory requirements for future clinical trial inspections.
CSOFT Health Sciences provides customized medical translation and localization solutions that we deliver worldwide through our global team of 10,000+ in-country linguists and subject matter experts. Along with our trial close-out report translation services, we provide translations for a full range of content, documents, and materials for medical professionals and researchers in global clinical studies.
Learn more about our trial close-out report translations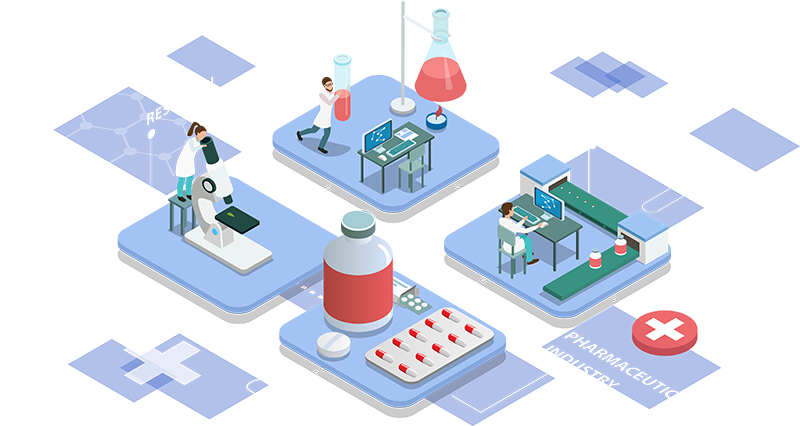 Quality Assurance
CSOFT Health Sciences has developed a process for quality assurance to ensure that every medical translation project meets quality standards in a cost-effective and timely manner. We are certified in ISO 17100:2015, ISO 9001:2015, and ISO 13485:2016 to ensure our customized solutions meet global regulatory requirements. Our subject matter expert linguists have a minimum of 7 years' experience and work with in-country reviewers and project style guides to meet industry standards. And through our innovative cloud-based technology, CSOFT offers an online translation management ecosystem for one central location to leverage both translation memory as well as terminology management in real time. Every step of the way, CSOFT has you covered.
Learn more about our quality assurance process.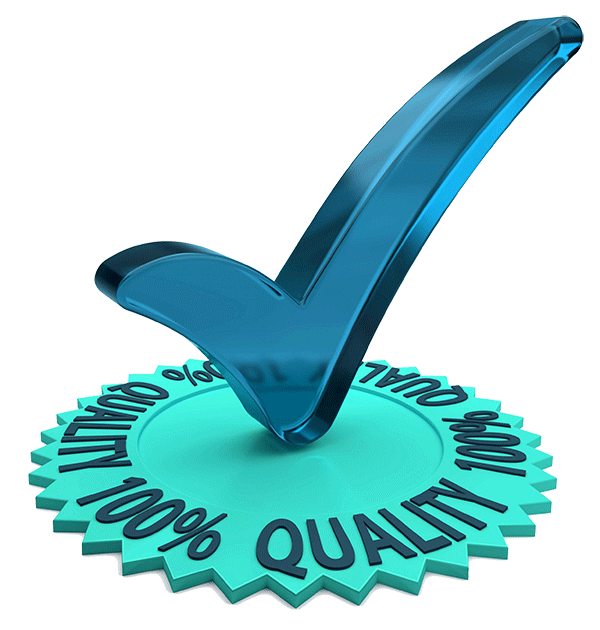 Data Security
With over 20 years of experience in medical translation, CSOFT Health Sciences understands the importance of data security to our clients, and we take nothing for granted when confidentiality is a concern. Our well-documented and fully traceable information data security policies, checklists, and quality records leverage best practices of ISO 27001, and are designed to keep everything from source data to translations protected. From our 24/7/365 data monitoring and advanced encryption to our access control measures, you can be certain that your project data is safe from start to finish.
Learn more about how CSOFT prioritizes data security.
GOT QUESTIONS?
Speak to one of our support agents.