Patient Medical Record Translations
We provide accurate patient medical record translations to help medical companies and healthcare professionals reach patients globally
Contact us now
For patients seeking health care overseas or medical professionals communicating with patients, patient medical record translations are essential both to ensuring the quality of medical care locally and to reach new markets.  Synonymous with health records or medical charts, patient medical records include crucial patient information that enables patients to make informed decisions regarding their health, and enables medical professionals to make diagnoses and treatment plans. While hospitals, clinics, and outpatient facilities have systems that allow for round-the-clock patient records access, a growing integration of medical records into patient portals, mobile medical apps, and clinical trial management systems (CTMS) introduce new needs for content and localization. From handwritten physician notes to X-ray images, blood test results, and medication prescriptions, patient medical records contain sensitive documentation and content that demand expert medical translation –  especially for patients of culturally and linguistically diverse backgrounds.
With a global network of over 10,000 linguists and medical subject matter experts, CSOFT Health Sciences provides comprehensive patient record translation, including:
Patient Medical History Translations
Medication History Translations
Treatment History Translations
HIPAA Document Translations
Patient Treatment Plan Translations
Lab and Test Result Translations
Medical Billing Translations
Progress Notes Translations
Immunization History Translations
End-to-End Patient Portal Translations
Like many digital medical platforms, patient portals detail important patient health information, including patient medical records such as surgical history, test results, and visit notes. Patient portals provide both physicians and patients with a secure online platform to carry out a number of tasks, from refilling a prescription to submitting post-op documentation and medical forms. With a global spread of end-users, from patients to healthcare proxies, it is essential to leverage medical software localization and expert medical translations to facilitate smooth integration into new markets and deliver high-quality products to healthcare customers. To help patient portal vendors grow globally, CSOFT Health Sciences' network of medical software experts and linguists provides end-to-end translation and localization solutions for patient portals in 250+ languages.
Learn more about our patient portal translations.
Professional Medical Document Translations
Regardless of your organization's experience in the medical industry, high volumes of documentation are required for gaining access to new markets, providing care, complying with regulations, and manufacturing products. Equally important, translations for medical documents are required in many cases, and local regulations with tight deadlines necessitate consistent translations with adequate turnaround times. Whether it is clinical trial documents, patient medical records, or medical marketing collateral, CSOFT Health Sciences provides a full range of document translations for the medical industry, including:
Institutional Review Board (IRB) Correspondence Translations
As research in the health science industry continues to expand on a global scale, Institutional Review Board (IRB) correspondence translations are essential to ensure protection of the rights of human subjects in clinical trials. To access foreign markets, documents, including IRB protocol forms, amendment forms, and progress report forms, must be translated and localized to meet international regulatory standards. 
With a global team of in-country linguists and regulatory specialists, CSOFT Health Sciences can help ensure regulatory submission compliance while providing the highest-quality translation and localization solutions across 250+ languages.
Learn more about our IRB correspondence translations.
Quality Assurance
CSOFT Health Sciences has developed a process for quality assurance to ensure that every medical translation project meets quality standards in a cost-effective and timely manner. We are certified in ISO 17100:2015, ISO 9001:2015, and ISO 13485:2016 to ensure our customized solutions meet global regulatory requirements. Our subject matter expert linguists have a minimum of 7 years' experience and work with in-country reviewers and project style guides to meet industry standards. And through our innovative cloud-based technology, CSOFT offers an online translation management ecosystem for one central location to leverage both translation memory as well as terminology management in real time. Every step of the way, CSOFT has you covered.
Learn more about our quality assurance process.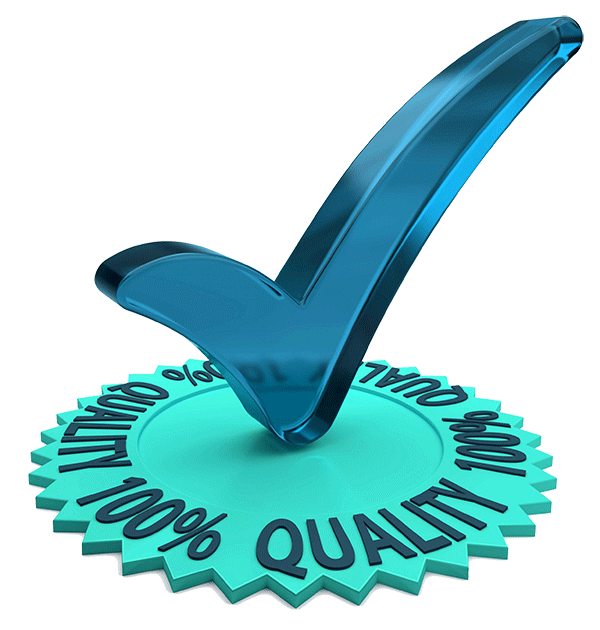 Data Security
With over 20 years of experience in medical translation, CSOFT Health Sciences understands the importance of data security to our clients, and we take nothing for granted when confidentiality is a concern. Our well-documented and fully traceable information data security policies, checklists, and quality records leverage best practices of ISO 27001, and are designed to keep everything from source data to translations protected. From our 24/7/365 data monitoring and advanced encryption to our access control measures, you can be certain that your project data is safe from start to finish.
Learn more about how CSOFT prioritizes data security.
GOT QUESTIONS?
Speak to one of our support agents.