Patient Record Translations
We provide accurate patient record translations to help medical companies and professionals reach patients globally.
Contact us now
For patients seeking health care overseas or medical professionals needing to communicate with their patients, patient record translations are a necessary solution to enhancing the quality of medical care and reaching new markets. In the medical industry, patient records (EHRs) are integrated in a wide range of sectors, from clinical trials to mobile apps, and include crucial patient information that enables patients to make informed decisions regarding their health and allows medical professionals to make diagnoses and treatment plans. While hospitals, clinics, and outpatient facilities have systems that allow for around-the-clock access to patient records (EHRs), there is a growing integration of medical records into platforms like patient portals, mobile medical apps, and CTMS. From handwritten physician notes to X-Ray images and medication prescriptions, patient medical records sensitive documentation and content that require expert localization, especially for patients of culturally and linguistically diverse backgrounds.
With a global network of linguists and medical subject matter experts, CSOFT Health Sciences provides comprehensive patient record localization, including:
Patient Medical History Translations
Medication History Translations
Treatment History Translations
Medicare/Medicaid Translations
HIPAA Document Translations
Patient Treatment Plan Translations
Lab and Test Result Translations
Informed Consent Translations
Medical Billing Translations
Progress Notes Translations
Immunization History Translations
End-to-End Patient Portal Translations
Like many digital medical platforms, patient portals detail important patient health information, including patient records (EHRs). Patient portals provide both physicians and patients with a secure online platform to carry out a number of functions, from refilling a prescription to submitting post-op documentation and medical forms. With a global spread of end-users, it is necessary to leverage medical software localization and expert medical translations to facilitate a smooth integration in new markets and deliver high-quality products to customers. To help patient portal vendors grow globally, CSOFT Health Sciences' network of medical software experts and linguists provides end-to-end localization solutions for patient portals in 250+ languages.
Learn more about our patient portal translations.
Professional Medical Document Translations
Regardless of your place in the medical industry, high volumes of documentation are required for gaining access to new markets, providing care, complying with regulations, and manufacturing products. Equally important, translations for medical documents are required in many cases and regulations with tight deadlines necessitate consistent translations with tight turnaround times. Whether it be clinical trial documents, patient medical records, or medical marketing collateral, CSOFT Health Sciences provides a full range of document translations for the medical industry, including:

Data Security
CSOFT has meticulously documented and fully traceable information security policies, checklists, and quality records. We understand the importance of security to our clients, which is why we take the upmost care in protecting patients' confidentiality, as well as businesses' data. All our data and security processes are certified with ISO 13485:2016, ISO 9001:2015, and  ISO 17100:2015, and leverage best practices from ISO 27001.
Learn more about how CSOFT protects companies' data.
Quality Assurance
High-quality translation is extremely important in the life sciences, and inaccurate translation along the way can not only result in wasted time, money, and effort, but also affect patients' lives. CSOFT understands the importance of accurate translation, which is why we have developed a process for quality assurance specific to the life sciences, which includes linguistic validation, to ensure that any project meets quality standards in a timely and cost effective manner. To do so, we use in-country linguists with a minimum of 7 years of experience, combined with our extensive network of subject matter experts and advanced language technology. In addition, we have perfected our localization best practices through back translation and terminology management to help you reach patients globally, in over 250 languages. To further ensure the highest-quality technical translation solutions, CSOFT's proven expertise is backed by our ISO 17100:2015, ISO 9001:2015, and ISO 13485:2016 certified quality management system.
Learn more about our quality assurance process.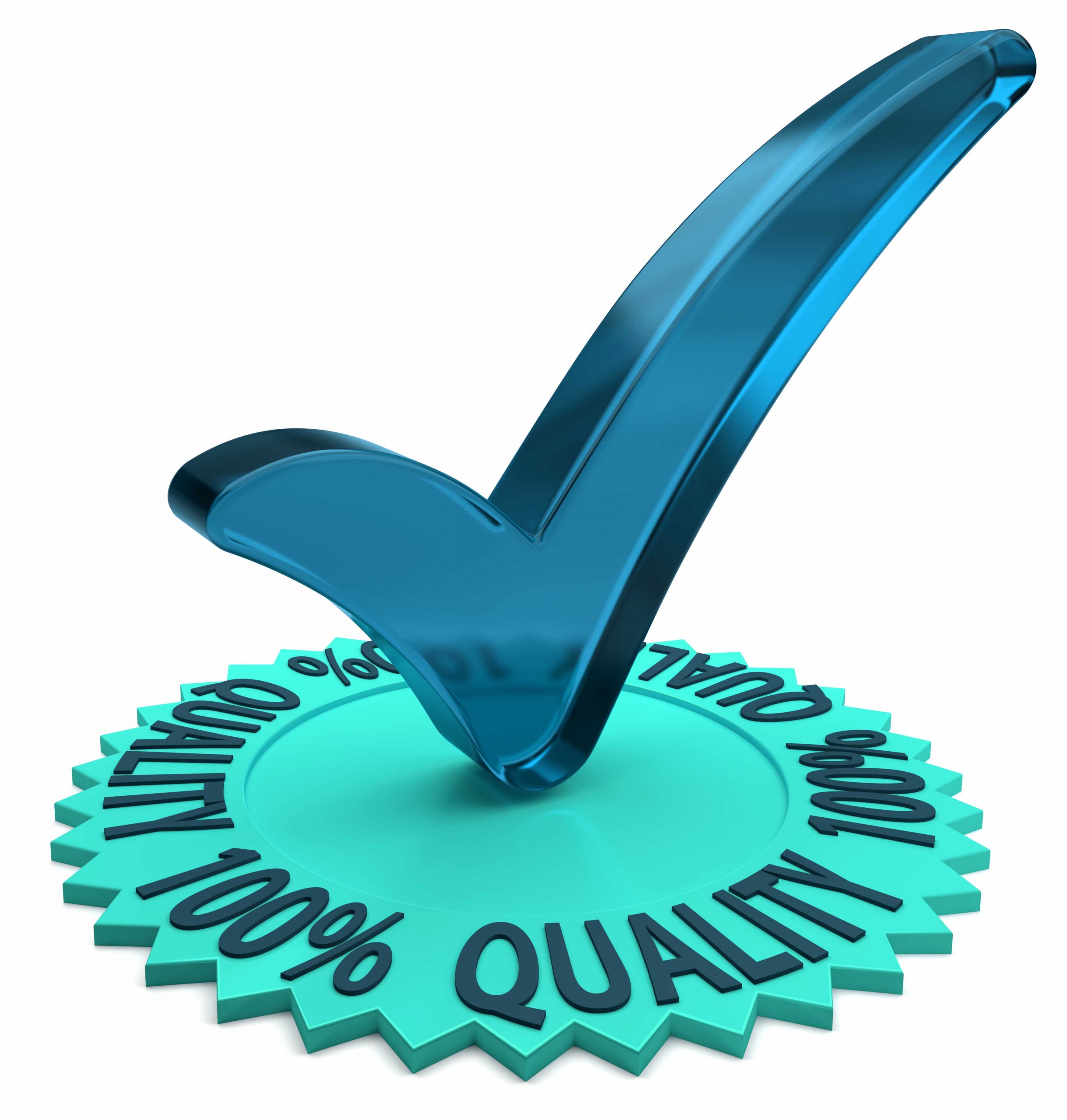 GOT QUESTIONS?
Speak to one of our support agents.