Outcomes Research Document Translations
Ensuring cost-effective and highly accurate outcomes research document translations for the life sciences industry.
Contact us now
As global healthcare systems continue to shift towards providing cost effective, high-quality, and patient-focused care, it is equally important that the impacts of intended health treatments and interventions be accurately assessed through outcomes research document translations. Outcomes research is field of public health that combines different aspects of healthcare and quality of life assessments to better understand the end results of healthcare initiatives within a society. During outcomes research, tangible results are achieved by assessing different outcomes of particular health initiatives, such as the morbidity and mortality rates, effectiveness, efficiency, cost, timeliness, or system responsiveness. Over time, outcomes research is used to develop new strategies for improving public health initiatives and the increase the overall health of a society. In order to successfully conduct outcomes research, translations are essential for reaching linguistically and culturally diverse communities as well as implementing new public health initiatives on a global scale. To help further public health research and optimize the health of global populations, CSOFT Health Sciences offer a full range of translations for all outcomes research document types.
Expert Translations for the Public Health Sector
Public health is a challenging and complex sector of the life sciences that is essential for disease prevention, increasing the overall health of society, and conducting important population-based research. From disease outbreak investigations to developing sweeping health policies targeting specific communities, public health professionals require localization solutions to help navigate the linguistic and cultural barriers often associated with everyday work. Health intervention might take place in communities where English is not widely spoken or include promoting health research to communities overseas. Regardless of the situation, translations for the public health sector are a necessary tool for maintaining efforts to increase the health of societies on a global scale.
With a global network of 10,000+ linguistics and subject matter experts, CSOFT Health Sciences specializes in high quality and accurate localization solutions for the public health sectors, including all types of healthcare documentation translations, medical research document translations, Medicare/Medicaid translations, and more.
Learn more our public health translation services.
Quality Assurance
High-quality translation is extremely important in the life sciences, and inaccurate translation along the way can not only result in wasted time, money, and effort, but also affect patients' lives. CSOFT understands the importance of accurate translation, which is why we have developed a process for quality assurance specific to the life sciences, which includes linguistic validation, to ensure that any project meets quality standards in a timely and cost effective manner. To do so, we use in-country linguists with a minimum of 7 years of experience, combined with our extensive network of subject matter experts and advanced language technology. In addition, we have perfected our localization best practices through back translation and terminology management to help you reach patients globally, in over 250 languages. To further ensure the highest-quality technical translation solutions, CSOFT's proven expertise is backed by our ISO 17100:2015,ISO 9001:2015, and ISO 13485:2016 certified quality management system.
Learn more about our quality assurance process.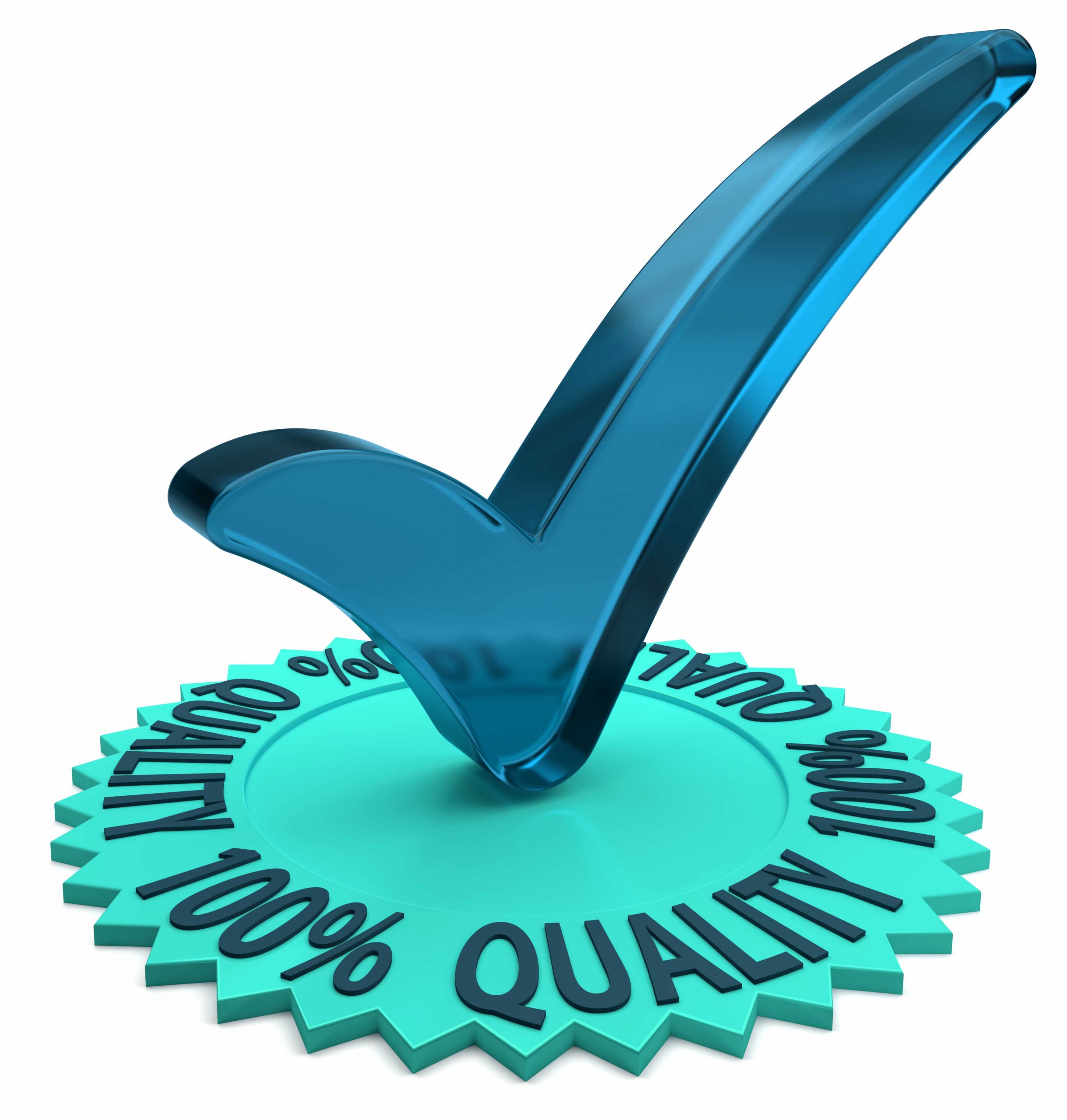 Data Security
CSOFT has meticulously documented and fully traceable information security policies, checklists, and quality records. We understand the importance of security to our clients, which is why we take the upmost care in protecting patients' confidentiality, as well as businesses' data. All our data and security processes are certified with ISO 13485:2016, ISO 9001:2015, and  ISO 17100:2015, and leverage best practices from ISO 27001.
Learn more about how CSOFT protects companies' data.
GOT QUESTIONS?
Speak to one of our support agents.