Medical Research Document Translation
Helping life science companies, hospitals, laboratories, and CROs conduct cross-border research with confidence
Contact us now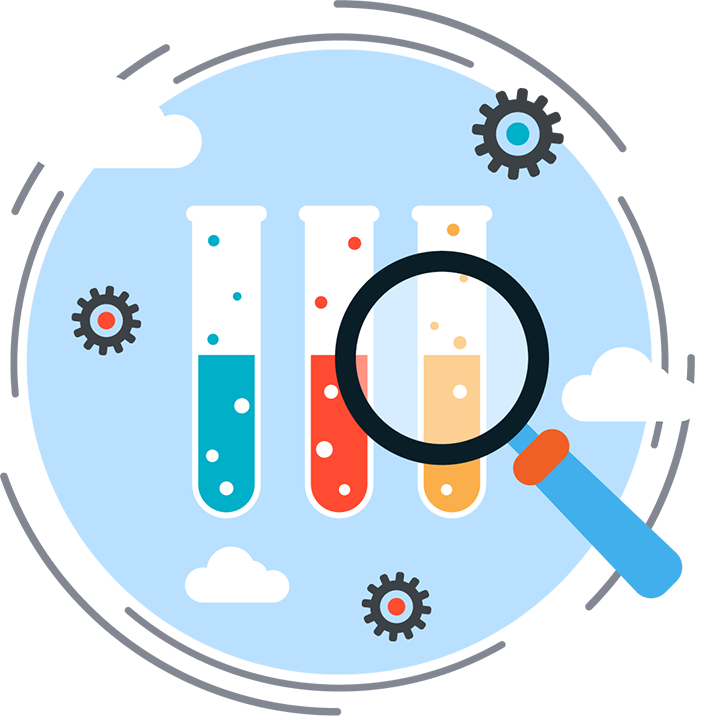 End-to-End Medical Research Document Translations
Medical research document translations enable life science and healthcare companies to collaborate across languages and borders to produce life-saving and innovative medical research. Medical research – also called experimental medicine or biomedical research – is a broad field, including everything from clinical research and applied research to translational research and basic research (also known as bench research or bench science). As the demand for healthcare products grows overseas, many types of medical research, such as clinical trials, are increasingly conducted in regions where English is not the primary language. In order to conduct effective medical research in an increasingly global environment, life science companies and research institutions must have highly accurate and timely translations for medical research documents, such as informed consent forms. With a global network of 10,000 linguists and subject matter experts, CSOFT Health Sciences provides high-quality and technically accurate multilingual translation solutions for medical research documentation across 250+ languages, from patient information sheets and research protocols to Phase 0-IV clinical trial documentation and IEB/IRB documentation such as AEs/Ars/SAEs/SUSARs.
Clinical Trial Documentation Translation
Conducting clinical trials and clinical studies is a core part of clinical research. To meet the growing demand for pharmaceutical products and medical devices, more and more clinical trials are being conducted overseas and in multilingual environments. To ensure that the clinical trial is conducted according to protocol, and that enough participants can be recruited, highly-accurate and culturally sensitive clinical trial documentation and patient recruitment material. CSOFT Health Sciences' network of 10,000+ professional medical translators have the linguistic and regulatory expertise and qualifications to help healthcare organizations achieve international compliance with accurately translated clinical trial documentation and patient recruitment material.
Learn more about our clinical trial translation services.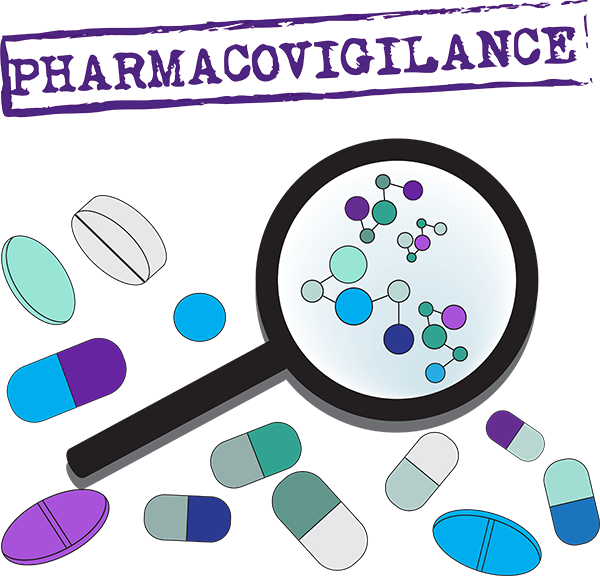 Pharmacovigilance Translation
If an adverse reaction occurs during clinical research, pharmacovigilance translations ensure that all reporting is conducted in accordance with local regulations. In clinical research, it is imperative that adverse events and adverse reactions (Ars), serious adverse event (SAEs), and suspected unexpected serious reactions (SUSAR) must be reported immediately to relevant regulatory agencies and institutional review boards (IRB) or institutional ethics boards (IEB). Because these documents are critical for ensuring drug or product safety, it is vital that they are translated with the highest degree of accuracy with a fast turnaround time. CSOFT Health Sciences' team of subject matter experts can translate all types of pharmacovigilance documents accurately and in a timely manner, allowing researchers to maintain regulatory compliance and quickly identify and report adverse events.
Learn more about our pharmacovigilance translations.
Outcomes Research Document Translations
As global healthcare systems continue to shift towards providing cost effective, high-quality, and patient-focused care, it is equally important that the impacts of intended health treatments and interventions be accurately assessed through outcomes research document translations. Outcomes research is field of public health that combines different aspects of healthcare and quality of life assessments to better understand the end results of healthcare initiatives within a society. To help further public health research and optimize the health of global populations, CSOFT Health Sciences offer a full range of translations for all outcomes research document types.
Learn more about our outcomes research document translations.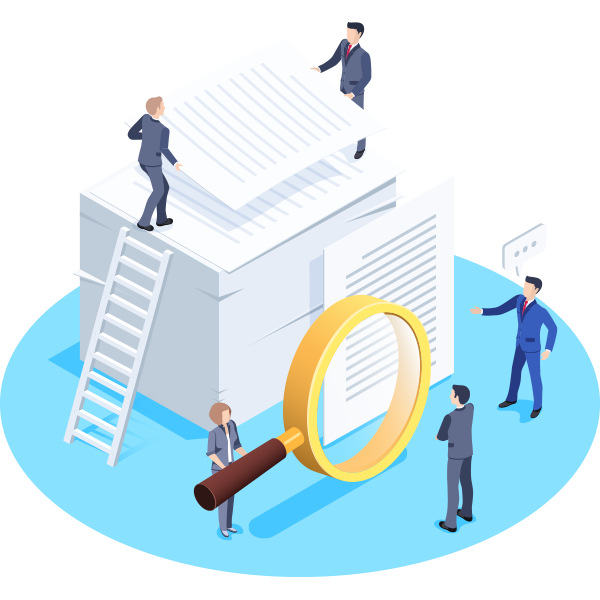 Data Security
As an ISO 17100:2015, ISO 9001:2015, and ISO 13485:2016 certified company, with operations leveraging best practices of ISO 27001, CSOFT's translation process includes in-country reviewers, utilizing either new or established style guides, and subject matter expert (SME) linguists with a minimum of 7 years of experience. With over 20 years of industry experience, we have developed mature processes for translation, editing, proofreading (TEP), as well as project management.
Learn more about how CSOFT protects companies' data.
Quality Assurance
Through our innovative cloud-based technology, CSOFT offers an online translation management ecosystem for one central location to leverage both translation memory as well as terminology management in real time.
Professional, high-quality localization of a health service or medical product is critical for medical translation solutions entering global markets. CSOFT understands the importance of accurate translation, which is why we have developed a process for quality assurance to ensure that any project that is translated meets quality standards in a timely manner that is also cost effective. Our advanced translation technology management system allows for translation projects to remain in one centralized location, updated in real time, to ensure that every step of the way, CSOFT has you covered. Additionally, we are certified in  ISO 17100:2015, ISO 9001:2015, and ISO 13485:2016, and our operations leverage best practices of ISO 27001 to ensure our customized solutions meet global regulatory requirements.
Learn more about our quality assurance process.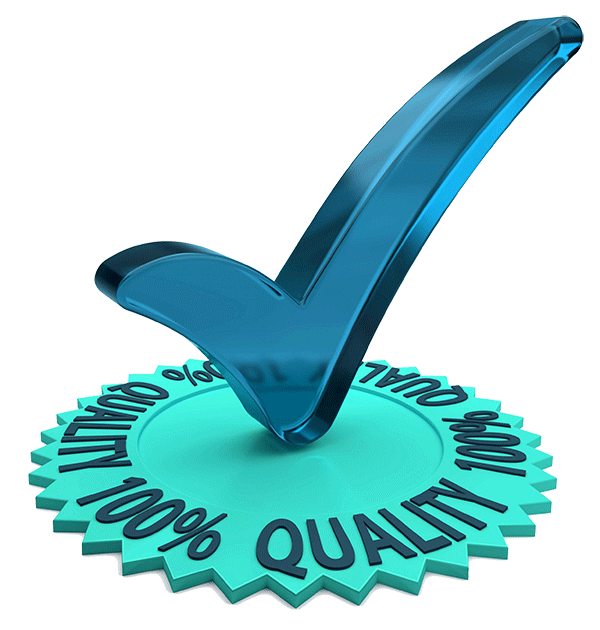 GOT QUESTIONS?
Speak to one of our support agents.