Life Sciences
+

Health
Communication Solutions into 250+ Languages for a Healthier World
Dealing with Data Challenges Associated with COVID-19 Clinical Trials
COVID-19 has caused many problems and interruptions in the clinical trial landscape. This includes staff shortages, the rapid implementation of telehealth tools, amendments to clinical trial protocols, all which directly impact data entry and query resolution. Learn more about the data challenges associated with COVID-19 clinical trials
Medical Writing

Medical writing expertise in 250+ languages, from regulatory, publication, and safety writing services to medico-marketing solutions
First FDA-Approved Ebola Treatment Produced by Regeneron Pharmaceuticals
Regeneron has yet again added to their arsenal of extremely influential U.S. Food and Drug Administration (FDA) approvals with their Inmazeb antibody, a treatment for children, adults, and newborns with mothers who have tested positive for Ebola, a deadly virus that most frequently affects those in the African sub-Sahara.
Are you looking for an industry outside of the Life Sciences?
We are dedicated to industry-standard knowledge and quality
Helping You Globalize the Right Way
CSOFT's experienced and dedicated global regulatory submission specialists help companies comply with these demanding multilingual documentation requirements for submissions while providing the highest linguistic quality
We can help you attain the appropriate, accurate, and sustainable compliance required throughout the entire submission process. We ensure our clients receive the necessary certifications to successfully enter emerging markets.
Medical Translation with a Focus on Precision
Our translation solutions are intended for document types relating to every stage of product development life cycle.
Quality in translation is extremely important, but within the life sciences industry, incorrect translations could literally be life threatening. We use industry-standard processes, however, we also offer flexibility for each customer to allow for their companies' success, no matter the process.
CSOFT Health Sciences provides end-to-end medical translations for all phases of the product lifecycle, from pre-clinical to post-launch. We also specialize in market access consulting, medical writing, and CTD/eCTD submissions with the FDA, EMA, and NMPA.
Our operations are compliant with ISO 17100 and certified in ISO 9001:2015 and ISO 13485:2016, ensuring our customized solutions meet the rigorous regulatory requirements of global submissions.

The Power of Linguistic Expertise
Right Tools. Right Resources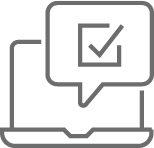 Tools we use
We use a full range of CAT tools including Trados, MemoQ, Transifex, Smartling, and WordServer and translate all document types, including .ai, .doc, .pdf, .ppt, .xlx, .css, .php, .html, .xml, .mml, .txt, .mpg, .mov, .zip, .psd, and more.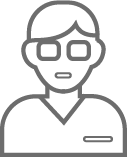 Linguists we hire
Our native in-country subject-matter experts with at least 7 years' experience go through a rigorous certification process and are guided with customer experience surveys

Methodologies we employ
We employ a full range of customized solutions, including translation memory, glossary and style guides, PLLP, and more.
CSOFT works extensively with medical professionals who are dedicated to prevalent therapeutic areas
Start Your Global Journey
Headquarters
501 Boylston Street, 10th Floor
Boston, MA 02116

CSOFT life science blog aims to provide a better understanding of complex diseases, and regulatory policies from conducting experiments to introducing new type of drugs into the market.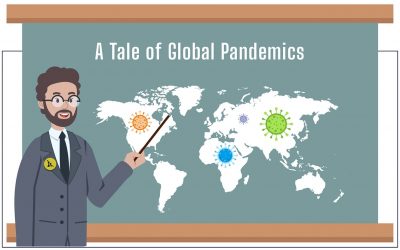 This article is part 1 of a mini-series focusing on the progression of global pandemics. This instalment explores the history of past pandemics and how they relate to the current COVID-19 situation. While it may seem that our current self-quarantine has brought upon...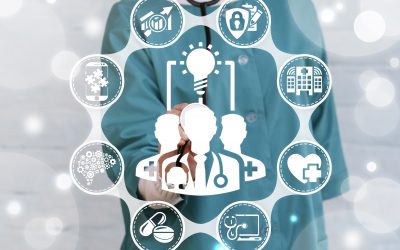 Una solución lingüística para un problema mundial   El brote inesperado del Coronavirus de 2019 tiene innumerables implicaciones para la salud mundial, lo que nos sitúa en un escenario de crisis donde la calidad y la capacidad de respuesta inmediata tienen el poder de...