Methodologies We Employ
CSOFT Health Sciences utilizes advanced translation and localization methodologies to ensure our projects are completed with fast turnaround times and reach customers accurately in 250+ languages.
Contact us now
As the demand for life science products increases in markets where English is not the primary language, the need for life science companies to invest in high-quality, culturally sensitive translation and localization is imperative for product and business success, requiring specialized methodologies help to meet your regulatory needs. In the life sciences, even the smallest translation error can endanger patient lives. Regardless of your project, CSOFT's customized communication solutions follow high-quality standards such as the LISA QA method and leverage methodologies to apply your glossary, style guide, and other customizable criteria to ensure that your translation needs are completed with the highest level of accuracy and with a quick turnaround time for best return on ROI.
LISA Quality Assurance Method
The Localization Industry Standard Association (LISA) quality assurance method is used to ensure that translated material closely aligns with client expectations for translation quality and accuracy. In the LISA method, terminology, grammar, and formatting errors are counted and rated as either Minor, Major, or Critical. Minor errors count for 1 point, Major errors count for 5 points, and Critical errors count for 1 point more than the total number of possible error points on a project, which is calculated by the total number of words translated. If a Critical error occurs, the translation automatically fails. By using the LISA method in the quality assurance process, CSOFT can apply a standardized model to ensure whether or not our clients' projects are translated with the highest degree of accuracy and exceeds our clients' expectations.
Translation Management Systems (TMS)
Translation management systems (TMS) are used to oversee global content during the translation and localization process, such as applying reusable content during translation and sharing linguistic data. By using a translation software to oversee workflows, automate translation processes, and centralize linguistic assets, clients can increase productivity and save money. CSOFT's internal TMS, ÜbrTà, enables CSOFT the ability to give clients maximum transparency and efficiency through automated, flexible workflows, intelligent resource management, and real-time progress insights.
Learn more about ÜbrTà.
Glossary and Style Guides
Terminology glossaries are databases that hold an organization's terminology and how they should be translated from English into the target language, helping translators use all terms consistently and correctly. Likewise, a translation style guide contains rules about writing styles, sentence structure, spelling, and word usage to be consistent both visually and in writing. In the life sciences, consistency in translation is crucial, since the smallest error can result in potential death for patients. CSOFT uses terminology glossaries and style guides to ensure that clients receive the highest-quality translations that are consistent every time.
Post Layout Linguistic Proofreading (PLLP)
In post layout linguistic proofreading (PLLP), translators review the final product's layout to ensure that it is free of grammar, spelling, and contextual errors. This is essential, since publishers sometimes lack the linguistic ability to catch any additional errors before the product is finalized. With PLLP, CSOFT can give clients the peace of mind that their product is error-free even after the translation process is complete, avoiding inaccuracies that could result in accidental death or delay of regulatory approval.
ISO Certification
High-quality translation is extremely important in the life sciences sector– inaccurate translation along the way can not only result in wasted time, money, and effort, but also affect patients' lives. That is why CSOFT is dedicated to ensuring the highest-quality translation and interpretation solutions for every step in the drug development and marketing process for life science companies. To further ensure the highest-quality technical translation solutions for the pharmaceutical industry, CSOFT's proven expertise is backed by our ISO 9001:2015, ISO 17100:2015, and ISO 13485:2016 certified quality management
Quality Assurance
CSOFT Health Sciences has developed a process for quality assurance to ensure that every medical translation project meets quality standards in a cost-effective and timely manner. We are certified in ISO 17100:2015, ISO 9001:2015, and ISO 13485:2016 to ensure our customized solutions meet global regulatory requirements. Our subject matter expert linguists have a minimum of 7 years' experience and work with in-country reviewers and project style guides to meet industry standards. And through our innovative cloud-based technology, CSOFT offers an online translation management ecosystem for one central location to leverage both translation memory as well as terminology management in real time. Every step of the way, CSOFT has you covered.
Learn more about our quality assurance process.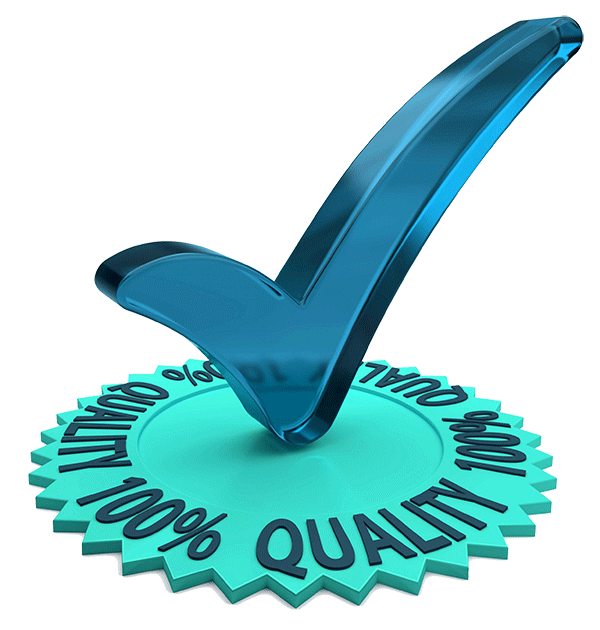 Data Security
With over 20 years of experience in medical translation, CSOFT Health Sciences understands the importance of data security to our clients, and we take nothing for granted when confidentiality is a concern. Our well-documented and fully traceable information data security policies, checklists, and quality records leverage best practices of ISO 27001, and are designed to keep everything from source data to translations protected. From our 24/7/365 data monitoring and advanced encryption to our access control measures, you can be certain that your project data is safe from start to finish.
Learn more about how CSOFT prioritizes data security.
GOT QUESTIONS?
Speak to one of our support agents.