IN VITRO DIAGNOSTIC DEVICE TRANSLATIONS
We provide technically accurate in vitro diagnostic (IVD) device translations in over 250 languages.
Contact us now
What are In vitro Diagnostic Devices?
In vitro diagnostic device translations enable manufacturers to submit a variety of important documentation to meet regulatory standards and safety guidelines for medical devices that take advantage of in vitro diagnostics (IVD). IVD devices are a type of medical device that analyzes blood, tissue, and other specimens taken from patients to diagnose diseases and monitor health both in the clinic and at home. In addition to these applications in monitoring health, IVD devices are also found in precision medicine, where they are used to identify patients who may be good candidates to receive new therapies or treatments. Common examples of IVD devices include:
High-throughput/Next-generation Sequencing Tests
Pregnancy Tests(i.e., hCG Tests)
Clinical Chemistry Analyzers
Urine Test Strips
Blood Glucose Monitoring/Self-testing
HIV Blood Diagnostics
Enzyme-Linked Immunosorbent Assay (ELISA) Kits
SARS-CoV-2 and COVID-19 Tests
The rising number of high-healthcare-utilizing elderly patients is predicted to cause the IVD medical device market to shift from North America to overseas markets like Asia and South America in the coming years. With this shift, the need to provide high-quality and accurate IVD medical device translations is vital for gaining regulatory compliance to sell IVD products in foreign markets. With a global network of subject matter experts and over 10,000 in-country native linguists, CSOFT Health Sciences offers highly accurate and timely in vitro diagnostic device translations for IVD content, such as instructions for use (IFU), package inserts, IVD labels on-device software, and e-Learning videos in 250+ languages.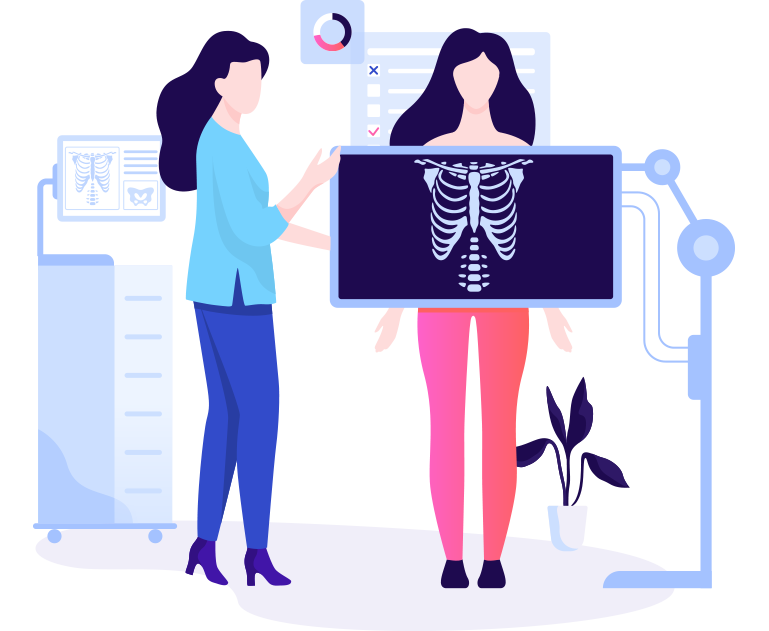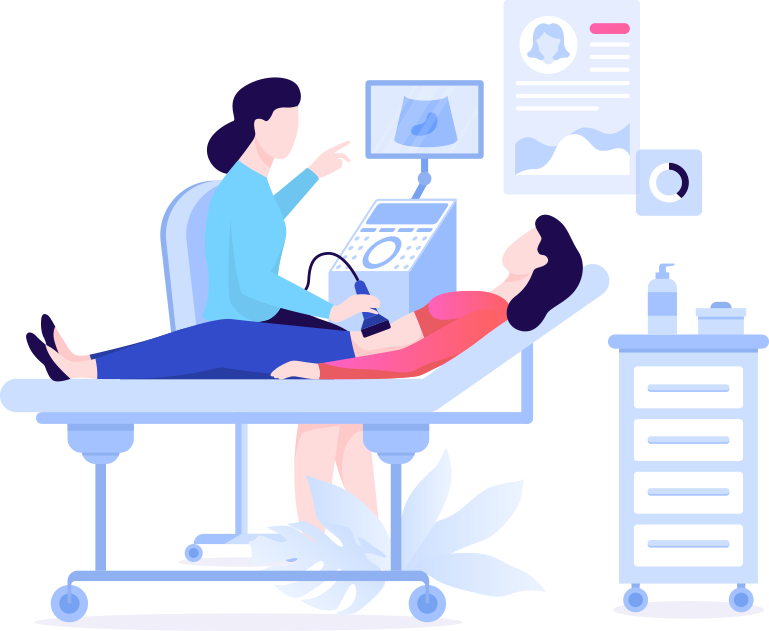 In vitro Diagnostic Device Translations Solutions
Multiple international regulatory bodies demand that IVD devices are clearly labelled to guarantee patient safety and proper use. When IVD products are sold in foreign markets, they must be translated into the target market's official language(s) to meet regulatory demands. Because regulatory requirements are often strict, IVD device labels must be translated with a high degree of accuracy; failing to do so can lead to delayed market access, resulting in millions in lost revenue and potentially fatal delays in patient care. CSOFT Health Science's team of subject matter experts and global network of over 10,000 linguists can provide IVD diagnostics companies with highly accurate and timely translation and localization of IVD medical device documentation in 250+ languages.
Learn more about our IVD medical device translation solutions.
Multilingual IVD Device Clinical Trial Translations
Today, a growing number of clinical trials are conducted globally, with upward of 90 percent of new drugs approved in 2021 undergoing trials and testing outside of their primary markets. As the demand for IVD medical devices shifts overseas, accurately translated and culturally appropriate clinical trial documentation and patient recruitment material is vital for successful clinical trials. From contract research organizations (CROs) and sponsors to institutional review boards and clinics, CSOFT Health Science's 10,000+ professional medical translators have the linguistic and regulatory expertise and qualifications to help IVD device companies achieve international compliance through highly accurate clinical trial translations. CSOFT translates all types of IVD device clinical trial documentation, from clinical study protocol and informed consent forms to clinical study reports and pharmacovigilance (AEs/ARs/SAEs/SARs/SUSARs).
Learn more about our clinical trial translation services.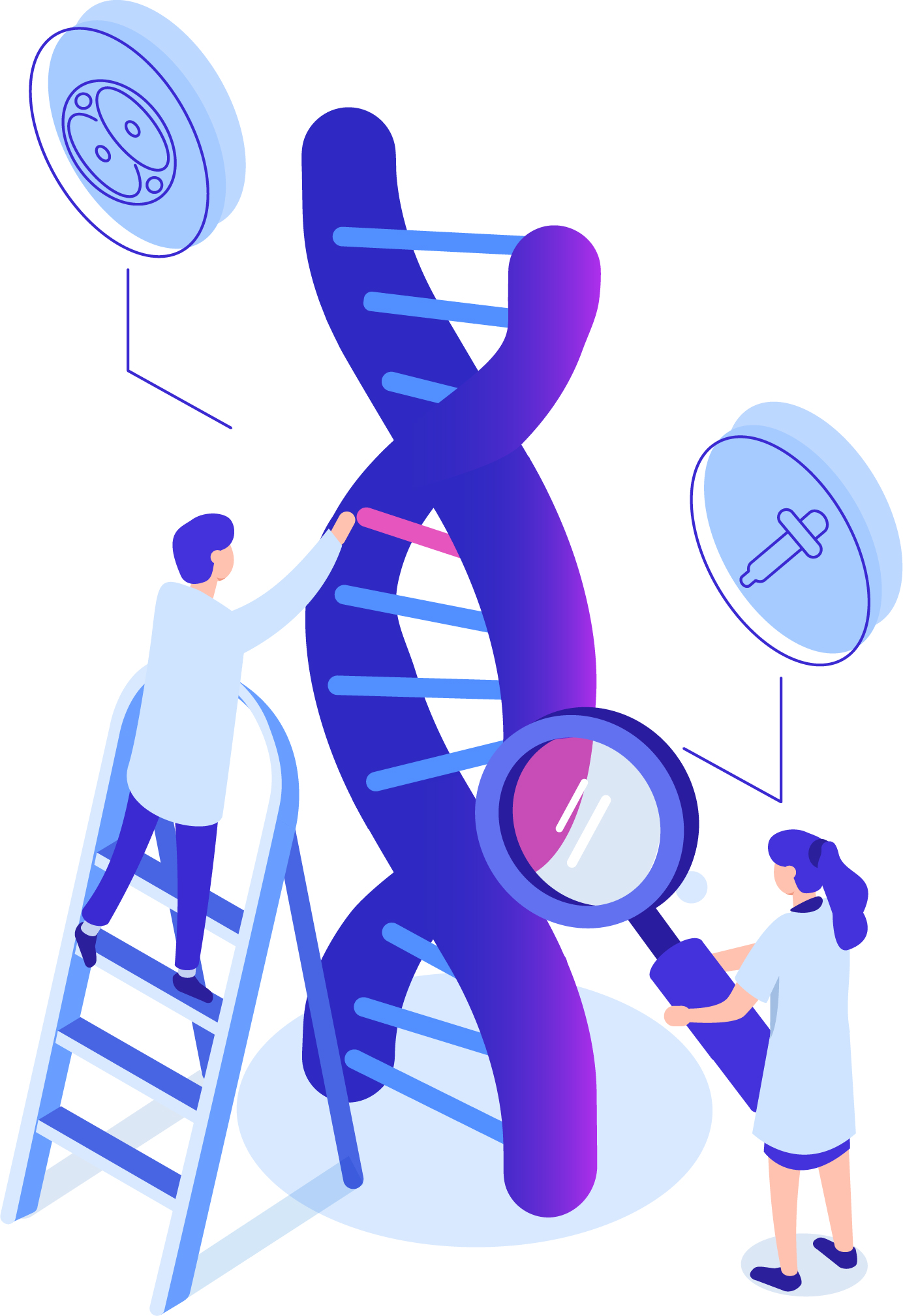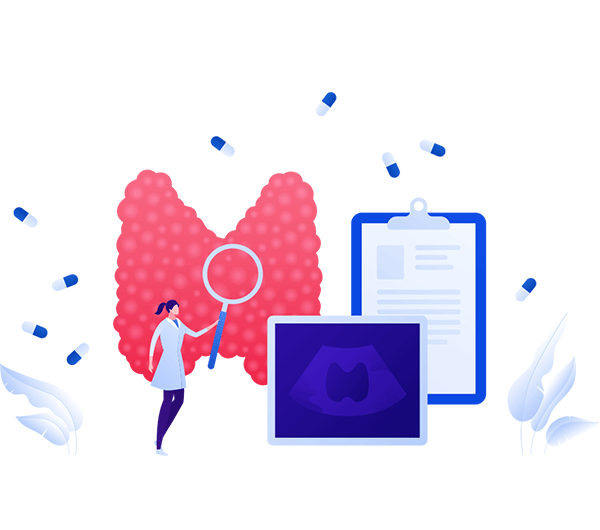 Endocrinology Translations
Endocrinology translations are essential for companies, clinicians, and nonprofits to provide high quality care for patients with endocrine diseases worldwide. Endocrinology is a branch of medicine focused on the endocrine glands and hormones, and endocrinologists can treat many diseases, including Diabetes, Hyperthyroidism, and PCOS. Whether you are a pharmaceutical company specializing in new medications for thyroid cancer, a nonprofit studying diabetes, or an endocrinologist diagnosing patients with Addison's Disease, professional and highly precise translation is vital to communicating with customers and patients across languages. CSOFT Health Sciences leverages a global team of over 10,000 medical subject matter experts and linguists to enhance global research collaboration and provide new medical products and treatments for patients with endocrine disorders and diseases.
Learn more about our endocrinology translations.
Point of Care IVD Software Translation and Localization
Point of care IVD medical devices allow for remote testing at patient care sites such as patient homes, enabling healthcare professionals to receive real-time test results and improve disease monitoring. To market such in vitro diagnostics point of care (POC) testing devices internationally, POC IVD devices require the translation and localization of on-device software elements such as UI strings. CSOFT Health Sciences provides end-to-end translation and localization solutions for point of care IVD device software, such as UI string localization, localization, cosmetic, and functional testing, and resource file localization.
Learn more about our software localization solutions.
IVD eLearning Translation Solutions
As POC IVD medical devices become more common, healthcare professionals, including physicians and nurses, need to be trained on how to properly use such devices, which is commonly done through e-Learning. In addition, as IVD markets shift overseas, companies that open IVD manufacturing operations in foreign markets must provide e-Learning solutions to ensure that all production staff are properly trained on how to correctly produce IVD kits. CSOFT Health Sciences provides e-Learning translation and localization solutions to maximize product reach and ensure safe product operation across multiple markets. Specifically, CSOFT offers life science video translation services such as multilingual video voiceover, subtitling, and dubbing.
Learn more about our eLearning solutions.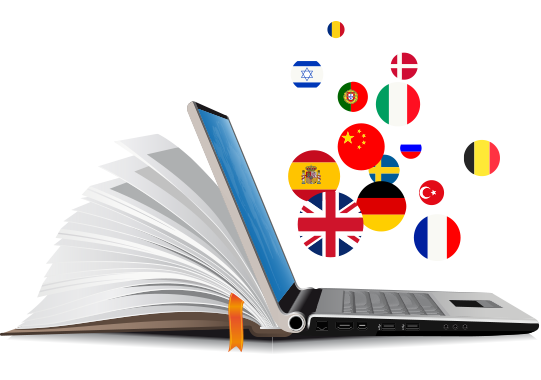 Data Security
As an ISO 17100:2015, ISO 9001:2015, and ISO 13485:2016 certified company, with operations leveraging best practices of ISO 27001, CSOFT's translation process includes in-country reviewers, utilizing either new or established style guides, and subject matter expert (SME) linguists with a minimum of 7 years of experience. With over 20 years of industry experience, we have developed mature processes for translation, editing, proofreading (TEP), as well as project management.
Learn more about how CSOFT protects companies' data.
Quality Assurance
Through our innovative cloud-based technology, CSOFT offers an online translation management ecosystem for one central location to leverage both translation memory as well as terminology management in real time.
Professional, high-quality localization of a health service or medical product is critical for medical translation solutions entering global markets. CSOFT understands the importance of accurate translation, which is why we have developed a process for quality assurance to ensure that any project that is translated meets quality standards in a timely manner that is also cost effective. Our advanced translation technology management system allows for translation projects to remain in one centralized location, updated in real time, to ensure that every step of the way, CSOFT has you covered. Additionally, we are certified in  ISO 17100:2015, ISO 9001:2015, and ISO 13485:2016, and our operations leverage best practices of ISO 27001 to ensure our customized solutions meet global regulatory requirements.
Learn more about our quality assurance process.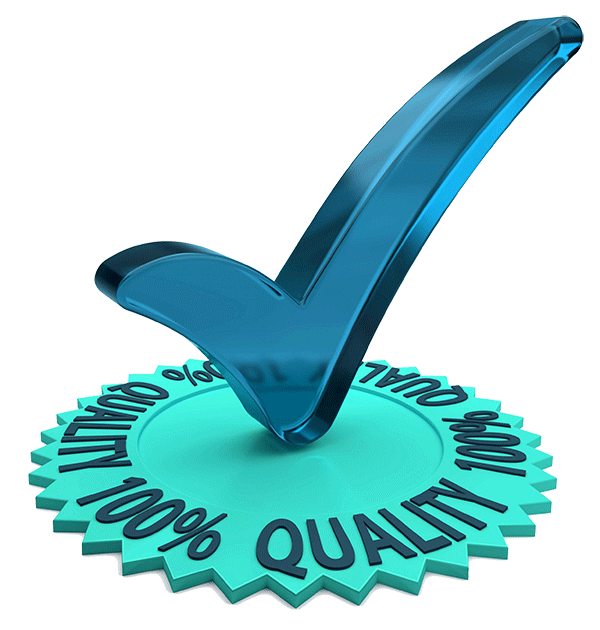 GOT QUESTIONS?
Speak to one of our support agents.