Informed Consent Form Translation
We provide fast and accurate informed consent form translation and interpretation solutions for patient informed consent forms to help you cross linguistic barriers around the world.
Contact us now
Translation Solutions
Accurate informed consent form translation is imperative for protecting both the patient's safety and the legal security for healthcare professionals and businesses in the life sciences. Informed consent forms that are not properly translated can result in a patient making an uninformed decision, which can lead to malpractice lawsuits. Patients that do not understand English well or at all must have accurately translated versions of these forms to ensure their full comprehension of the regulatory requirements. This also helps provide clear communication between the patient and their physician or healthcare professional regarding treatments and potential side effects for patient health and safety understanding. With a global team of 10,000+ in-country linguists and regulatory specialists, CSOFT Health Sciences can help assure regulatory submission compliance while providing the highest-quality informed consent form translation and localization solutions, ensuring patient protection on a global scale.
Interpretation Services
While accurately translated informed patient consent forms are necessary to obtain before medical procedures, healthcare professionals must also communicate with patients about the benefits and risks of treatment options. These conversations require the expertise of qualified medical linguists to ensure accurate interpretation of any relayed information, as well as any questions or concerns between patients and physicians.
CSOFT linguists are in-country native speakers with professional experience in life science industries. Our subject matter experts can provide in-person and over the phone (OTP) interpretation solutions for your business' needs in over 250 languages.
Informed Consent Form Formatting
During translation issues such as expansion or contraction can arise. To minimize risks of patient misunderstanding, it is important for patient informed consent forms to be properly formatted after translation to ensure that the information is still presented correctly. Our expert multilingual desktop publishing (DTP) team works with a wide variety of file formats such MS Word, PowerPoint, Adobe, InDesign, PDF and more to meet international typographic regulation protocols. We also utilize Linguistic Validation and Terminology Management through our AI & Cloud-base solutions.
Patient Information Sheet Translations
As clinical studies continue to grow worldwide, patient information sheet translations are necessary to exchange patient information and utilize them in future research studies. Communication between patients and providers is essential in healthcare treatment and inaccurate translations can have consequences such as false information being exchanged, or confidential information being shared without the consent of the patient. Whether you are a healthcare provider, patient, or clinical research organization, patient information sheets need to be in regulatory compliance to ensure patient data privacy. With a global team of 10,000+ in-country linguists and subject matter experts, CSOFT Health Sciences provides high-quality customized medical translation and localization solutions for patient information sheets. From clinical studies to patient-provider interactions, CSOFT's translation and interpreting support in over 250 languages enables growing healthcare and research organizations deliver patient information sheet solutions across language barriers.
Read more about our patient information sheet translations.
Quality Assurance
CSOFT Health Sciences has developed a process for quality assurance to ensure that every medical translation project meets quality standards in a cost-effective and timely manner. We are certified in ISO 17100:2015, ISO 9001:2015, and ISO 13485:2016 to ensure our customized solutions meet global regulatory requirements. Our subject matter expert linguists have a minimum of 7 years' experience and work with in-country reviewers and project style guides to meet industry standards. And through our innovative cloud-based technology, CSOFT offers an online translation management ecosystem for one central location to leverage both translation memory as well as terminology management in real time. Every step of the way, CSOFT has you covered.
Learn more about our quality assurance process.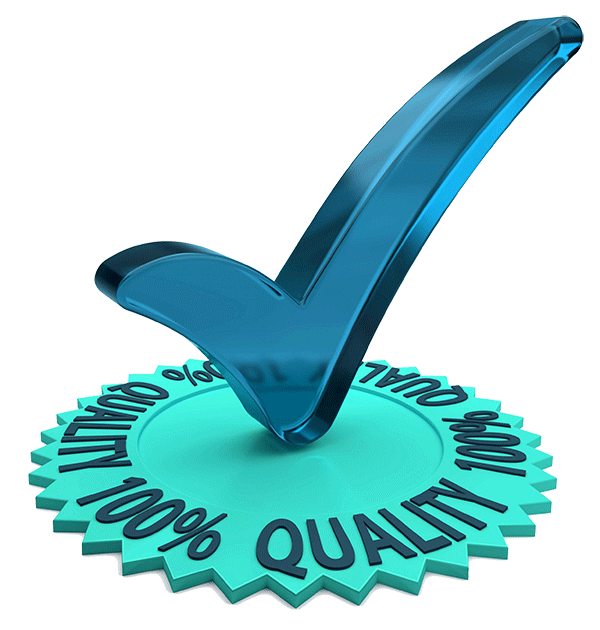 Data Security
With over 20 years of experience in medical translation, CSOFT Health Sciences understands the importance of data security to our clients, and we take nothing for granted when confidentiality is a concern. Our well-documented and fully traceable information data security policies, checklists, and quality records leverage best practices of ISO 27001, and are designed to keep everything from source data to translations protected. From our 24/7/365 data monitoring and advanced encryption to our access control measures, you can be certain that your project data is safe from start to finish.
Learn more about how CSOFT prioritizes data security.
GOT QUESTIONS?
Speak to one of our support agents.