Patient Information Sheet Translations
CSOFT Health Sciences provides professional and comprehensive patient information sheet translations in over 250 languages to ensure compliance with global regulatory standards
Contact us now
As clinical studies continue to grow worldwide, patient information sheet translations enable the exchange of patient information across diverse regions and languages and utilize patient data in future research studies. Communication between patients and providers is essential in healthcare treatment. Inaccurate translations can have consequences such as false information being exchanged, or confidential information being shared without the consent of the patient. Thus, whether you are a healthcare provider, patient, or clinical research organization, all applicable patient information sheet translations need to be in regulatory compliance to ensure patient data privacy and the success of your study.
With a global team of 10,000+ in-country linguists and subject matter experts, CSOFT Health Sciences provides high-quality customized medical translation and localization solutions for patient information sheets. From clinical studies to patient-provider interactions, CSOFT's translation and interpreting support in over 250 languages enables growing healthcare and research organizations deliver patient information sheet solutions across language barriers.
Healthcare Document Translations
Even as the patient information sheet provides crucial details of patient's demographics, medical history, and past treatments, healthcare document translations are necessary to fully understand a patient's well-being and best treatment options. As patients across the globe continue to seek treatment, there is an even more pressing need to develop culturally-sensitive, well-localized content to limit any confusion between healthcare professionals, providers, and patients. With a global network of 10,000+ linguists and subject matter experts, CSOFT Health Sciences offers a full range of medical translations solutions for every healthcare document.
Learn more about our healthcare document translations.
Digital Healthcare Document Translations
As healthcare shifts to utilize digital health tools on a global scale, digital healthcare document translations are crucial to ensure safe information exchange when sharing patient information sheets across providers and research organizations. Digital health and the tools it employs have the potential to provide more patient-centric care by enhancing the delivery of healthcare for patients and improving accuracy in diagnosing and treating diseases. With a network of over 10,000 professional linguists and subject matter experts, CSOFT Health Sciences is experienced with working with life science companies involved in telehealth care and solutions.
Learn more about our digital health translations.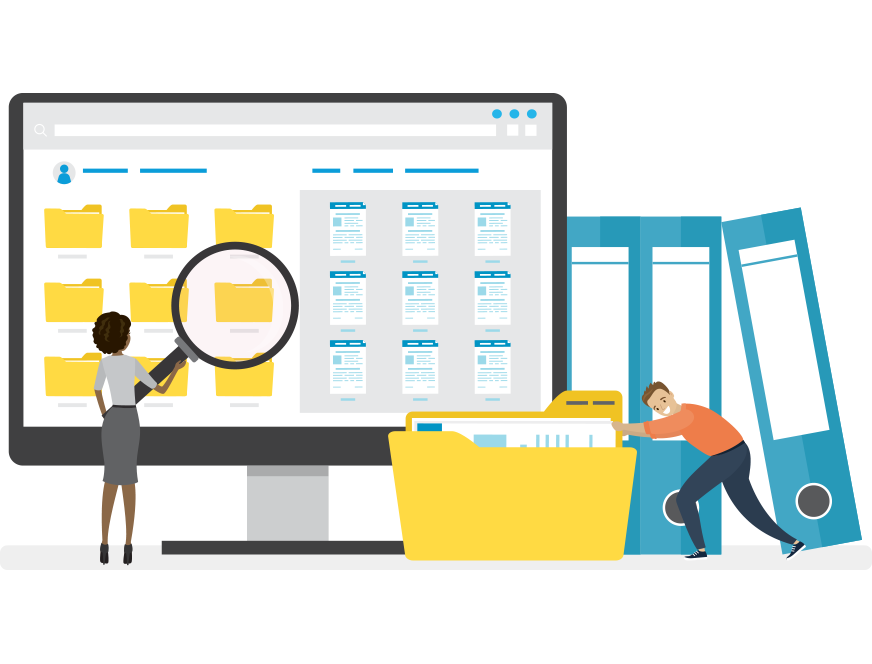 Medical Document Translations
As life science companies continue to grow on a global scale, accurate medical document translations, from patient information sheets and medico-marketing materials to clinical service agreements and common technical documents (CTDs), are crucial in gaining market access and complying with local regulatory requirements.
Whether you are a medical device manufacturer, pharma retailer, medical distributor, or involved in bio-medical engineering, CSOFT Health Sciences has the experience and resources to ensure highly accurate translation solutions for all types of medical documents.
Learn more about our medical document translations.
Informed Consent Forms Translations
Accurate informed consent form translation is imperative for protecting both the patient's information sheet and the legal security for healthcare professionals and businesses in the life sciences. Informed consent forms are a critical part of both clinical research and medical practice, and ensure that the patient or research subject understands the procedures – consent forms that are not properly translated can result in a patient making an uninformed decision, which can lead to patient mistrust, inaccurate data, malpractice lawsuits, and more. Limited English Proficiency (LEP) patients must have accurately translated versions of these forms to ensure their full comprehension of the regulatory requirements. This also helps provide clear communication between the patient and their physician or healthcare professional regarding treatments and potential side effects for patient health and safety understanding. With a global team of 10,000+ in-country linguists and regulatory specialists, CSOFT Health Sciences can help ensure regulatory submission compliance while providing the highest-quality informed consent form translation and localization solutions, ensuring patient protection on a global scale.
Learn more about our informed consent form translations.
Institutional Review Board (IRB) Correspondence Translations
As research in the health science industry continues to expand on a global scale, Institutional Review Board (IRB) correspondence translations are essential to ensure protection in rights of human subjects in clinical trials. To access foreign markets, documents including IRB protocol forms, amendment forms, and progress report forms must be translated and localized to meet international regulatory standards.
Learn more about our IRB correspondence translations.
Quality Assurance
CSOFT Health Sciences has developed a process for quality assurance to ensure that every medical translation project meets quality standards in a cost-effective and timely manner. We are certified in ISO 17100:2015, ISO 9001:2015, and ISO 13485:2016 to ensure our customized solutions meet global regulatory requirements. Our subject matter expert linguists have a minimum of 7 years' experience and work with in-country reviewers and project style guides to meet industry standards. And through our innovative cloud-based technology, CSOFT offers an online translation management ecosystem for one central location to leverage both translation memory as well as terminology management in real time. Every step of the way, CSOFT has you covered.
Learn more about our quality assurance process.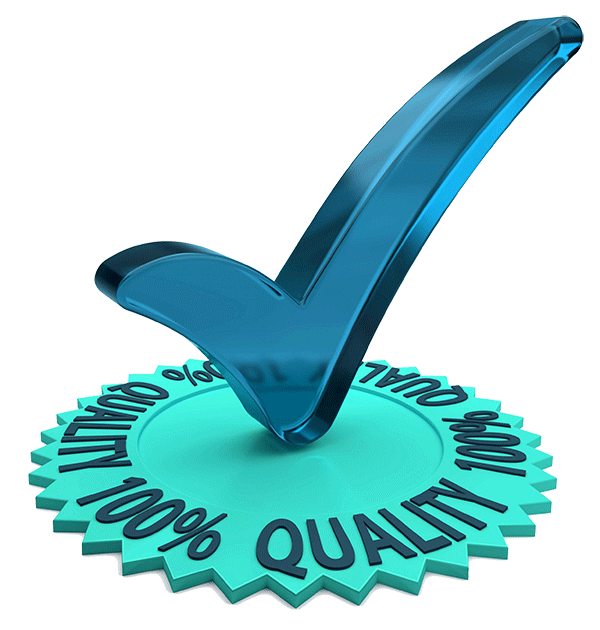 Data Security
With over 20 years of experience in medical translation, CSOFT Health Sciences understands the importance of data security to our clients, and we take nothing for granted when confidentiality is a concern. Our well-documented and fully traceable information data security policies, checklists, and quality records leverage best practices of ISO 27001, and are designed to keep everything from source data to translations protected. From our 24/7/365 data monitoring and advanced encryption to our access control measures, you can be certain that your project data is safe from start to finish.
Learn more about how CSOFT prioritizes data security.
GOT QUESTIONS?
Speak to one of our support agents.