Clinical Outcome Assessment Translations
We provide professional, high-quality translation and linguistic validation for all types of clinical outcome assessments
Contact us now
A clinical outcome assessment (COA) is a tool used to measure a patient's experience of a clinical trial in relation to their feelings, functionality, or survival. Clinical outcome assessments provide transparency to regulators, drug developers, and patients, and are required by most regulatory bodies including the FDA and EMA. In addition, the information provided in COAs helps to inform sponsors, physicians, and regulatory bodies of potential ways to improve patient care and make more informed decisions for the population's health.
Through utilizing COAs, drug developers are able to improve the efficacy of the clinical trial treatment as well as the patient's experience in the clinical trial and drug therapy use. For regulatory bodies to accept COAs, they must be well-defined in terms of their measurements and submitted in the correct corresponding language.
 There are four types of COAs:
Patient-reported outcome (PRO)
A patient-reported outcome (PRO) is a type of clinical outcome assessment that comes directly from the patient regarding their health.
Clinician-reported outcome (ClinRO)
Clinician-reported outcomes (ClinROs) are evaluations of a patient's condition by a trained physician involved in the clinical trial.
Performance reported outcome (PerfO)
Performance reported outcomes are when the patient's health is assessed through a task or performance, rather than by an individual or the patient themselves.

Observer-reported outcome (ObsRO)
An observer-reported outcome is an evaluation conducted by someone other than the patient or trained physician, typically a family member or someone involved closely in the patient's life in a non-clinical setting.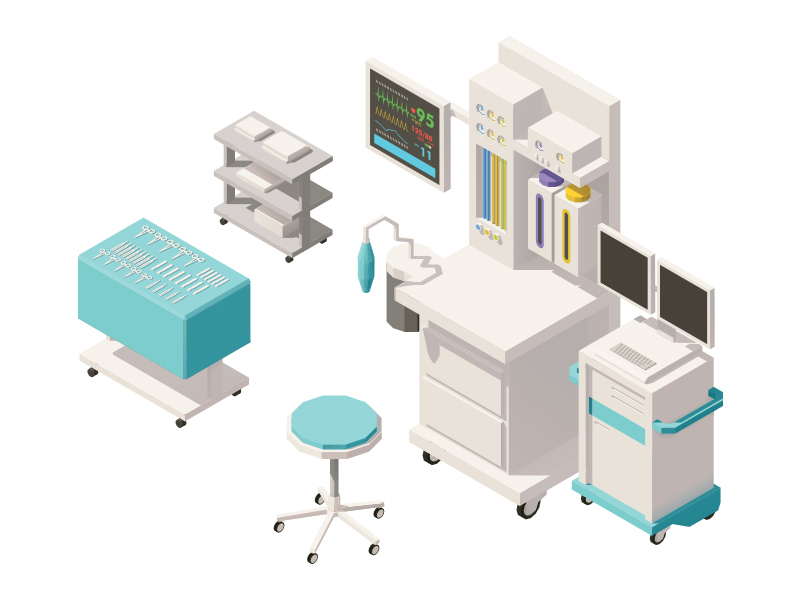 For multilingual clinical trials, accurate COA translations are imperative not only to meeting regulatory compliance, but also to ensuring patients from diverse backgrounds' voices are heard throughout the clinical trial process. In addition to translating patient-reported outcomes, clinician-reported outcomes, performance reported outcomes, and observer-reported outcomes, a rigorous linguistic validation process must be performed to ensure quality and validity of the assessment. All COAs must be translated and validated through a clear linguistic validation process by an experienced team of professional linguists, subject matter experts (SMEs), and project managers.
CSOFT works with life science companies involved in the drug development process to ensure the highest-quality COA translation and linguistic validation process. Our methodology follows the International Society for Pharmacoeconomics and Outcomes Research (ISPOR) workflow guidelines and recommendations, ensuring harmonization for regulatory bodies, sponsors, patients, and drug developers. With an extensive network of over 10,000 professional in-country linguists and subject matter experts, we have the resources and experience to help pharmaceutical companies and CROs expand globally.