Clinical Outcome Assessment Translations
We provide professional, high-quality translation and linguistic validation for all types of clinical outcome assessment translation needs.
Contact us now
A clinical outcome assessment (COA) is a tool used to measure a patient's experience of a clinical trial in relation to their feelings, functionality, or survival, making clinical outcome assessment translations an essential component of clinical trials being conducted with participants who speak multiple languages. Clinical outcome assessment translations help organizations provide transparency to regulators, drug developers, and patients, and are required by most regulatory bodies including the FDA and EMA. In addition, the information provided in COA translations helps to inform sponsors, physicians, and regulatory bodies of potential ways to improve patient care and make more informed decisions for the population's health.
Through utilizing COAs, drug developers are able to improve the efficacy of the clinical trial treatment as well as the patient's experience in the clinical trial and drug therapy use. For regulatory bodies to accept COAs, they must be well-defined in terms of their measurements and submitted in the correct corresponding language, which makes high quality localization for COAs a fundamental part of submissions. There are four main types of COA translation scenarios, including:
Patient-reported outcome (PRO) translations
A patient-reported outcome (PRO) is a type of clinical outcome assessment that comes directly from the patient regarding their health.
Clinician-reported outcome (ClinRO)
Clinician-reported outcomes (ClinROs) are evaluations of a patient's condition by a trained physician involved in the clinical trial.
Performance reported outcome (PerfO)
Performance reported outcomes are when the patient's health is assessed through a task or performance, rather than by an individual or the patient themselves.
Observer-reported outcome (ObsRO)
An observer-reported outcome is an evaluation conducted by someone other than the patient or trained physician, typically a family member or someone involved closely in the patient's life in a non-clinical setting.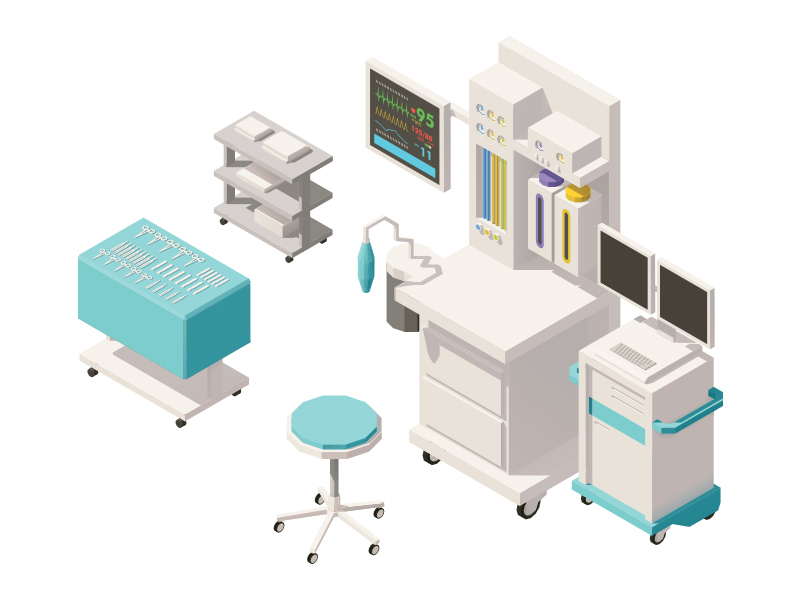 For multilingual clinical trials, accurate COA translations are imperative not only to meeting regulatory compliance, but also for ensuring patients from diverse backgrounds' voices are heard throughout the clinical trial process. In addition to translating patient-reported outcomes, clinician-reported outcomes, performance reported outcomes, and observer-reported outcomes, a rigorous linguistic validation process must be performed to ensure quality and validity of the assessment. All COAs must be translated and validated through a clear linguistic validation process by an experienced team of professional linguists, subject matter experts (SMEs), and project managers.
CSOFT works with life science companies involved in the drug development process to ensure the highest-quality COA translation and linguistic validation process. Our methodology follows the International Society for Pharmacoeconomics and Outcomes Research (ISPOR) workflow guidelines and recommendations, ensuring harmonization for regulatory bodies, sponsors, patients, and drug developers. With an extensive network of over 10,000 professional in-country linguists and subject matter experts, we have the resources and experience to help pharmaceutical companies and CROs expand globally.
Case Report Form (CRF) Translations
During a clinical trial, case report forms (CRFs) are a crucial document used by trial sponsors to collect patient data for hypothesis testing and data analysis. Within a CRF, data including a patient's height, weight, pule, blood pressure, temperature, and potential adverse events are documented and used to assess the efficacy of the device or medication being tested in the trial. With an increasing number of clinical trials being conducted in parts of the world where English is not the primary language, CRF translations are necessary for regulatory compliance and ensuring that the patient data is accurately recorded. To help CROs and sponsors uphold the validity of their data and remain in compliance with regulations for conducting clinical trials, CSOFT Health Sciences offers high quality and timely CRF translations.
Learn more about our CRF translations.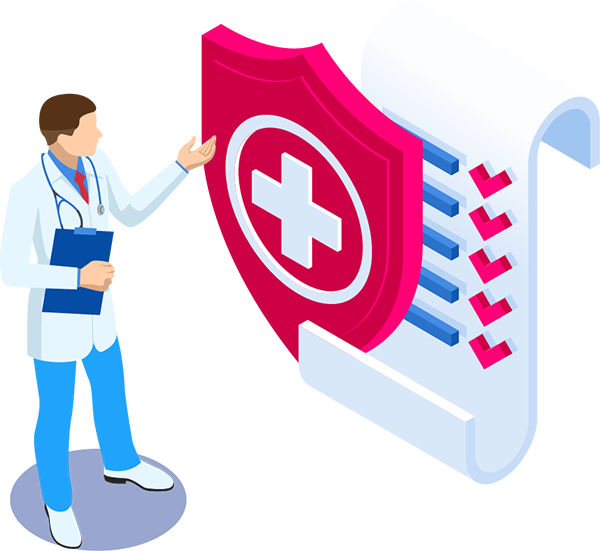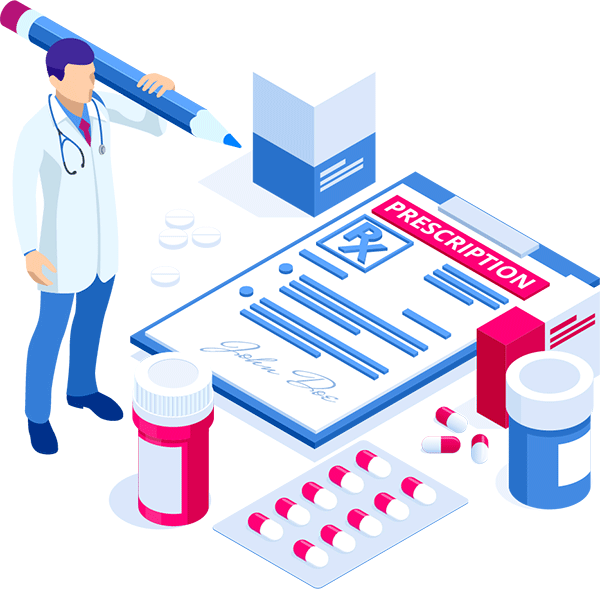 Patient Diaries Translations
Patient diaries function as an essential questionnaire document that is used during clinical trials to document patient reported outcomes (PROs). Within a patient diary, the study subject is typically tasked with documenting information, such as potential adverse events, symptoms, and the specific times when medication was taken. As an important clinical outcome assessment (COA) tool, patient diaries need to be available in the native language of the patient and be translated into the language as required by clinical trial regulation. To help sponsors and CROs successfully conduct clinical trials across borders, CSOFT Health Sciences specializes in patient diaries translations in 250+ languages.
Learn more about our patient diaries translations.
Quality Assurance
Through our innovative cloud-based technology, CSOFT offers an online translation management ecosystem for one central location to leverage both translation memory as well as terminology management in real time.
Professional, high-quality localization of a health service or medical product is critical for medical translation solutions entering global markets. CSOFT understands the importance of accurate translation, which is why we have developed a process for quality assurance to ensure that any project that is translated meets quality standards in a timely manner that is also cost effective. Our advanced translation technology management system allows for translation projects to remain in one centralized location, updated in real time, to ensure that every step of the way, CSOFT has you covered. Additionally, we are certified in ISO 17100:2015, ISO 9001:2015, and ISO 13485:2016, and our operations leverage best practices of ISO 27001 to ensure our customized solutions meet global regulatory requirements.
Learn more about our quality assurance process.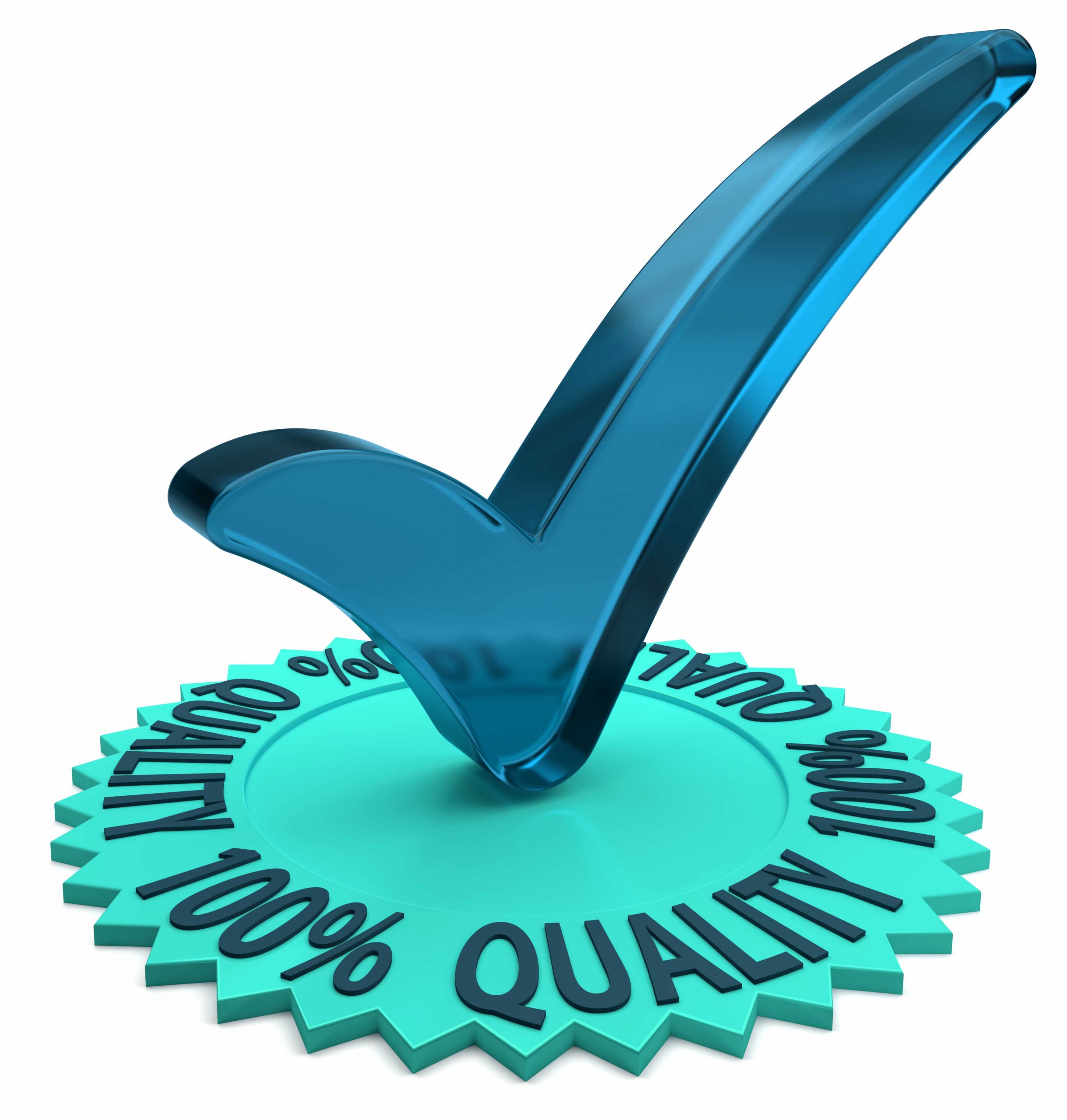 Data Security
As an ISO 17100:2015, ISO 9001:2015, and ISO 13485:2016 certified company, with operations leveraging best practices of ISO 27001, CSOFT's translation process includes in-country reviewers, utilizing either new or established style guides, and subject matter expert (SME) linguists with a minimum of 7 years of experience. With over 20 years of industry experience, we have developed mature processes for translation, editing, proofreading (TEP), as well as project management.
Learn more about how CSOFT protects companies' data.
GOT QUESTIONS?
Speak to one of our support agents.