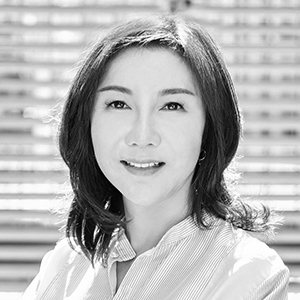 Shunee Yee
President & CEO
Ms. Shunee Yee is the President and CEO of CSOFT International, a leading global communications and localization company. Responsible for its organic growth from a start-up in a two-bedroom apartment, to becoming an industry leader, Yee oversees CSOFT's operations across 16 offices and 3 continents.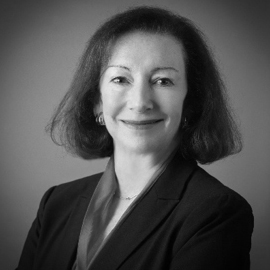 Victoria Elegant
Head Scientific Advisor, CSOFT Health Sciences
Professor Elegant is a physician who joined the pharmaceutical industry after postgraduate training in obstetrics and gynecology in the UK. She has held positions in global drug development, medical affairs, regulatory affairs and drug safety in Japan, Australia, Europe and Asia Pacific. She joined Amgen in October 2016 and is Vice-President, JAPAC Regional Medical Head, based in Hong Kong.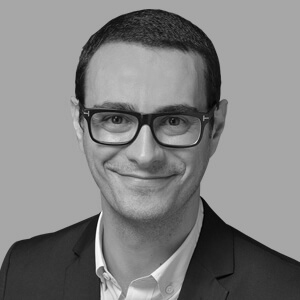 Diego Di Leva
Vice President, Global Operations & Strategic Partnership
Originally from Italy, Diego Di Leva is the VP of Global Language Resources. In this role, Diego leads teams responsible for executing end-to-end project management and supply chain strategy.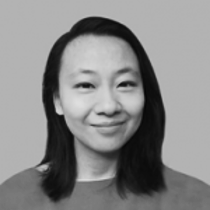 Di Lv
Chief Life Science Practice Lead & Executive Director, CSOFT Health Sciences
Di Lv has worked in the international healthcare market for the past 8 years. With a deep understanding of China's healthcare and regulations, Di received her first law degree in China and then pursued further studies in the UK obtaining a second law degree with a focus in human rights.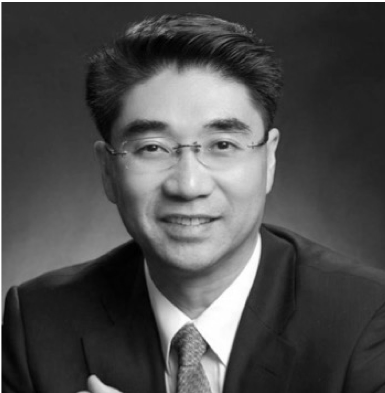 CJ Li
Scientific Advisor, CSOFT Health Sciences
Li Chenjian is a principal investigator at the IDG McGovern Institute for Brain Research and Associate Dean of the School of Life Sciences at Peking University. His research in neuroscience and drug development has led to significant insights into the mechanisms of neurodegenerative diseases.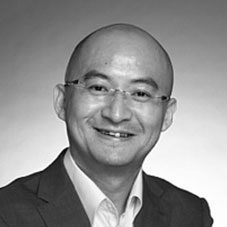 Bruce Wang
Chief Strategist, China Market Access
With more than 14 years of experience working with international pharmaceutical programs in anti-infective, cardiovascular, endocrine, and nutritional products at companies including Xi'an Janssen, Novartis Pharmaceuticals, and Mead Johnson (China), Dr. Wang has participated in Asian market registration,  clinical research, and market access projects of many important domestic drug varieties.