Pharmaceuticals Translations
Unwavering commitment in helping bring new drugs to market
Contact us now
The global pharmaceuticals sector is currently valued to be over a trillion-dollar industry, with predicted estimates to be even more profitable in the future. However, as regions such as APAC become more accessible and profitable for the rest of the world, pharmaceutical companies will need to ensure that their pharmaceutical drugs are marketed with properly translated and localized medico-marketing materials. Beyond medico-marketing materials, the growing overseas demand for drug therapies and treatments means that pharma companies need to ensure that clinical trial documentation and regulatory documents are translated with the highest degree of accuracy and quick turnaround times; doing so not only prevents companies from losing millions for failing to comply with regulations, but also from potentially endangering patient lives.
CSOFT's global network of more than 10,000 in-country linguists and subject matter experts (SMEs) provides the highest-quality pharmaceutical translation services for all stages of the medication lifecycle in 250+ languages, from CTD/eCTD submission and phase 0-IV to clinical trial documentation to pharmacovigilance reports and medico-marketing materials.
Medical Document Translation
All phases of the medicine development lifecycle – from regulatory documents such as CTD/eCTD submissions and new drug applications (NDA), clinical trial documentation, and pharmacovigilance – involve significant document volumes that require high levels of accuracy with fast turnaround times. If such medical documents are not translated accurately and quickly, companies could fail to gain regulatory compliance, causing costly delays in the drug development lifecycle. Worse, a lack of accuracy could result in patient death. CSOFT understands these concerns, and provides pharmaceutical companies fast, high quality translations of CTD/eCTD submissions; research protocols; case report forms (CRFs); informed consent forms; FDA, EMA, and NMPA submissions; and other documents for the best ROI.
Learn more about our medical document translation services for pharmaceutical companies.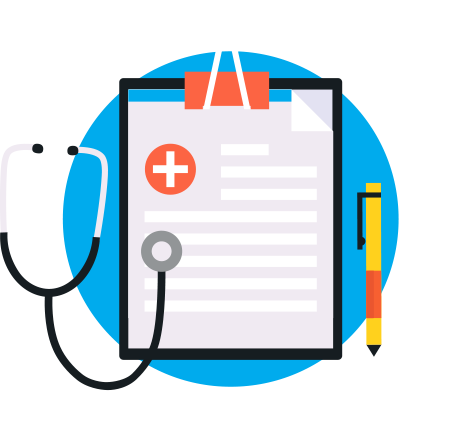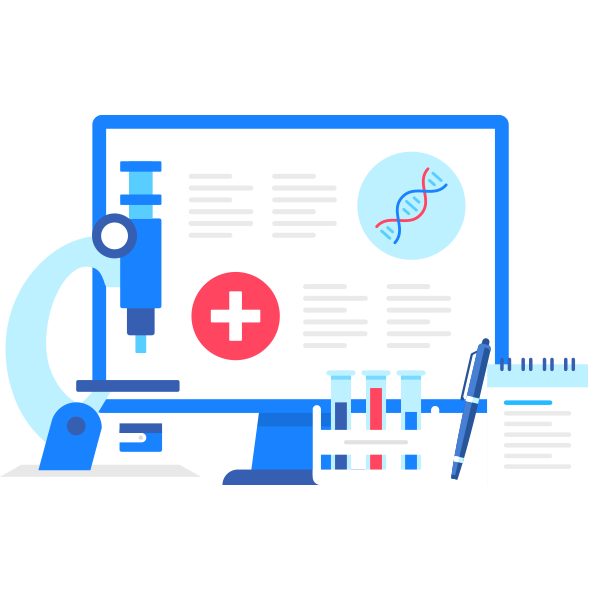 Pharmaceuticals in Multilingual Clinical Trials
Clinical trials are an essential element of the drug development process. As the demand for pharmaceutical drugs increases overseas, more and more clinical trials are conducted in countries where English is not the dominant language. To satisfy regulatory compliance and meet recruitment targets, using high-quality and accurately translated and localized clinical trial documentation and patient recruitment material is essential for successful clinical trials. CSOFT provides culturally appropriate and accurate translation services for pharmaceutical companies for all documents, including phase 0-IV clinical trial documentation and patient recruitment material.
Learn more about our translation services for multilingual clinical trials.
Drug Product Labelling
Drug product labels, also known as prescription labels, contain information about the pharmaceutical product's manufacturer, directions for use, dosage, expiration date, lot number or batch number, timing, and method of administration. With the upcoming implementation of the EU MDR, as well as other changes in the global regulatory landscape particularly with concern to e-labelling or instruction for use (IFU), accurate pharma translations are critical in complying with local regulatory laws.
As the demand for pharmaceutical products grows worldwide, more and more clinical trials are being conducted in countries where English is not the primary language. Failure to provide accurate translations of drug study labels can lead to regulatory delays, loss of market access, wasted resources and money, as well as potentially endanger patient lives. CSOFT provides highly accurate and timely translations for drug study labels to ensure that life science companies maintain regulatory compliance and receive the best ROI.
Learn more about our drug product labelling services.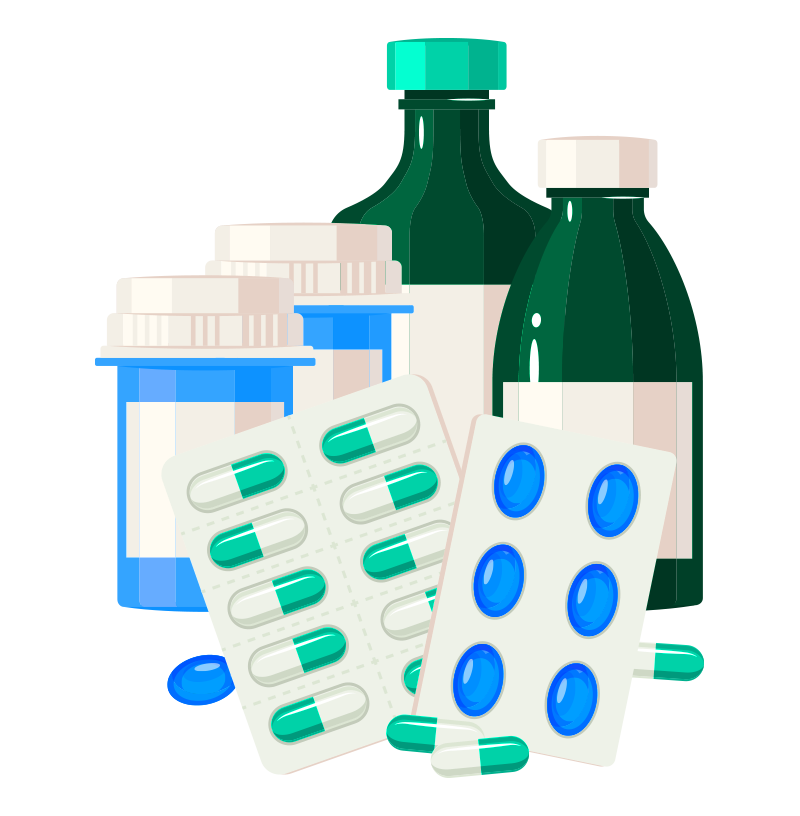 Pharmacovigilance Translations
Pharmacovigilance is a branch of pharmacology that focuses on monitoring, analyzing, reporting, and preventing adverse drug reactions (ADRs). As the global pharmaceutical market shifts overseas, submitting extremely accurate translations of common pharmacovigilance documents like adverse event (AE) and individual case study reports (ICSR) to regulatory agencies on time is critical for protecting consumers worldwide. With a global network of subject matter experts and over 10,000 in-country native linguists, CSOFT offers highly-accurate and timely multilingual pharma translation solutions for a wide variety of pharmacovigilance needs in 250+ languages, from DSURS and discharge reports to CIOMs forms and clinical trial documents.
Learn more about our CSOFT's pharmacovigilance translation services.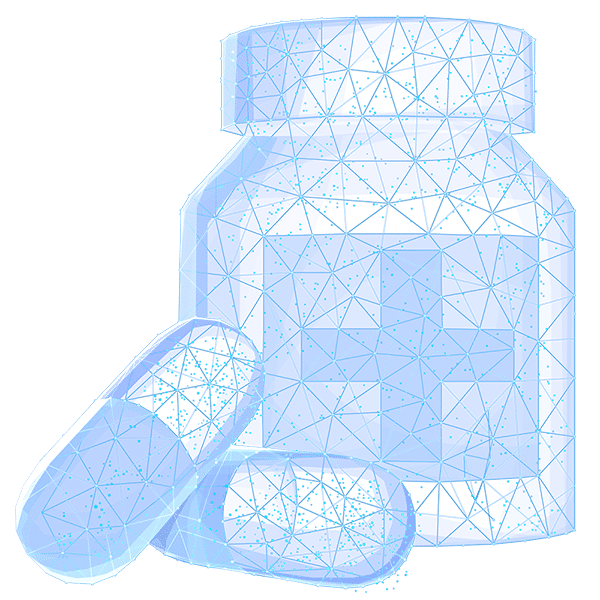 Multilingual eLearning & Training Solutions
The pharmaceutical industry requires expert eLearning and training materials to keep staff up to date with latest drug breakthroughs as well as provide guidance for administering drug therapies to patients. With an increasing number of clinical trials being conducted overseas, providing culturally appropriate and accurate training materials to educate pharmaceutical staff as well as patients is critical for improving patients' lives globally.
CSOFT provides eLearning translation and localization solutions to facilitate continuing education for healthcare professionals, and to effectively educate patients. In addition, CSOFT offers video translation services such as multilingual video voiceover, subtitling, and dubbing.
Learn more about our e-Learning and training solutions for pharmaceutical companies.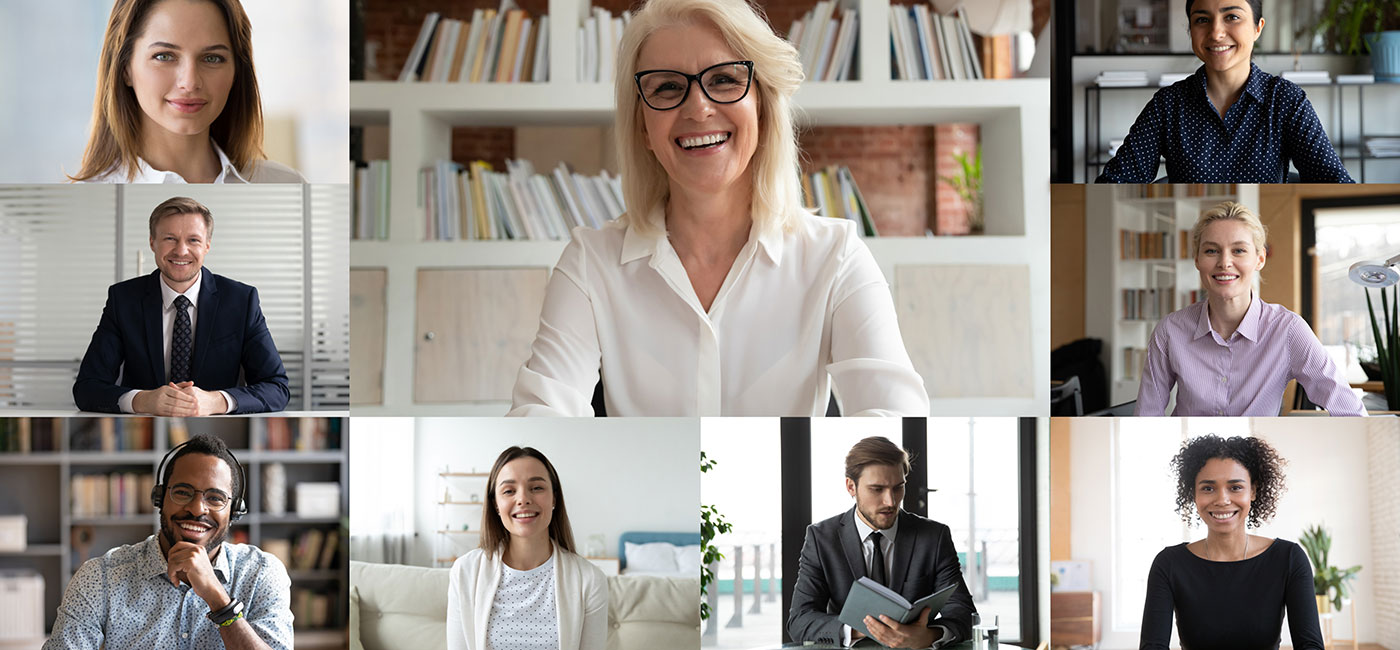 Intellectual Property Translations for Pharmaceuticals
For pharma companies creating groundbreaking treatments and drug therapies, protecting its intellectual property (IP) in the target market as well as the market it was invented in is vital to protecting and advancing technology and innovation through creative thinking.
CSOFT provides highly accurate IP translation services for life science companies across 250 languages. Utilizing our advanced language technology, combined with our extensive network of over 10,000 in-country professional linguists and subject matter experts, we have the experience and resources to effectively translate IP documents with ease, including patents, trademarks, and copyrights.
Learn more about our IP translations.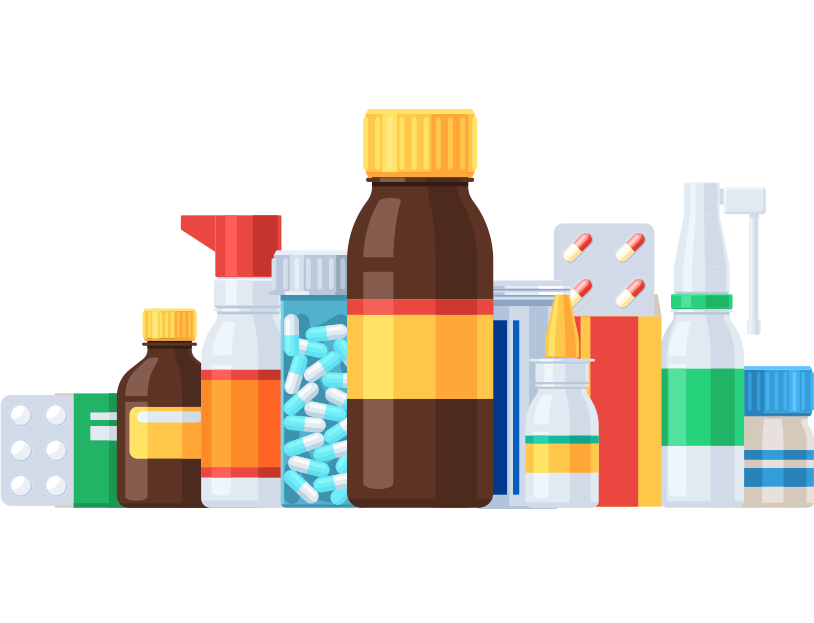 Data Security
CSOFT has meticulously documented and fully traceable information security policies, checklists, and quality records. We understand the importance of security to our clients, which is why we take the upmost care in protecting patients' confidentiality, as well as businesses' data. All our data and security processes are compliant with ISO standards 13485:2016 and ISO 9001:2015. We are also compliant with ISO 17100 and leverage best practices from ISO 27001.
Learn more about how CSOFT protects pharmaceutical companies' data.
Quality Assurance
High-quality translation is extremely important in in the pharmaceutical sector– inaccurate translation along the way can not only result in wasted time, money, and effort, but also affect patients' lives. That is why CSOFT is dedicated to ensuring the highest-quality pharmaceutical interpretation and translation solutions for every step in the drug development and marketing process for life science companies. To do so, we use in-country linguists with a minimum of 7 years of experience, combined with our extensive network of subject matter experts, and advanced language technology. In addition, we have perfected our localization best practices through back translation and terminology management to help you reach patients globally, in over 250 languages. To further ensure the highest-quality technical translation solutions for the pharmaceutical industry, CSOFT's proven expertise is backed by our ISO 9001:2015 and ISO 13485:2016 certified quality management system.
Learn more about how we ensure quality translation services for pharmaceutical companies.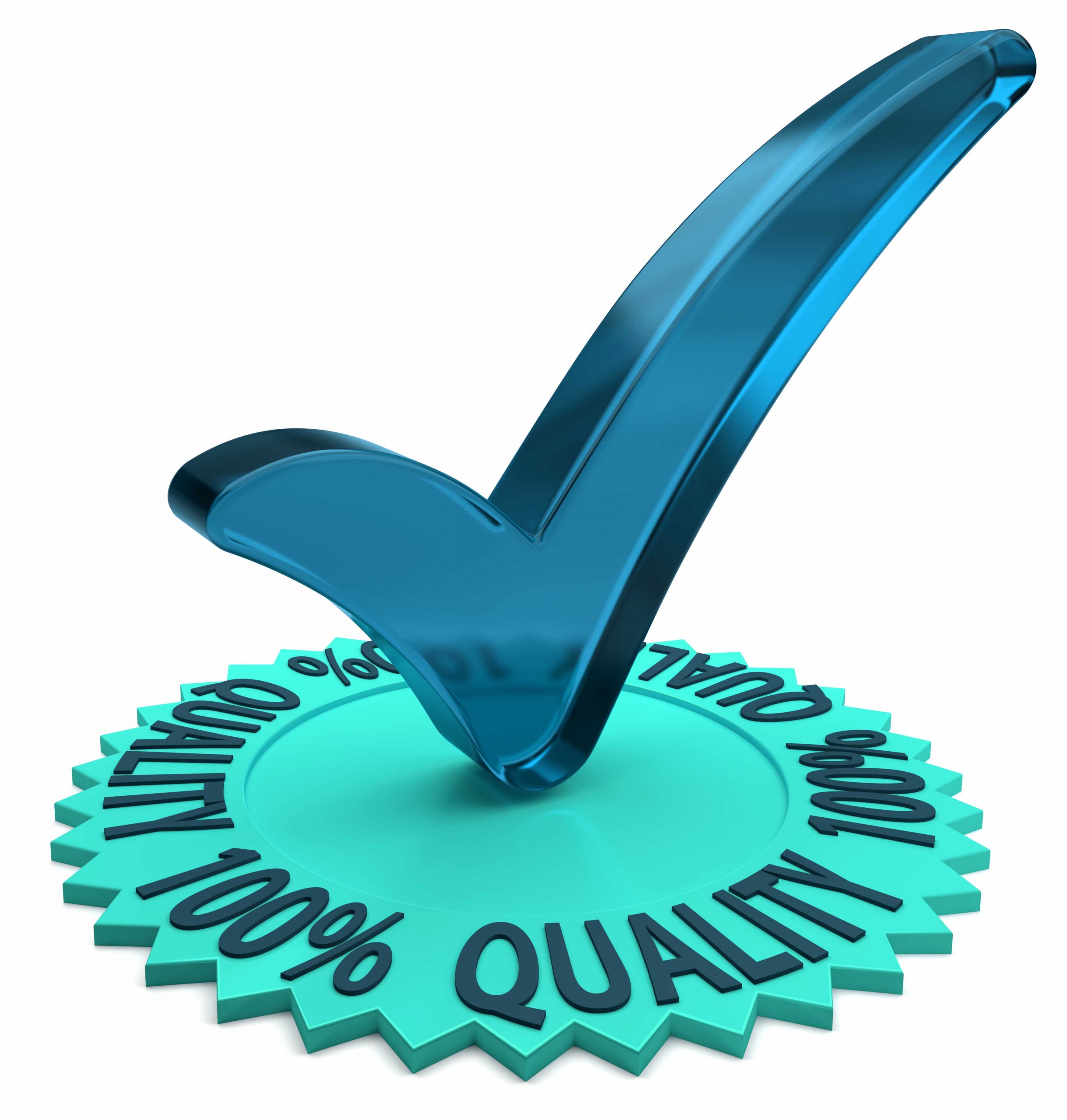 GOT QUESTIONS?
Speak to one of our support agents.