Continuing Medical Education (CME) Translations
We provide CME translations for physicians and health professionals to share essential medical knowledge and experiences across languages
Contact us now
Continuing medical education (CME) translations enable physicians and other medical professionals to stay current in medicine and healthcare worldwide. CME consists of educational events such as lectures and conferences where healthcare professionals can learn about new best practices, including pharmaceutical prescribing, procedure techniques, and care practices. The global CME market size is projected to reach US$ 13 billion by 2028, growing at a Compound Annual Growth Rate (CAGR) of 6-7% from 2023 to 2028. ​Many licensing bodies require CME credits for physicians and dentists, jointly with other continuing education (CE) requirements for nurses, nurse practitioners, and other healthcare workers, accordingly requiring that CME translations must not only be accurate but follow strict international regulations and accreditation standards. CSOFT Health Sciences provides excellent CME translations for academic medical institutions, pharmaceutical companies, and healthcare professionals to stay current on medical education in 250+ languages.
eLearning Translations for Hospitals
Life science companies and healthcare organizations expanding into global markets require training and eLearning translations for clients, end users, and employees. As the world becomes increasingly globalized, the importance of accurately translating user manuals, training videos, software training tools, infographics, and other training materials related to research, products, policies, and regulations – including CME materials – is critical for success. The translation of CME materials is not merely a linguistic task, but a conduit for transferring crucial medical knowledge across linguistic and cultural boundaries. This translation, when extended to the domain of eLearning, facilitates a seamless and enriched learning experience for diverse audiences, ensuring that the essence of the educational content is retained and effectively communicated.
Learn more about our eLearning translations.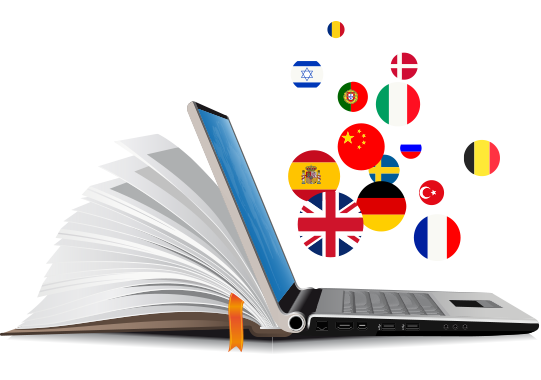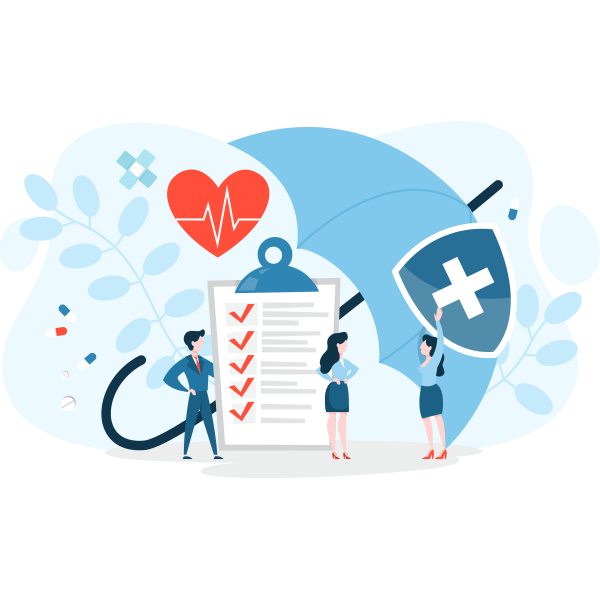 Medico-Marketing and CME Events
Medico-marketing is the promotion of pharmaceutical products to physicians and medical professionals, often through CME events, as well as sales professionals, patients, and other consumers, like labs and hospitals. To meet the increasing demand for drugs in regions that do not speak English as a first language, pharmaceutical companies must provide medico-marketing materials that are translated with the highest degree of accuracy and cultural sensitivity and meet regulatory or accreditation requirements. CSOFT Health Sciences' global network of over 10,000 in-country linguists works with pharmaceutical and other medical product companies to create tailored, high-quality medical marketing and information materials.
Learn more about our medico-marketing translations.
Medical Conference Interpreting
In tandem with our dedicated services for CME translations, we extend our proficiency to the realm of medical conference interpreting, a crucial conduit for global knowledge exchange in the medical community. Having amassed invaluable experience through rendering interpretation services for esteemed conferences like DIA and MedTech, CSOFT Health Sciences stands at the forefront of facilitating linguistic excellence in pivotal discussions encompassing clinical studies, drug development, regulatory affairs, and medical device development. These conferences serve as a nexus for pharmaceutical and medical technology industry leaders to forge meaningful relationships and engage in insightful seminars on global healthcare issues.
Learn more about our medical conference interpreting services.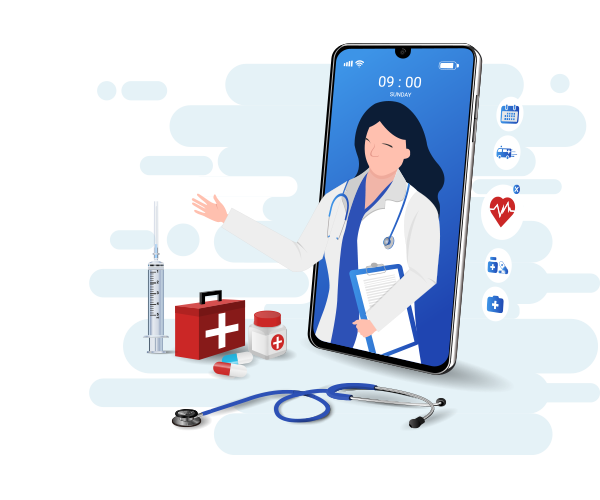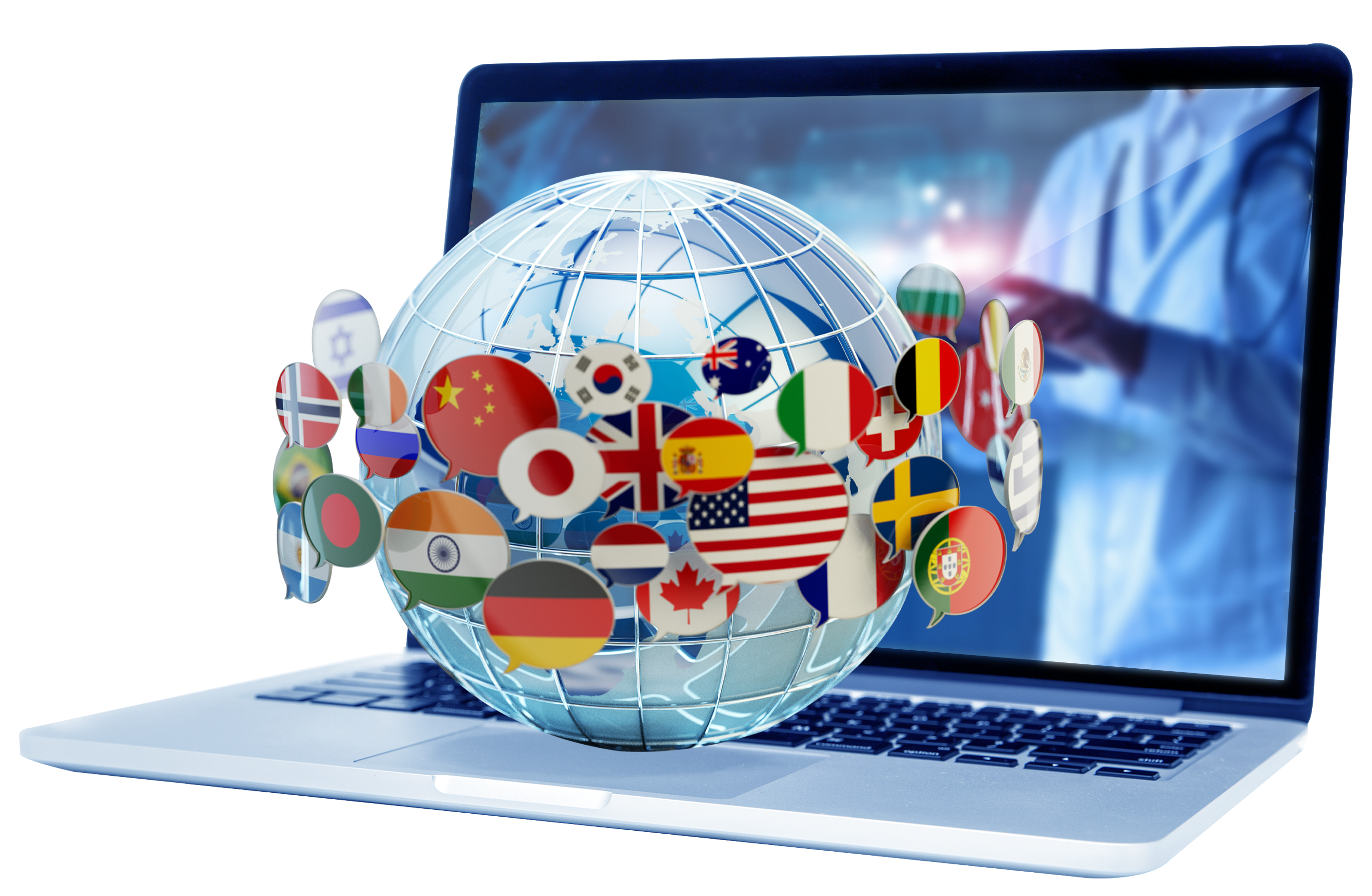 Quality Assurance
CSOFT Health Sciences has developed a process for quality assurance to ensure that every medical translation project meets quality standards in a cost-effective and timely manner. We are certified in ISO 17100:2015, ISO 9001:2015, and ISO 13485:2016 to ensure our customized solutions meet global regulatory requirements. Our subject matter expert linguists have a minimum of 7 years' experience and work with in-country reviewers and project style guides to meet industry standards. And through our innovative cloud-based technology, CSOFT offers an online translation management ecosystem for one central location to leverage both translation memory as well as terminology management in real time. Every step of the way, CSOFT has you covered.
Learn more about our quality assurance process.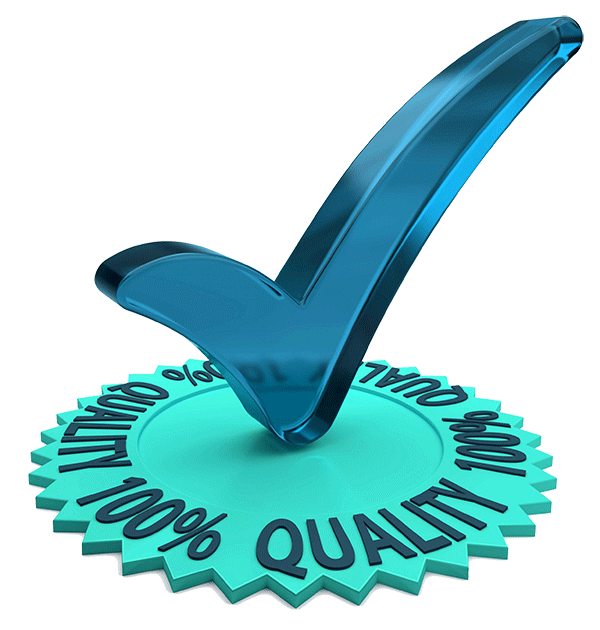 Data Security
With over 20 years of experience in medical translation, CSOFT Health Sciences understands the importance of data security to our clients, and we take nothing for granted when confidentiality is a concern. Our well-documented and fully traceable information data security policies, checklists, and quality records leverage best practices of ISO 27001, and are designed to keep everything from source data to translations protected. From our 24/7/365 data monitoring and advanced encryption to our access control measures, you can be certain that your project data is safe from start to finish.
Learn more about how CSOFT prioritizes data security.
GOT QUESTIONS?
Speak to one of our support agents.