Cardiology Translations
Providing accurate and high-quality cardiology translation solutions for cardiovascular diseases and treatments
Contact us now
Cardiology translations are an essential component for medical localization, with demand for software application interfaces and other digital content used to monitor heart rates increasing to meet patient-centric solutions and support them across language barriers. To access foreign markets, equipment such as cardiac monitors, defibrillators, and infusion pumps must be translated and localized.
CSOFT Health Sciences provides translation and localization solutions to access a full range of markets using our global team of 10,000+ in-country linguists and subject matter experts. We provide translations for a full range of content, documents, and materials for medical professionals in the cardiology field including:
Cardiac Monitors Translations
Defibrillators Translations
Infusion Pumps Translations
Patient Medical Record Translations
Informed Consent Form Translations
Diagnostic Records Translations
Stress Assessment Translations
Exercise Assessment Translations
Electrocardiogram Translations
Echocardiogram Translations
Cardiac Catheterization Translations
From localizing clinical cardiology studies to translating examinations with patients, CSOFT's translation and interpreting support in 250+ languages allow healthcare and research organizations, practices, and government services to deliver cardiological solutions across the world.
Cardiology Translations: Localizing a Complicated Field for Understanding Across Languages
Cardiology focuses on treating conditions affecting the heart and blood vessels. Cardiovascular diseases (CVD) are the leading cause of death worldwide, and highly precise translation and localization services are vital to enhance accessibility, advocacy, and R&D in cardiology. Without accurate and professional translation and localization of research materials and drug therapies or medical devices, people affected with CVDs may not be able to participate in research that can lead to treatment breakthroughs or receive life-saving or quality-of-life-enhancing drugs or medical devices. With a global network of 10,000 linguists and subject matter experts, CSOFT provides the highest-quality and accurate medical communication solutions in 250+ languages to help life science companies enhance global research collaboration and allow patients suffering from CVD to access new medical devices and treatments.
Medical Research Documentation Translation
As the demand for cardiovascular therapeutics and medical devices grows, many types of medical research, such as clinical trials, are increasingly conducted in regions where English is not the primary language. To effectively conduct medical research in an increasingly global environment, life science companies, hospitals, laboratories, and CROs must have highly accurate and timely translations for medical research documents such as informed consent forms. With a global network of 10,000 linguists and subject matter experts, COSFT provides high-quality and technically accurate multilingual translation solutions for medical research documentation in cardiology across 250+ languages, from patient information sheets and research protocols to phase 0-IV clinical trial documentation and IEB/IRB documentation such as AEs/Ars/SAEs/SUSARs.
Learn more about our medical research documentation translation services.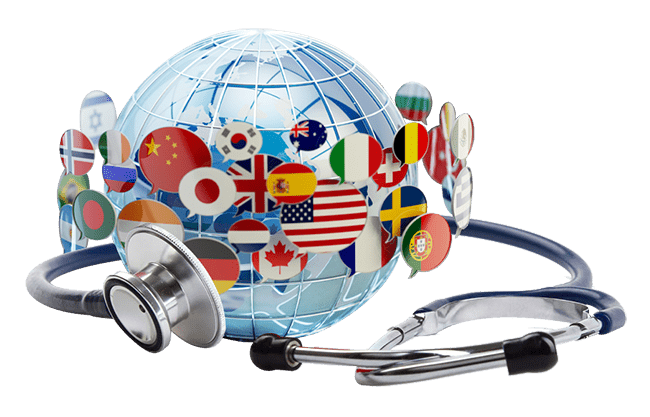 Medical Device Translation
Medical devices, such as implantable cardioverter defibrillators (ICD), ventricular assist devices (VADs), biventricular pacemakers, pacemakers, implantable cardiac loop recorders, automated external defibrillators (AED), and stents are used to treat a wide variety of cardiovascular diseases. To be competitive in foreign markets and prevent unnecessary patient deaths, medical device manufacturers must ensure documentation such as instructions for use (IFU) and package inserts and labels  are translated accurately and with fast turnaround times. With a global network of 10,000 in-country linguists and subject matter experts (SMEs), CSOFT can provide medical device manufacturers with highly accurate and timely medical device translation services.
 Learn more about our medical device translation services.
Full Translation Coverage for Substantial Range of Therapeutic Areas
As well as cardiology translations, CSOFT's medical translation and localization coverage extends across a full range of client types, therapeutic areas, and treatment settings. Whether you are a hospital looking for medical communication support in relevant areas such as genetic disease translation, obstetrics translation, immunology translation, pulmonology translation, substance abuse translation, men's health translation, or women's health translation, or a research organization recruiting patients for clinical trials, CSOFT's end-to-end localization support covers an extensive range of conditions and therapies across disciplines.
 Learn more about our comprehensive coverage for therapeutic areas.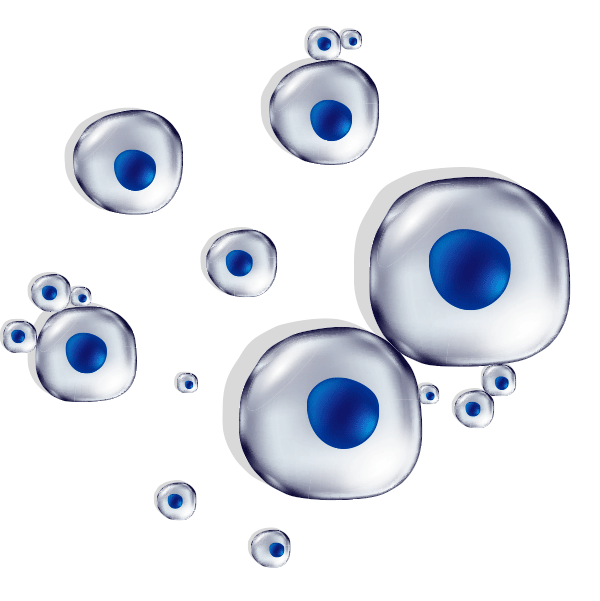 Stem Cell Research Translations
As clinical trials involving stem cells continue to expand worldwide, trial close-out monitoring report translations become essential in ensuring that trial activities are accurately reported at the conclusion of the study. To access foreign markets, key documents such as study close-out reports and clinical trials agreements are important to translate accurately to meet regulatory requirements for future clinical study inspections. CSOFT Health Sciences provides customized translation and localization solutions that we deliver worldwide through our global team of 10,000+ in-country linguists and subject matter experts. We provide translations for a full range of content, documents, and materials for medical professionals and researchers in global clinical studies.
 Learn more about our stem cell research translations.
Quality Assurance
CSOFT Health Sciences has developed a process for quality assurance to ensure that every medical translation project meets quality standards in a cost-effective and timely manner. We are certified in ISO 17100:2015, ISO 9001:2015, and ISO 13485:2016 to ensure our customized solutions meet global regulatory requirements. Our subject matter expert linguists have a minimum of 7 years' experience and work with in-country reviewers and project style guides to meet industry standards. And through our innovative cloud-based technology, CSOFT offers an online translation management ecosystem for one central location to leverage both translation memory as well as terminology management in real time. Every step of the way, CSOFT has you covered.
Learn more about our quality assurance process.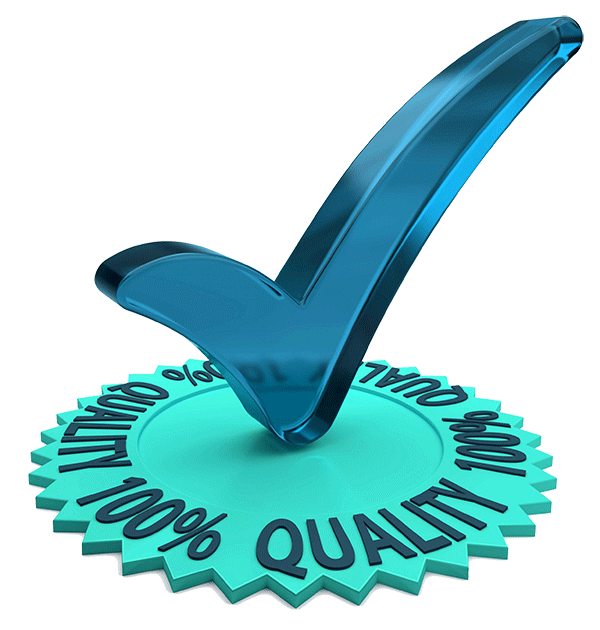 Data Security
With over 20 years of experience in medical translation, CSOFT Health Sciences understands the importance of data security to our clients, and we take nothing for granted when confidentiality is a concern. Our well-documented and fully traceable information data security policies, checklists, and quality records leverage best practices of ISO 27001, and are designed to keep everything from source data to translations protected. From our 24/7/365 data monitoring and advanced encryption to our access control measures, you can be certain that your project data is safe from start to finish.
Learn more about how CSOFT prioritizes data security.
GOT QUESTIONS?
Speak to one of our support agents.