Obstetrics Translations
CSOFT Health Sciences provides clinically accurate and cost-effective obstetrics translations for life science companies and medical professionals in the Ob/Gyn field.
Contact us now
Obstetrics is the branch of medicine primarily concerned with pregnancy, childbirth, and the postpartum period, making obstetrics translations an essential medical communications solution for obstetricians, patients, and companies working in this field. Although slightly different from gynecology, which is specific to women's reproductive health and sexual health rather than all aspects of pregnancy, the two branches overlap to make up the field of OB/GYN. Since obstetricians focus on managing women's health and well being in relation to pregnancy and the postpartum period, these physicians are responsible for treating a wide range of pregnancy-related conditions and for conducting tests and procedures, some of which include:
Ultrasound
Induction of Labor
Colonoscopy
Endometrial Ablation
Hysterectomy
Trachelectomy
Cesarian (C-Section)
 In-Vitro Diagnostic Device Translations
In the medical industry, in-vitro diagnostic devices (IVDs) are medical devices which are used to analyze tissue, blood, and other specimens to help detect infections, diagnose medical conditions, and prevent disease, especially in obstetrics. With hospitals, inpatient, and outpatient clinics being important markets for IVDs, the advancement in high-quality medical care around the world has created a heighted demand for translations of all materials required to develop, use, and sell IVDs. To help facilitate this growth and enable companies to deliver IVD products and materials to any part of the world, CSOFT Health Sciences provides professional translations for all types of IVD-specific documentation and content, including instructions for use (IFU) translations, package label and insert translations, and diagnostic device manual translations.
Learn more about our IVD translations.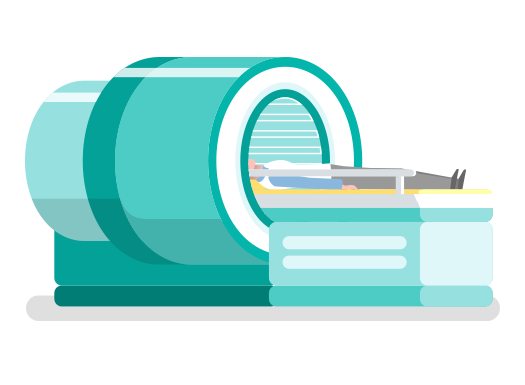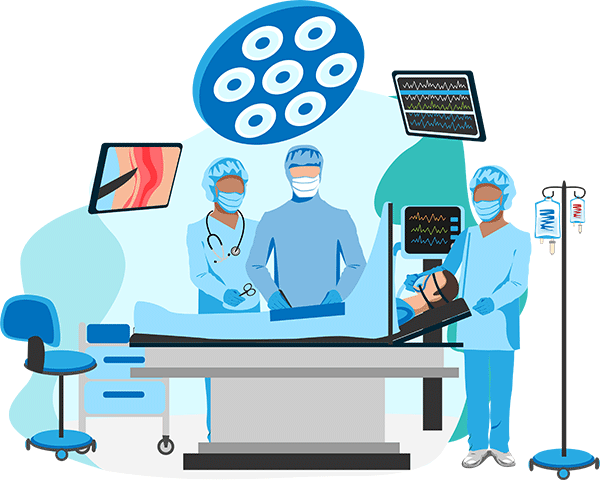 Surgical Instrument Translations
As physicians, obstetricians are required to perform multiple different types of surgical procedures during and after childbirth. From basic instruments including scalpels, irrigation devices, and ultrasound tissue disruptors to more advanced instruments that are laser-guided, high volumes of documents and material are required for training, using, and adhering to regulations for surgical instruments. As the surgical instruments market continues to advance and shifts overseas, surgical instrument translations including, surgical instrument manual translations, surgical instrument software localization, and eLearning translations for surgical instruments are essential for manufacturers, medical workers, and patients.
Learn more about our surgical instrument translations.
Baby Care Translations
As worldwide focus on mental and physical health increases, baby care translations are an essential facet of medical localization. To access extrinsic markets, equipment such as heart monitors, blood pressure monitors, and continuous positive airway pressures along with the materials and documents required to operate and sell this equipment must be translated and localized. Documents such as birth certificates, life insurance policies, and immunization records are important to translate accurately to ensure that baby care services can be provided with the correct documentation for the newborn. CSOFT Health Sciences provides customized translation and localization solutions that we deliver worldwide with our global team of 10,000+ in-country linguists and subject matter experts. We translate and localize a full range of content, document, and material needs for medical professionals in the baby care field
Learn more about our Baby Care Translations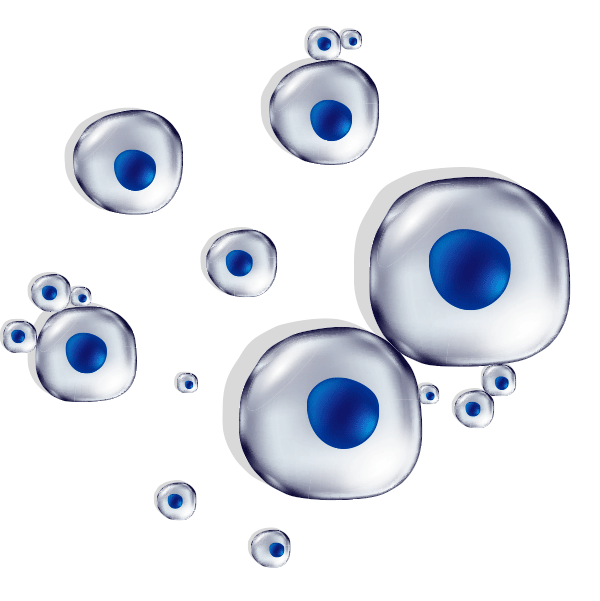 Stem Cell Research Translations
As clinical trials continue to expand worldwide, trial close-out monitoring report translations become essential in ensuring trial activities are accurately reported at the conclusion of the study. To access foreign markets, documents such as study close-out report and clinical trials agreement are important to translate accurately to meet regulatory requirements for future clinical study inspections. CSOFT Health Sciences provides customized translation and localization solutions that we deliver worldwide through our global team of 10,000+ in-country linguists and subject matter experts. We provide translations for a full range of content, documents, and materials for medical professionals and researchers in global clinical studies.
Learn more about our stem cell research translations.

Data Security
As an ISO 17100:2015, ISO 9001:2015, and ISO 13485:2016 certified company, with operations leveraging best practices of ISO 27001, CSOFT's translation process includes in-country reviewers, utilizing either new or established style guides, and subject matter expert (SME) linguists with a minimum of 7 years of experience. With over 20 years of industry experience, we have developed mature processes for translation, editing, proofreading (TEP), as well as project management.
Learn more about how CSOFT protects companies' data.
Quality Assurance
Through our innovative cloud-based technology, CSOFT offers an online translation management ecosystem for one central location to leverage both translation memory as well as terminology management in real time.
Professional, high-quality localization of a health service or medical product is critical for medical translation solutions entering global markets. CSOFT understands the importance of accurate translation, which is why we have developed a process for quality assurance to ensure that any project that is translated meets quality standards in a timely manner that is also cost effective. Our advanced translation technology management system allows for translation projects to remain in one centralized location, updated in real time, to ensure that every step of the way, CSOFT has you covered. Additionally, we are certified in  ISO 17100:2015, ISO 9001:2015, and ISO 13485:2016, and our operations leverage best practices of ISO 27001 to ensure our customized solutions meet global regulatory requirements.
Learn more about our quality assurance process.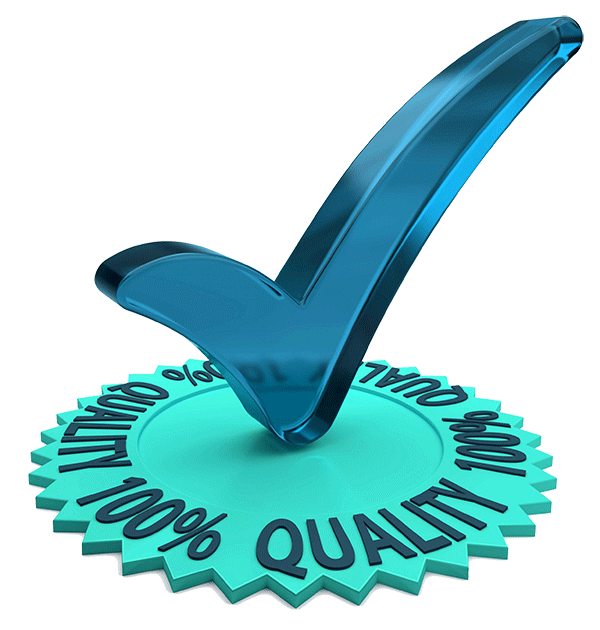 GOT QUESTIONS?
Speak to one of our support agents.