Medical Document Translation
We Translate a Full Range of Medical Documents in 250+ Languages
Contact us now
From patient information sheets and medico-marketing materials to clinical service agreements and common technical documents (CTDs), medical document translation is found across the life science industry. The life science sector is a knowledge industry and relies heavily on acronyms and technical terminology. For life science companies expanding overseas, accurate translation of medical documents is crucial in gaining market access and complying with local regulatory requirements.
Whether you are a medical device manufacturer, pharma retailer, medical distributor, or involved in bio-medical engineering, CSOFT Health Sciences has the experience and resources to ensure highly accurate translation solutions for all types of medical documents.
CSOFT Health Sciences specializes in end-to-end translation for all stages of the product development lifecycle, with high-volume document translation solutions for a variety of medical and healthcare document types including:
Toxicology Reports
Research Protocols
Development Safety Update Reports (DSURs)
Patient Information Sheets
Adverse Drug Reactions (ADRs)
Efficiently Meeting the Highest Standards Through Terminology Management
Effective terminology management is essential not only to ensuring the quality and consistency of each document, but also to expediting urgent translation needs with rapid turnaround times and reduced costs. In fact, implementing effective terminology management at the outset of a translation project can save 20% or more in total costs and reduce errors by 50%.
For companies in the life sciences industry, terminology management is even more important to ensuring documents are in strict compliance with the highest regulatory standards, as well as ensuring the safety of end users and patients.
CSOFT's cloud-based terminology management system (TMS), AI-powered translation memory system, and glossary management practices ensure that every document in a series is translated consistently and to the specifications for target markets, with in-country linguists helping to ensure the most up-to-date terminology across target geographic regions.
Multilingual Desktop Publishing (DTP) for Medical Document Translation
Desktop publishing, also known as DTP, occurs at the end of the translation or localization process, and involves redesigning and formatting a document's graphic design, typesetting, and formatting columns, graphs, and tables according to international typographical rules and industry standard practices using page layout software. As the demand for healthcare products continues to grow overseas, accurately translated and properly formatted medical documents is crucial for market access and product success.
CSOFT's desktop publishing specialists have experience working with all industry-standard desktop publishing and graphic tools, as well as diverse document formats, to support DTP on Windows, Linux, and Mac platforms.
Learn more about our multilingual DTP services for medical documents.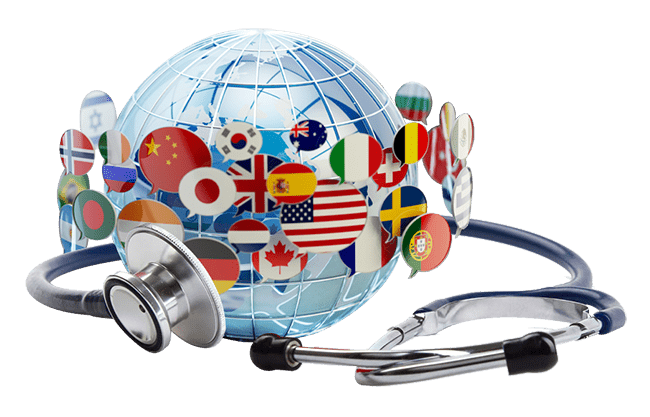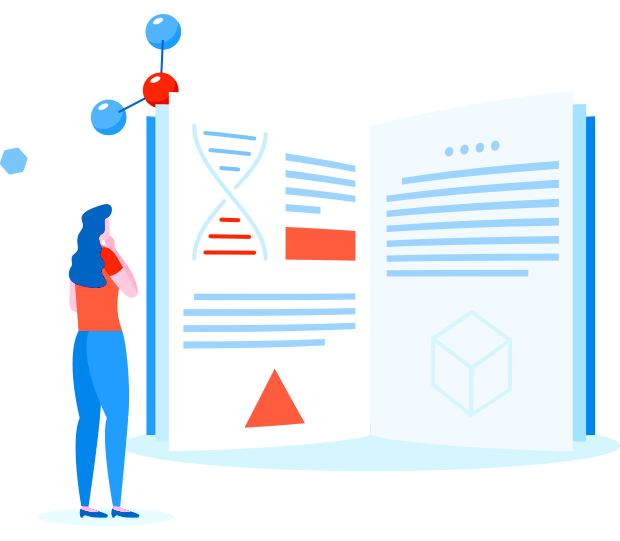 Certified Translation Services for All Medical Document Translation
CSOFT Health Sciences is an IS0 17100:2015, 9001:2015, and ISO 13485:2016 certified language service provider with operations compliant with ISO 27001, ensuring our medical document translation services meet the highest standards for quality assurance. Our translation best practices include the use of in-country reviewers and subject matter experts specific to each project we undertake, with linguists holding a minimum of 7 years' in-field experience. Each technical document that we deliver undergoes thorough translation, editing, and proofreading (TEP), with linguistic validation and additional services as required to meet the rigorous requirements or regulatory submissions, patient information, and medical product documentation.
Learn more about our certified translations.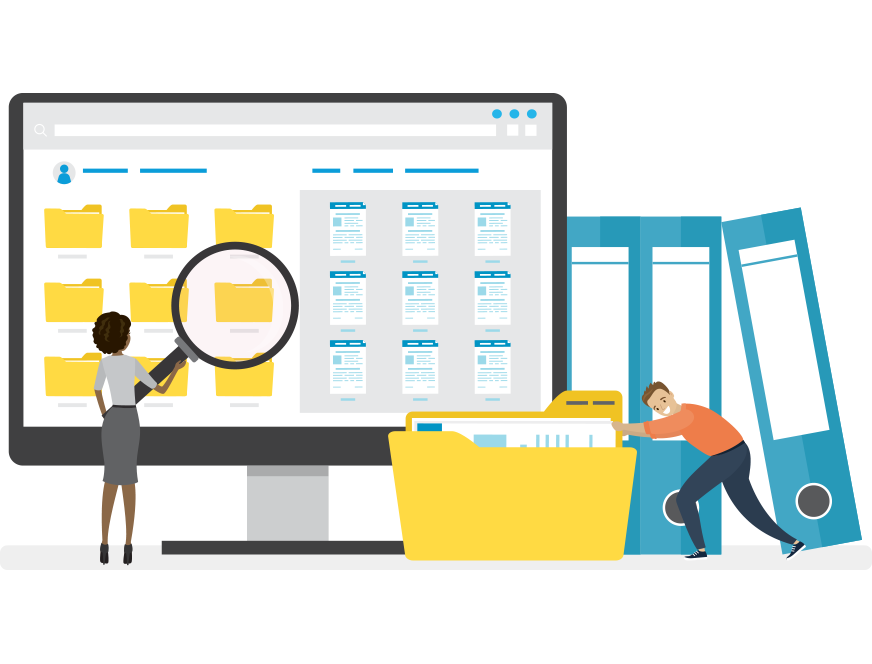 Advanced Technology for Content Management and Product Success
For life science companies expanding overseas, large volumes of medical documents require advanced language technology for continuous, high-quality translation. Leveraging a content management system (CMS) enables content reuse for quality, consistency, reduced time-to-market, and in the case of localization, a significant reduction in translation costs. Other AI technology tools, like machine translation (MT) as well as translation memory (TM) help manage continuous high-quality translation for large projects without sacrificing money or time.
Learn more about CSOFT's advance language technology for medical document translation.
Good Documentation Practices (GDP) Translations
Good Documentation Practices (GDP), also referred to as GDocP, describes a set of standards that are designed for the pharmaceutical and medical device industries and required by most regulatory bodies including the FDA, EMA, NMPA, TGA, and more. These procedures are typically carried out electronically, and mandates for life science companies to keep a variety of documented records throughout the product's lifecycle. High quality medical translation of these documents is essential for international regulatory compliance.
Learn more about our Good Documentation Practices (GDP) Translations.
Quality Assurance
High-quality translation is extremely important in the life sciences, and inaccurate translation along the way can not only result in wasted time, money, and effort, but also affect patients' lives. CSOFT understands the importance of accurate translation, which is why we have developed a process for quality assurance specific to the life sciences, which includes linguistic validation, to ensure that any project meets quality standards in a timely and cost effective manner. To do so, we use in-country linguists with a minimum of 7 years of experience, combined with our extensive network of subject matter experts and advanced language technology. In addition, we have perfected our localization best practices through back translation and terminology management to help you reach patients globally, in over 250 languages. To further ensure the highest-quality technical translation solutions, CSOFT's proven expertise is backed by our ISO 17100:2015, ISO 9001:2015, and ISO 13485:2016 certified quality management system.
Learn more about our quality assurance process.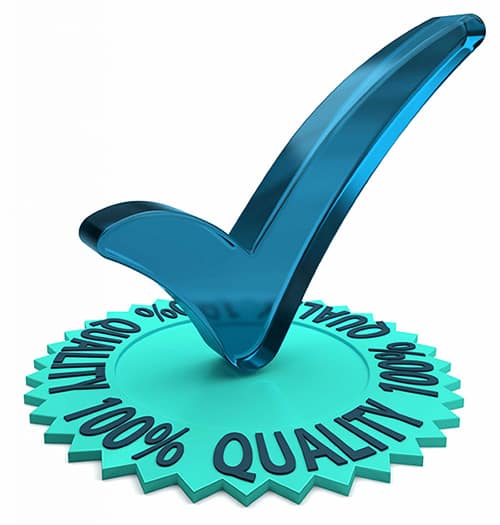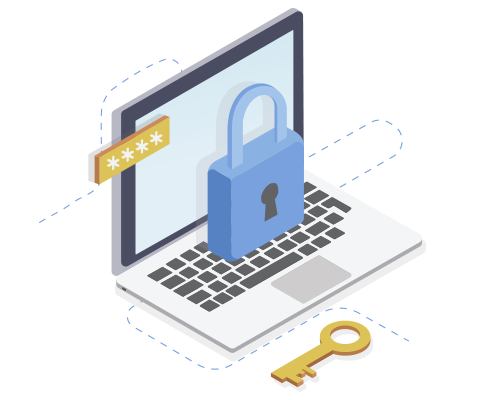 Data Security
CSOFT has meticulously documented and fully traceable information security policies, checklists, and quality records. We understand the importance of security to our clients, which is why we take the upmost care in protecting patients' confidentiality, as well as businesses' data. All our data and security processes are certified with ISO 13485:2016, ISO 9001:2015, and  ISO 17100:2015, and leverage best practices from ISO 27001.
Learn more about how CSOFT protects companies' data.