AI Translation Technology
Cloud-based AI translation technology, providing communication solutions in over 100 languages built to maximize localization quality and efficiency.
CSOFT Health Sciences provides a full range of technology solutions to support market growth for life science organizations.
Technology is crucial to the modern localization process. From the minute the source content is authored, validated, and prepared for translation, to when translated content is reviewed and deployed for worldwide distribution.
Better, Smarter, and Faster A.I. Translations
In today's highly interconnected world and fast-changing climate, global organizations increasingly require large amounts of content translated quickly while maintaining high-quality in order to meet internal and external demands and deliverables. GMSCloud delivers unrivaled translation performance and has been proven to help multinational organizations and companies accelerate their global objectives with simpler, faster, and more cost-effective translation solutions.
Save Your Knowledge on TermWiki
TermWiki Pro (TWP) is an online platform providing a suite of enterprise terminology management solutions for global businesses. As a cloud-based service, there is no 3rd party software installation or service interruptions due to maintenance and support. All you need to do is sign up for a TWP account to get started immediately with your terminology management practice.
Translation Management Made Simple
UbrTa is a translation management system (TMS) that brings together highly-qualified linguists, state-of-the-art tools, and an organized project workflow to deliver fast, high-quality translations. Accessible to clients, linguists, project managers, and all other stakeholders in translation projects, UbrTa's centralized and automated approach delivers maximum efficiency and transparency.
Your Translation, On Demand
Introducing location-based human interpreting services anywhere, anytime! Simply download the Stepes app, and at the push of a button you can view nearby translators on a map to instantly connect with them for all of your language interpreting needs. Whether you're a tourist, entrepreneur, business traveler, or learning a new language, the Stepes app guarantees high quality translations are available anywhere and anytime.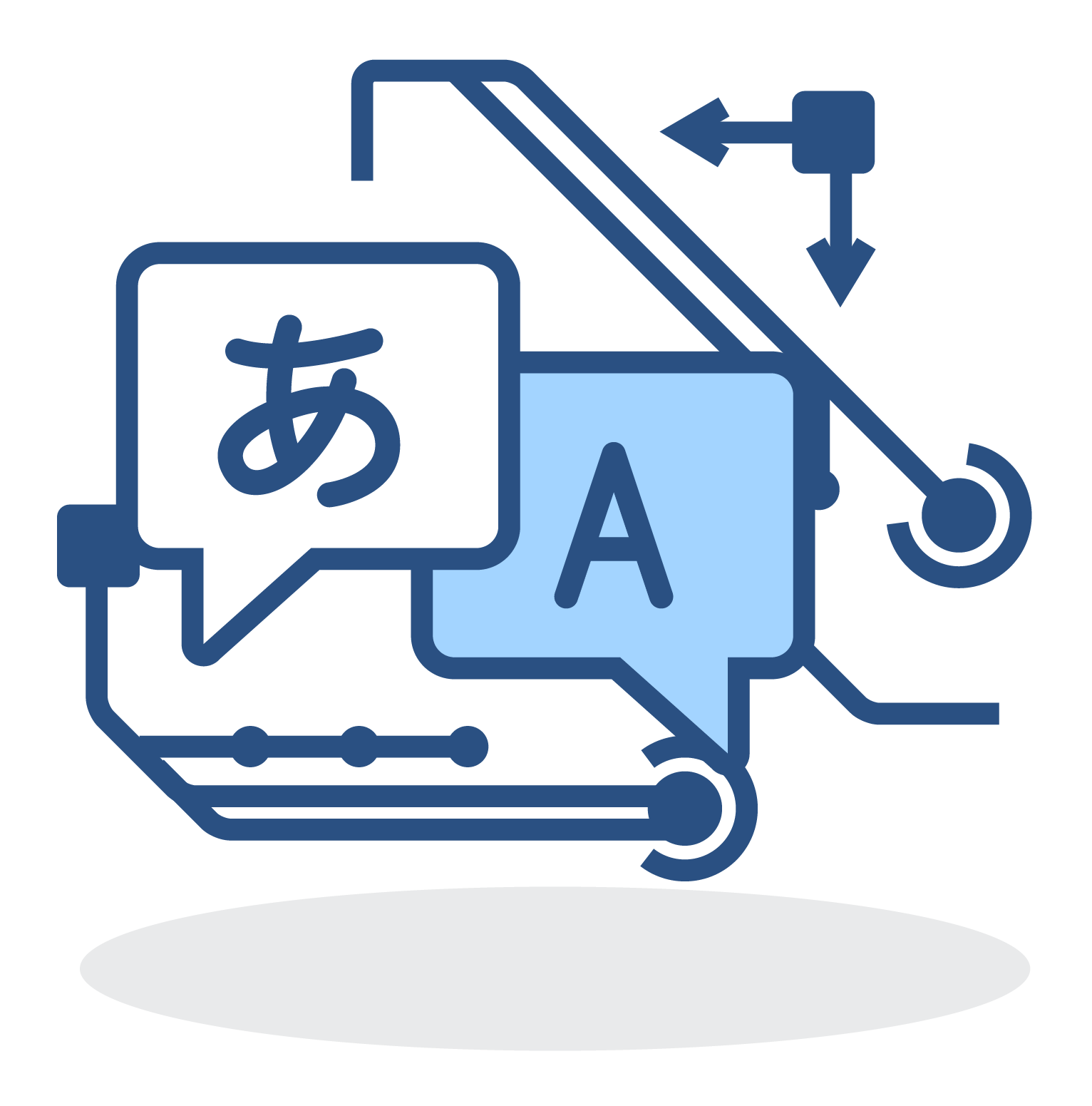 Machine Translation (MT)
With the rapid development of statistical MT engines powered by big data, machine translation post-editing services are increasingly becoming the standard process for translation and localization.
MT-produced translations are often used for very large projects involving millions of words, and, as such, they have made more content accessible to a wider audience worldwide.
The ability to allow human post-editing services on mobile devices promises both efficiency and scalability. Machine translation is often used to narrow the number of words that then are translated by an expert translator who specializes in a particular field.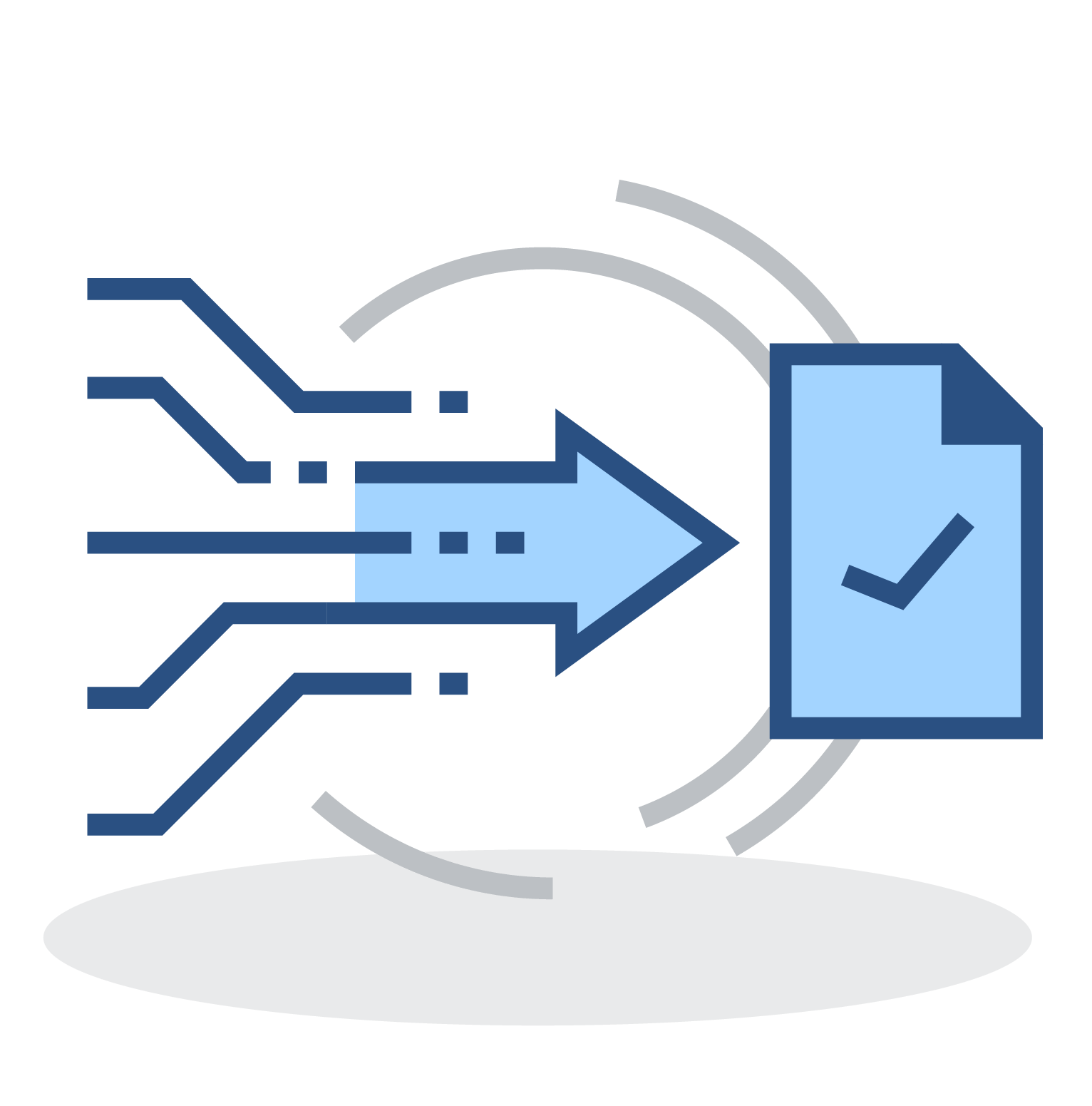 Content Management System (CMS)
To help create, manage, and publish global content in today's information economy, a Content Management System (CMS) is essential. Leveraging a CMS enables content reuse for quality, consistency, reduced time-to-market, and in the case of localization, a significant reduction in translation costs.
A CMS system is able to detect changed content and along what is new to be translated. Without a CMS system, companies used to send updated manuals to the localization suppliers which often results in cost overruns and delays in product launch, not to mention translation inconsistencies.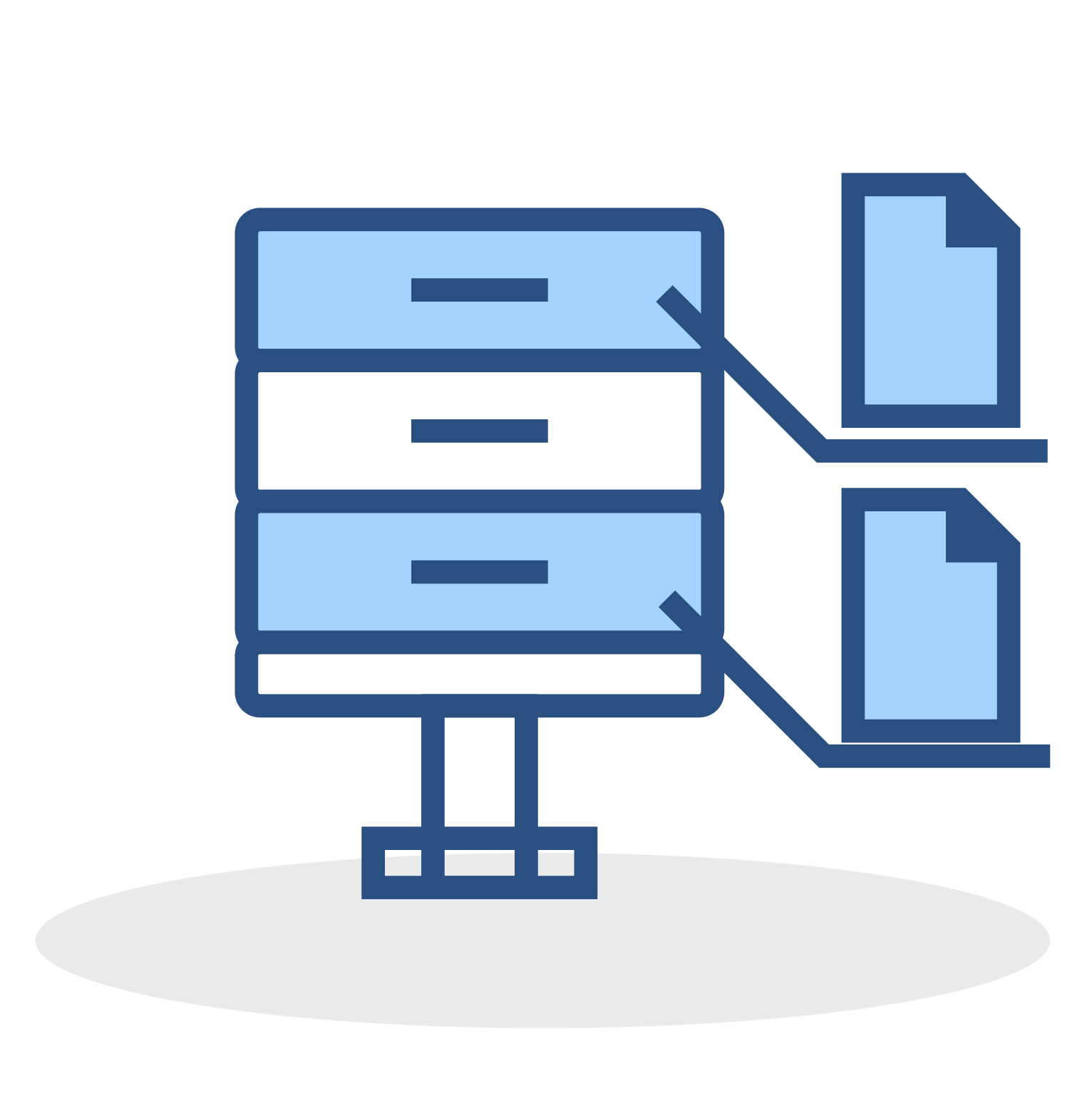 Translation Memory (TM)
One of the earliest technical innovations in the localization industry was the creation of translation memory tools which allow previously translated segments (similar to sentences) to be reused for both linguistic consistency and improved translation efficiency. Depending on the type of content and size of the TM database, a company can save 30%-50% on translation costs, making inconsistent translations a thing of the past.
Contact us today
to learn more about how we can save your businesses time-to-market and localization costs while guaranteeing the highest quality output. CSOFT Health Sciences has full scalability and can help your enterprise whether it's a small start-up or a large global business.