Generative AI Translation Technology
Our cloud-based generative AI translation technology is built to maximize localization quality and efficiency and provide communication solutions in over 250 languages
CSOFT Health Sciences provides a full range of cutting-edge language technology solutions to support business growth for life science organizations.
Generative AI translation technology is becoming more and more integral to the medical translation and localization process, as well as medicine itself. Much as AI is helping researchers identify subtle details and patterns in their work in minutes, generative AI translation technology is assisting language service providers (LSPs) in reaching new productivity milestones. From the minute the source content is authored, validated, and prepared for translation to when translated content is reviewed and deployed for worldwide distribution, our translation technology ensures that your translations are accurate and timely. From our terminology management solutions to our approach to the application of generative AI translation technology and machine learning for translation in our work, you can be certain that we leverage the best translation technology for every project we undertake.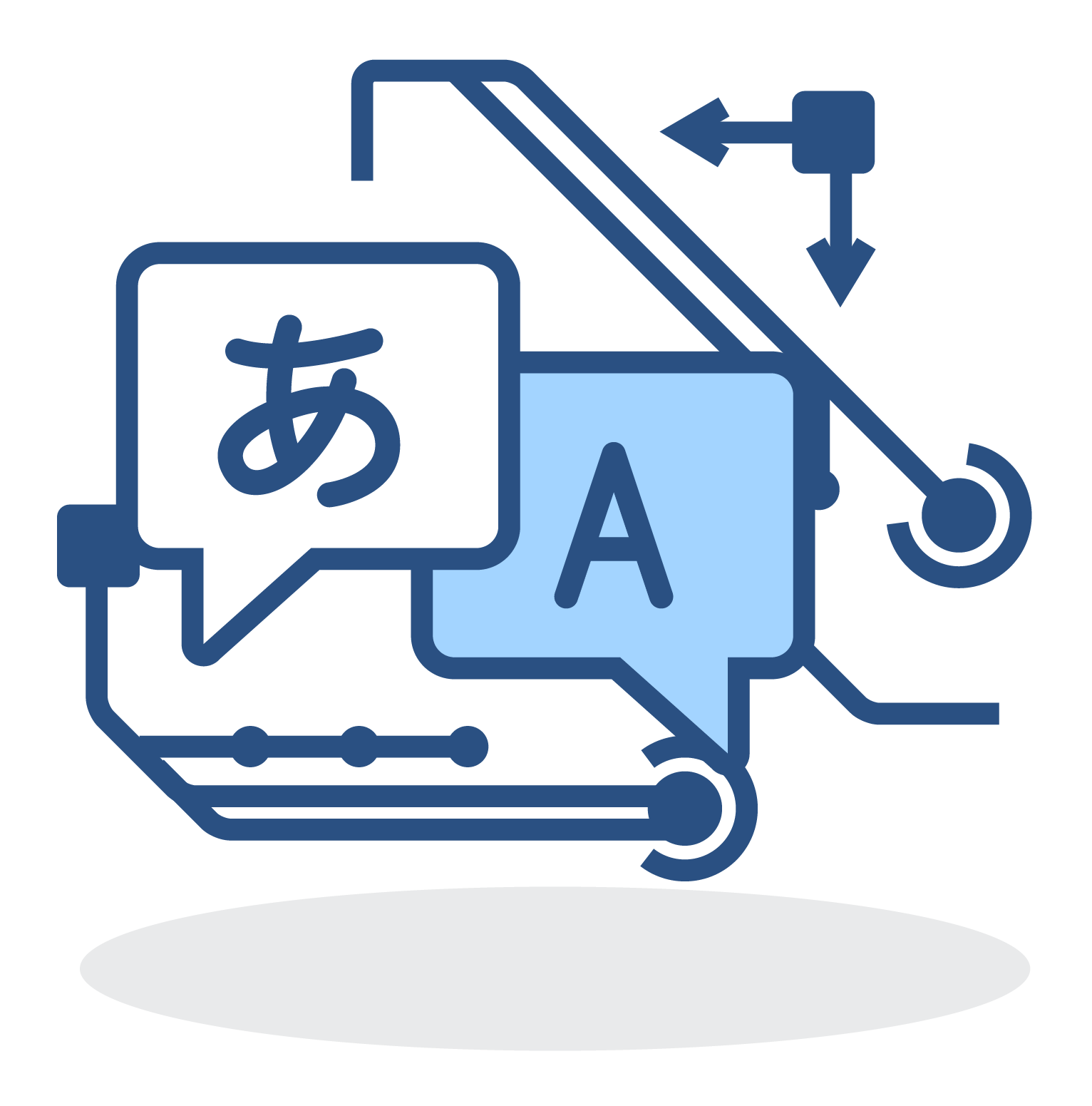 Maximizing Efficiency: Machine Translation Post-Editing (MTPE)
With the rapid development of statistical machine translation (MT) engines powered by big data, machine translation post-editing (MTPE) services are increasingly becoming the standard process to ensure accuracy and timeliness for medical translation and localization, helping to enable the advances in generative AI translation technology.
MT-produced translations are often used for very large projects involving millions of words, and, as such, they have made more content accessible to a wider audience worldwide. Machine translation is often used to narrow the number of words that are then translated by a subject matter expert translator. The ability to allow human post-editing services on mobile devices promises both efficiency and scalability across the life sciences.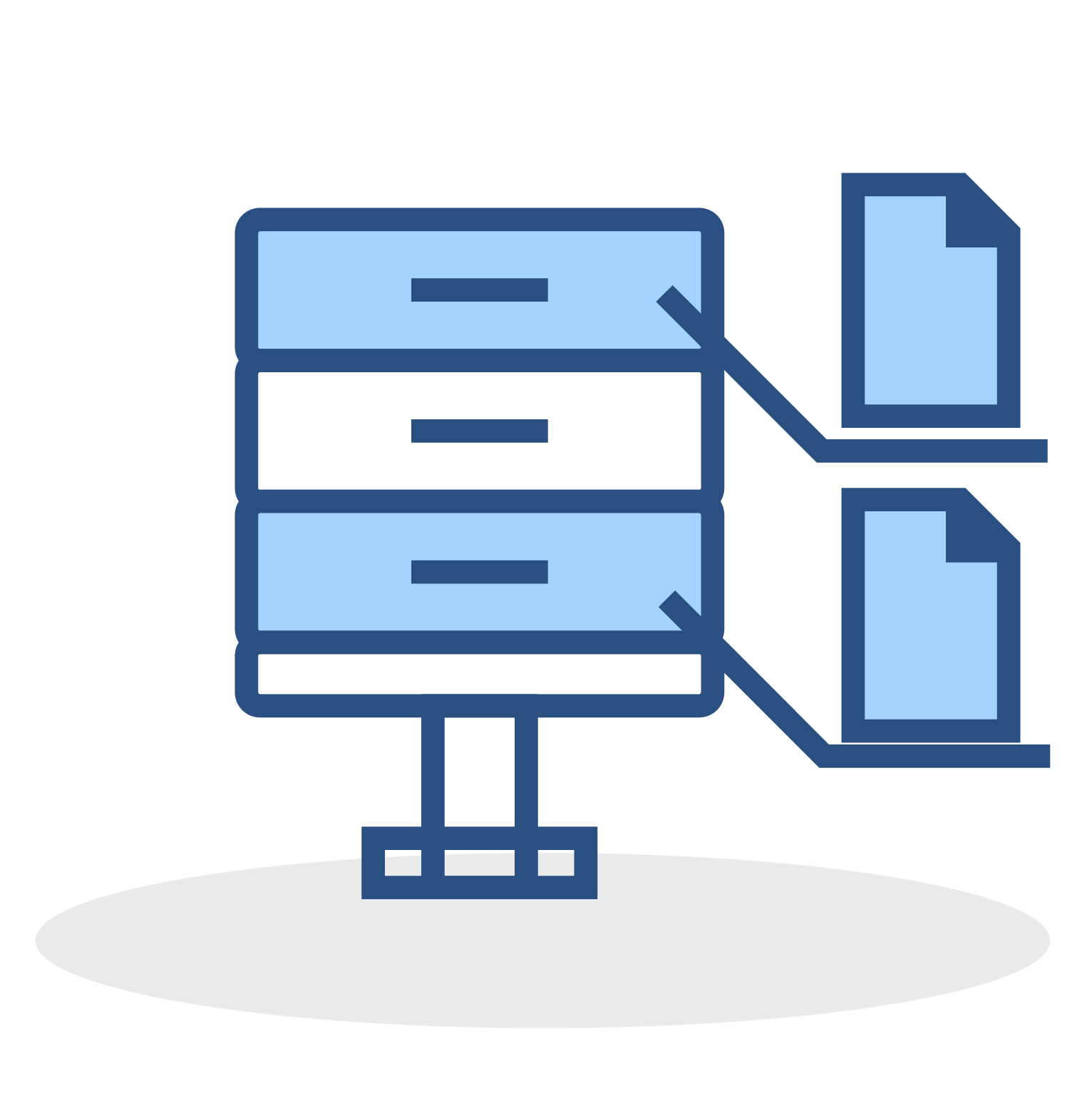 Leveraging Translation Memory (TM)
One of the earliest technical innovations in the localization industry was the creation of translation memory tools that allow previously translated segments to be reused. TM enables future translations to integrate with previous translations to ensure linguistic consistency and improved translation efficiency. Depending on the type of content and size of the TM database, a company can save 30-50% on translation costs, making inconsistent translations a thing of the past.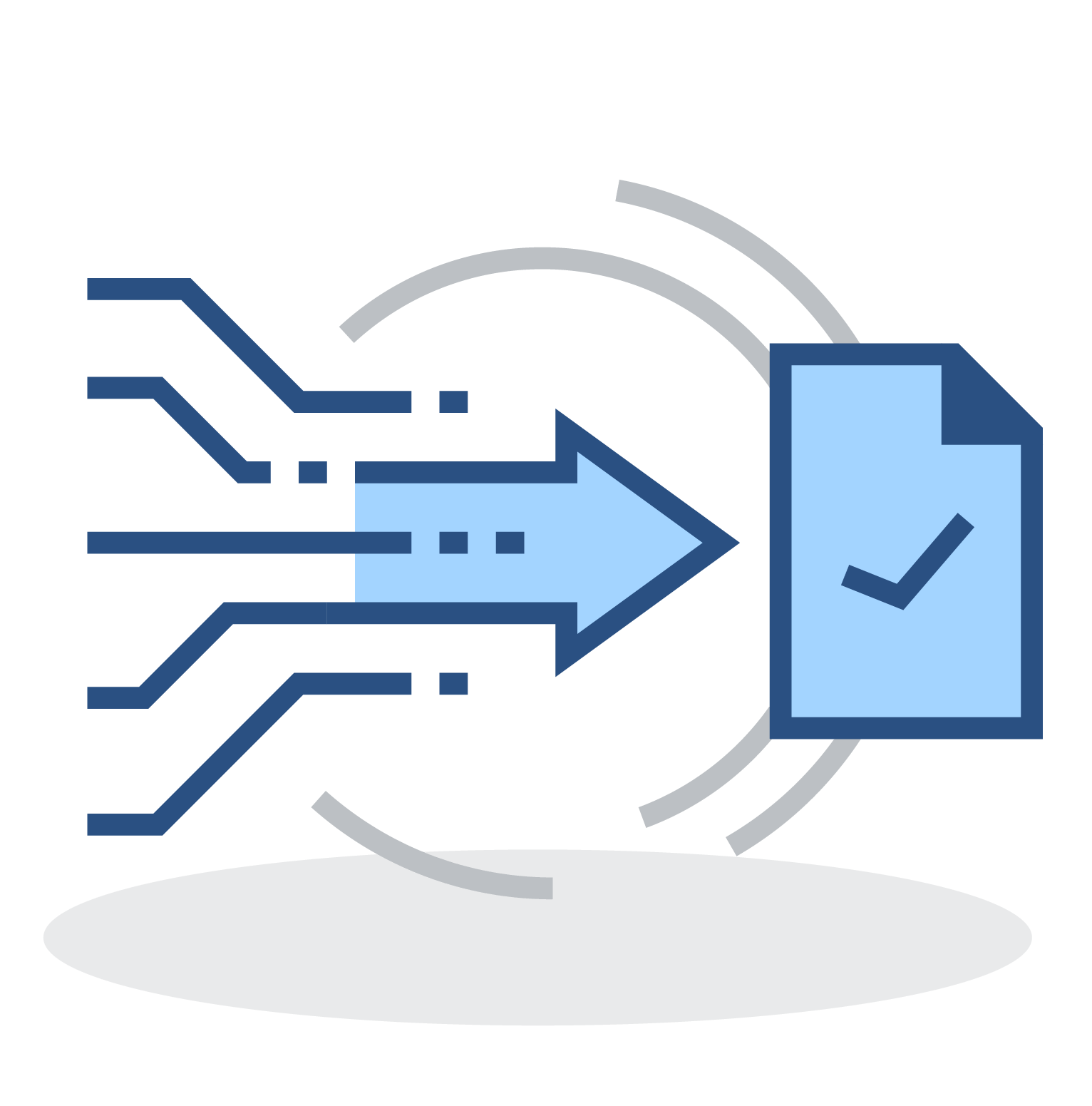 Ensuring Consistency: Content Management Systems (CMS)
To help create, manage, and publish global content in today's information economy, a content management system (CMS) is essential.
Leveraging a CMS enables content reuse for quality, consistency, reduced time-to-market, and, in the case of localization, a significant reduction in translation costs. A CMS system is able to detect changed content, along with new content, to be translated. Without a CMS system, companies must send updated manuals to the localization suppliers, which often results in higher costs, delays in product launches, and translation inconsistencies.
ÜbrTà: AI Translation Management Made Easy
Generative AI Translation Technology also complements and buffets our traditional translation and localization services. ÜbrTà is CSOFT's proprietary internal translation management system (TMS), which is accessible to clients, linguists, project managers, and all other stakeholders in translation projects. ÜbrTà's centralized and automated approach delivers unparalleled efficiency and transparency. With automated and streamlined workflows, users can intelligently manage and get real-time insights into their projects through all stages of development.
Learn more about ÜbrTà.
Stepes: Merging Generative AI Technology and Human Expertise for All Translation Needs
Generative AI translation technology, paired with human expertise, is made available to all through Stepes, an innovative web and smartphone platform that gives users quick and quality translations from anywhere in the world. Upload a document to the in-browser page or app, select from over a hundred languages available for translation, and our AI processes and dedicated linguists will do the hard work, all with fast turnaround times and for a very competitive price. Manage translation terminology and projects through an easy-to-use UI, access support through 24/7 help, and find industry-specific solutions to the language problems you may be currently facing. It's just that easy.
Learn more about Stepes.
Quality Assurance
CSOFT Health Sciences has developed a process for quality assurance to ensure that every medical translation project meets quality standards in a cost-effective and timely manner. We are certified in ISO 17100:2015, ISO 9001:2015, and ISO 13485:2016 to ensure our customized solutions meet global regulatory requirements. Our subject matter expert linguists have a minimum of 7 years' experience and work with in-country reviewers and project style guides to meet industry standards. And through our innovative cloud-based technology, CSOFT offers an online translation management ecosystem for one central location to leverage both translation memory as well as terminology management in real time. Every step of the way, CSOFT has you covered.
Learn more about our quality assurance process.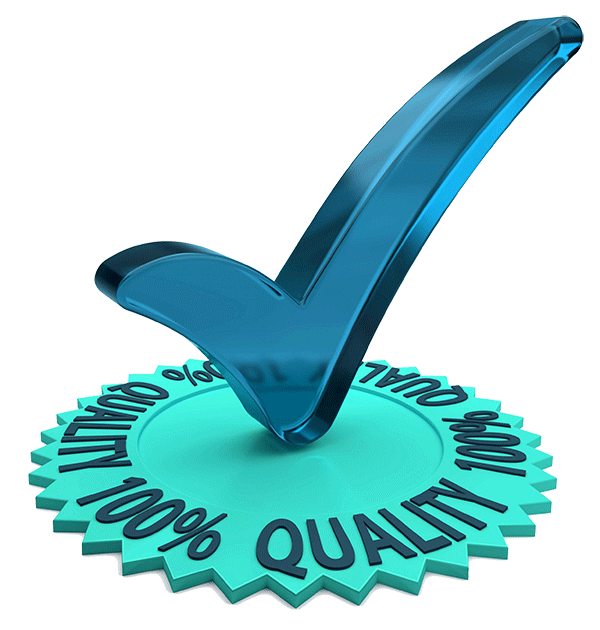 Data Security
With over 20 years of experience in medical translation, CSOFT Health Sciences understands the importance of data security to our clients, and we take nothing for granted when confidentiality is a concern. Our well-documented and fully traceable information data security policies, checklists, and quality records leverage best practices of ISO 27001, and are designed to keep everything from source data to translations protected. From our 24/7/365 data monitoring and advanced encryption to our access control measures, you can be certain that your project data is safe from start to finish.
Learn more about how CSOFT prioritizes data security.
GOT QUESTIONS?
Speak to one of our support agents.