Medical Writing
Medical writing expertise in 250+ languages, from regulatory, publication, and safety writing services to medico-marketing solutions
Contact Us Now
The medical writing industry is growing rapidly with a CAGR of approximately 10%, and is the fourth most outsourced function. There is an increasing need for access to highly skilled writers with excellent co-authoring skills to deliver high quality documents with consistent, objective messaging. CSOFT's medical writers bring excellent co-authoring skills, strong therapeutic and statistical expertise, and a deep understanding of the relevant guidelines and best practices to their work in the regulatory safety, publication, and marketing areas of medical writing.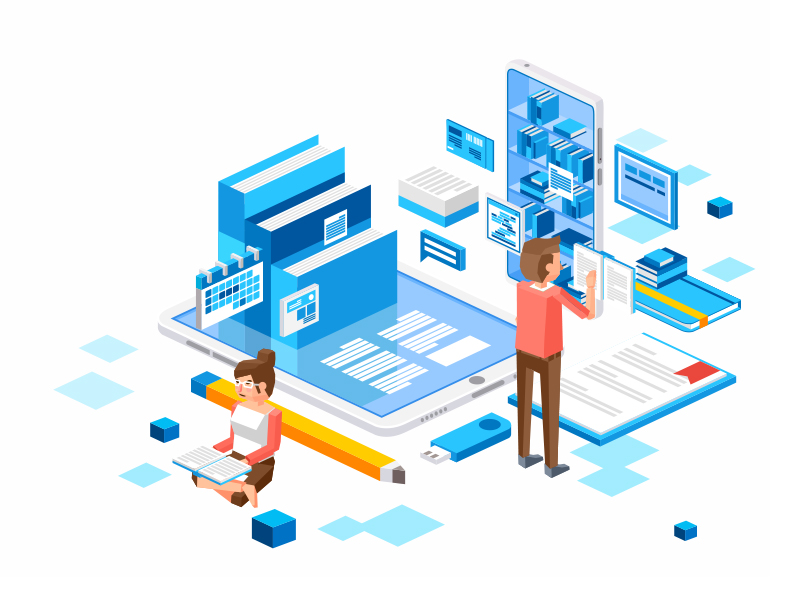 Our world-class medical writing services offer:
Skilled resources available in all time zones, enabling faster turnaround
Project Management and document ownership expertise
Strong quality review processes
Expertise in 250+ languages
Guidance to support regulatory submissions
CSOFT's teams are trained on the diverse document types, therapeutic areas, templates and style guides that are required across phases 1 to 4, while our multi-lingual translation capabilities enable rapid cross-border market access. We are dedicated to delivering concise, clear, high-quality documentation to help drive rapid and timely regulatory approvals, enhance acceptance rates in peer-reviewed journals, and support timely market launch activities.
In addition, CSOFT provides medical editing services, helping you format and edit regulatory and publication documents to ensure compliance with style guides and templates, grammar, and formatting.
CSOFT offers flexible, customized business solutions, serving as an extended arm with teams dedicated to your needs. Our flexibility enables us to handle individual projects on pressing timelines, a demand routinely associated with medical writing. We also have the experience and expertise in rapidly establishing and scaling up FSP operations and can provide offshore support across time zones as well.