Health Science Legal Translation Services
Providing life science companies with legal translation services and multilingual health law communication solutions in 250+ languages
Contact us now
Legal translation services for the health sciences field aid patients, healthcare providers, and medical companies alike to advocate for their legal rights across languages, from settling disputes to protecting IP in global markets. Within the broad range of legal scenarios that may require medical translation support, healthcare law is a legal field that focuses on the healthcare industry, whether for patients, healthcare providers, or medical product companies. Specifically, health law focuses on the following types of cases:
Patient Rights Cases
Medical Malpractice
Health Science Acquisitions, Sales, and Mergers
Medical Transaction Contracts
Fraud Audits
Research Investigations (Research Fraud, Manipulating Data, Misconduct in Science)
Whistle Blower (qui tam) Cases
As the health sciences industry becomes increasingly global, the need for technically accurate, timely translation of health science-related legal documents such as memorandums of understanding (MoU), litigation support documents, and trademark applications is vital to ensure legal compliance and reduce legal risk. With a large team of health law subject-matter experts and a global network of over 10,000 in-country native linguists, CSOFT Health Sciences provides health science companies and individuals with a variety of legal documents in 250+ languages.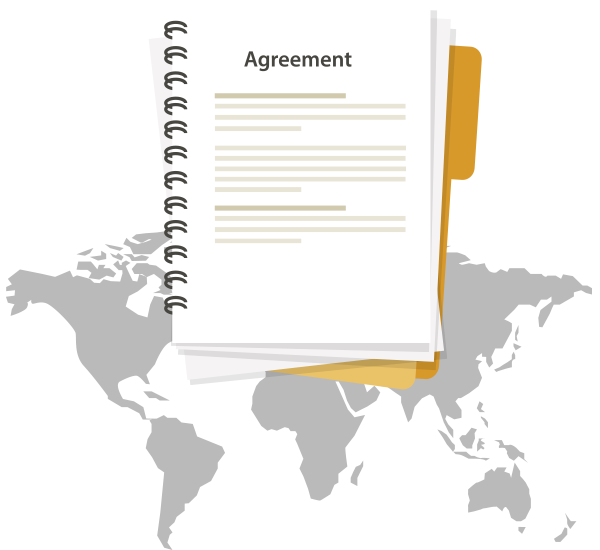 Terminology Management for International Business Agreements
As the demand for life science products and services has grown overseas, conducting cross-border business is an increasingly regular aspect of operations for many life sciences companies. However, in order to facilitate overseas business, legal documents must be accurately translated with a fast turnaround time, requiring in-depth knowledge of both health science and legal terminology. CSOFT Health Sciences' team of over 10,000 subject matter experts and global network of in-country native linguists can provide translation terminology management solutions for a wide variety of international business-related legal documents, from global partnership contracts and joint venture agreements to technology transfers and cross-border dispute resolutions. With our terminology management system, there is no misinterpretation and no confusion, just clarity.
Learn more about our terminology management solutions.
Multilingual IP Translation
Intellectual property (IP) describes a type of intangible creation and ideas like inventions, designs, literary/artistic work, names, symbols, and images, and IP translation is crucial to protect these creations globally. While different countries have different kinds of IPs, the general overall purpose is to encourage and incentivize economic growth via creating job opportunities, advancing technology through creative thinking, and protecting trade secrets. In the life sciences, these inventions are especially crucial, as they help advance global health, save patients' lives, and ensure safety of medical products. To ensure intellectual property rights (IPRs) are protected internationally, accurate and effective IP translations are critical.
Learn more about our IP translation.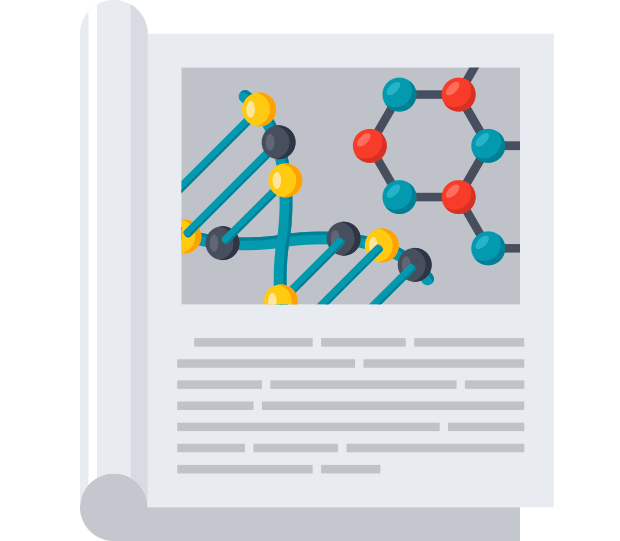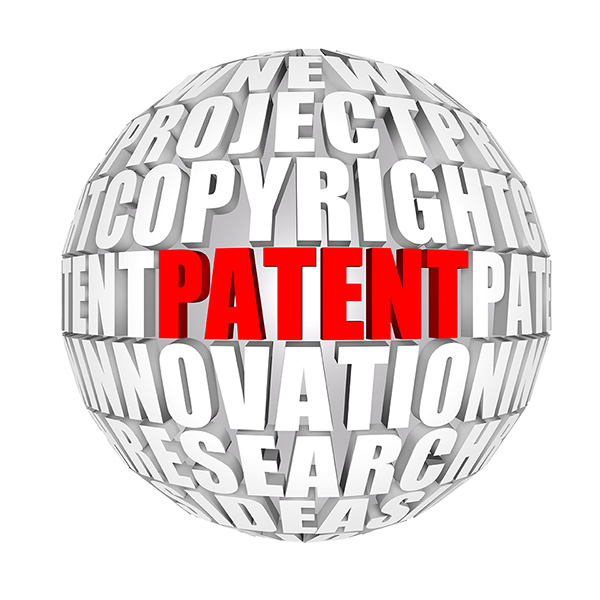 Multilingual Patent Translation
In today's global economy, securing international patents in multiple jurisdictions is an important business requirement for life science companies, both for R&D and for product distribution purposes. As such, these patents must be accurately translated to achieve the same high level of protection for a company's intellectual property in international markets as well as domestic ones. Failure to do so can lead to significant financial loss that may take years to recover from, preventing pharmaceutical, biotechnology, and medical device companies from providing life-saving medical products across borders. With extensive industry expertise, CSOFT Health Sciences delivers high quality medical translation and localization of life science patents worldwide.
Learn more about our patent translations.
Multilingual Litigation and Medical Document Translation Services
In the healthcare sector, litigations such as medical malpractice litigations and pharmaceutical and medical device litigations are a common occurrence, and often rely on medical document translations. As life science companies continue to expand into overseas markets, the need for high-quality and accurate translation of litigation documents, such as medical records, healthcare provider correspondence, and associated medical bills has grown. Utilizing our in-country linguists with a minimum of 7 years' experience, combined with our legal subject matter experts, we are able to provide highly-accurate and fast translations for litigation case documents in 250+ languages.
Learn more about our medical document translations.
Clinical Trial Agreement Translations
Clinical trial agreement translations are essential for sponsors to ensure regulatory compliance at international clinical study sites. Clinical trial agreements (CTAs) are legally binding contracts used to define sponsor, site, and researcher responsibilities before a clinical trial commences, and must account for project goals, financial agreements, patient safety and monitoring, publication and intellectual property (IP) terms, and more. As industry sponsors increasingly include diverse and multilingual study sites in their clinical trials, CSOFT Health Sciences provides expert CTA translations to help sponsors prioritize patient-centricity and meet clinical trial endpoints efficiently.
Learn more about our clinical trial agreement translations.
End-to-End Communication Solutions
CSOFT Health Sciences specializes in end-to-end translation for all types of life science-related legal document types including:
Letter of Intent
Purchase & Sale Agreement
Software License
Assignment of Partnership Interest
Privacy Policy
Annual Report
Merger & Acquisition Agreement
Business Plan
Trademark Application
Business Contract
Joint Venture Agreement
Terms of Use
Stock Purchase Agreement
Business Operating Agreement
Limited Partnership Agreement
Patent Application
Independent Contractor Agreement
Consent Letter
Shareholder Agreement
Memorandum of Understanding
Non-Compete Agreement
Litigation Support Document
Articles of Incorporation
Non-Disclosure Agreement
Quality Assurance
CSOFT Health Sciences has developed a process for quality assurance to ensure that every medical translation project meets quality standards in a cost-effective and timely manner. We are certified in ISO 17100:2015, ISO 9001:2015, and ISO 13485:2016 to ensure our customized solutions meet global regulatory requirements. Our subject matter expert linguists have a minimum of 7 years' experience and work with in-country reviewers and project style guides to meet industry standards. And through our innovative cloud-based technology, CSOFT offers an online translation management ecosystem for one central location to leverage both translation memory as well as terminology management in real time. Every step of the way, CSOFT has you covered.
Learn more about our quality assurance process.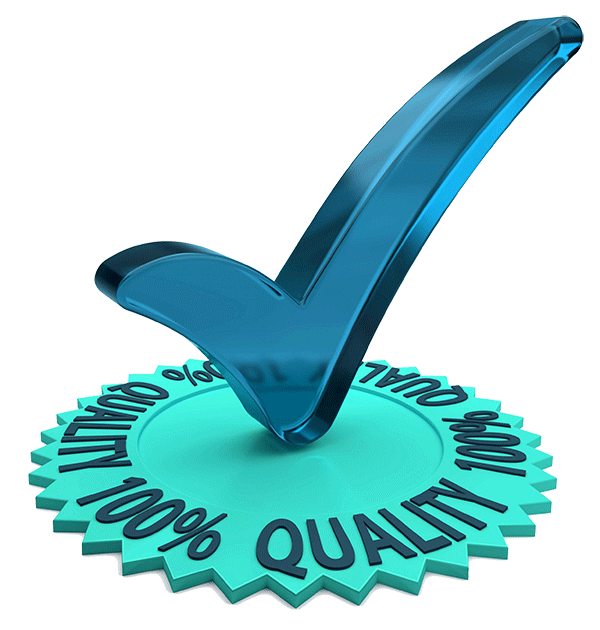 Data Security
With over 20 years of experience in medical translation, CSOFT Health Sciences understands the importance of data security to our clients, and we take nothing for granted when confidentiality is a concern. Our well-documented and fully traceable information data security policies, checklists, and quality records leverage best practices of ISO 27001, and are designed to keep everything from source data to translations protected. From our 24/7/365 data monitoring and advanced encryption to our access control measures, you can be certain that your project data is safe from start to finish.
Learn more about how CSOFT prioritizes data security.
GOT QUESTIONS?
Speak to one of our support agents.