Clinical Trial Agreement Translations
We provide expert clinical trial agreement translations for CROs and industry sponsors to help advance global clinical trials of medical products
Contact us now
End-to-End Clinical Trial Agreement Translations
Clinical trial agreement translations  are essential for sponsors to ensure regulatory compliance at clinical study sites around the world and across languages. Clinical trial agreements (CTAs), also called clinical study agreements (CSAs), are legally binding contracts used to define sponsor, site, and researcher responsibilities before a clinical trial commences, and must account for project goals, financial agreements, patient safety and monitoring, publication and intellectual property (IP) terms, and more. As industry sponsors increasingly include diverse and multilingual study sites in their clinical trials, medical translations of these highly regulated documents can help sponsors prioritize patient-centricity and meet clinical trial endpoints efficiently.
CSOFT Health Sciences offers clinical trial agreement translation support in over 250+ languages for pharmaceutical and medical device companies, CROs, and local study site leaders.
Experts in Health Science Law
As clinical trials and the health science industry generally becomes increasingly global, timely translation of legal documents, including clinical trial agreements, are vital to ensure legal compliance and reduce risk of litigation. CSOFT Health Sciences provides health science companies with efficient and accurate legal translation services for a range of documents, such as memorandums of understanding (MoU), litigation support documents, trademark applications, and international business agreements. With our team of health science law subject-matter experts and a global network of over 10,000 in-country native linguists, your health science legal documents are in good hands.
Learn more about our health science legal translation services.
Patient-Centric Clinical Study Translations
Clinical study translations are increasingly important to ensure that pharmaceutical, medical device, and medical product clinical trials follow country-specific regulatory guidelines across languages. From patient-facing materials like patient diaries translations and patient-reported outcome (PRO) translations to remote monitoring translations  all the way through trial close-out translations, sponsors who engage patients through localized content meet endpoints and roll-out new medical products faster.
CSOFT Health Sciences' 10,000+ professional medical translators have the linguistic and regulatory expertise to provide accurate and timely communication solutions to engage multilingual study participants from clinical trial agreement translations and on.
Learn more about our expert clinical study translations.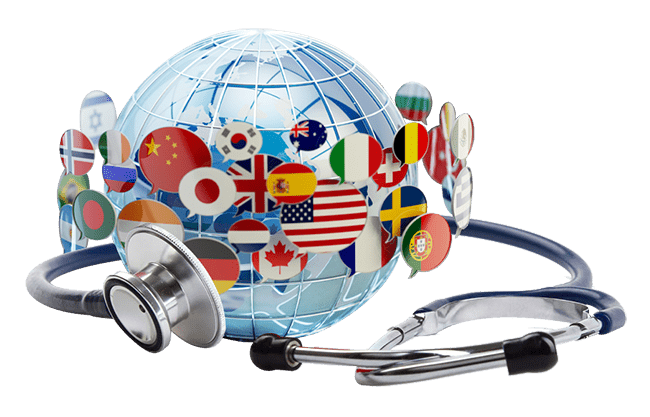 Medical Document Translations
Clinical trial agreement translations are just one of the many medical document translation services that ensure sponsors are following regulatory guidelines when conducting clinical trials internationally. Accurate medical document translations are crucial for every step of the clinical trial process and beyond, including:
CSOFT Health Sciences' 10,000+ professional medical translators have the linguistic and regulatory expertise to provide accurate and timely communication solutions to engage multilingual study participants and ensure quality medical care beyond clinical trials.
Learn more about our medical document translation services.

Data Security
With over 20 years of experience in medical translation, CSOFT Health Sciences understands the importance of data security to our clients, and we take nothing for granted when confidentiality is a concern. Our well-documented and fully traceable information data security policies, checklists, and quality records leverage best practices of ISO 27001, and are designed to keep everything from source data to translations protected. From our 24/7/365 data monitoring and advanced encryption to our access control measures, you can be certain that your project data is safe from start to finish.
Learn more about how CSOFT prioritizes data security.
Quality Assurance
CSOFT Health Sciences has developed a process for quality assurance to ensure that every medical translation project meets quality standards in a cost-effective and timely manner. We are certified in ISO 17100:2015, ISO 9001:2015, and ISO 13485:2016 to ensure our customized solutions meet global regulatory requirements. Our subject matter expert linguists have a minimum of 7 years' experience and work with in-country reviewers and project style guides to meet industry standards. And through our innovative cloud-based technology, CSOFT offers an online translation management ecosystem for one central location to leverage both translation memory as well as terminology management in real time. Every step of the way, CSOFT has you covered.
Learn more about our quality assurance process.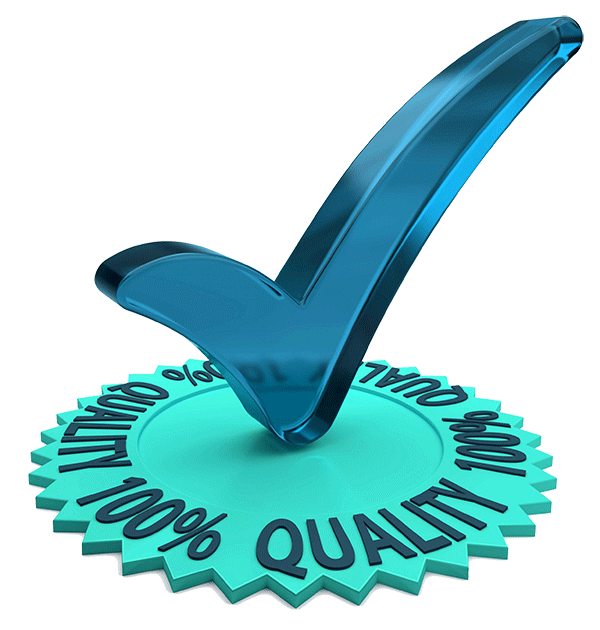 GOT QUESTIONS?
Speak to one of our support agents.