Clinical Study Translations
We provide accurate and efficient clinical study translations for researchers and sponsors to succeed across languages
Contact us now
Clinical study translations are essential for patients across languages to access clinical studies, and for researchers and sponsors to meet endpoints with diverse participation. Clinical studies involve both clinical trials, often for a pharmaceutical, medical device, or medical procedure, as well as observational studies that are crucial for medical research. Whether a clinical study is helping to bring revolutionary new drugs to market, or helping scientists understand how the human brain works, diverse participation enabled by clinical study translations ensures accuracy and timeliness of the whole study. From study-startup to endpoint adjudication, localizing clinical study materials such as clinical outcome assessments, patient enrollment forms, and informed consent forms, is a crucial step in the process of conducting an international clinical trial or observational study. CSOFT Health Sciences' clinical study translations offer the speed, cost efficiency, and quality backed by medical subject matter expertise to ensure viable, technically accurate translation of clinical trial documents in 250+ languages.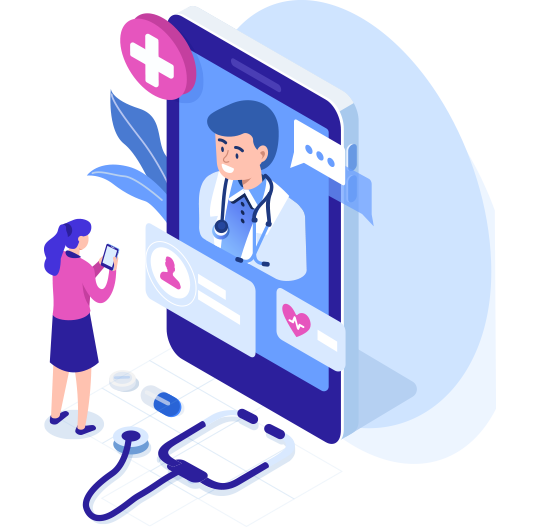 Enabling Remote Monitoring in Clinical Trials
The COVID-19 pandemic disrupted the clinical trial industry in 2020 with an increasing need for the remote monitoring of patients, and now, remote monitoring has become the standard for decentralized clinical trials. This, complemented by the fact that clinical studies are becoming increasingly global, has created an urgent need for the medical translation and localization of clinical trial documentation. As patients move further away from study sites, there is an even more pressing need to develop culturally-sensitive, well-localized content for patient communication in order to build trust and drive patient engagement.
Learn more how CSOFT Health Sciences provides solutions for remote monitoring in clinical trials.
Multilingual Clinical Trials
Today, a growing number of clinical trials are conducted globally, with upward of 90 percent of new drugs approved in recent years undergoing trials and testing outside their primary markets. To meet this trend, multilingual clinical trial translation is vital to ensure patient safety, regulatory compliance, and parallel operations across clinical trial sites around the world. From contract research organizations (CROs) and sponsors to institutional review boards (IRBs) and clinics, CSOFT Health Sciences' 10,000+ professional medical translators have the linguistic and regulatory expertise and qualifications to help organizations achieve international compliance through highly-accurate clinical trial documentation translations, including: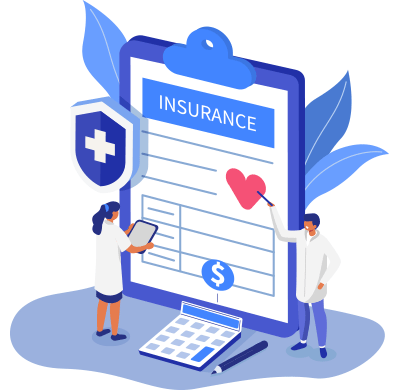 Informed Consent Form (ICF) Translation
Providing clinical trial participants with clear information about study procedures and the potential risks and benefits of a novel treatment or drug type is essential to protecting the safety of patients and avoiding trial closure and is a firm legal requirement of many government oversight agencies. CSOFT Health Sciences' informed consent form translation services, a crucial aspect of translations for clinical studies, ensure that patients and their interests are protected and accounted for, regardless of their native language or location of residence.
Learn more about our informed consent form translations.
Trial Master File (TMF) Translations
Trial Master Files (TMF/eTMF) are a collection of essential documents used by regulatory authorities to determine compliance with Good Clinical Practices (GCP) and clinical trial protocol. TMFs and its digital format, eTMFs, are vital to gaining regulatory compliance when conducting clinical trials internationally. As more clinical trials are conducted in countries where English is not the primary language, highly accurate and timely TMF and eTMF translations are vital to gain regulatory compliance and access new markets. CSOFT Health Sciences leverages the expertise of our 10,000-strong team of subject matter experts and linguists to provide only the most accurate trial master file translations for the best ROI.
Learn more about our TMF/eTMF translations.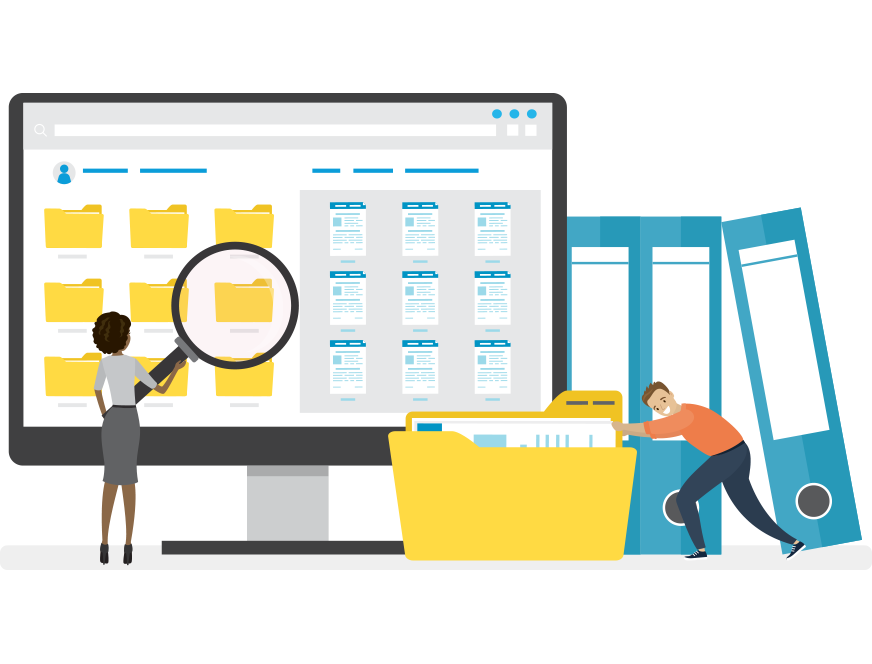 At CSOFT Health Sciences, we're frequently asked to work on a variety of clinical documentation.
Below are some examples of documentation we specialize in:
Patient Recruitment Translation
Patient recruitment is a crucial aspect of conducting clinical trials to test the safety and efficacy of new drugs and medical devices. As more and more clinical trials are conducted overseas and among Limited English Proficiency (LEP) patients, using high-quality and accurately translated outreach material is vital to recruiting diverse patients to meet clinical trial goals and endpoints. CSOFT Health Sciences helps sponsors, research sites, and CROs access the patients needed for clinical trials through highly accurate patient recruitment translation in 250+ languages.
Learn more about our patient recruitment translations.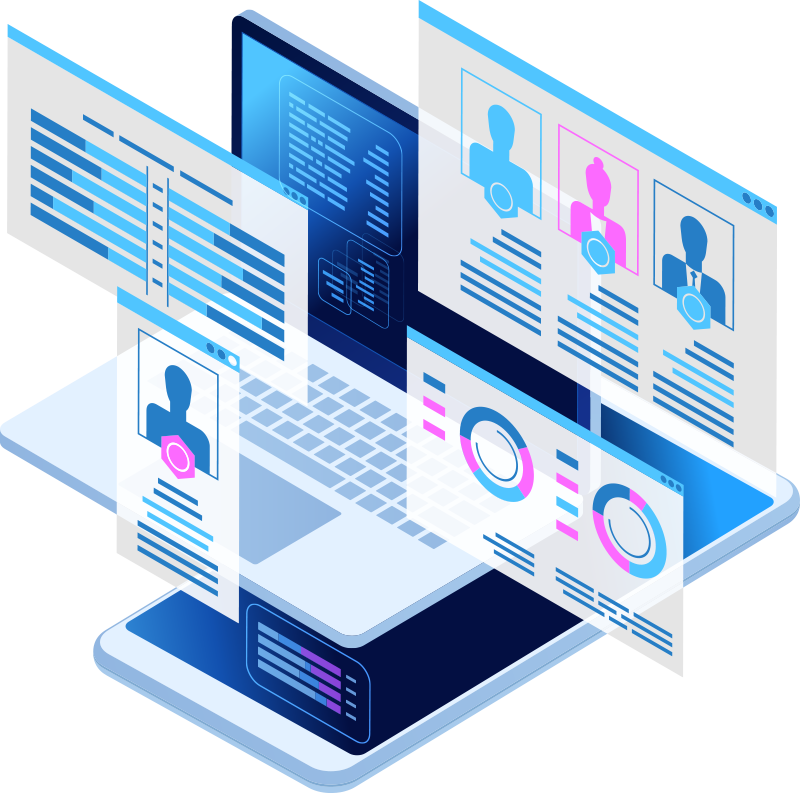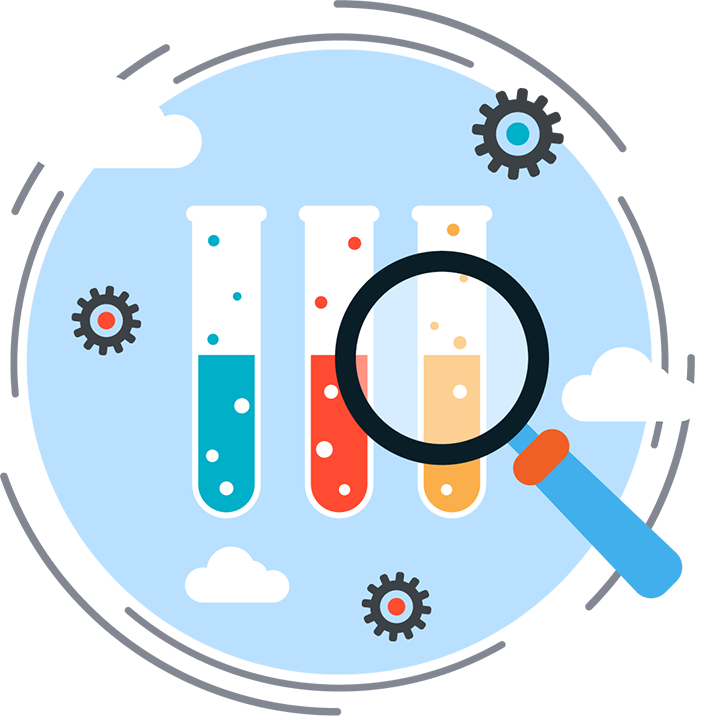 Endpoint Adjudication Translations
In endpoint adjudication, a blind committee of experts – known as Clinical Event Committees (CEC) or Endpoint Adjudication Committees – independently evaluate clinical events from a clinical trial and adjudicates them with predetermined event classification criteria, reducing potential bias and increasing the validity of trial outcomes. As more and more clinical trials are conducted in countries where English is not the primary language, the need for highly accurate translations of both endpoint adjudication and source case documents with fast turnaround times are vital for successful clinical trials. CSOFT Health Sciences leverages a global team of over 10,000 subject matter expert linguists and regulatory specialists to ensure multilingual endpoint adjudication is accurate and timely.
Learn more about our endpoint adjudication translations.
Other Medical Translation Services
Our end-to-end medical translation and localization services coverage extends across a range of clients, medical professionals, and treatment settings. In addition to CSOFT Health Sciences' cost effective and timely terminology management solutions for life science companies, our global network of subject matter experts and in-country linguists with a minimum of 7 years' experience specialize in a wide range of localization solutions for medical content, including:
Quality Assurance
CSOFT Health Sciences has developed a process for quality assurance to ensure that every medical translation project meets quality standards in a cost-effective and timely manner. We are certified in ISO 17100:2015, ISO 9001:2015, and ISO 13485:2016 to ensure our customized solutions meet global regulatory requirements. Our subject matter expert linguists have a minimum of 7 years' experience and work with in-country reviewers and project style guides to meet industry standards. And through our innovative cloud-based technology, CSOFT offers an online translation management ecosystem for one central location to leverage both translation memory as well as terminology management in real time. Every step of the way, CSOFT has you covered.
Learn more about our quality assurance process.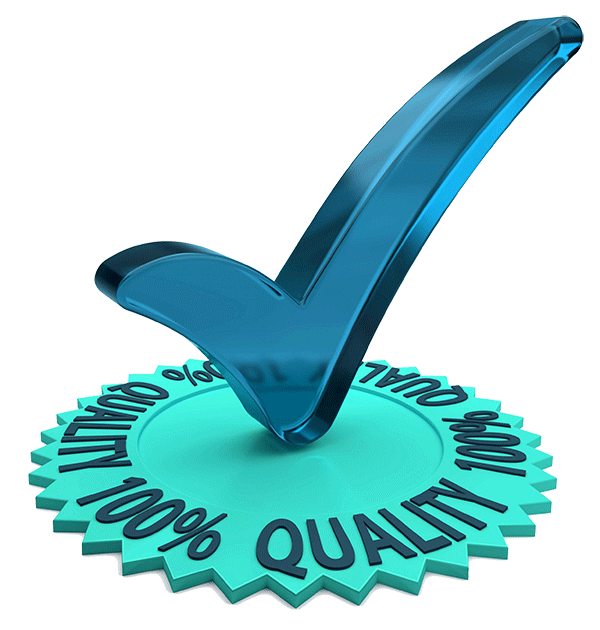 Data Security
With over 20 years of experience in medical translation, CSOFT Health Sciences understands the importance of data security to our clients, and we take nothing for granted when confidentiality is a concern. Our well-documented and fully traceable information data security policies, checklists, and quality records leverage best practices of ISO 27001, and are designed to keep everything from source data to translations protected. From our 24/7/365 data monitoring and advanced encryption to our access control measures, you can be certain that your project data is safe from start to finish.
Learn more about how CSOFT prioritizes data security.
GOT QUESTIONS?
Speak to one of our support agents.