Toxicology Translations
CSOFT Health Sciences' toxicology translations help toxicologists and researchers study toxins and provide exposure treatments across languages.
Contact us now
From researching the effects of chemical exposure in the workplace to diagnosing exposure to venom, the discipline of toxicology spans numerous sectors of the life sciences, making toxicology translations necessary to connect with patients and markets on a global scale. With its roots in pharmacology, medicine, chemistry, and biology, toxicology is often associated with the study and prevention of toxins, but the sector's evolving contribution to cancer research is a significant movement within medical research and the life sciences as a whole.
To effectively conduct exposure research and provide poison control, toxicologists and companies across the toxicology supply chain require translations for a range of materials and documents. From medication label translations to patient records translations, CSOFT Health Sciences offers a full range of essential life science localization solutions for the toxicology field, including:
In addition, our toxicology translations extend to various branches within the discipline of toxicology, including:
Industrial Toxicology Translations
Environmental Toxicology Translations
Forensic Toxicology Translations
Clinical Toxicology Translations
Biochemical Toxicology Translations
Preventative Toxicology Translations
Pharmaceutical Toxicology Translations
Occupational Toxicology Translations
Behavioral Toxicology Translations
Nanotoxicology Translations
Genetic & Reproductive Toxicology Translations
Economic Toxicology Translations
Regulatory Toxicology Translations
Mechanistic Toxicology Translations
Wildlife Toxicology Translations
Toxinology Translations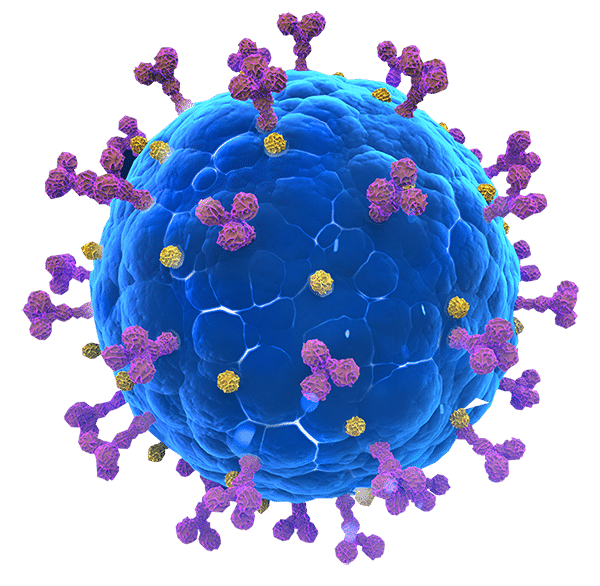 Public Health Translations
While many disciplines are rooted in the field of toxicology, a leading pillar of toxin research and prevention is public health. Consistent interdisciplinary overlap in areas like lead poisoning research and pesticides exposure prevention mean that, often times, public health initiatives rely on and utilize similar documents and materials essential to toxicology. From clinical research materials to immunization records and drug packaging and labels, professionals and companies working in public health rely on translations to reach new markets and connect with patients of all backgrounds. CSOFT Health Sciences offers end-to-end public health translation solutions in more than 250 languages.
Learn more about our public health translations.
Chemical Translations
Like public health, a major overlap between the toxicology and the global chemicals supply chain means that localizing materials like chemical packaging or product labels can be a valuable asset in exposure prevention. For companies working in petrochemicals and even plastics manufacturing, having the correct type of documentation is essential for varying degrees of regulatory compliance and for reaching new internationals markets. With proven expertise in providing chemical translation solutions, CSOFT Health Sciences help those in the chemicals industry localizing materials including:
Chemical Registration Document Translations
Engineering Manual Translations
Learn more about our full range of chemical translations.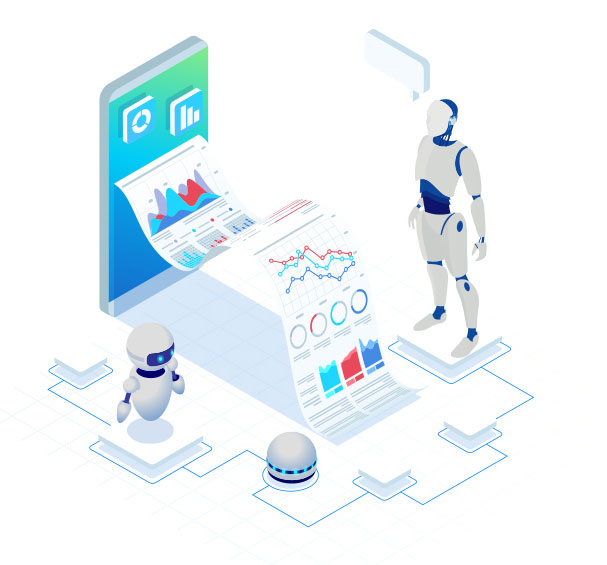 Development Safety Update Report Translations (DSUR)
With worldwide expansion of drugs in global clinical trials, development safety update report translations (DSUR) are required to address safety information of drugs. Inaccurate translations can have consequences that may compromise safe use of drugs. Whether you are a patient, clinical research organization, health organization, or a pharmaceutical company, development safety update reports are ensured to comply to global regulatory standards. With an extensive network of professional in-country linguists and subject matter experts, we have the resources and experience to help successfully translate development safety update reports. From clinical studies to patient-provider interactions, CSOFT's translation and interpreting support in over 250 languages provides high-quality customized medical translation and localization solutions for development safety update reports.
Learn more about our development safety update report translations.
Quality Assurance
CSOFT Health Sciences has developed a process for quality assurance to ensure that every medical translation project meets quality standards in a cost-effective and timely manner. We are certified in ISO 17100:2015, ISO 9001:2015, and ISO 13485:2016 to ensure our customized solutions meet global regulatory requirements. Our subject matter expert linguists have a minimum of 7 years' experience and work with in-country reviewers and project style guides to meet industry standards. And through our innovative cloud-based technology, CSOFT offers an online translation management ecosystem for one central location to leverage both translation memory as well as terminology management in real time. Every step of the way, CSOFT has you covered.
Learn more about our quality assurance process.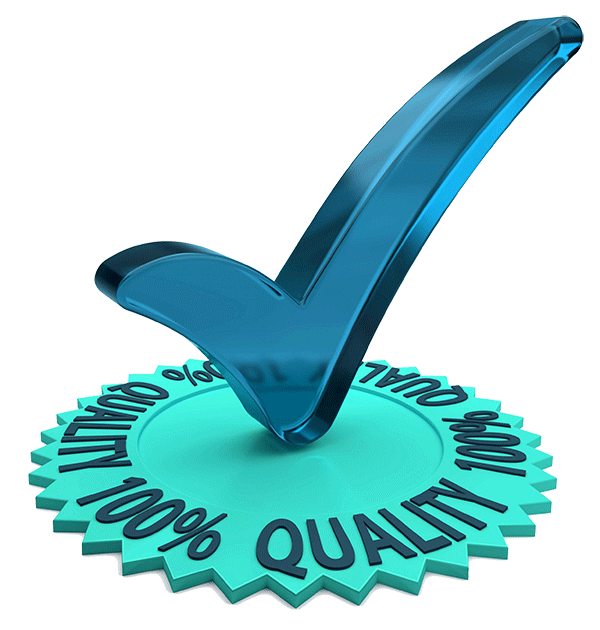 Data Security
With over 20 years of experience in medical translation, CSOFT Health Sciences understands the importance of data security to our clients, and we take nothing for granted when confidentiality is a concern. Our well-documented and fully traceable information data security policies, checklists, and quality records leverage best practices of ISO 27001, and are designed to keep everything from source data to translations protected. From our 24/7/365 data monitoring and advanced encryption to our access control measures, you can be certain that your project data is safe from start to finish.
Learn more about how CSOFT prioritizes data security.
GOT QUESTIONS?
Speak to one of our support agents.