Chemical Hazard Assessment Translations
We provide the highest-quality chemical hazard assessment translations across 250+ languages.
Contact us now
A chemical hazard assessment (CHA), sometimes referred to as a chemical safety assessment (CSA), is an essential component in any laboratory or industry dealing with raw chemicals, making chemical hazard assessment translations essential for competing in the global chemicals industry. Chemical hazard assessment translations aim to increase workplace and product safety by communicating potentially hazardous chemicals or chemical combinations in the languages needed by overseas buyers and users. Understanding and evaluating these potential risks also helps ensure that proper safety protocols are established and followed for all stages of the chemical development cycle.
There are many ways to conduct a chemical safety assessment. With so many different options, recording the process for a chemical safety assessment is extremely important, so it may be compiled into a chemical safety report (CSR). This, combined with the material safety data sheet (MSDS/PSDS), must be submitted to the local regulatory body for assessment and approval. Examples of regulatory bodies requiring CSRs include the United States Environmental Protection Agency (EPA), Occupational Safety and Health Administration (OSHA), as well as the European Chemicals Agency (ECHA). These safety data sheets must include accurately localized information pertaining to chemical mixtures, as well as instructional guidelines for dealing with potential hazards and managing chemical spills in an occupational setting. Translating chemical safety reports is crucial not only in gaining regulatory approval, but also to help ensure worker safety.
With a team of over 10,000 in-country linguists and subject matter experts, CSOFT works with life science companies involved in chemicals to meet the Globally Harmonized System of Classification and Labelling of Chemicals (GHS) standards through expert technical translations. Our advanced AI language technology, combined with localization best practices, allows for us to provide chemical hazard assessment translations in the most cost-effective and time efficient way. 
Learn more about our full range of translations for the chemicals industry.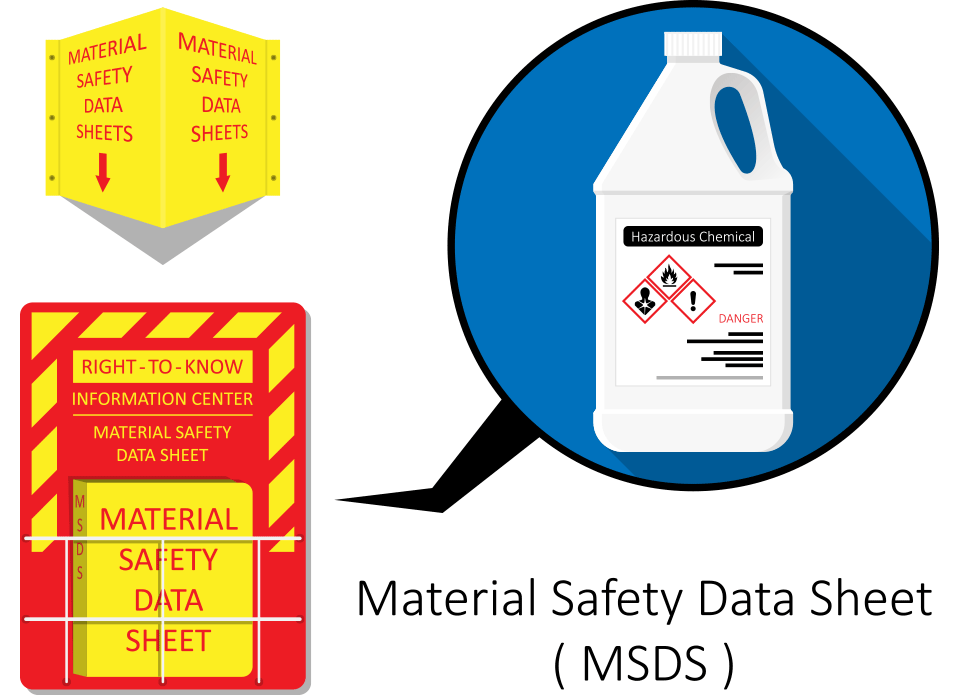 Chemical Hazard Training Translations
An integral part of ensuring workplace safety when dealing with chemicals is through training workers on following proper safety procedures and protocols. To do so, utilizing the right tools like standard operating procedures (SOPs), hazardous risk scenario examples, lab safety training videos, and safety checklists are crucial in mitigating accidents, risks, or injuries associated with handling and using raw chemicals.
CSOFT helps life science companies effectively train diverse teams through high-quality translations of eLearning materials and content. We specialize in video subtitling and voiceover and have experience translating a wide range of chemical documents. 
Learn more about our chemical eLearning services here.
Quality Assurance
Through our innovative cloud-based technology, CSOFT offers an online translation management ecosystem for one central location to leverage both translation memory as well as terminology management in real time.
Professional, high-quality localization of a health service or medical product is critical for medical translation solutions entering global markets. CSOFT understands the importance of accurate translation, which is why we have developed a process for quality assurance to ensure that any project that is translated meets quality standards in a timely manner that is also cost effective. Our advanced translation technology management system allows for translation projects to remain in one centralized location, updated in real time, to ensure that every step of the way, CSOFT has you covered. Additionally, we are certified in ISO 17100:2015, ISO 9001:2015, and ISO 13485:2016, and our operations leverage best practices of ISO 27001 to ensure our customized solutions meet global regulatory requirements.
Learn more about our quality assurance process.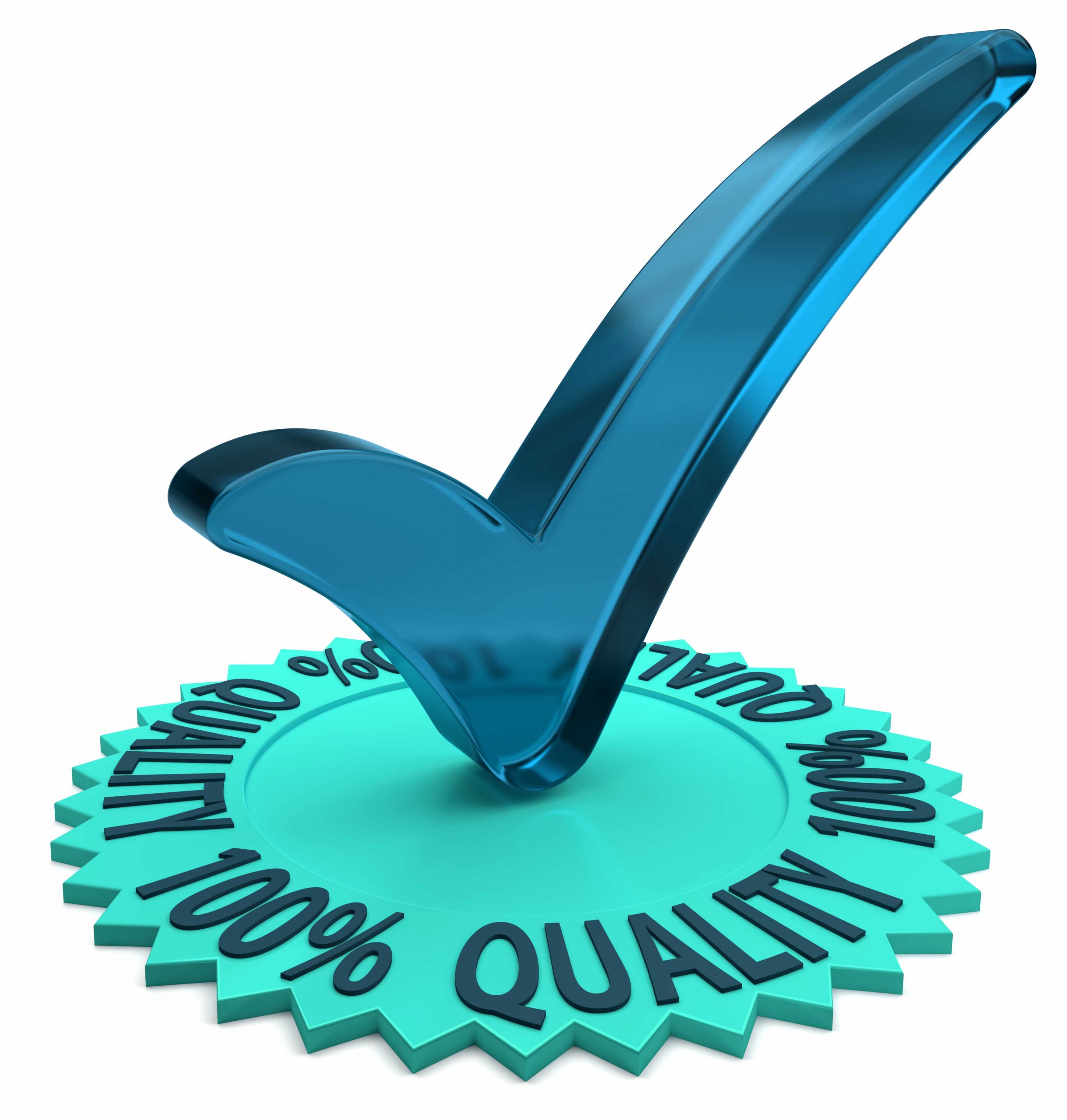 Data Security
As an ISO 17100:2015, ISO 9001:2015, and ISO 13485:2016 certified company, with operations leveraging best practices of ISO 27001, CSOFT's translation process includes in-country reviewers, utilizing either new or established style guides, and subject matter expert (SME) linguists with a minimum of 7 years of experience. With over 20 years of industry experience, we have developed mature processes for translation, editing, proofreading (TEP), as well as project management.
Learn more about how CSOFT protects companies' data.
GOT QUESTIONS?
Speak to one of our support agents.